New responsive screen layout coming soon!
Savannah & Atlanta Railway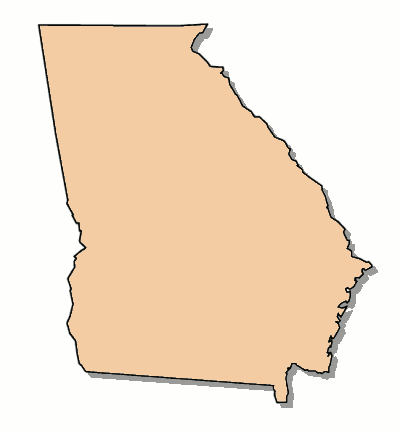 The 142-mile Savannah and Atlanta Railway ran from a junction Warrrenton, Georgia southeast to Savannah. The deep south pike was incorporated by the Imbrie Company on December 8, 1915 to build a rail connection between the Georgia Railroad and the Savannah & Northwestern Railway. The Central of Georgia bought the line in 1951, but by 1962 the central section of the mainline had been abandoned. Remaining portions are today operated by the Norfolk Southern and shortline Ogeechee Railway.
Motive Power
Alco 4-6-2 (1910) / Hattiesburg, Ms / Nov 1983 / JCH
Savannah & Atlanta #750
builder:

American Locomotive Company

arrangement:

4-6-2 Pacific

built:

1910, ALCO #46567

fuel:

coal/water

notes:

blt Florida East Coast #80, 1910
to Savannah & Atlanta #750, 1934
to Atlanta Chapter NRHS, 1962
leased by SOU for excursions 1967-84
on display, Southeastern RR Museum
Hattiesburg, Ms / Nov 1983 / JCH
Anniston, Al / Nov 1969 / JCH
Anniston, Al / Nov 1969 / JCH
Anniston, Al / Nov 1969 / JCH
Hattiesburg, Ms / Nov 1983 / JCH
Atlanta, Ga / Nov 1966 / collection
Savannah, Ga / May 1948 / collection
New Orleans, La / early 1980s / collection
Atlanta, Ga / May 1987 / collection
See also our complete Southern Railway
Steam Excursion Program
collection
Links / Sources