New responsive screen layout coming soon!
Durbin & Greenbrier Valley Railroad
New Tygart Flyer - Cheat Mountain Salamander - Durbin Rocket
Explore wild, wonderful West Virginia from an entirely new perspective aboard any one of our four unique trains! From April to December, the surrounding mountains and valleys come alive with the welcoming wail of whistles from beautifully refurbished and historic locomotives that depart both Elkins and Durbin depots. The Durbin & Greenbrier Valley Railroad offers Five Mountain Rail Adventures, each with its own unique journey, into some of the best scenery this side of the Rockies! Our unique collection of trains roll through a potpourri of West Virginia mountain wilderness areas!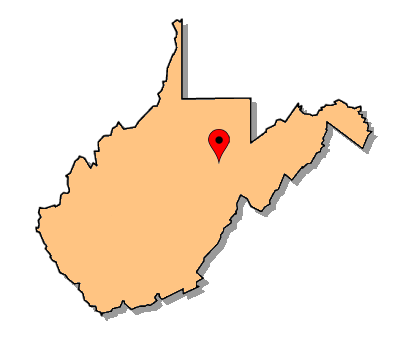 The Durbin & Greenbrier Valley Railroad operates a series of tourist excursion trains in north central West Virginia. Operated in conjunction with the shortline hauler West Virginia Central, both lines utilize a series of former Western Maryland subdivisions (later CSX) that are now owned by the State of West Virginia. Tourist train operations include: the New Tygart Flyer, the Cheat Mountain Salamander, and Mountain Explorer Dinner trains, all based out of Eklins; the Durbin Rocket, a steam Climax-powered short ride based out of Durbin; and more recently, the Cass Scenic Railroad based in Cass and formerly operated for years by the state park system of West Virginia. Elkins-based mainline trips are powered by first-generation EMD locomotives serviced and stored at WVC shops in Belington.
See also our complete
West Virginia Central Railroad shortline collection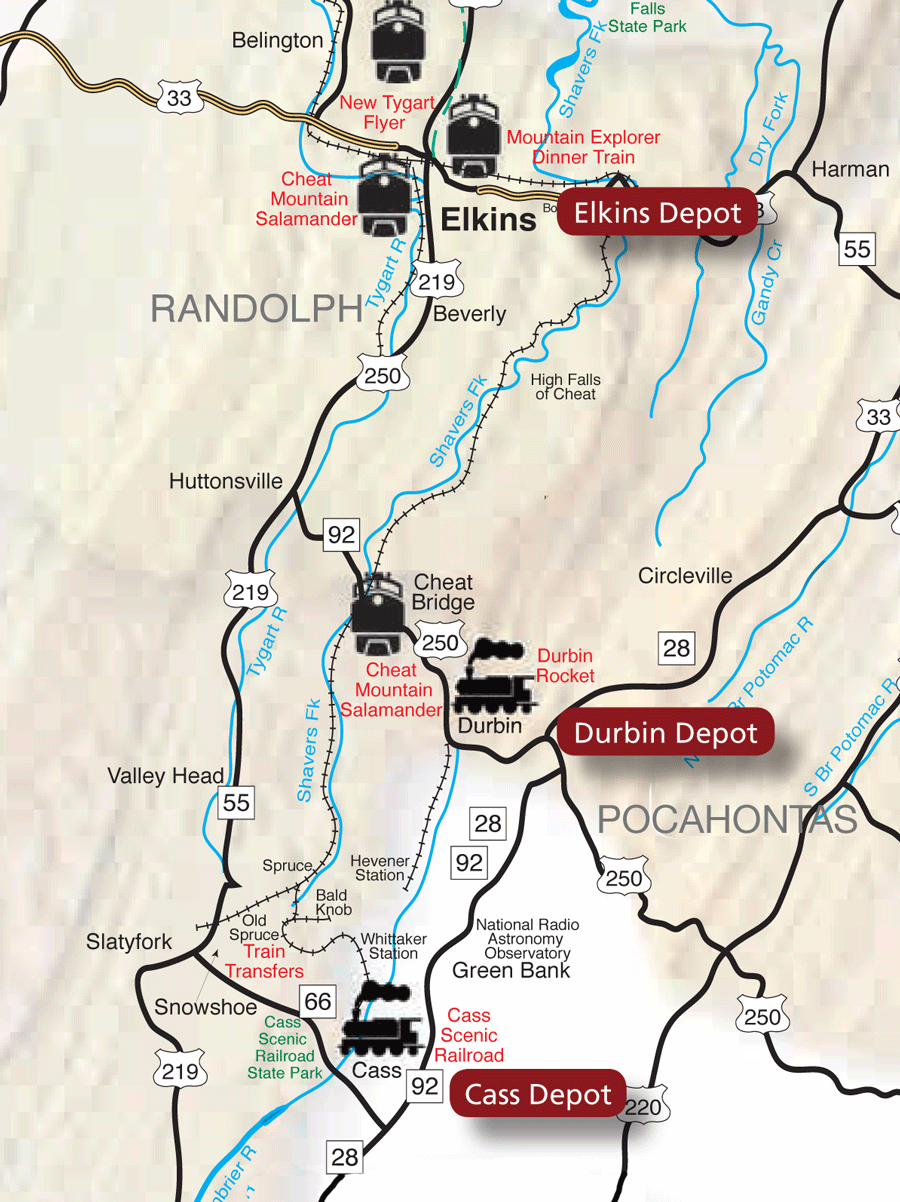 DGVR system map / web
Motive Power
Belington WV / Jul 2011 / RWH
Baltimore & Ohio #6641
builder:

Electro Motive Division

model:

GP9

type:

B-B road switcher

built:

May 1954, EMD #19485

series:

2610 produced 1949-54

engine:

EMD 567B (16 cyls, 1500 hp)

notes:

ex Texas & New Orleans #283
to Southern Pacific #5893, 3422, 3010
lettered Baltimore & Ohio, owned DGVR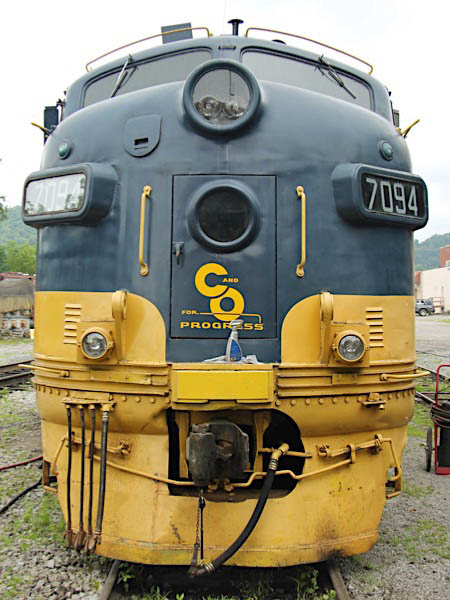 Belington, WV / Jul 2016 / RWH
Chesapeake & Ohio #7094
builder:

Electro Motive Division

model:

F7A

type:

B-B passenger unit

built:

Dec 1950, EMD #11800

series:

2366 produced 1949-53

engine:

EMD 567B (16 cyl, 1500 hp)

notes:

blt Milwaukee Road #109A
painted Chesapeake & Ohio, owned WVC
Belington WV / Jul 2011 / RWH
Western Maryland #67
builder:

Electro Motive Division

model:

FP7A

type:

B-B passenger unit

built:

Feb 1952, EMD #14804

series:

301 produced 1949-53

engine:

EMD 567B (16 cyls, 1500 hp)

notes:

blt Clinchfield #200
to Seaboard #118, later CSX #118
lettered Western Maryland, owned WVC
Belington WV / Jul 2011 / RWH
Western Maryland #82
builder:

Electro Motive Division

model:

BL2

type:

B-B branchline unit

built:

Oct 1948, EMD #5922

series:

58 produced 1948-49

engine:

EMD 567B (16 cyls, 1500 hp)

notes:

blt Western Maryland #82
Belington WV / Jul 2011 / RWH
Western Marland #243
builder:

Electro Motive Division

model:

FP7A

type:

B-B passenger unit

built:

Sep 1952, EMD #A372

series:

301 produced 1949-53

engine:

EMD 567B (16 cyls, 1500 hp)

notes:

blt Canadian Pacific #4071
lettered Western Maryland, owned WVC
Belington WV / Jul 2011 / RWH
Western Maryland #415
builder:

Electro Motive Division

model:

F7B

type:

B-B cabless booster

built:

Jun 1950, EMD #11957

series:

1420 produced 1949-53

engine:

EMD 567B (16 cyl, 1500 hp)

notes:

blt Nashville, Chattanooga & St Louis #918
later CSX #117
letter Western Maryland, owned WVC
See more locomotive roster shots in our
West Virginia Central Railroad shortline collection
Rolling Stock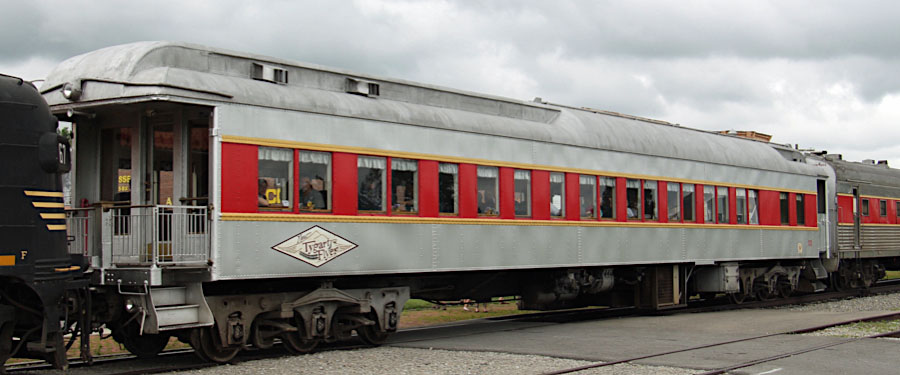 open end observation / Elkins WV / Jul 2016 / RWH

Elkins WV / Jul 2016 / RWH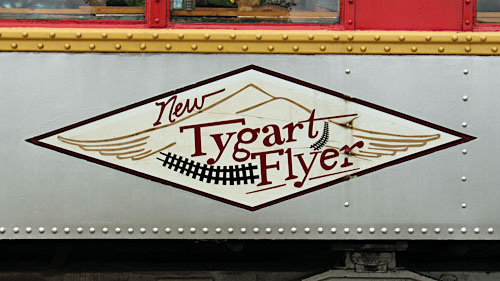 Elkins WV / Jul 2016 / RWH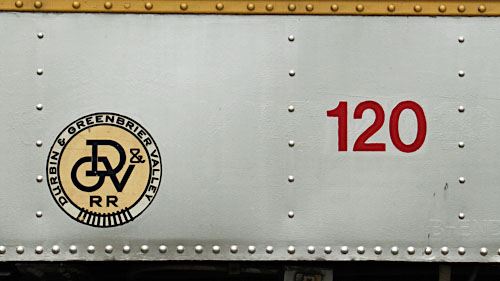 Elkins WV / Jul 2016 / RWH

coach / Elkins WV / Jul 2016 / RWH

coach / Elkins WV / Jul 2016 / RWH

Elkins WV / Jul 2016 / RWH

coach / Elkins WV / Jul 2016 / RWH

Elkins WV / Jul 2016 / RWH

diner / Elkins WV / Jul 2016 / RWH

hotel power car / Elkins WV / Jul 2016 / RWH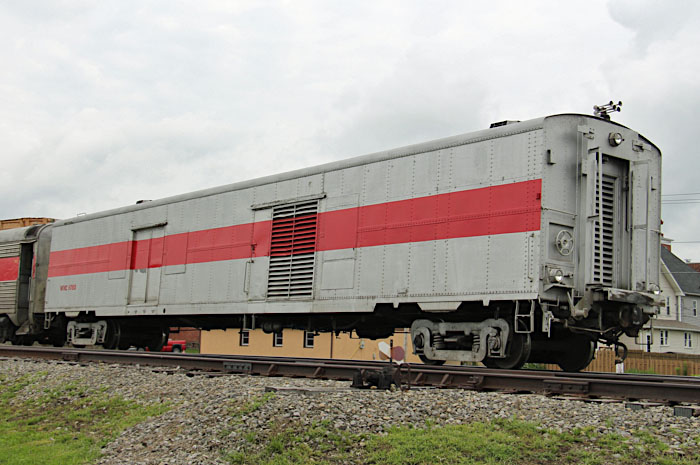 Elkins WV / Jul 2016 / RWH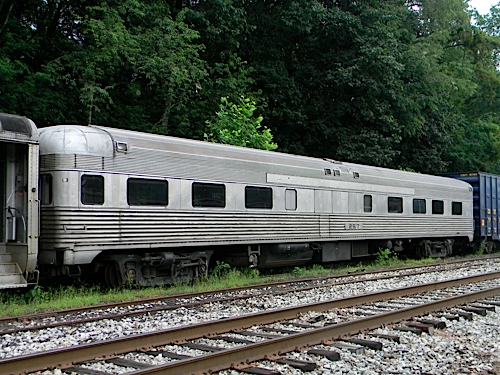 blunt end observation car / Belington WV / Jul 2011 / RWH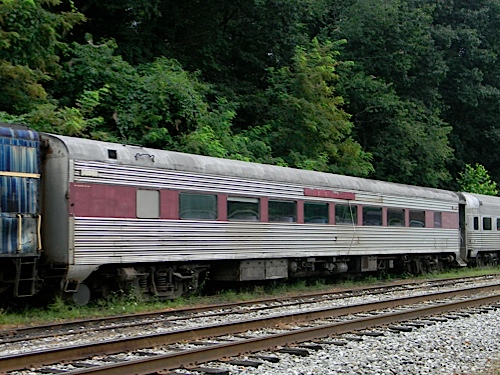 coach / Belington WV / Jul 2011 / RWH
Locations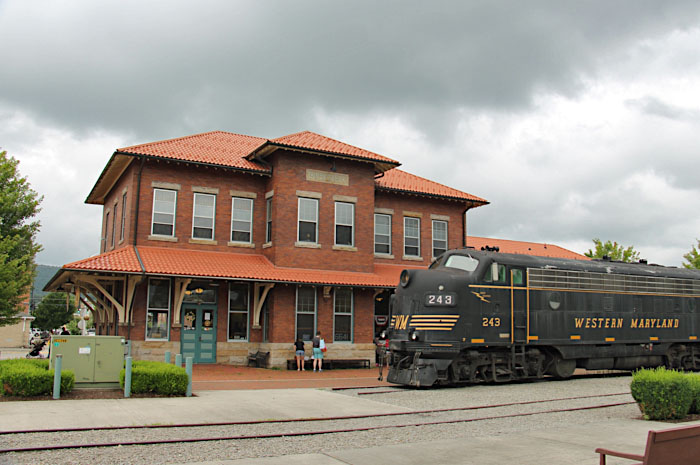 Elkins WV / Jul 2016 / RWH
Click to see the Elkins depot plotted on a
Google Maps
page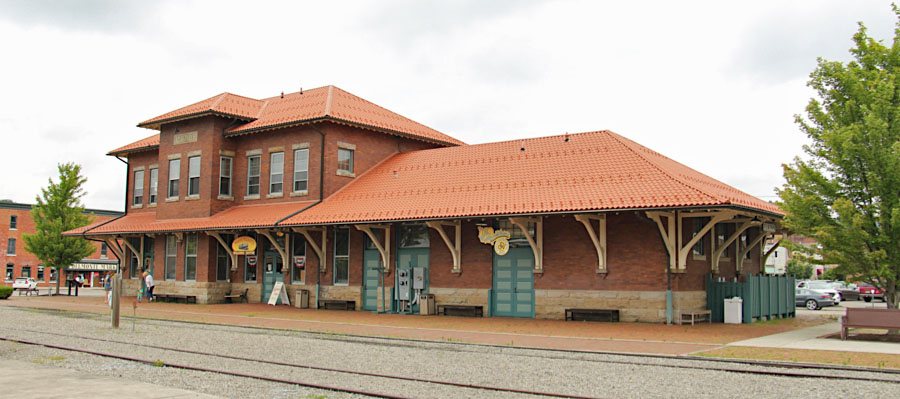 Elkins WV / Jul 2016 / RWH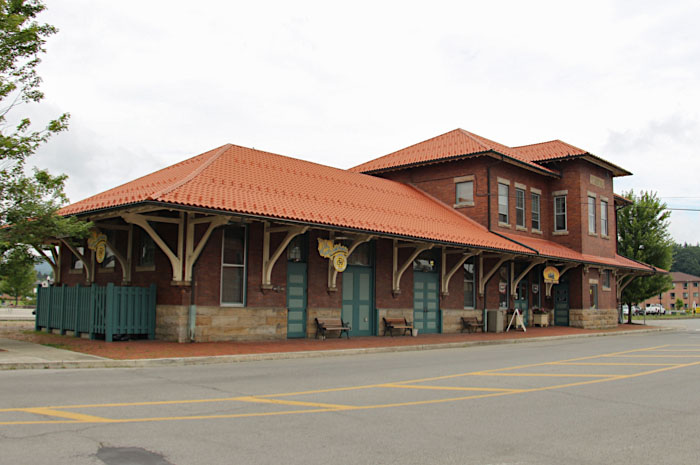 Elkins WV / Jul 2016 / RWH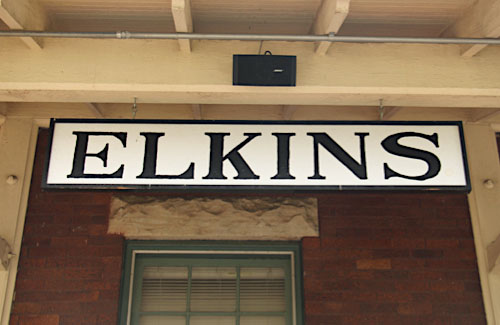 Elkins WV / Jul 2016 / RWH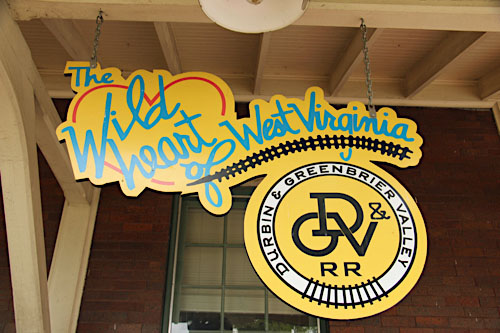 Elkins WV / Jul 2016 / RWH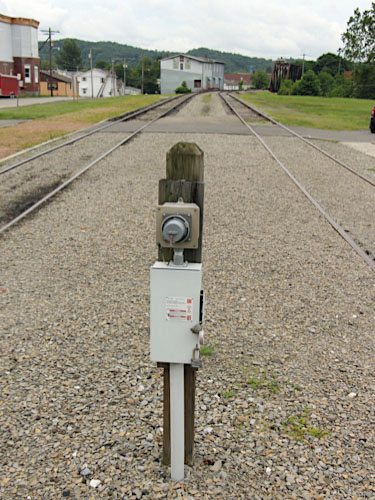 Elkins WV / Jul 2016 / RWH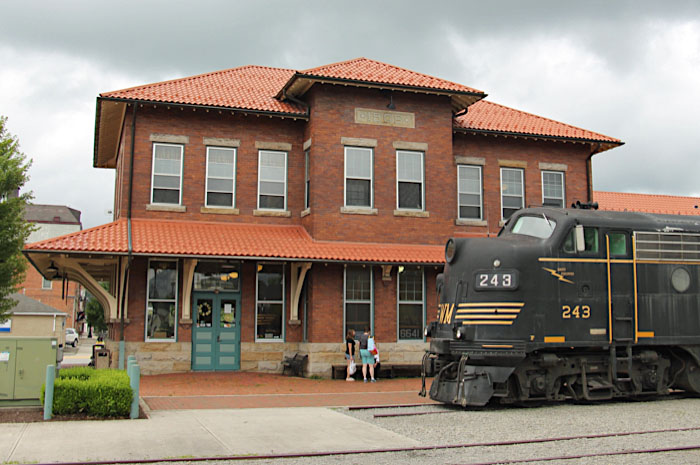 Elkins WV / Jul 2016 / RWH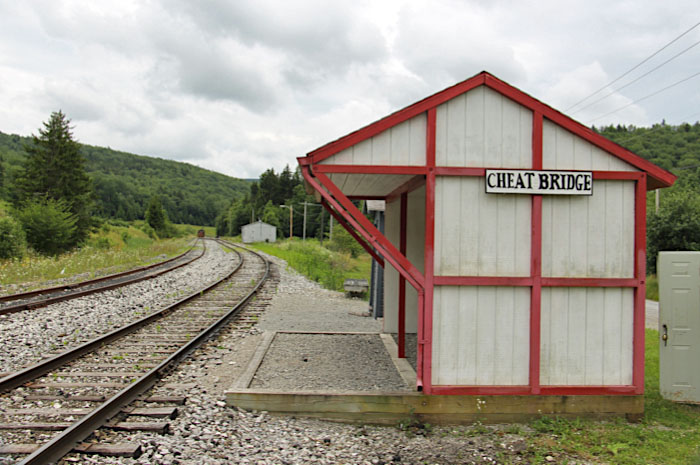 Cheat Bridge, WV / Jul 2016 / RWH
Click to see the Cheat Bridge shanty plotted on a
Google Maps
page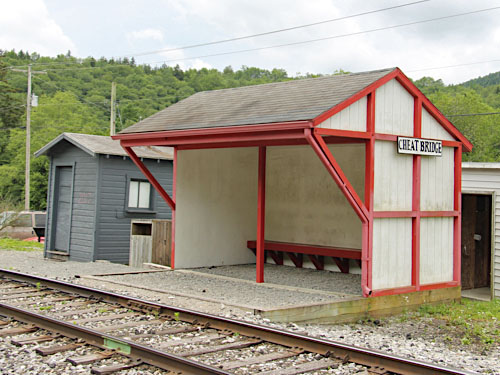 Cheat Bridge, WV / Jul 2016 / RWH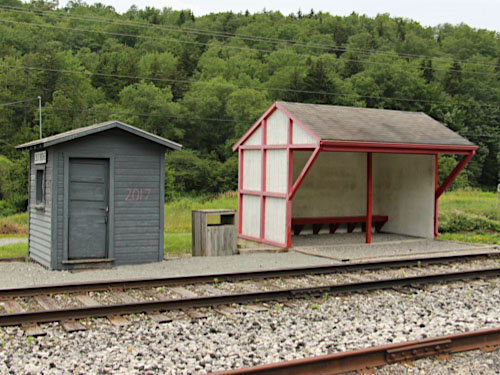 Cheat Bridge, WV / Jul 2016 / RWH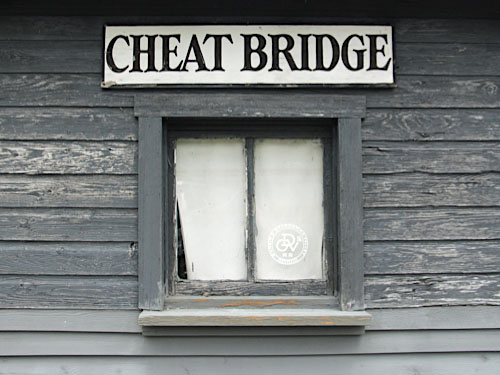 Cheat Bridge, WV / Jul 2016 / RWH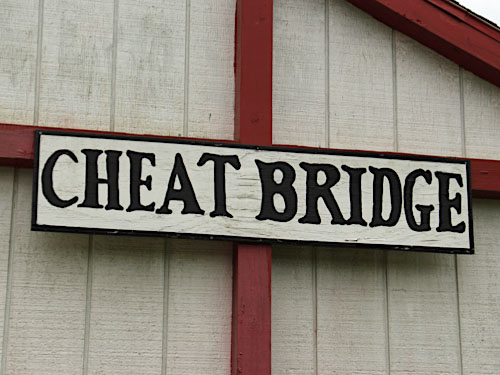 Cheat Bridge, WV / Jul 2016 / RWH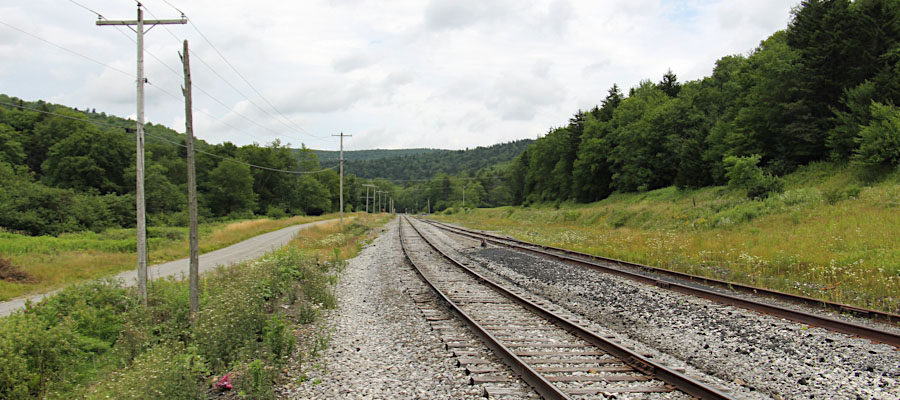 Cheat Bridge, WV / Jul 2016 / RWH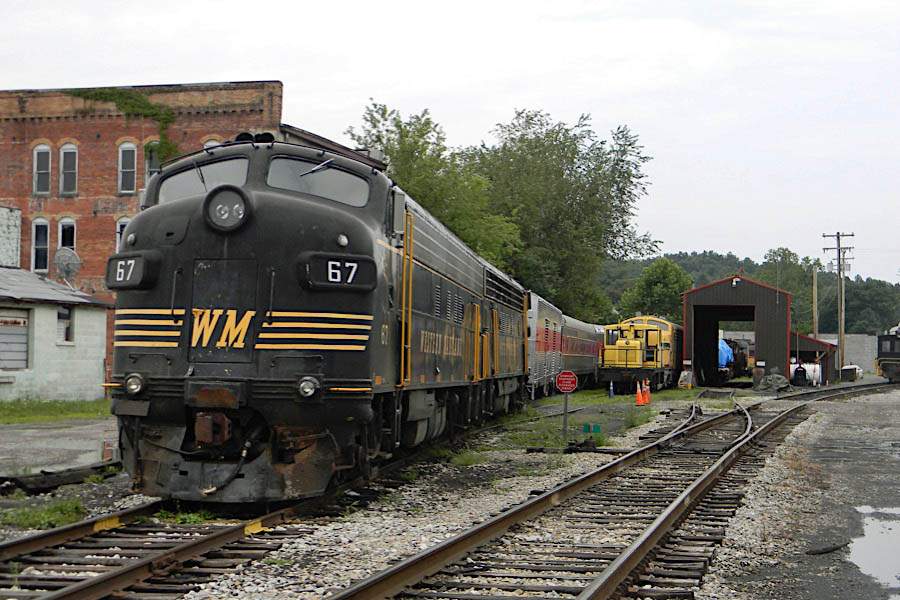 Belington WV / Jul 2011 / RWH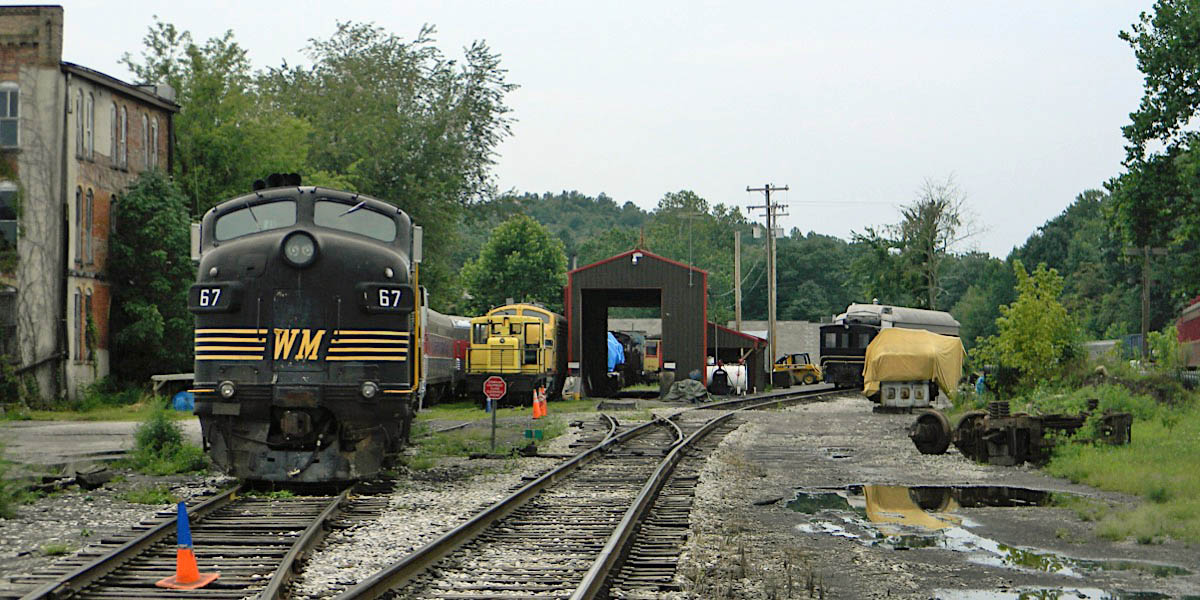 Belington WV / Jul 2011 / RWH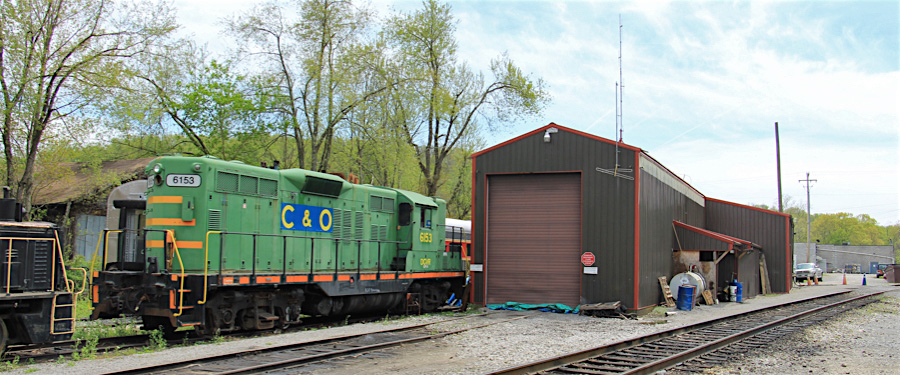 Bellington WV / May 2016 / RWH
Click to see the Bellington shop area plotted on a
Google Maps
page
Lagniappe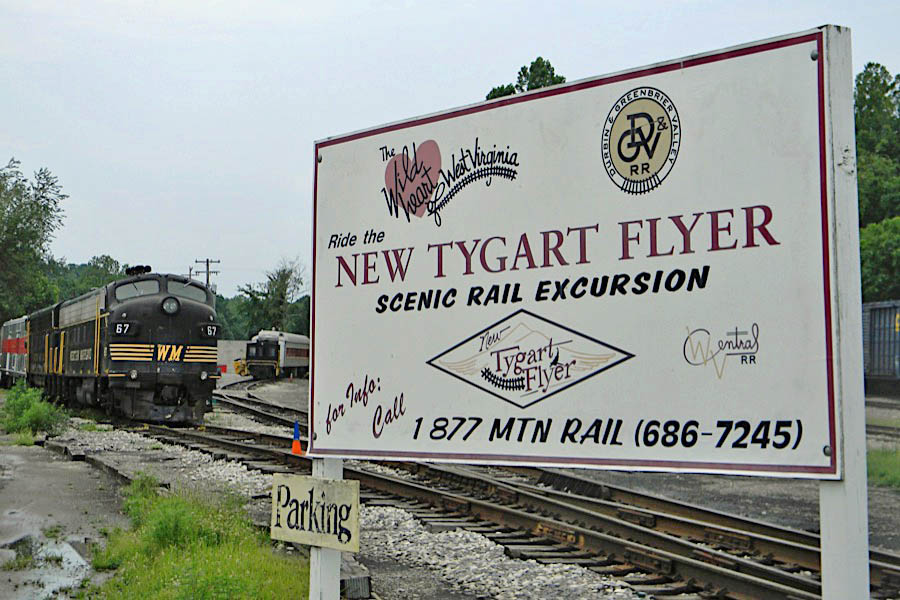 Belington WV / Jul 2011 / RWH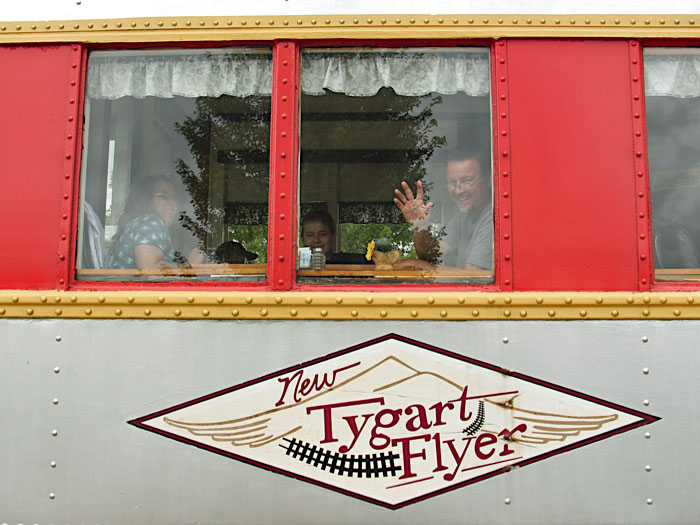 Elkins WV / Jul 2016 / RWH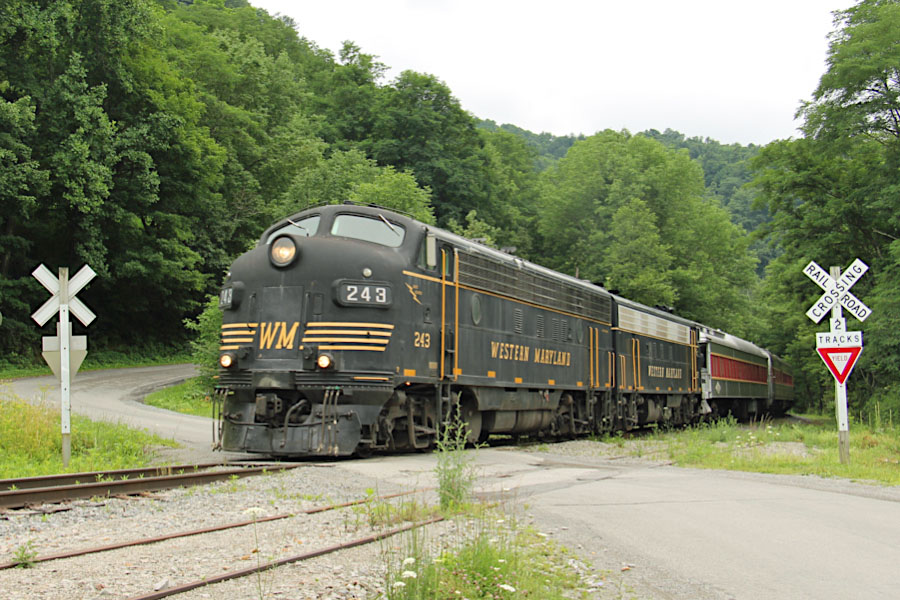 Canfield WV / Jul 2016 / RWH
Links / Sources
This page was updated on 2016-10-04