New responsive screen layout coming soon!
Yadkin Valley Railroad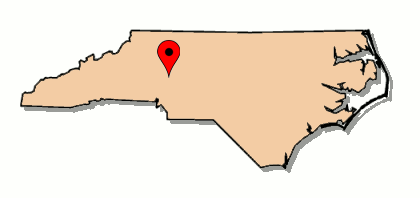 The Yadkin Valley Railroad operates shortline freight service in the foothill counties of North Carolina's northwestern Piedmont region. The road makes use of two lines originating in Rural Hall: One branch heads runs 63 miles to Elkin and North Wilkesboro and a second line runs 30 miles to Mount Airy. The company began operations in 1989 after leasing these two lines from Norfolk Southern, a part of the "Thoroughbred Leasing Program." The shortline is a part of the Gulf & Ohio Railways operating group, and interchanges with the NS near Winston-Salem.
HawkinsRails thanks railfan friend
Ben Wells
for use of his YVRR photos for this collection
Motive Power
Rural Hall, NC / Ben Wells / collection
Yadkin Valley #3616
builder:

Electro Motive Division

model:

GP38

type:

B-B road switcher

built:

Oct 1967, EMD #33344

series:

466 produced 1966-71

engine:

EMD 645E (16 cyl, 2000 hp)

notes:

blt Baltimore & Ohio #3826, to CSX #2026
to Conecuh Valley #3616
to Yadkin Valley #3616
Rural Hall, NC / Ben Wells / collection
Yadkin Valley #3617
builder:

Electro Motive Division

model:

GP38

type:

B-B road switcher

built:

Sep 1967, EMD #33280

series:

466 produced 1966-71

engine:

EMD 645E (16 cyl, 2000 hp)

notes:

blt Maine Central #263
later Helm Leasing #3617
to Carolina Southern, Yadkin Valley #3617
Rural Hall, NC / Ben Wells / collection
Yadkin Valley #9552
builder:

Electro Motive Division

model:

GP40-2LW

type:

B-B road switcher, wide cab

built:

1975, EMD #A3187

series:

275 produced for Canada 1972-86

engine:

EMD 645E (16 cyl, 3000 hp)

notes:

blt Canadian National #9552
to KLWX Leasing #9552
to Yadkin Valley #9552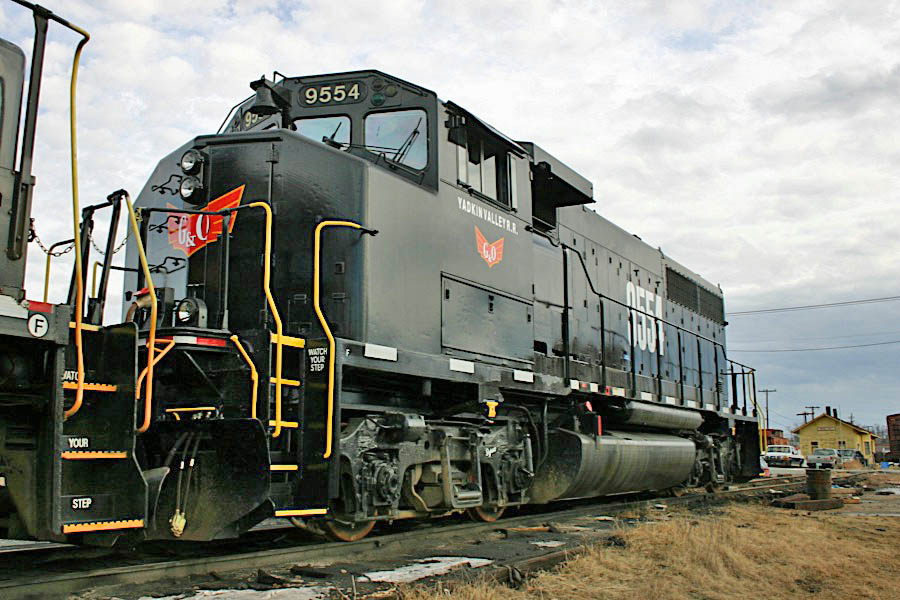 Rural Hall, NC / Ben Wells / collection
Yadkin Valley #9554
builder:

Electro Motive Division

model:

GP40-2LW

type:

B-B road switcher, wide cab

built:

1975, EMD #A3189

series:

275 produced for Canada 1972-86

engine:

EMD 645E (16 cyl, 3000 hp)

notes:

blt Canadian National #9554
to Wiregrass Central #9554
to Yadkin Valley #9554
Rural Hall, NC / Ben Wells / collection
Locations
Rural Hall, NC / Ben Wells / collection
Lagniappe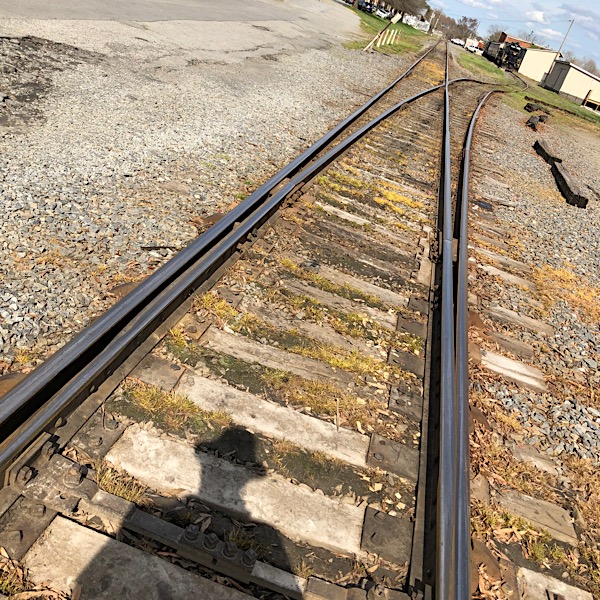 Rural Hall, NC / Ben Wells / collection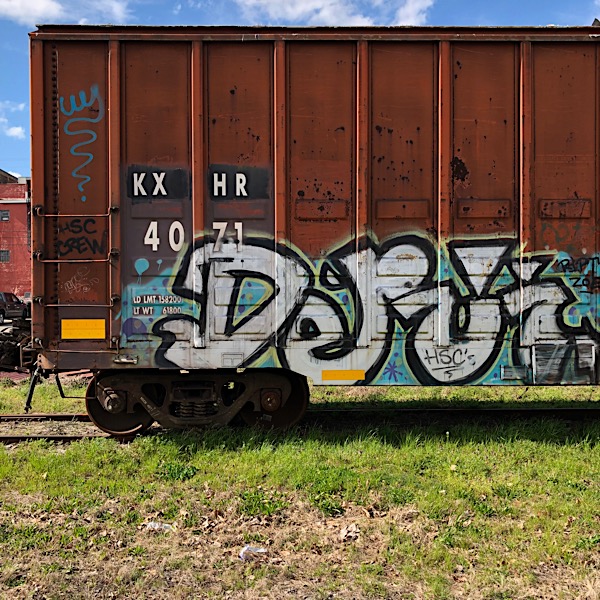 Rural Hall, NC / Ben Wells / collection
Links / Sources