Northern Ohio & Western Railway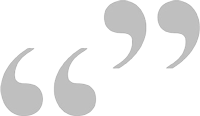 We're proud of who we are, and what we've been able to accomplish in a relatively short time. We continue to add new services, new companies, and new rails to help businesses of all sizes to grow. We're dedicated to making rail easy; through our bundled services that include terminal and switching services, door-to-door container services (also known as transloading), processing, fueling, storing, and maintenance as well as land purchase and development. And don't forget, we'll even communicate with the class 1 railroads on your behalf, so you don't have to. We're more than just a railroad; we're shipping made easy.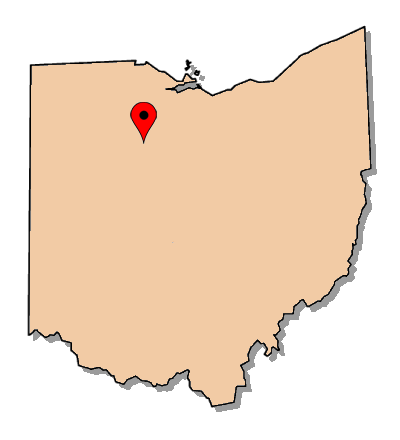 The Northern Ohio & Western Railway is a shortline operation owned by OmniTRAX and located in northwestern Ohio. Based in Tiffin, the line runs north and west approximately 25 miles to Woodville -- southeast of Toledo. This segment was originally a Pennsylvania Railroad line between Toledo and Mansfield. Today, interchange is with CSX on both ends of the operation, at Tiffin and Woodville, and with Norfolk Southern mid-route at Maple Grove. Principal commodities transported are limestone, lime, and pressed board.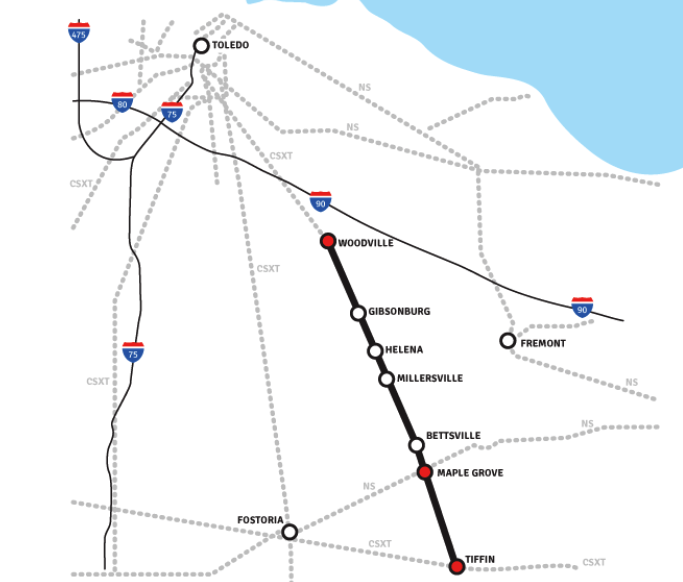 NOW route map / web
Motive Power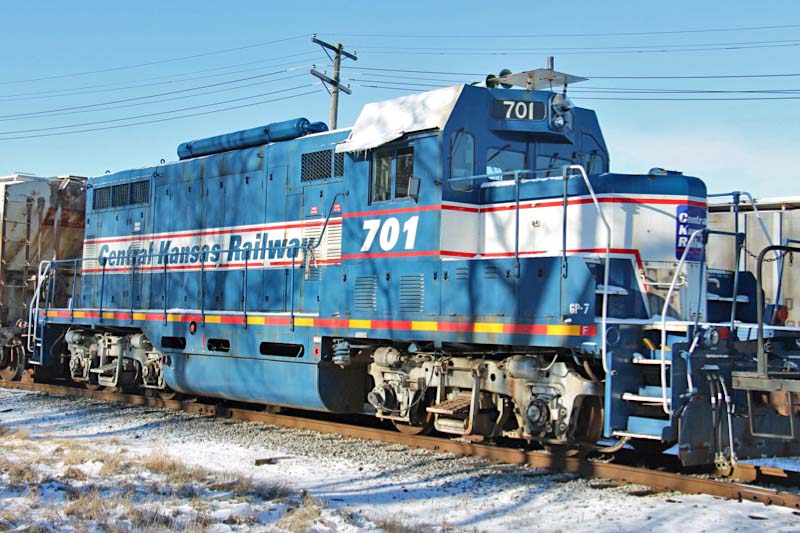 Tiffin, Oh / Feb 2016 / RWH


Northern Ohio & Western #701
builder:

Electro Motive Division
model:

GP7u, B-B road switcher
built:

Oct 1947, EMD #12198
series:

2729 produced 1949-54
engine:

EMD 567B (16 cyl, 1500 hp)
notes:
blt Santa Fe #2652, rebuilt #2179
to Great Western #3179
to OmniTrax Leasing #2179
to Central Kansas #701, back to OmniTrax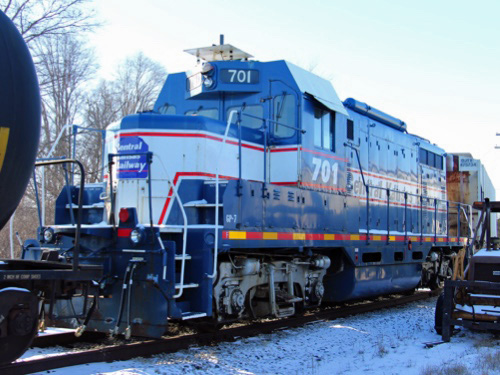 Tiffin, Oh / Feb 2016 / RWH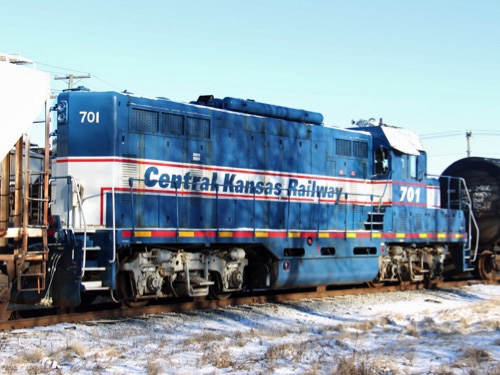 Tiffin, Oh / Feb 2016 / RWH

Feb 2016 / RWH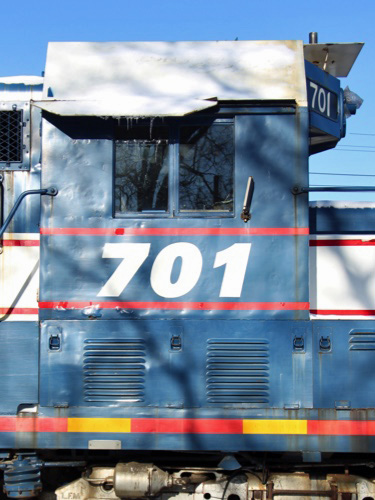 Tiffin, Oh / Feb 2016 / RWH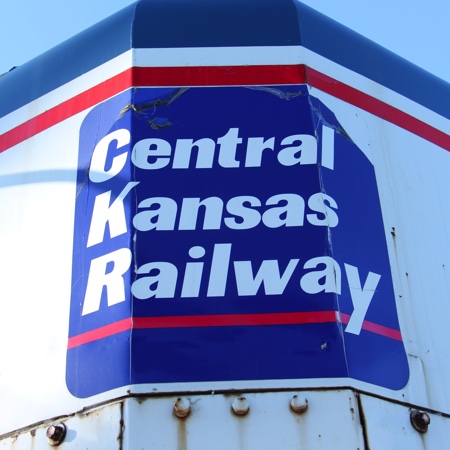 Tiffin, Oh / Feb 2016 / RWH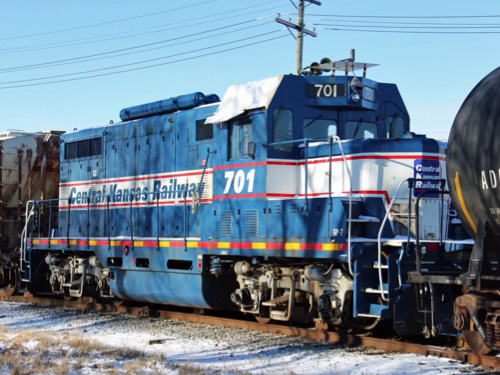 Tiffin, Oh / Feb 2016 / RWH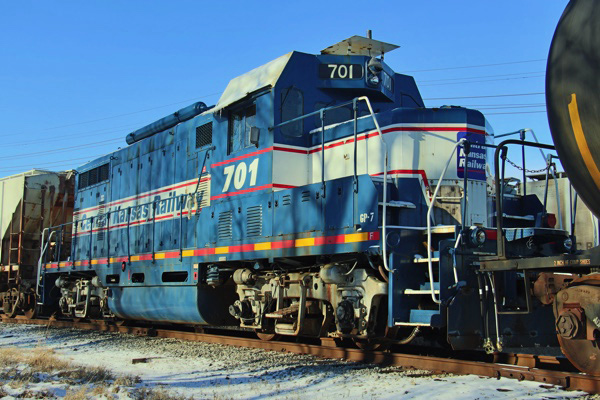 Tiffin, Oh / Feb 2016 / RWH
Rolling Stock
Examples of the numerous covered hoppers seen all along the Northern Ohio & Western: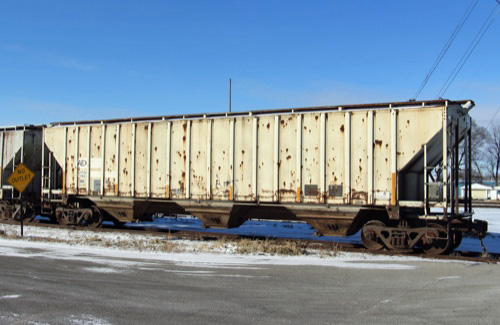 Tiffin, Oh / Feb 2016 / RWH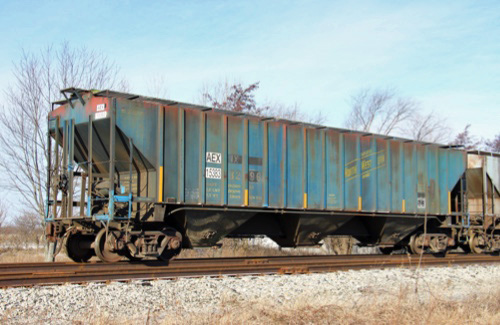 Maple Grove, Oh / Feb 2016 / RWH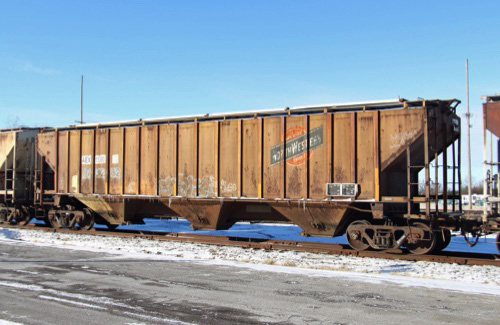 Tiffin, Oh / Feb 2016 / RWH
Locations
Cromers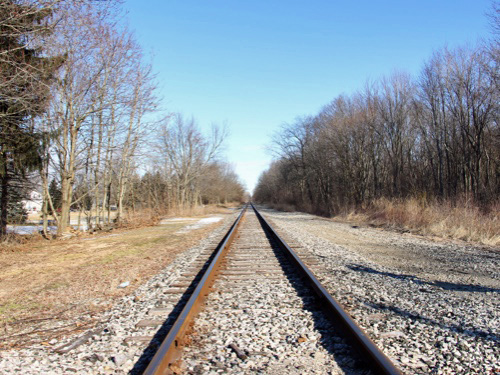 Cromers, Oh / Feb 2016 / RWH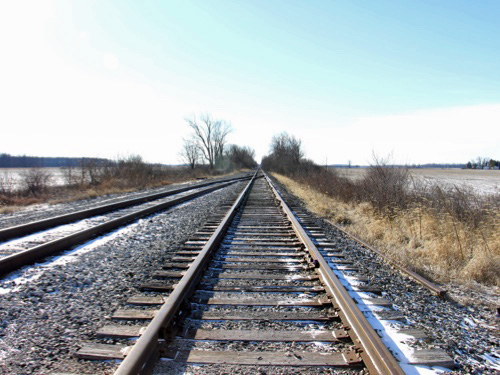 Cromers, Oh / Feb 2016 / RWH
Maple Grove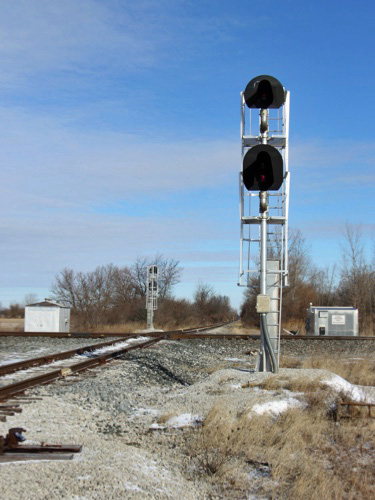 Maple Grove, Oh / Feb 2016 / RWH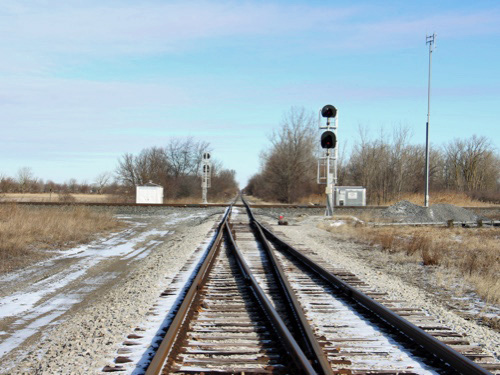 northbound on NOW / Maple Grove, Oh / Feb 2016 / RWH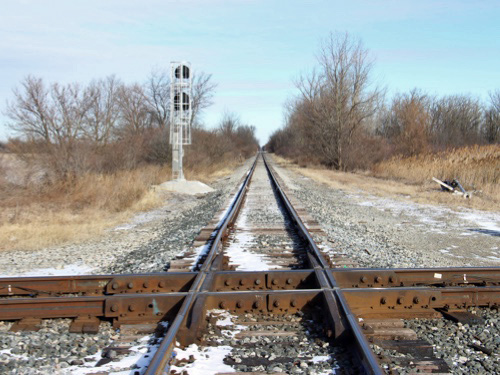 northbound on NOW / Maple Grove, Oh / Feb 2016 / RWH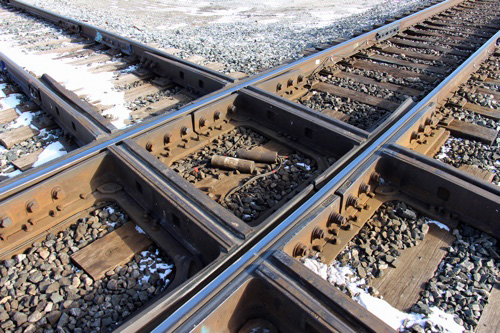 Maple Grove, Oh / Feb 2016 / RWH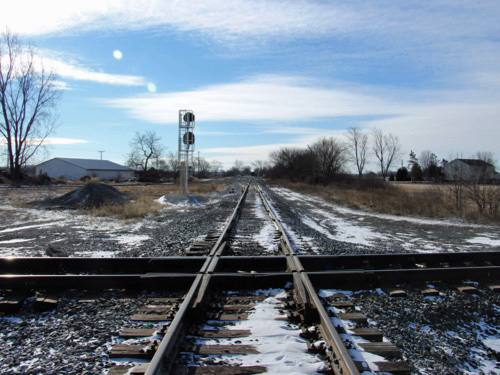 southbound on NOW / Maple Grove, Oh / Feb 2016 / RWH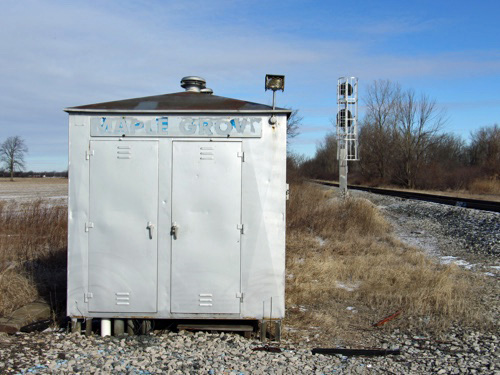 Maple Grove, Oh / Feb 2016 / RWH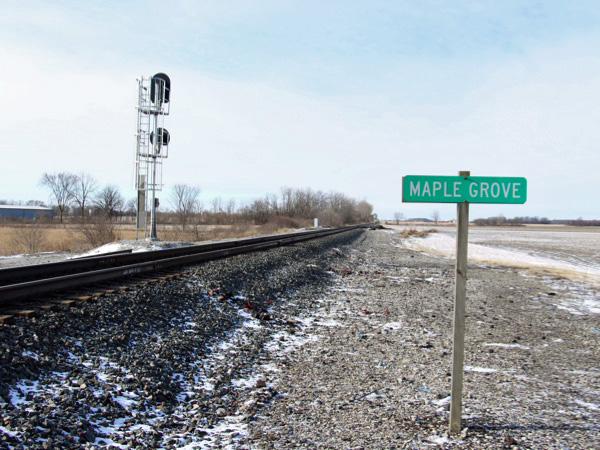 westbound on NS / Maple Grove, Oh / Feb 2016 / RWH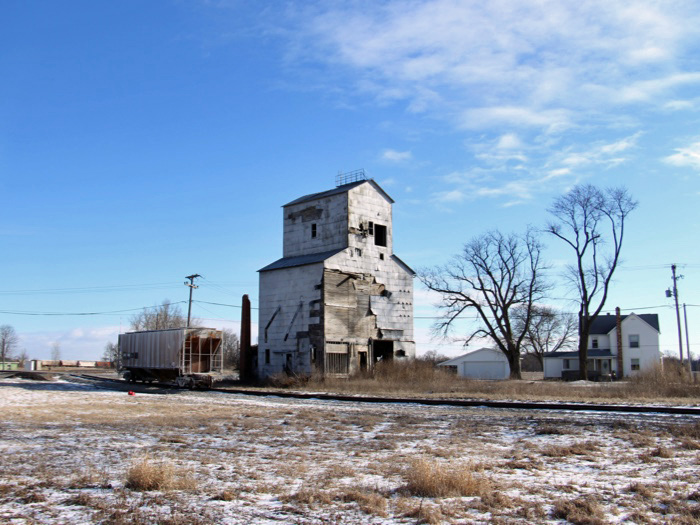 Maple Grove, Oh / Feb 2016 / RWH
| | |
| --- | --- |
| Click to see the Norfolk Southern interchange plotted on a Google Maps page | |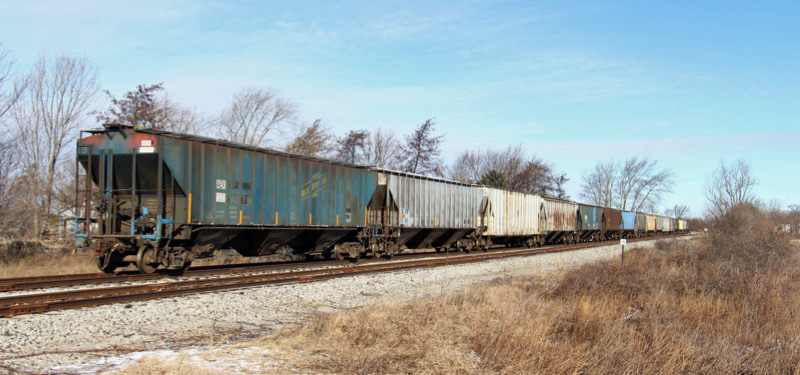 Maple Grove, Oh / Feb 2016 / RWH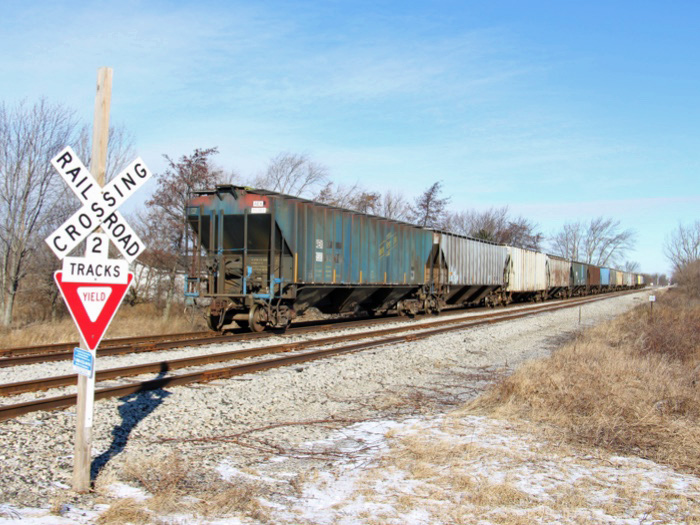 Maple Grove, Oh / Feb 2016 / RWH
Burgoon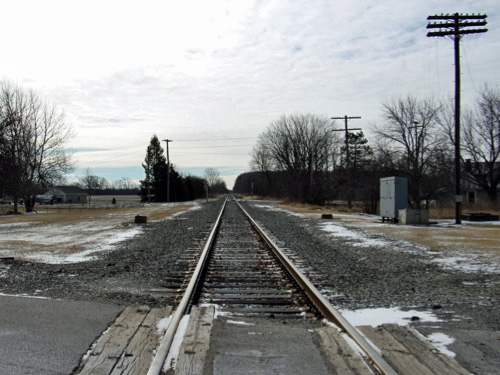 southbound on NOW / Burgoon, Oh / Feb 2016 / RWH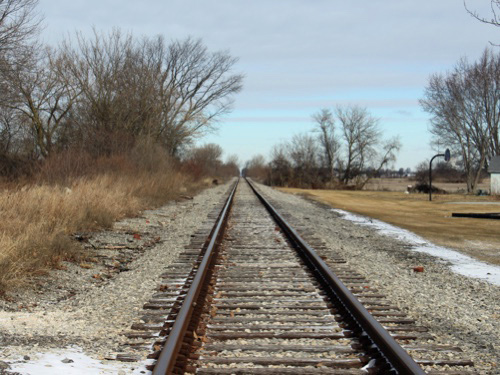 northbound on NOW / Burgoon, Oh / Feb 2016 / RWH
Millersville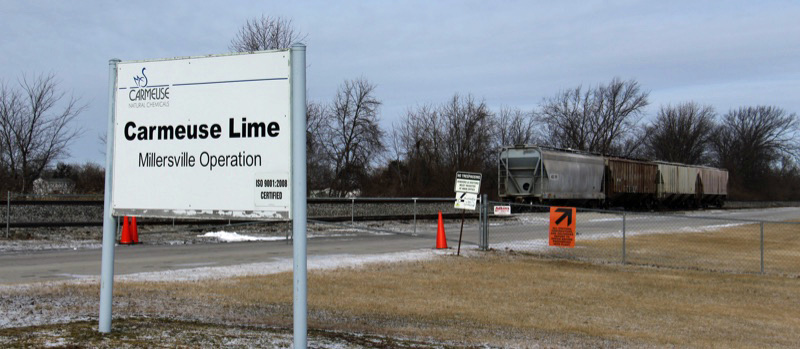 Millersville, Oh / Feb 2016 / RWH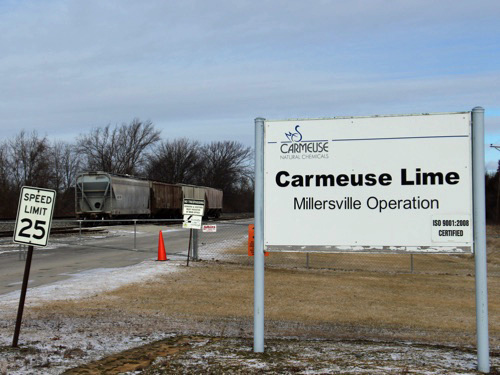 Millersville, Oh / Feb 2016 / RWH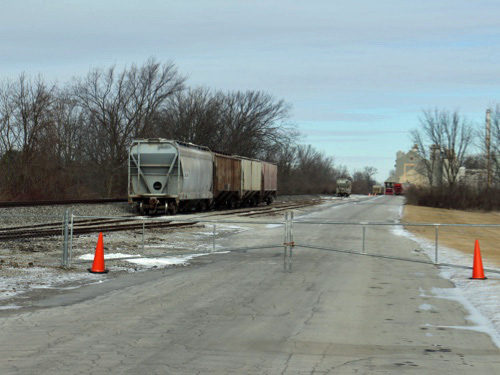 Millersville, Oh / Feb 2016 / RWH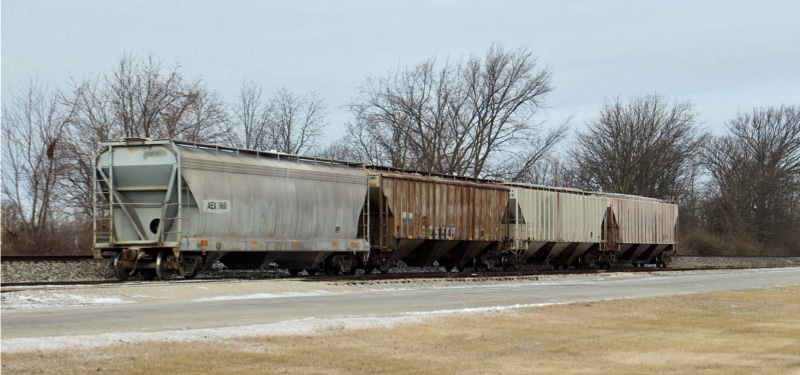 Millersville, Oh / Feb 2016 / RWH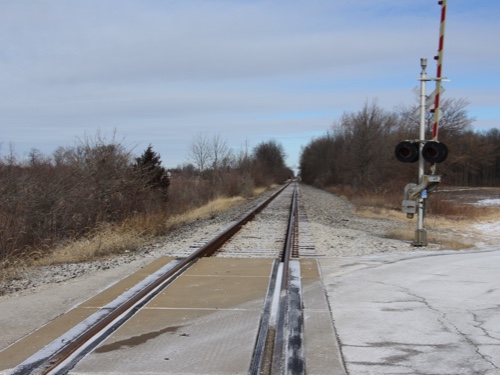 southbound on NOW / Millersville, Oh / Feb 2016 / RWH
Gibsonburg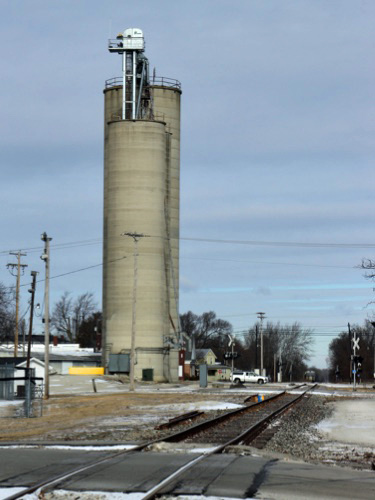 Gibsonburg, Oh / Feb 2016 / RWH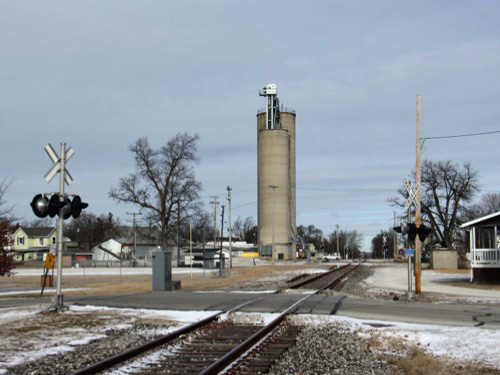 Gibsonburg, Oh / Feb 2016 / RWH
Woodville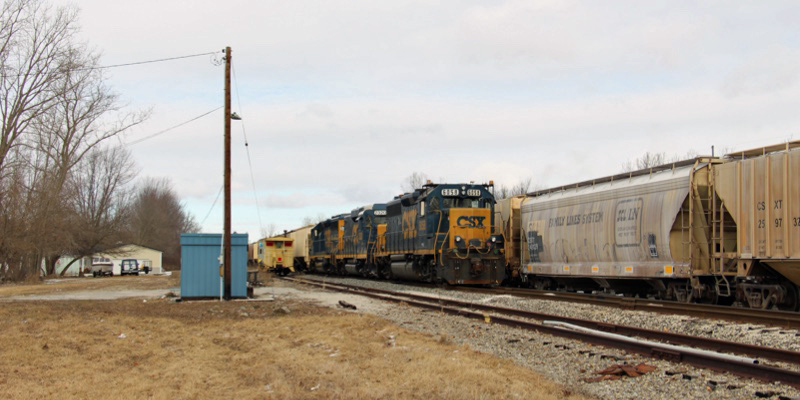 CSX interchange yard / Woodville, Oh / Feb 2016 / RWH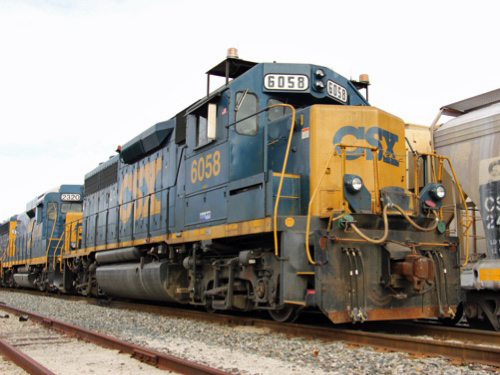 EMD GP40-2 (1972) / Woodville, Oh / Feb 2016 / RWH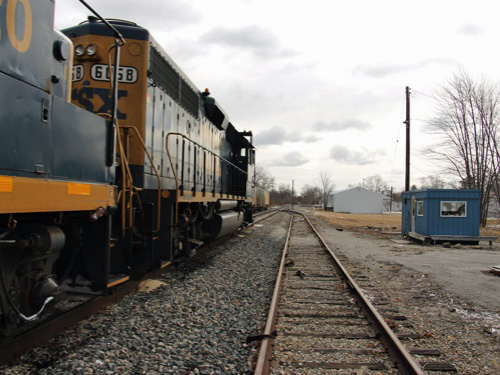 Woodville, Oh / Feb 2016 / RWH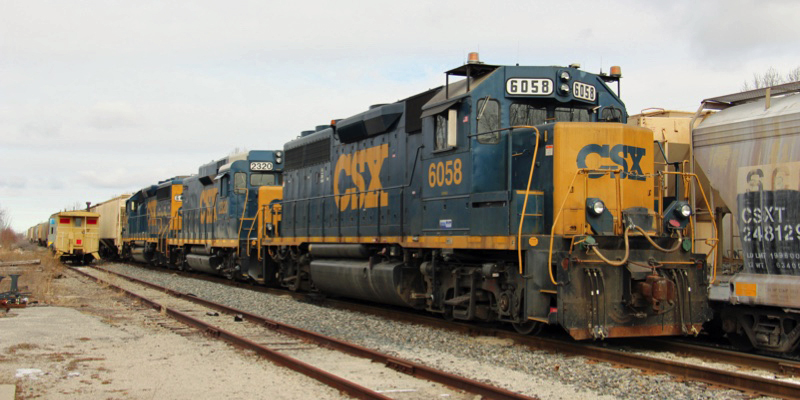 Woodville, Oh / Feb 2016 / RWH
| | |
| --- | --- |
| Click to see the Woodville yard location plotted on a Google Maps page | |
Lagniappe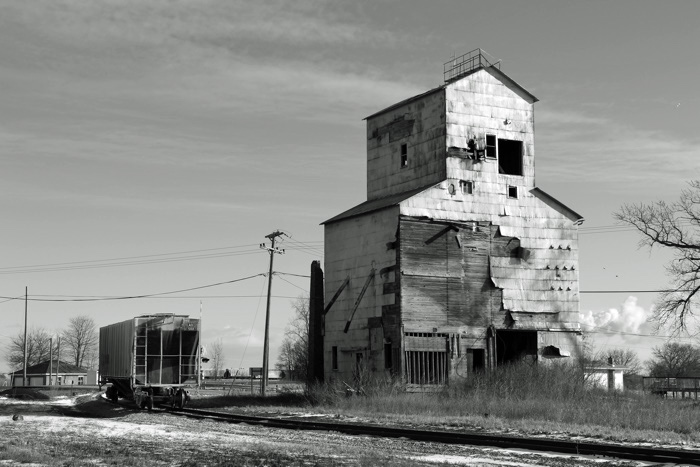 Maple Grove, Oh / Feb 2016 / RWH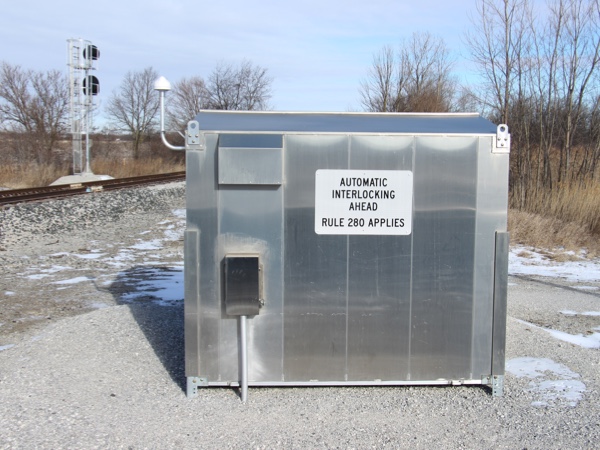 Maple Grove, Oh / Feb 2016 / RWH
Links / Sources
This page was updated on 2016-04-05