Marianna & Blountstown Railroad
The Route of Many Bumps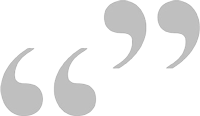 The daily southbound freight of the Marianna & Blountstown, in the Indian summer of steam, heads out of Marianna, Florida, at sunrise on its country occasions of cotton and turpentine.
Lucius Beebe & Charles Clegg, The Age of Steam, 1957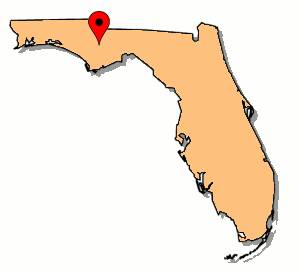 Formed in 1909, the diminutive Marianna & Blountstown Railroad offered shortline service between its namesake towns in the Florida panhandle. Passenger service was offered until 1929, steam motive power was in use as late as 1947, and the road handled agricultural and lumber products until it abandonment in 1972. Interchange with the Louisville & Nashville was maintained at Marianna. At 29 miles in length, the little MBRY was Florida's shortest common-carrier railroad.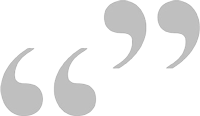 For 63 years (1909-1972), the Marianna and Blountstown Railroad was Calhoun County's link to the commerce of the nation. Until 1929, the M&B (also affectionately known as "Many Bumps" or "Meat and Bread") provided passenger service, carried mail, agricultural products, manufacturing goods, and building products. In the early years, logging spur lines extended into remote areas of the county and millions of board feet of long-leaf pine lumber were shipped from local sawmills. During its operation, the 29-mile-long line was Florida's shortest railroad. Steam locomotive #444 was in operation when the M&B's first diesel engine arrived in 1947 and rests today on the exact location of the old M&B roadbed. Climb aboard the historic locomotive and caboose and visit the Depot Museum.
Motive Power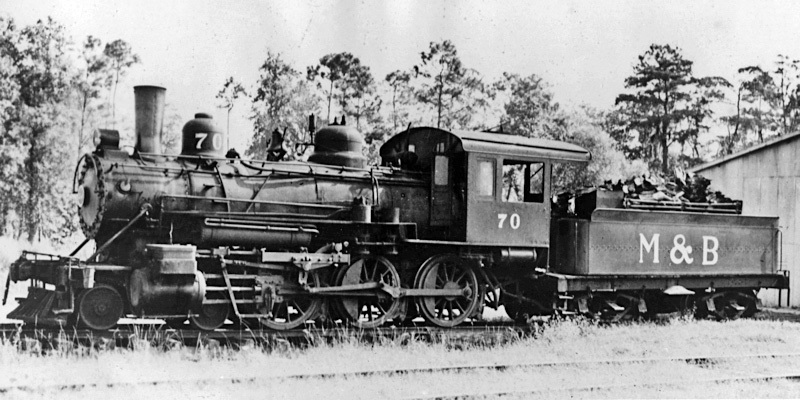 Blountstown, Fl / Sep 1940 / collection


Marianna & Blountstown #70
builder:

Baldwin Locomotive Works
arrangement:

4-6-0 "Ten Wheeler"
built:

Jun 1914, Baldwin #41463
fuel:

coal/water
notes:
17x26" cylinders, 56" drivers
blt Georgia Coast & Piedmont #70
to Georgia Car & Locomotive#433
to Marianna & Blountstown, 1920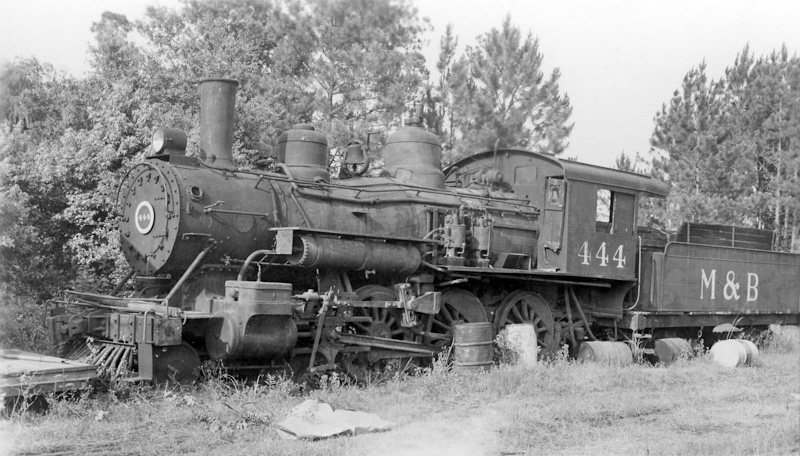 Blountstown, Fl / Jun 1956 / collection


Marianna & Blountstown #444
builder:

Baldwin Locomotive Works
arrangement:

4-6-0 "Ten Wheeler"
built:

1911
fuel:

coal/water
notes:
16x24" cylinders, 56" drivers
blt for Brinson Railroad #444
to Savannah & Northwestern #444
to Savanah & Atlanta #444
to Marianna & Blountstown, 1935
on display at Blountstown FL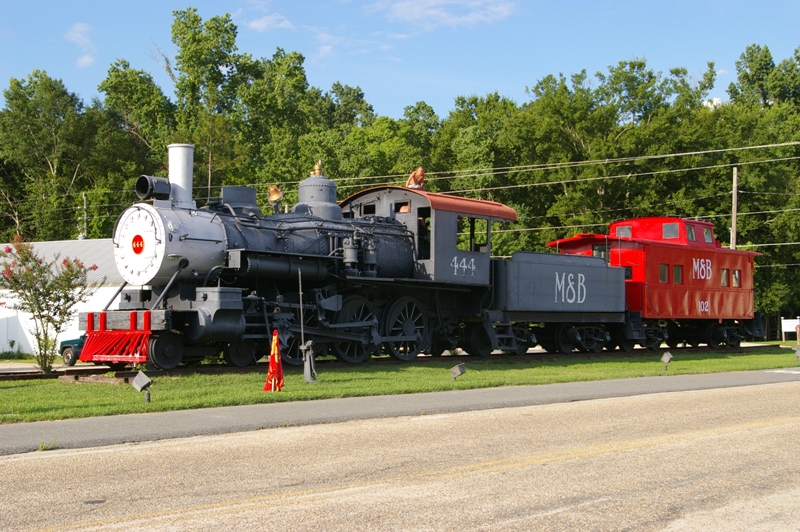 Blountstown, Fl / Jun 2012 / Bob Cope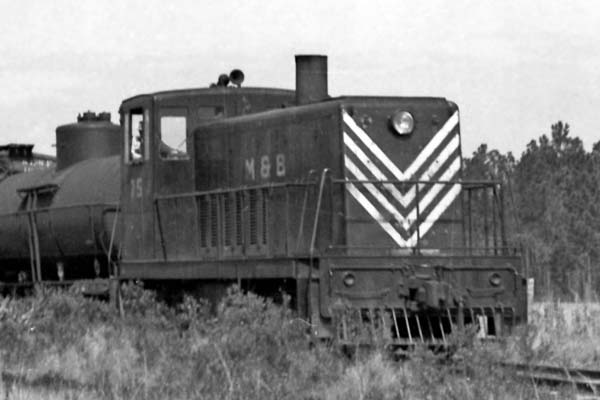 Altha, Fl / Feb 1960 / JCH


Marianna & Blountstown #75
builder:

General Electric
model:

70 tonner
type:

B-B light switcher
built:

1947
series:

193 produced 1946-58
engine:

CB FWL-6T (6 cyls, 660 hp)
notes:
blt Marianna & Blountstown #75
to Whisler Equipment
to Iowa Terminal #75, 1967
Rolling Stock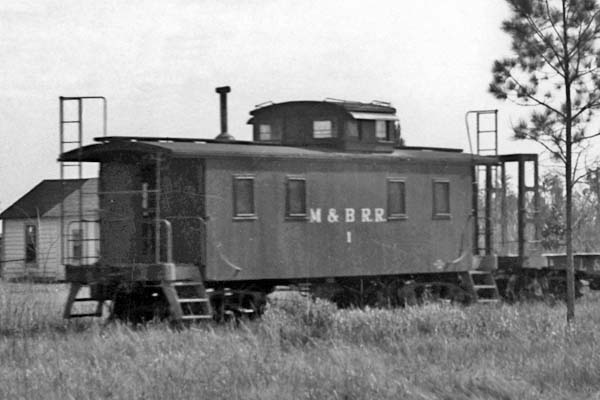 Caboose / Altha, Fl / Feb 1960 / JCH
Lagniappe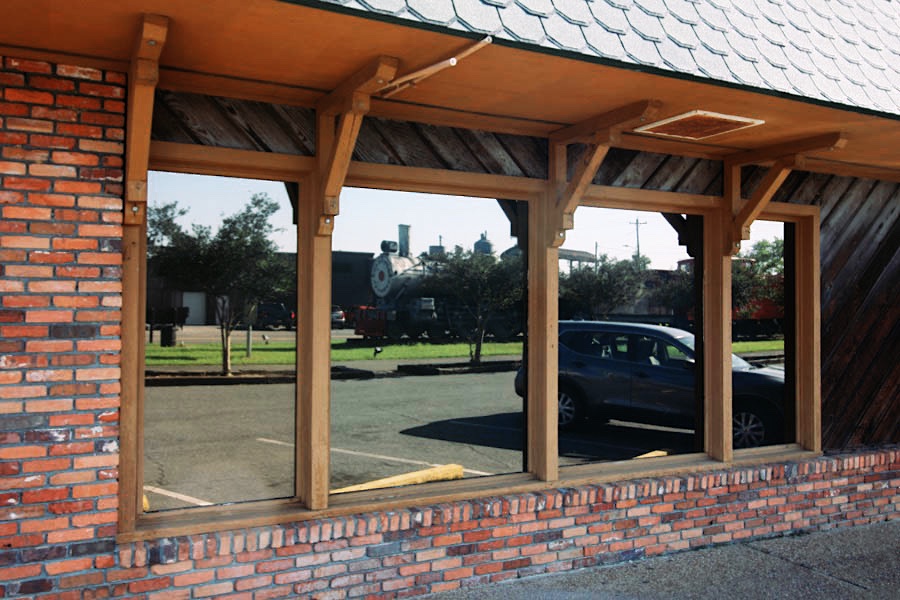 Athna, Fl / Feb 1960 / JCH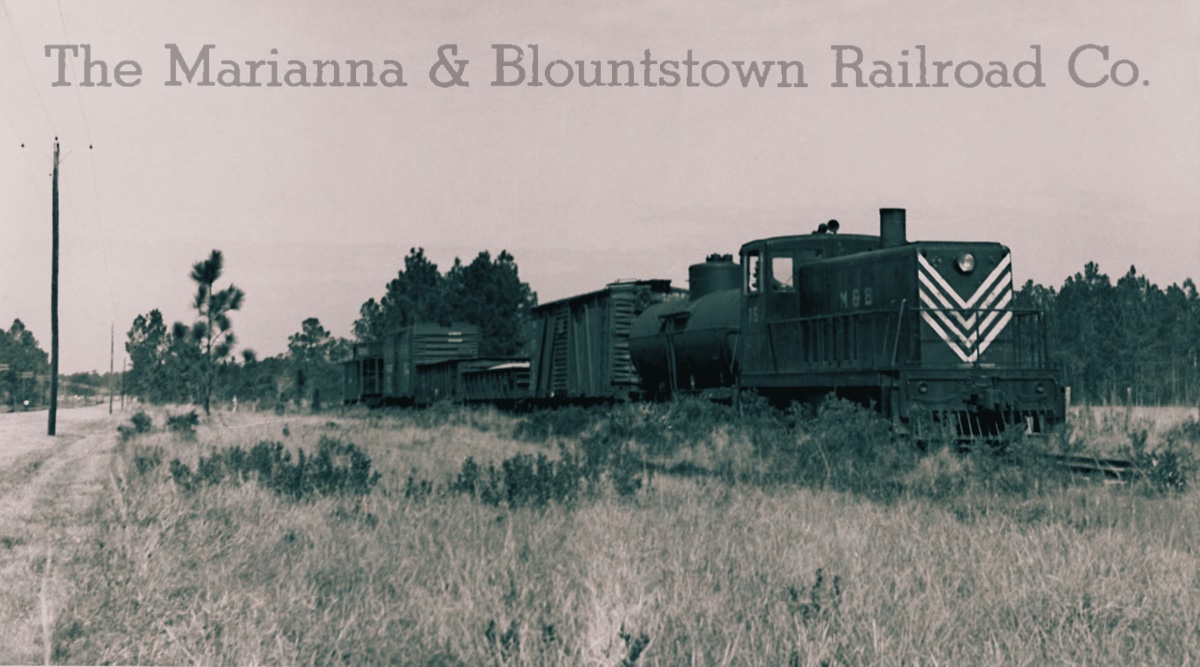 Athna, Fl / Feb 1960 / JCH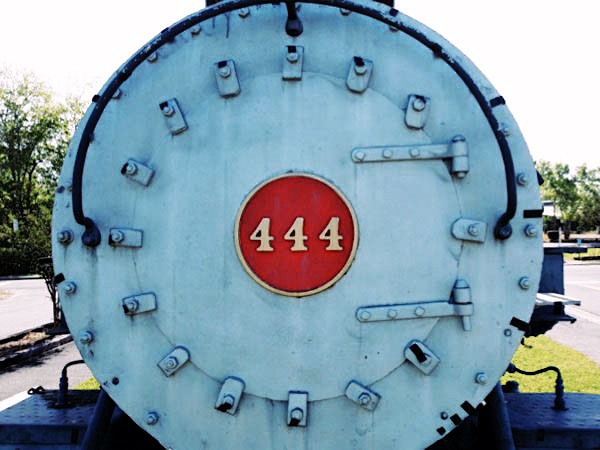 Athna, Fl / Feb 1960 / JCH
Links / Sources
This page was updated on 2017-07-31