New responsive screen layout coming soon!
Marianna & Blountstown Railroad
The daily southbound freight of the Marianna & Blountstown, in the Indian summer of steam, heads out of Marianna, Florida, at sunrise on its country occasions of cotton and turpentine.
Lucius Beebe & Charles Clegg, The Age of Steam, 1957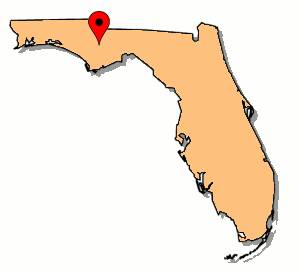 Formed in 1909, the diminutive Marianna & Blountstown Railroad offered shortline service between its namesake towns in the Florida panhandle. Passenger service was offered until 1929, steam motive power was in use as late as 1947, and the road handled agricultural and lumber products until it abandonment in 1972. Interchange with the Louisville & Nashville was maintained at Marianna. At 29 miles in length, the little MBRY was Florida's shortest railroad.
Motive Power
Blountstown, Fl / Sep 1940 / collection
Baldwin 4-6-0 (1911) / Blountstown, Fl / Jun 1956 / collection
Marianna & Blountstown #444
builder:

Baldwin Locomotive Works

arrangement:

4-6-0 Ten Wheeler

built:

1911

fuel:

coal/water

notes:

blt for Brimson Railroad
to Savannah & Albany
to Marianna & Blountstown
on display at Blountstown FL
GE 70 ton / Altha, Fl / Feb 1960 / JCH
Marianna & Blountstown #75
builder:

General Electric

model:

70 tonner

type:

B-B light switcher

built:

_________

series:

193 produced 1946-58

engine:

CB FWL-6T (6 cyls, 660 hp)

notes:

_________
Rolling Stock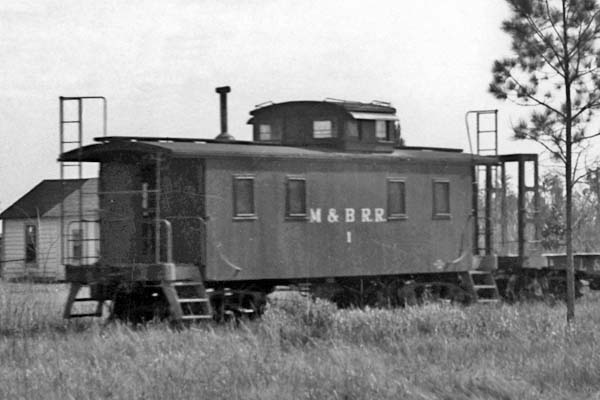 Caboose / Altha, Fl / Feb 1960 / JCH
Lagniappe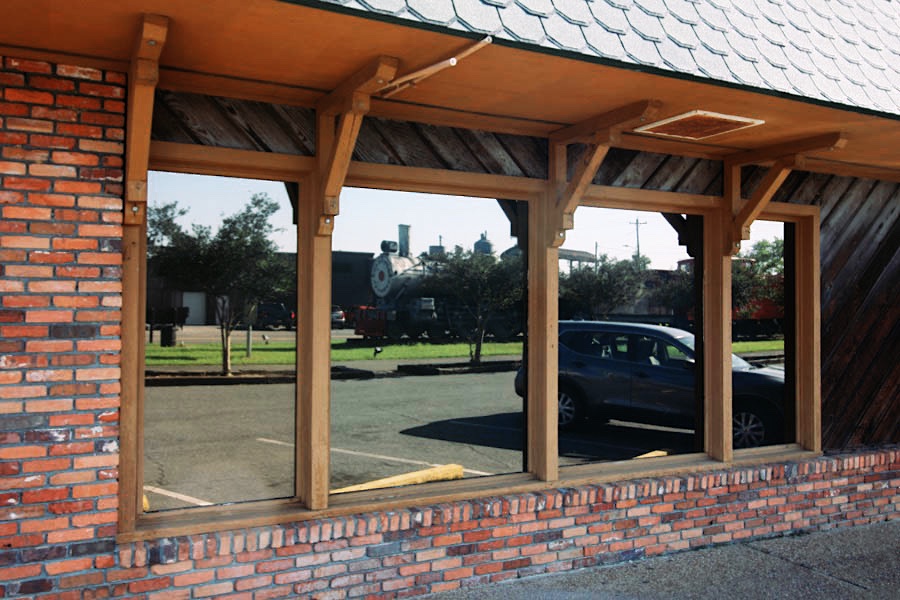 Athna, Fl / Feb 1960 / JCH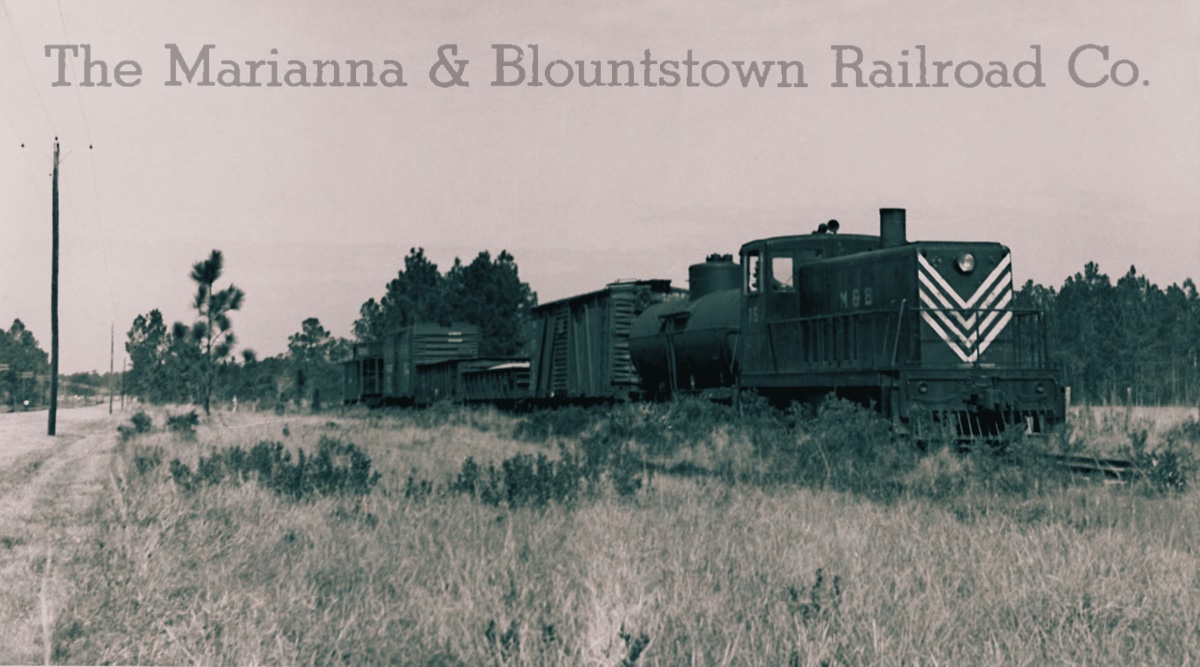 Athna, Fl / Feb 1960 / JCH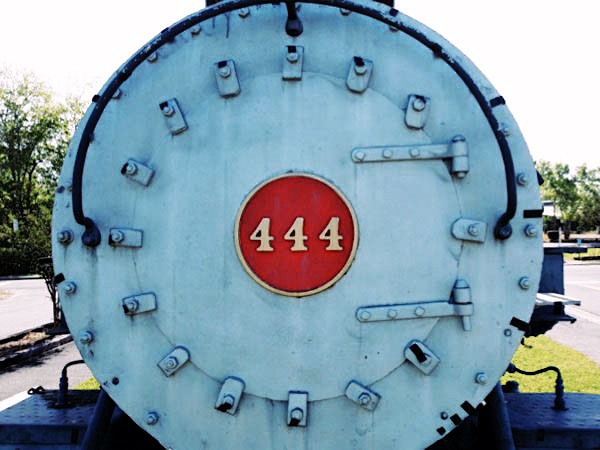 Athna, Fl / Feb 1960 / JCH
Athna, Fl / Feb 1960 / JCH
collection
Louis Saillard correspondence / Apr 2002
Links / Sources