New responsive screen layout coming soon!
Missouri and Arkansas Railway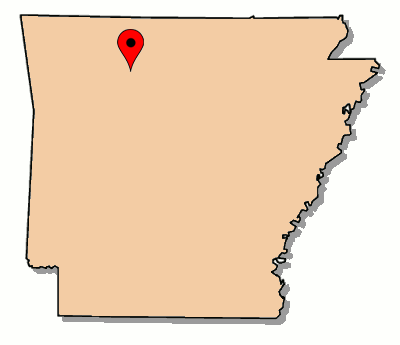 The Missouri & Arkansas Railway was organized in 1936 as the successor to the failed Missouri & North Arkansas Railroad, which ran from southern Missouri through Harrison, Arkansas to Helena. The railroad suffered a strike in the mid 1940s which put the perpetually financially troubled shortline out of business in 1946. Remains of the line were operated by other railroads including the Helena Northwestern, the Cotton Plant & Fargo, and the Arkansas & Ozarks. By the 1960's, however, most of the line had been abandoned and scrapped.
Motive Power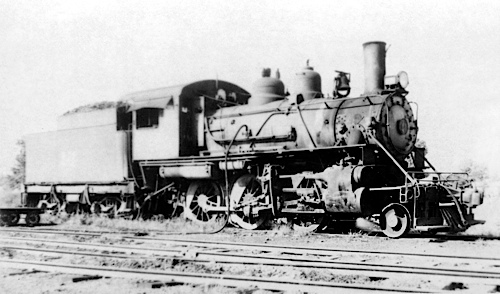 Baldwin 2-6-0 / Harrison, Ar / collection
Links / Sources