New responsive screen layout coming soon!
Louisiana Midland Railway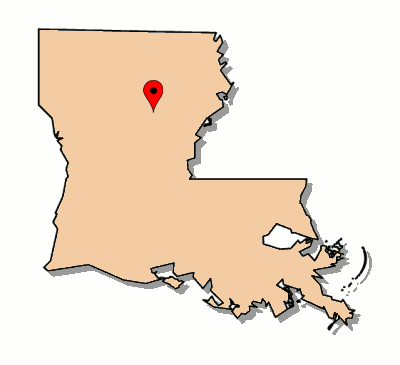 Formed in 1945, the Louisiana Midland Railway was developed to purchase a 77-mile branchline in central Louisiana from the Louisiana & Arkansas Railway. Connecting Packton, Louisiana to Vidalia, the line served as a connecting segment of the famed "Natchez Route" -- a through-freight operation controlled by the Mississippi Central. As such, when in 1967 the Illinois Central absorbed the Mississippi Central, it acquired the LOAM operation as well. In 1974, independent operation of the Louisiana Midland resumed for a decade, until track conditions prevented through freight service and the operation was discontinued in 1986.
Motive Power
unknown 4-6-0 / Minden, La / Mar 1952 / collection
EMD SW7 (1951) / Shreveport, La / Jun 1956 / collection
Louisiana Midland #10
builder:

Electro Motive Division

model:

SW7

type:

B-B yard switcher

built:

Jan 1951, EMD #9798

series:

493 produced 1949-51

engine:

EMD 567A (12 cyls, 1200 hp)

notes:

to Illinois Central #236
to Illinois Central Gulf #236
to Paducah & Louisville #1236
Shreveport, La / Jun 1956 / collection
EMD SW1 (1952) / Jackson, La / Feb 1968 / collection
Louisiana Midland #11
builder:

Electro Motive Division

model:

SW1

type:

B-B yard switcher

built:

Jul 1952, EMD #17143

series:

660 produced 1939-53

engine:

EMD 567 (6 cyls. 600 hp)

notes:

to South Shore #11
Links / Sources