Baltimore & Annapolis Railroad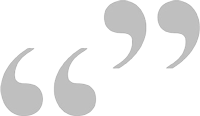 The Baltimore & Annapolis Railroad was chartered in 1880, by a group of New England promoters as the Annapolis and Baltimore Short Line and began running in March 1887. This freight and passenger line was an integral link between Annapolis and Baltimore, transporting almost two million passengers per year until competition from nearby highways forced the railroads' closure. It was the second railroad to serve Annapolis and provided a faster connection to Baltimore, taking a more direct path along the north shore of the Severn River and then crossing the river into Annapolis. The railroad transformed the once-secluded banks of the Severn to a series of suburban communities.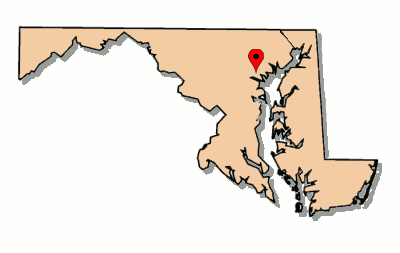 Until the late 1980s, the Baltimore & Annapolis Railroad operated 6 miles of shortline trackage between its namesake cities, specifically between Clifford (Baltimore) and Glen Burnie (Annapolis). Incorporated in 1935 to take over the line from a variety of previous operations (including electric interurban service from 1906-08), the BLA operated passenger service until 1950 and freight service to Glen Burnie until 1970. Remaining operations ceased by the late 1980s. Interchange was with CSX Transportation near Baltimore. In 1991, the property was acquired by the Maryland Mass Transit Administration for light rail use. A portion of the right-of-way survives as the Baltimore & Annapolis Trail.
Motive Power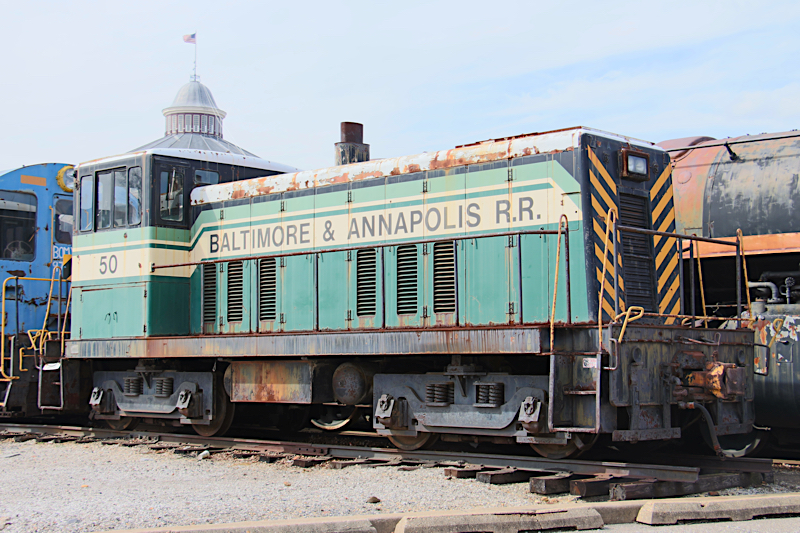 Baltimore, Md / Mar 2016 / RWH


Baltimore & Annapolis #50
builder:

General Electric
model:

70 tonner
type:

B-B light switcher
built:

1950, GE #30437
series:

238 produced 1947-55
engine:

Cooper-Bessemer FWL-6T
(6 cyl, 600 hp)
notes:
blt for Baltimore & Annapolis
to B&O Railroad Museum, 1986
Baltimore, Md / Mar 2016 / RWH
Baltimore, Md / Mar 2016 / RWH
Baltimore, Md / Mar 2016 / RWH
Baltimore, Md / Mar 2016 / RWH
Baltimore, Md / 2000 / RWH
Baltimore, Md / Aug 1994 / JCH


Baltimore & Annapolis #87
builder:

Electro Motive Division
model:

SW9
type:

B-B yard switcher
built:

Dec 1953, EMD #19298
series:

786 produced 1950-55
engine:

EMD 567B (12 cyl, 1200 hp)
notes:
blt Chesapeake & Ohio #5092
to Baltimore & Annapolis #87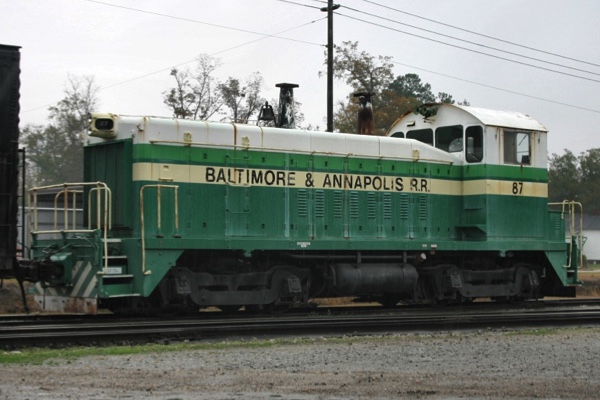 Chadbourn, NC / Nov 2004 / Marc Henderson
Links / Sources
Wikipedia article for Baltimore & Annapolis
Edward A. Lewis, American Shortline Railway Guide - Fourth Edition (Kalmbach, 1991) 30
Edward A. Lewis, American Shortline Railway Guide - Fifth Edition (Kalmbach, 1996) 354
This page was updated on 2016-04-26