Featured Shortline
Alabama Central Railroad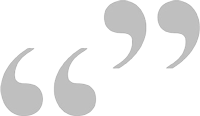 The nine-mile Jasper to Marigold line of the Alabama Central depended on coal and when that was depleted, the #29 and a second engine stopped interchange at Jasper with the Frisco, the Southern, and the Illinois Central.
John Krause, Rails Through Dixie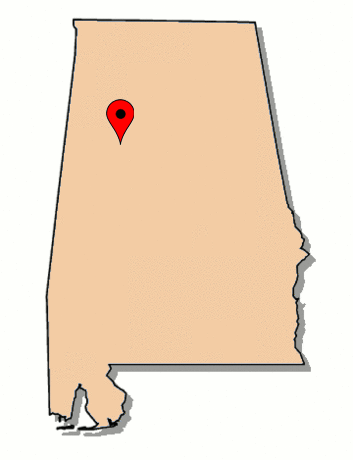 The Alabama Central Railroad served a coal mine about 10 miles from Jasper, Al, where it made a connection to the Frisco (St. Louis San Francisco) and other mainline roads. It hauled coal, most of which went to the generating plants of the Alabama Power Company. The line stabled several 2-8-0 steamers as late as 1960, as well as a wooden ex-Illinois Central caboose. Boomer #29 had a long southeastern shortline heritage: ex Onieda & Western, Chattahoochee Valley, and Birmingham Southern.
Motive Power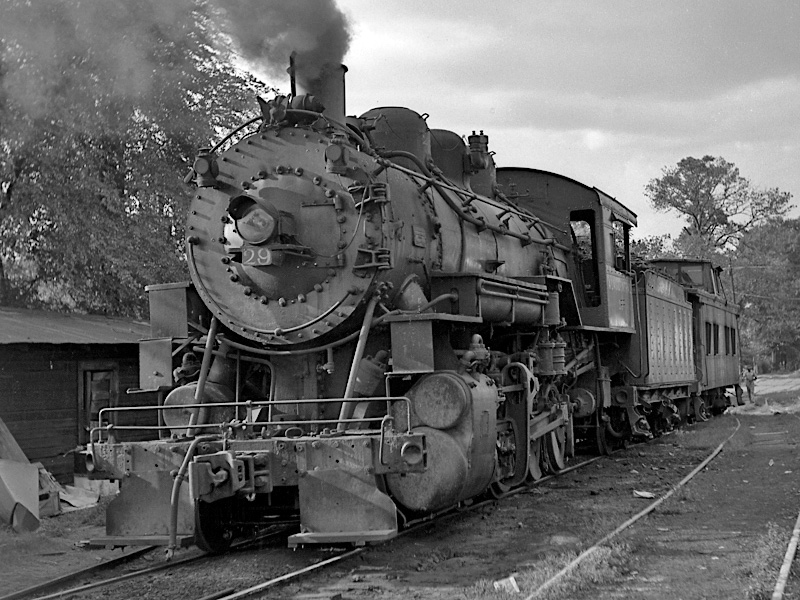 Jasper, Al / Sep 1960 / JCH


Alabama Central #29
builder:

American Locomotive Company
arrangement:

2-8-0 Consolidation
built:

Sep 1923, Alco #65287
fuel:

coal/water
notes:
ex Birmingham Southern #35
ex Birmingham Rail & Locomotive
ex Chattahoochee Valley #35
ex Oneida & Western #29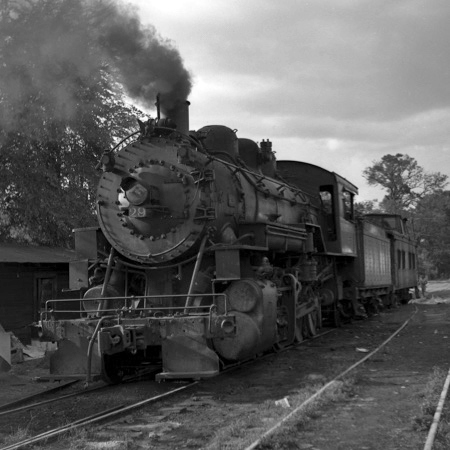 Jasper, Al / Sep 1960 / JCH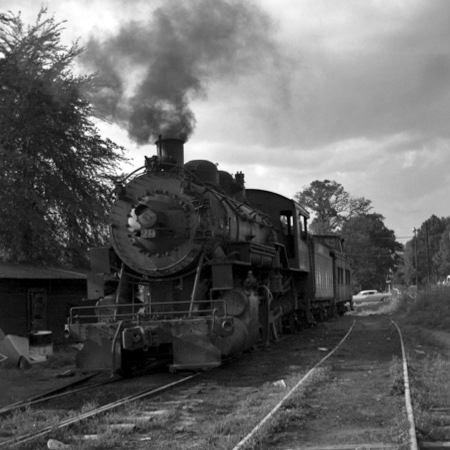 Jasper, Al / Sep 1960 / JCH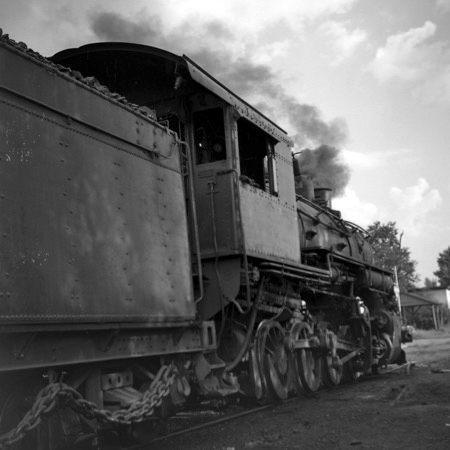 Jasper, Al / Sep 1960 / JCH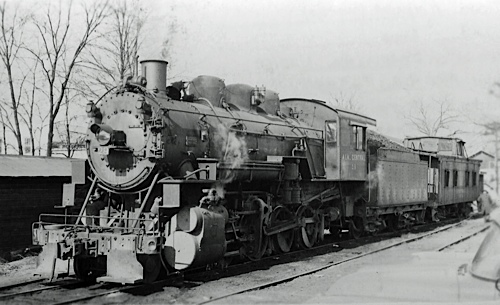 Jasper, Al / Jan 1960 / collection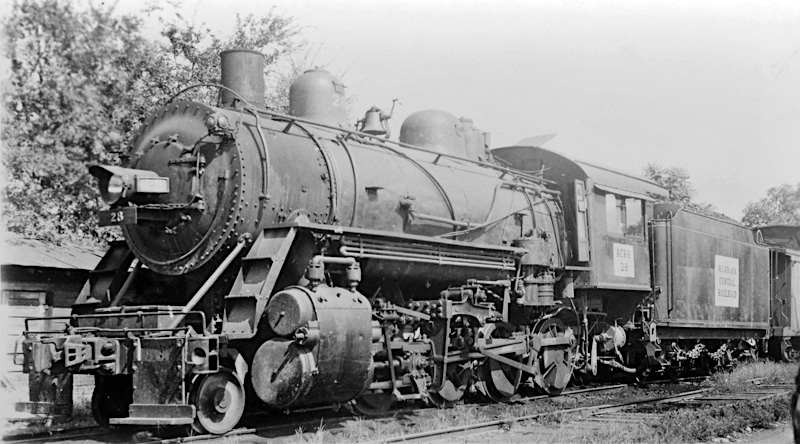 Jasper, Al / Aug 1935 / collection


Alabama Central #28
builder:

American Locomotive Company
arrangement:

2-8-0 Consolidation
built:

Jun 1902, Alco #25196
fuel:

coal/water
notes:
ex Oneida & Western #28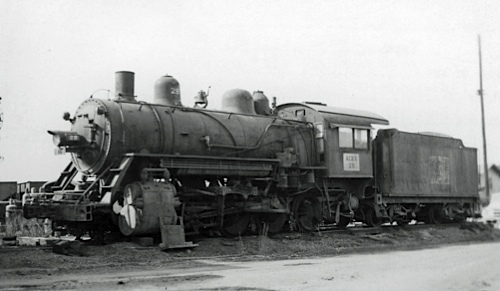 Marigold, Al / Jan 1960 / collection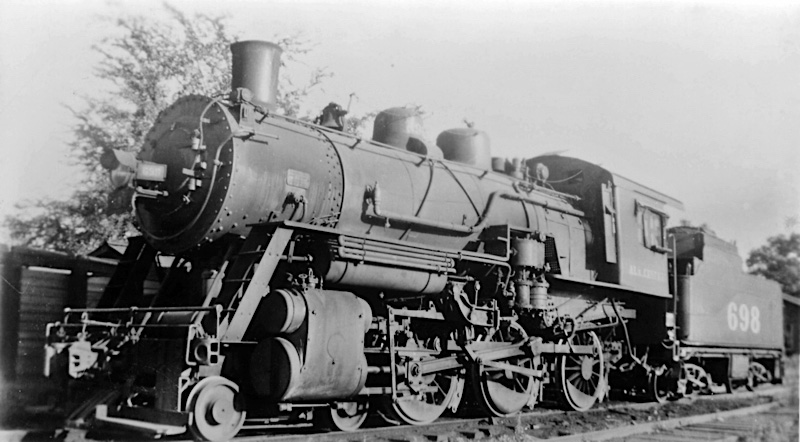 Jasper, Al / Jul 1954 / collection


Alabama Central #698
builder:

ALCO Brooks
arrangement:

4-6-0 Ten Wheeler
built:

1906
fuel:

coal/water
notes:
ex Frisco #698
Rolling Stock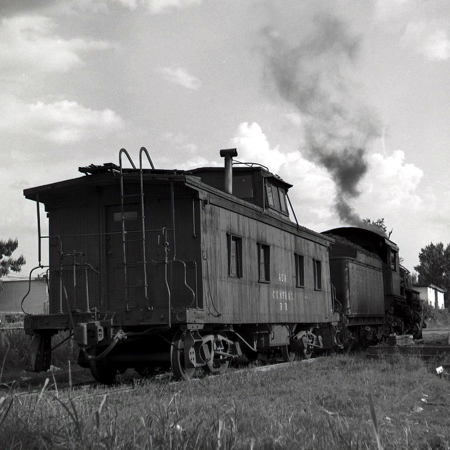 Jasper, Al / Sep 1960 / JCH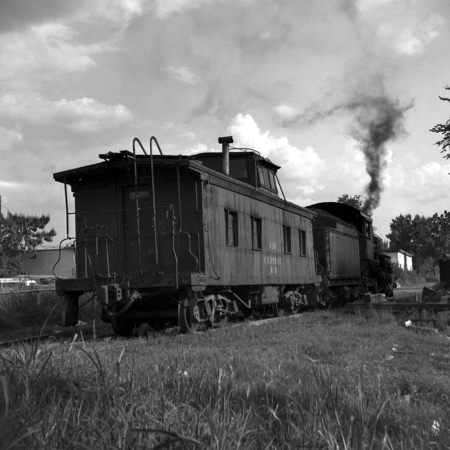 Jasper, Al / Sep 1960 / JCH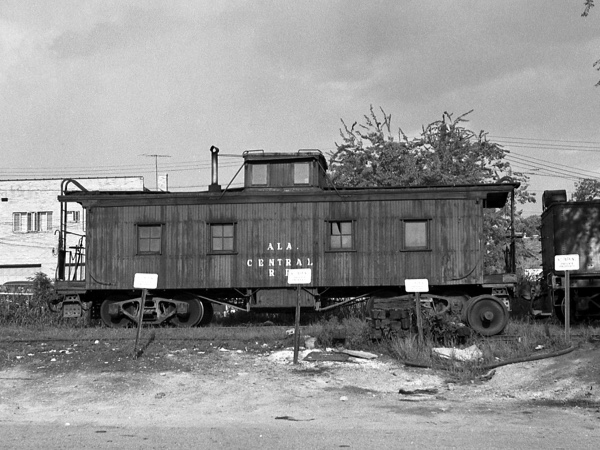 Jasper, Al / Sep 1960 / JCH
Links / Sources
This page was updated on 2016-04-16