New responsive screen layout coming soon!
Tweetsie Railroad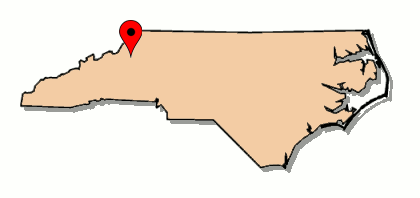 The Tweetsie Railroad is a theme park operation located in Blowing Rock, North Carolina. "Tweetsie" harkens back to the original East Tennessee & Western North Carolina narrow gauge common carrier that served the region.
Motive Power
Blowing Rock, NC / Aug 1968 / collection
Tweetsie Railroad #190
builder:

Baldwin Locomotive Works

arrangement:

2-8-2 Mikado

built:

1943

fuel:

coal/water

notes:

narrow gauge
blt for US Army class S118, 1943
to White Pass & Yukon, WW2
to Tweetsie Railroad theme park, 1960
named "Yukon Queen"
Lagniappe
Links / Sources