Tweetsie Railroad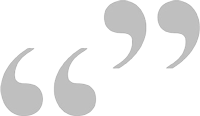 All aboard our star attractions for western North Carolina family adventure. Tweetsie Railroad is proud to operate two vintage steam locomotives: the No. 12 "Tweetsie" and the No. 190 "Yukon Queen." Before entering service at Tweetsie Railroad, the locomotives were put into operating condition by our on-site steam locomotive repair shop.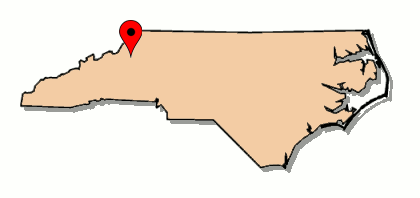 The Tweetsie Railroad is a theme park operation located in Blowing Rock, North Carolina. "Tweetsie" harkens back to the original East Tennessee & Western North Carolina narrow gauge common carrier that served the region. Two Baldwin steamers carry park riders around a loop of track; locomotives are maintained onsite in a steam shop.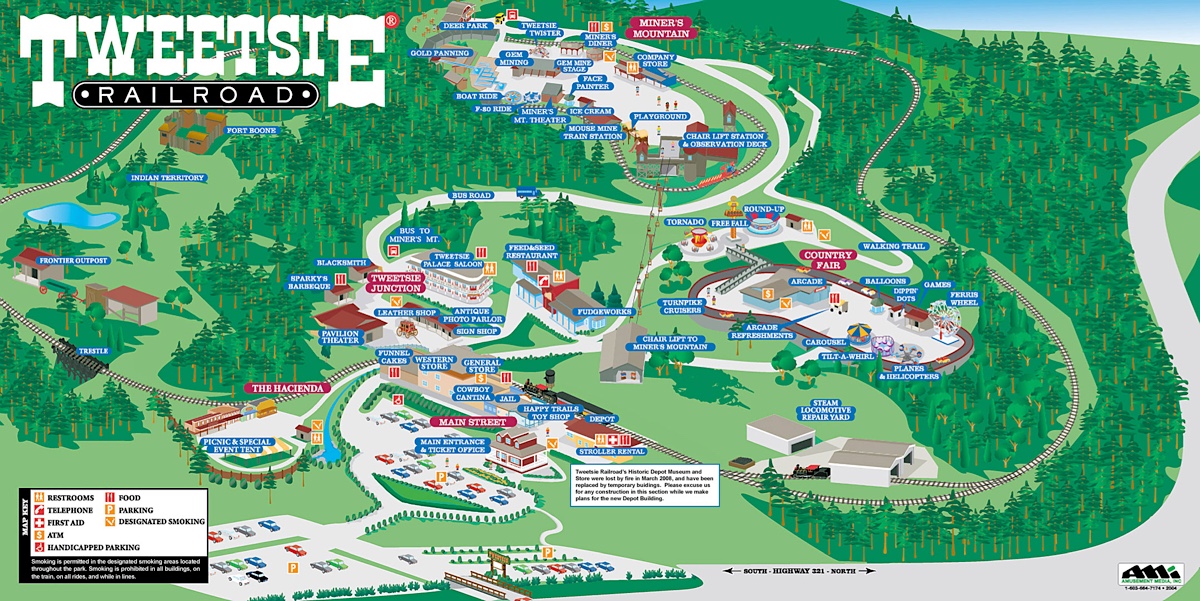 Tweetsie Railroad park map / web
Steam Motive Power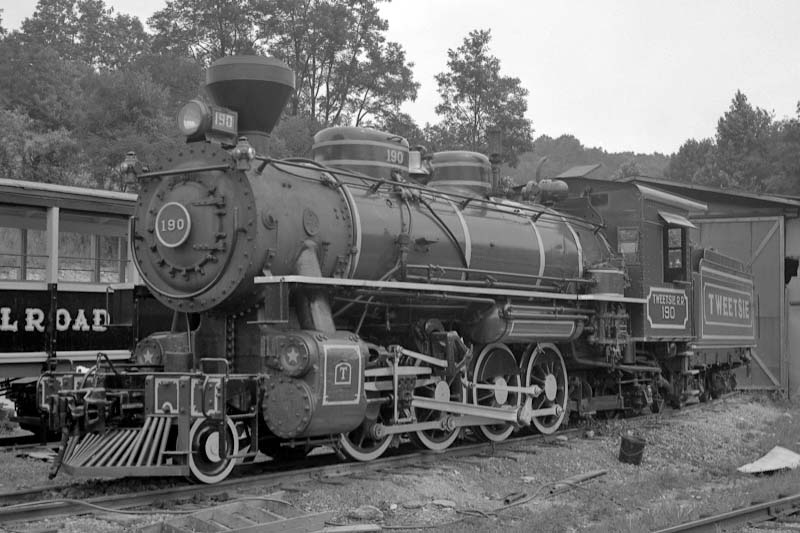 Blowing Rock, NC / Aug 1968 / collection


Tweetsie Railroad #190
builder:

Baldwin Locomotive Works
arrangement:

2-8-2 Mikado
built:

1943, Baldwin #69425
fuel:

coal/water
notes:
36" narrow gauge
blt for US Army, class S118, 1943
to White Pass & Yukon, WW2
to Tweetsie Railroad theme park, 1960
named "Yukon Queen"
Keepsakes
collection
Links / Sources
This page was updated on 2017-08-22