New responsive screen layout coming soon!
North Alabama Railroad Museum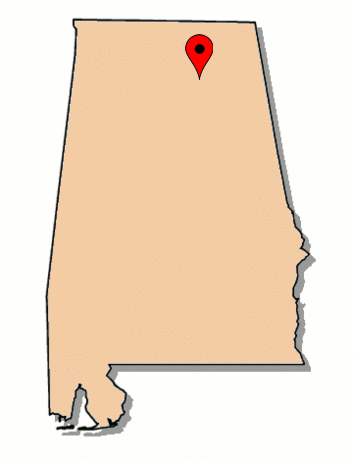 The North Alabama Railroad Museum is home to over 30 pieces of rolling stock with historical ties to the northern Alabama region, including a small stable of Alco switchers. The museum was incorporated in 1966 and remains and all-volunteer operation. Located in Chase, Alabama, near Huntsville, the museum operates train excursions over 5 miles of ex Nashville, Chattanooga & St. Louis branchline -- the Huntsville Branch, later operated by the Louisville & Nashville. The excursion operation is known as the Mercury & Chase Railroad.
HawkinsRails thanks railfan friend
Bob Baudendistel
for use of his NARM pictures and information
Motive Power
Huntsville, Al / May 1999 / JCH
Mercury & Chase #484
builder:

American Locomotive Company

type:

S-2, B-B yard switcher

built:

1949

series:

1376 produced

engine:

ALCO 539, 6 cyls. 1000 hp

notes:

blt for Lackawanna Railroad #484, 1949
to Reynolds Aluminum, 1968
to North Ala Rwy Museum, late 1970s
Huntsville, Al / May 1999 / JCH
Huntsville, Al / May 1999 / JCH
Sep 2004 / Baudendistel
Sep 2004 / Baudendistel
Huntsville, Al / Jul 1986 / JCH
Equipment
Pullman 10-6 sleeper (1949) / Huntsville, Al / JCH
Railway Post Office (1928) / Huntsville, Al / JCH
Pullman coach (1928) / Huntsville, Al / JCH
caboose (1947) / Huntsville, Al / JCH
Excursions
Huntsville, Al / May 1999 / JCH
Sep 2004 / Baudendistel
Sep 2004 / Baudendistel
Sep 2004 / Baudendistel
Sep 2004 / Baudendistel
Sep 2004 / Baudendistel
Sep 2004 / Baudendistel
Sep 2004 / Baudendistel
Sep 2004 / Baudendistel
Sep 2004 / Baudendistel
Run-around
Sep 2004 / Baudendistel
Sep 2004 / Baudendistel
Sep 2004 / Baudendistel
Sep 2004 / Baudendistel
Locations
Sep 2004 / Baudendistel
Sep 2004 / Baudendistel
Nov 2004 / Baudendistel
Dec 2004 / Baudendistel
Dec 2004 / Baudendistel
Lagniappe
1990 museum timetable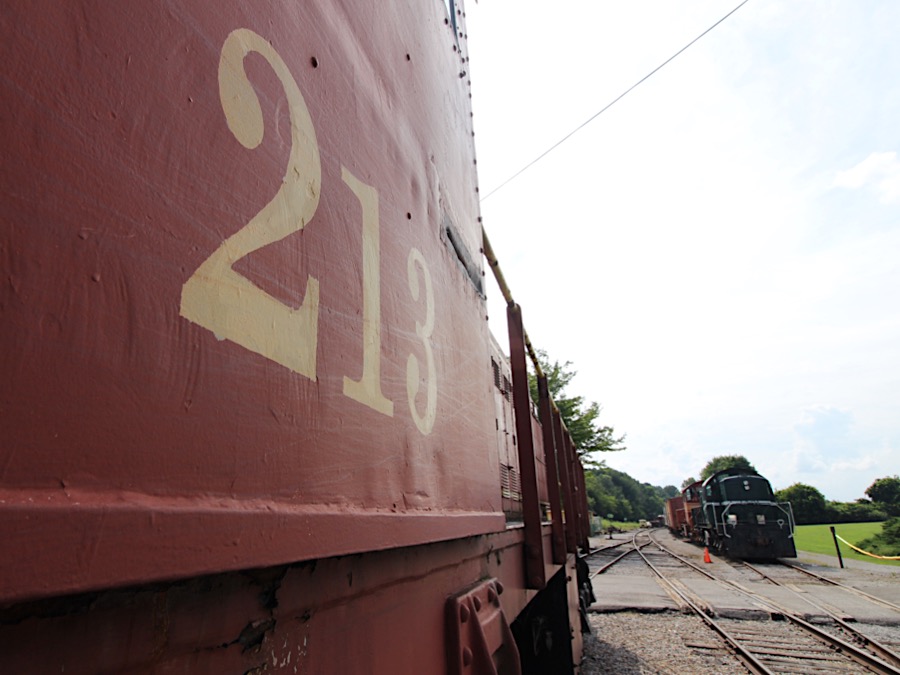 Sep 2004 / Baudendistel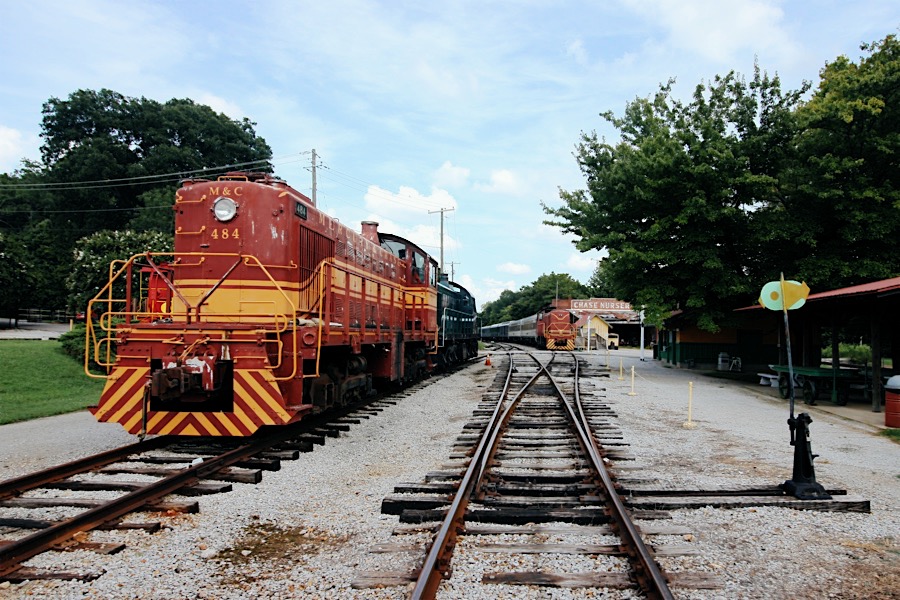 Sep 2004 / Baudendistel
Sep 2004 / Baudendistel
Nov 2004 / Baudendistel
Dec 2004 / Baudendistel
Links / Sources
This page was updated on 2016-11-23