New responsive screen layout coming soon!

Mad River & NKP Railroad Museum
NKP is the AAR reporting mark for the Nickel Plate Road (New York, Chicago & St. Louis Railroad Company) which ran through Bellevue from 1882 until 1964, when it merged with the Norfolk & Western Railway. Bellevue was a hub for the Nickel Plate operations and a division point for the railroad's Buffalo to Chicago route. Bellevue housed the principal classification yards, the largest roundhouse in the system, all maintenance of way equipment for the road, the principal icing station, an engine terminal for both diesel and steam, headquarters of the general superintendent, and facilities that were used by four of the Nickel Plate's divisions.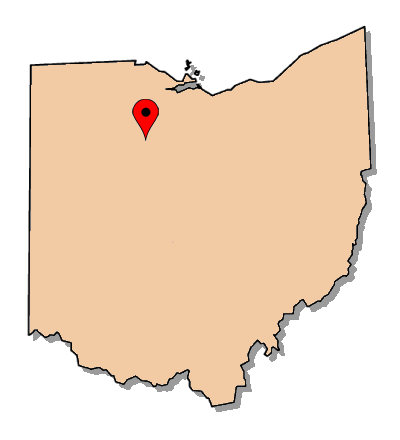 Located in Bellevue, Ohio, the Mad River & NKP Railroad Museum was formed in the 1970s and today maintains a collection of static locomotives and rolling stock with ties to the various railroads that once plied central Ohio and the greater midwest region. As it was for most of the previous century (Nickel Plate, Norfolk & Western, etc.) the town of Bellevue remains for the Norfolk Southern a major mainline division point, hump yard, and locomotive maintenance facility.
Motive Power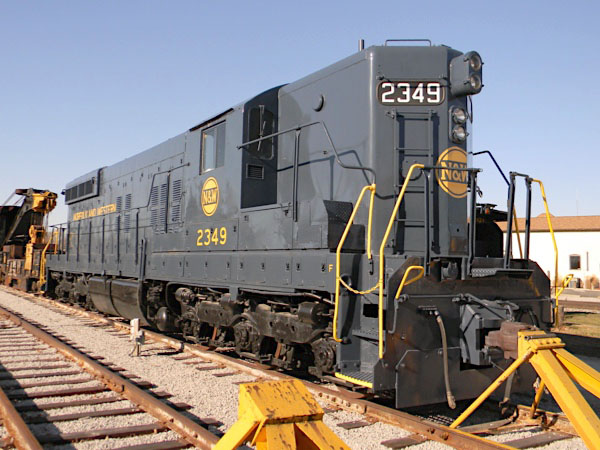 Bellevue, Oh / Dec 2014 / RWH
Norfolk & Western #2349
builder:

Electro Motive Division

model:

SD9

type:

C-C light road switcher

built:

1957

series:

515 produced 1954-59

engine:

EMD 567C (16 cyl, 1750hp)

notes:

blt Nickel Plate Road #349
to Norfolk & Western #2349
to Norfolk Southern #52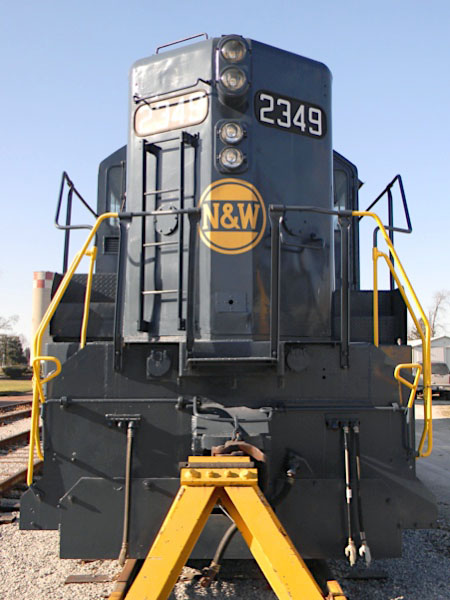 Bellevue, Oh / Dec 2014 / RWH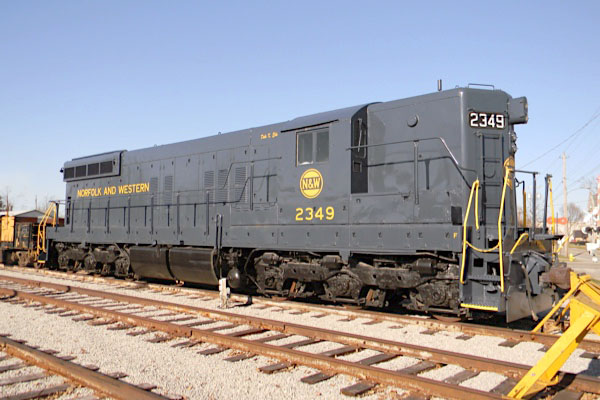 Bellevue, Oh / Dec 2014 / RWH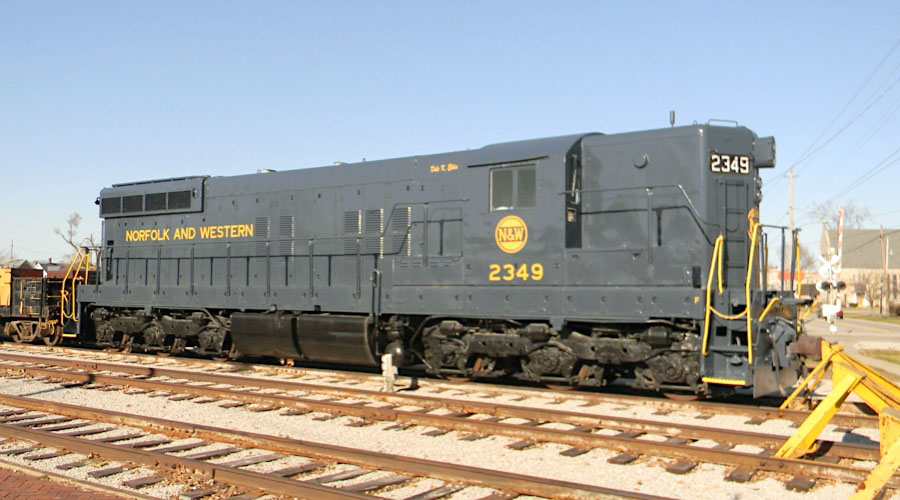 Bellevue, Oh / Dec 2014 / RWH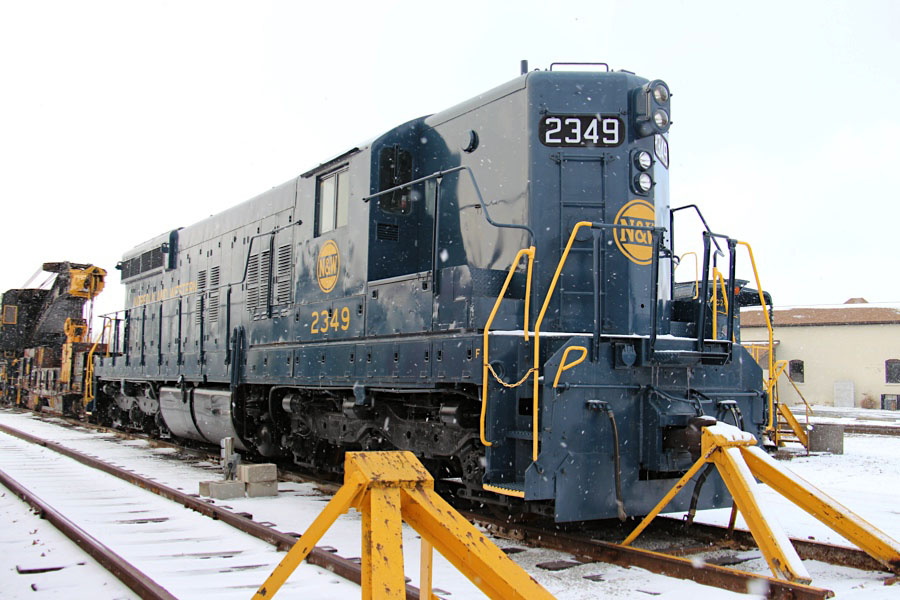 Bellevue, Oh / Feb 2016 / RWH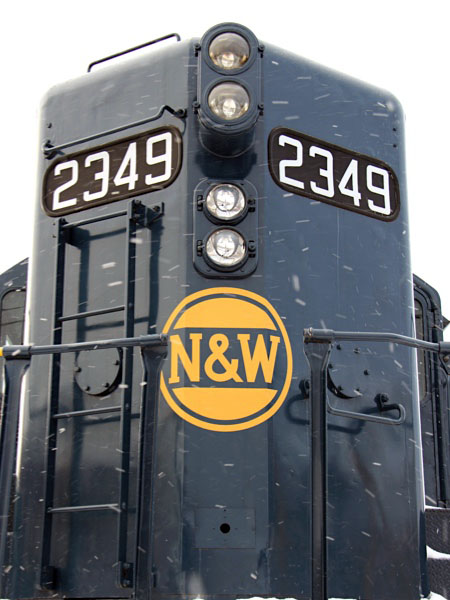 Feb 2016 / RWH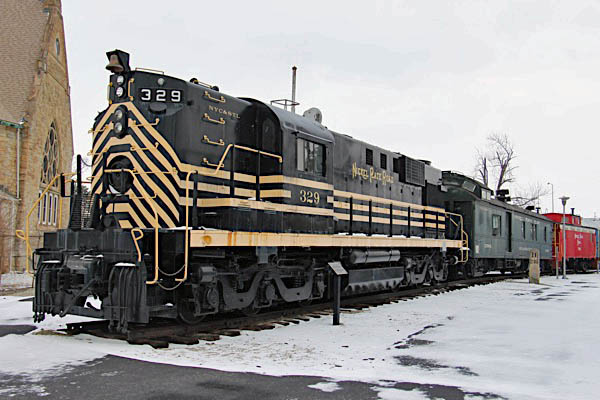 Bellevue, Oh / Feb 2016 / RWH
Nickel Plate #329
builder:

American Locomotive Company

model:

RSD-12

type:

B-B road switcher

built:

1057, Alco #81959

series:

69 produced 1956-63

engine:

Alco 251B (12 cyl, 1800 hp)

notes:

1 of 8 produced for Nickel Plate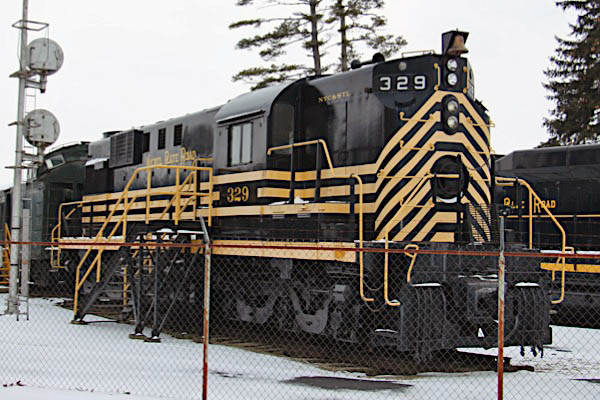 Bellevue, Oh / Feb 2016 / RWH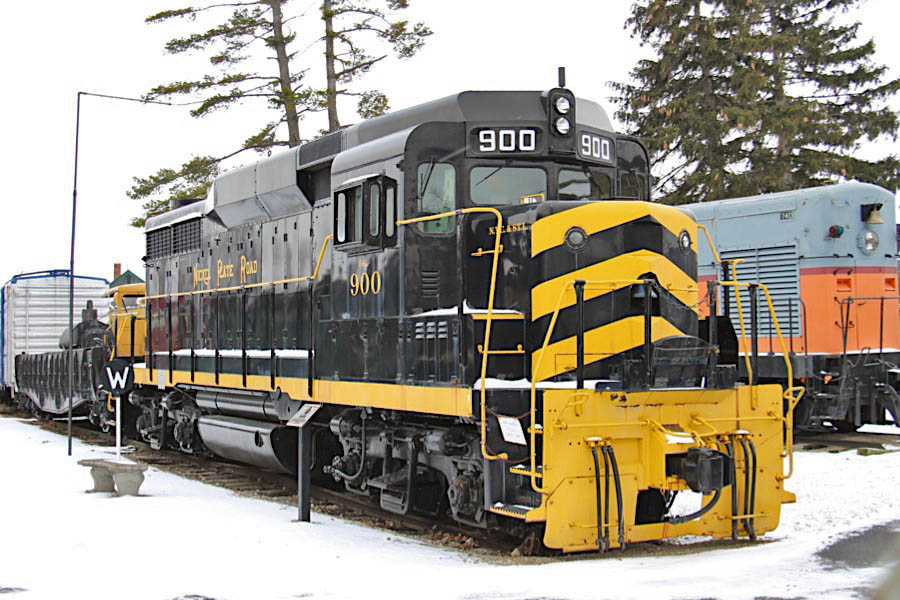 Bellevue, Oh / Feb 2016 / RWH
Nickel Plate #900<
builder:

Electro Motive Division

model:

GP30

type:

B-B road switcher

built:

Jul 1962, EMD #27894

series:

906 produced 1961-63

engine:

EMD 567D3 (16 cyl, 2250 hp)

notes:

1 of 10 produced for Nickel Plate
later Norfolk Southern #2900
Bellevue, Oh / Feb 2016 / RWH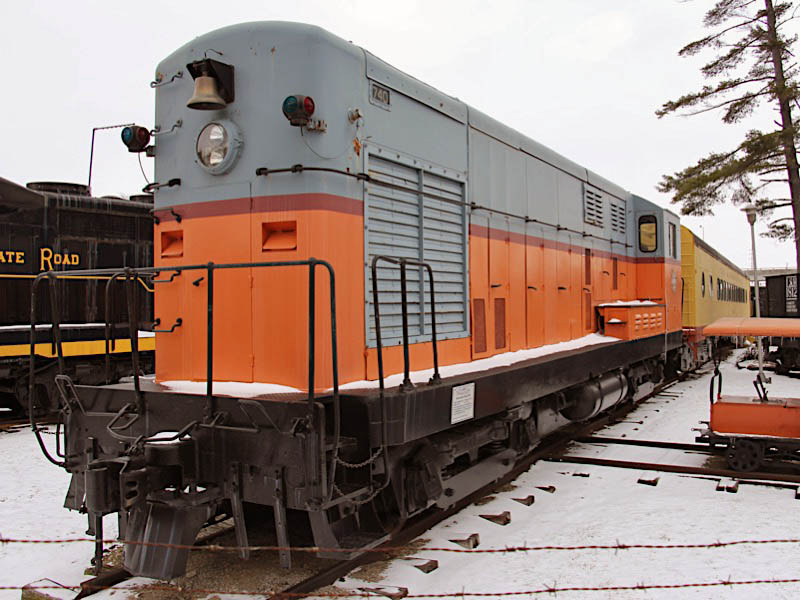 Bellevue, Oh / Feb 2016 / RWH
Milwaukee Road #740
builder:

Fairbanks-Morse

model:

H-12-44

type:

B-B yard switcher

built:

Jan 1954, FM #12L823

series:

303 produced 1950-61

engine:

(1200 hp, 6 cyl)

notes:

1 of 40 produced for Milwaukee Road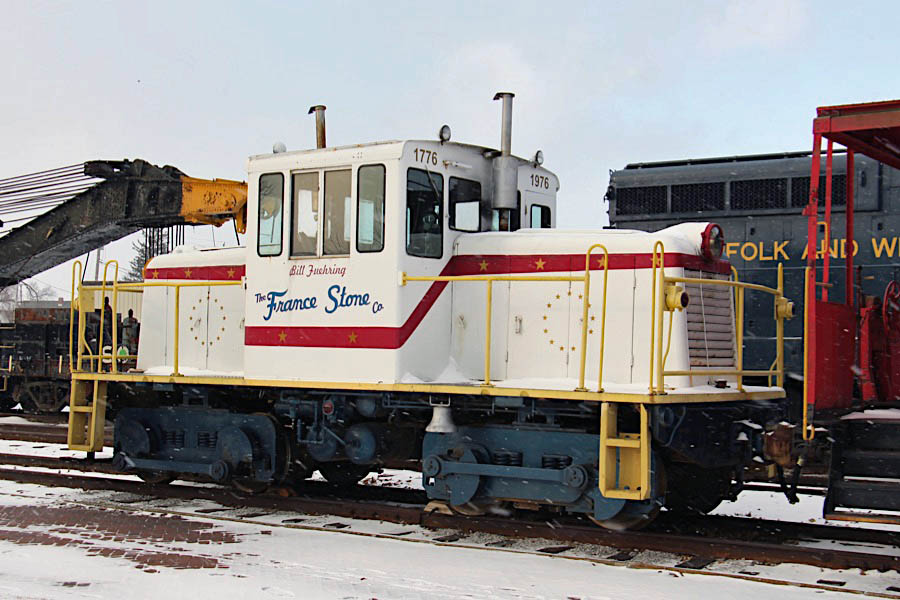 Bellevue, Oh / Dec 2014 / RWH
France Stone Company #1776-1976
builder:

General Electric

model:

45 tonner

type:

B-B industrial switcher

built:

Sep 1942, GE #15866

series:

produced 1940-56

engine:

(2) Cummins 6-cyl HBI-600

notes:

ex Green River Ordinance R2
note Bicentennial paint scheme
Bellevue, Oh / Feb 2016 / RWH
Unlettered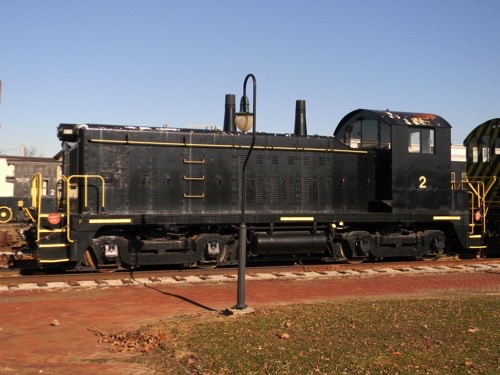 Bellevue, Oh / Dec 2014 / RWH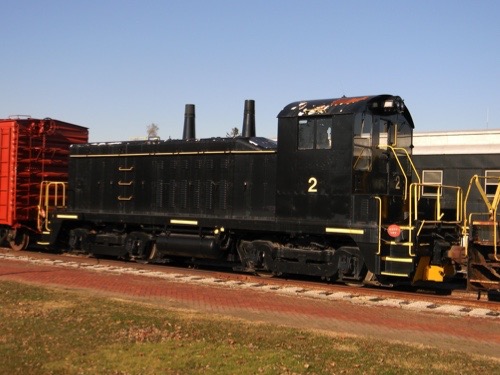 Bellevue, Oh / Dec 2014 / RWH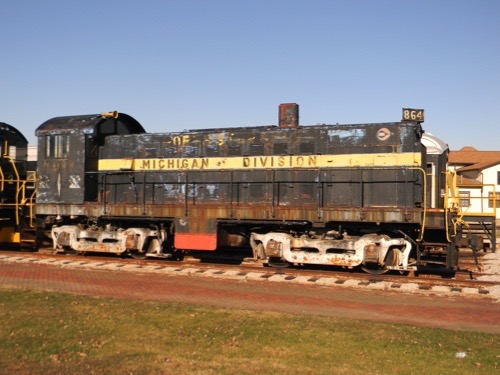 Bellevue, Oh / Dec 2014 / RWH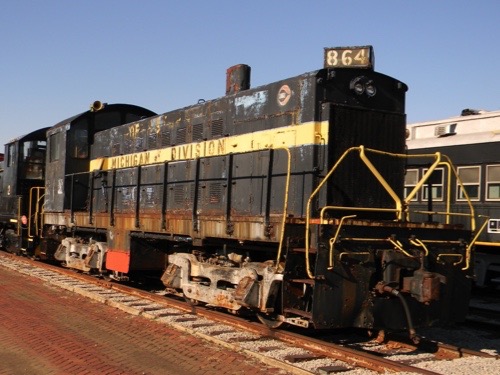 Bellevue, Oh / Dec 2014 / RWH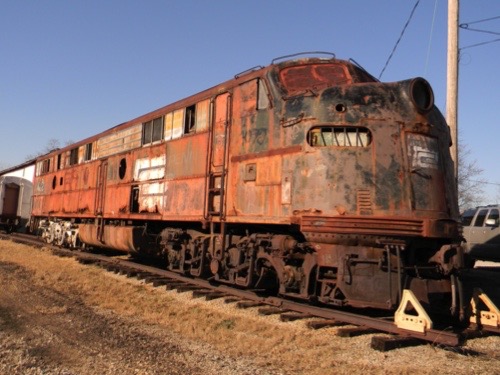 Bellevue, Oh / Dec 2014 / RWH
Passenger Cars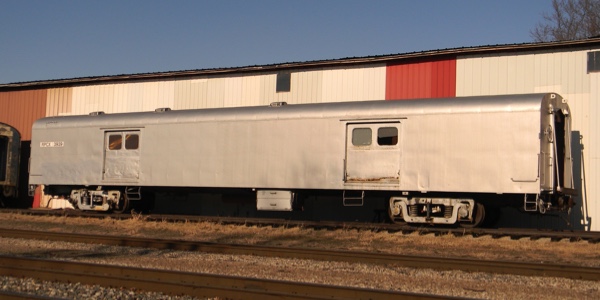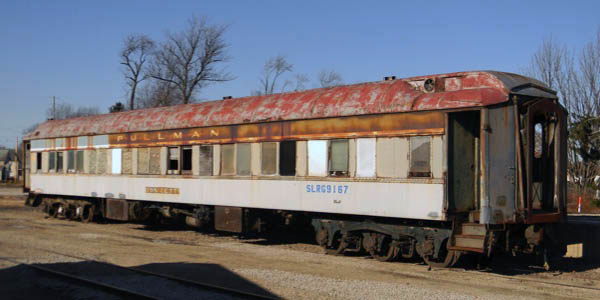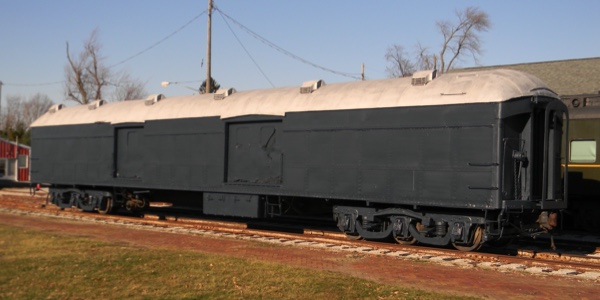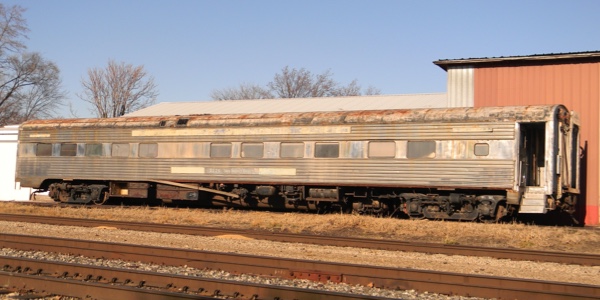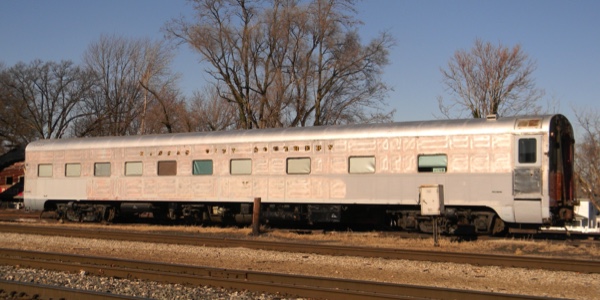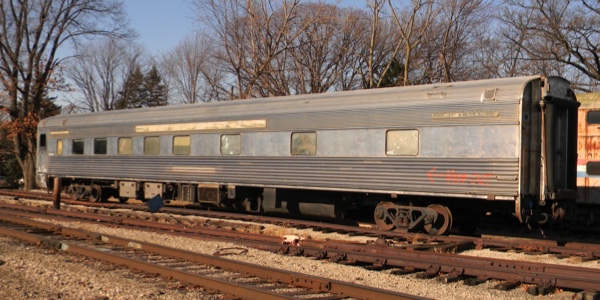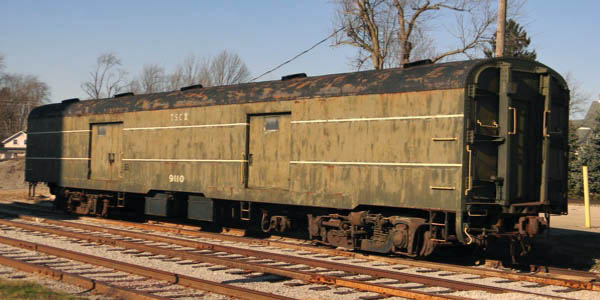 all photos above Bellevue, Oh / Dec 2014 / RWH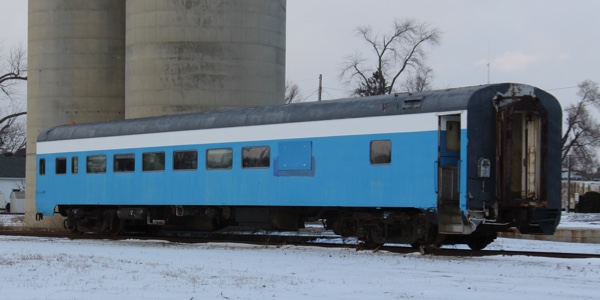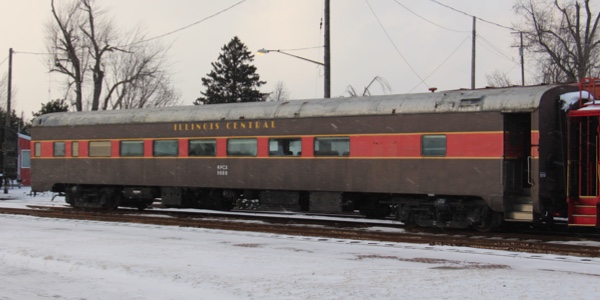 both photos above Bellevue, Oh / Feb 2016 / RWH
electric interurban / Bellevue, Oh / Dec 2014 / RWH
Rolling Stock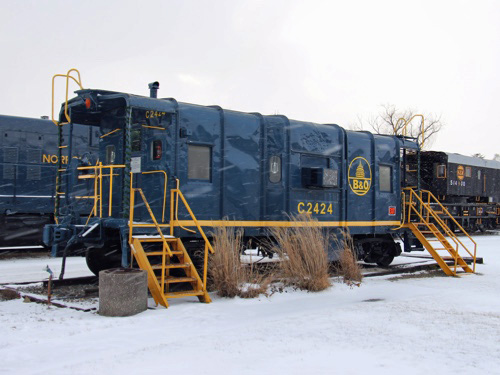 caboose / Bellevue, Oh / Feb 2016 / RWH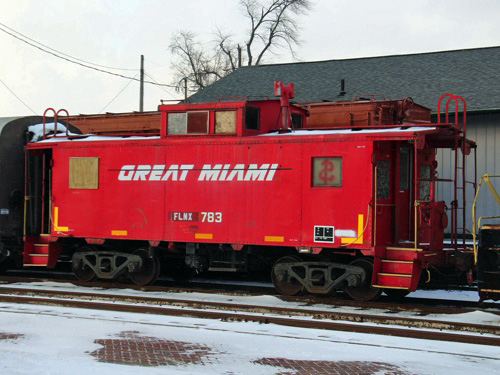 caboose / Bellevue, Oh / Feb 2016 / RWH
caboose / Bellevue, Oh / Feb 2016 / RWH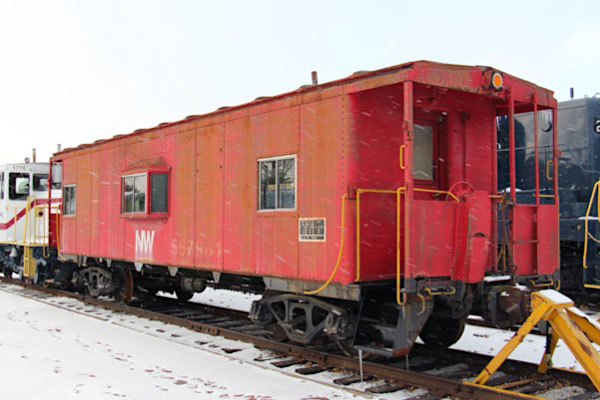 Bellevue, Oh / Feb 2016 / RWH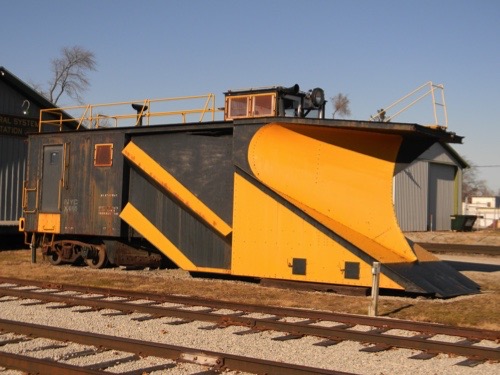 snow plow / Bellevue, Oh / Dec 2014 / RWH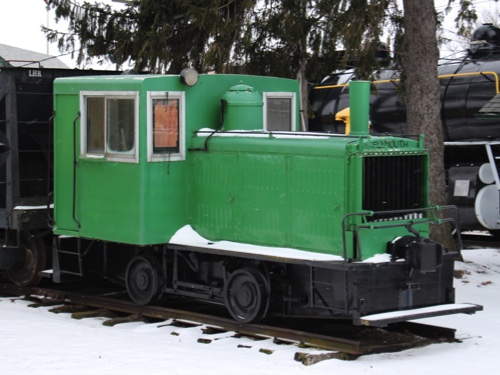 industrial switcher / Bellevue, Oh / Feb 2016 / RWH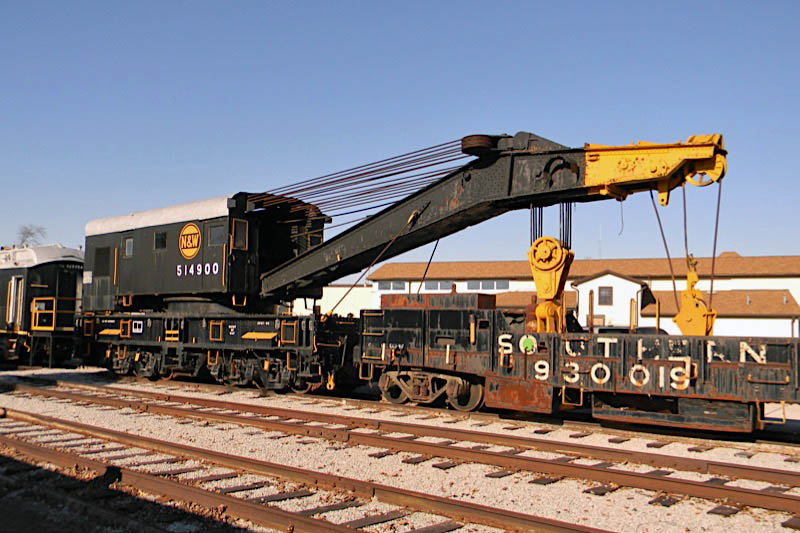 heavy derrick crane / Bellevue, Oh / Dec 2014 / RWH
Norfolk & Western #514900
builder:

Industrial Works, Bay City MI

type:

200 ton derrick hoist

built:

Dec 1923, Build #4490

power:

blt steam, dieselized 1959

notes:

blt Norfolk & Western #4966
later renumbered #514900
then Norfolk Southern #514900
donated to museum 1993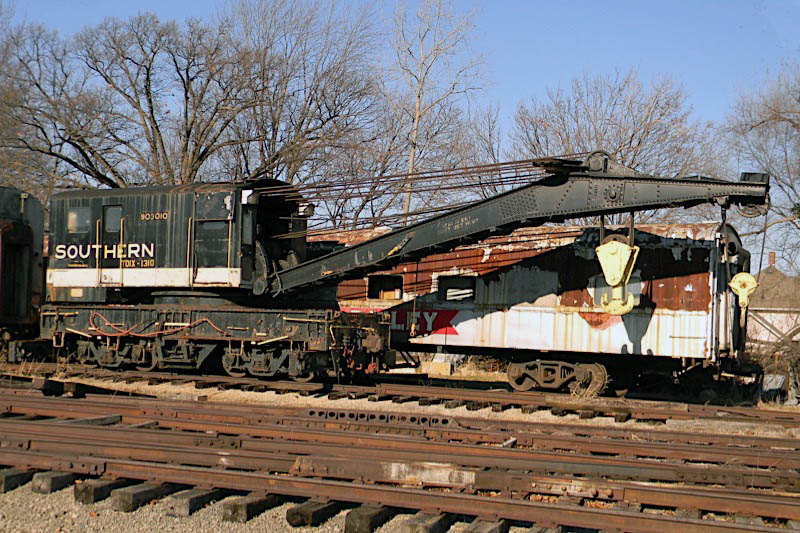 heavy derrick crane / Bellevue, Oh / Dec 2014 / RWH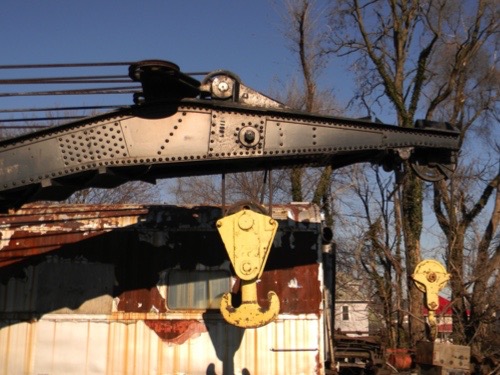 Bellevue, Oh / Dec 2014 / RWH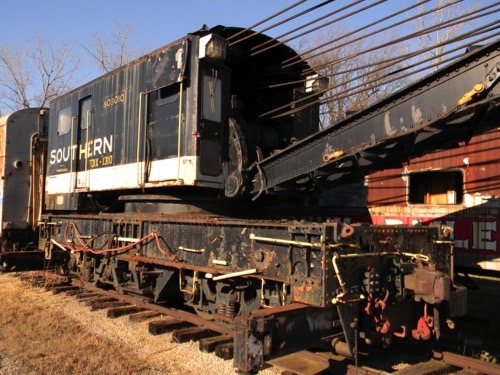 Bellevue, Oh / Dec 2014 / RWH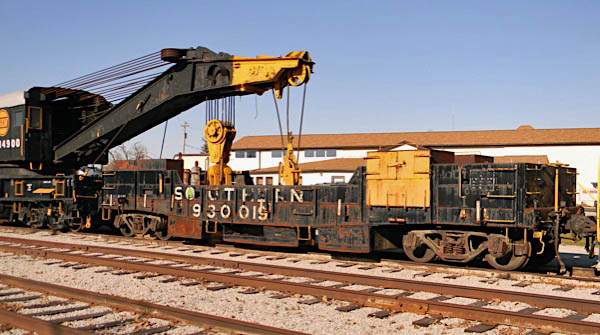 derrick crane flatcar / Bellevue, Oh / Dec 2014 / RWH
Lagniappe
Bellevue, Oh / Dec 2014 / RWH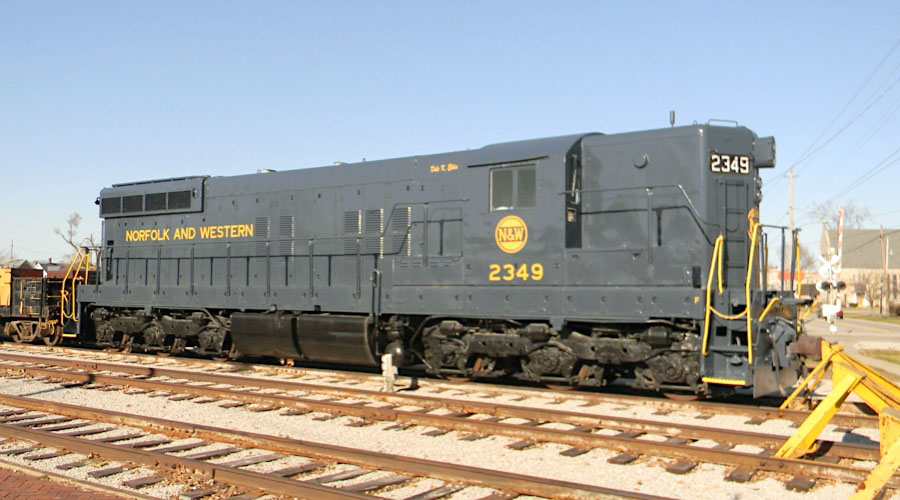 Bellevue, Oh / Dec 2014 / RWH
Links / Sources
This page was updated on 2016-02-15