New responsive screen layout coming soon!
Hobo / Winnipesaukee Railroads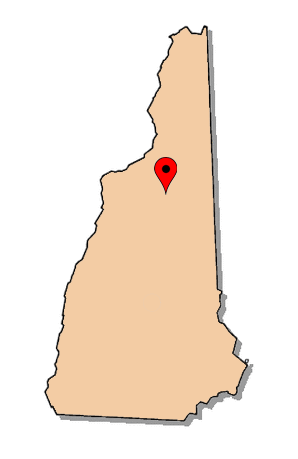 The Hobo Railroad is a tourist-hauling shortline operating two routes in central New Hampshire. One, in Lincoln, offers passenger excursion trains through the White Mountains. The other, based in Meredith and known as the Winnipesaukee Scenic Railroad, offers passenger excursion operation in the central Lakes Region. The company leases various segments of state-owned trackage, including a long segment from Tilton to Lincoln totaling 54 miles. Shops are maintained in Lincoln, where contracted rebuilding services are offered to other railroads.
Motive Power
Lincoln, NH / Jul 2006 / RWH
Hobo Railroad #958
builder:

American Locomotive Company

model:

S-1

type:

yard switcher

built:

1949

series:

550 produced 1940-50

engine:

Alco 539, 660hp

notes:

ex Maine Central #958
to Maine Coast #958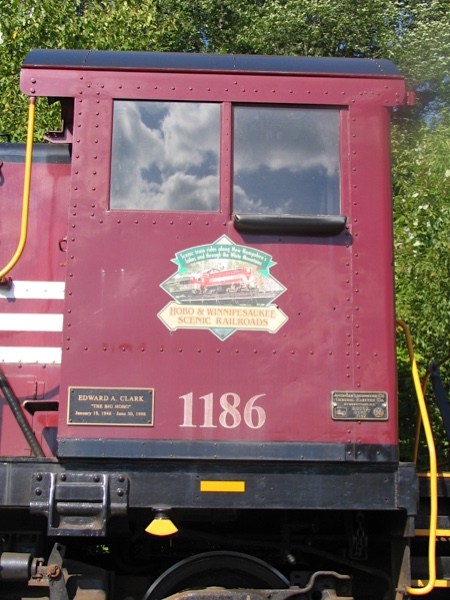 Lincoln, NH / Jul 2006 / RWH
Hobo Railroad #1186
builder:

American Locomotive Company

model:

S-3

type:

yard switcher

built:

1949, Alco #80052

series:

292 produced 1950-53

engine:

Alco 539, 660hp

notes:

blt Boston & Maine #1186
to Otter Valley Railroad
to Wolfeboro Railroad
Jul 2006 / RWH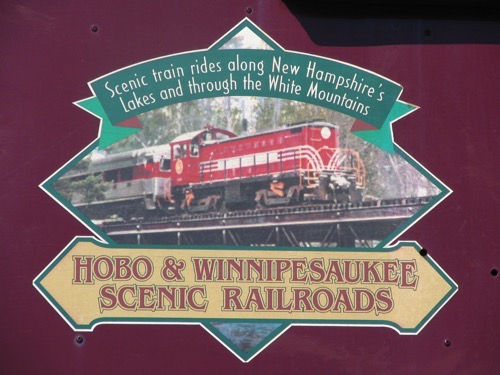 Jul 2006 / RWH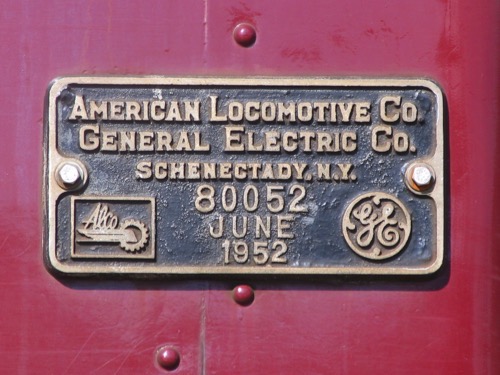 Jul 2006 / RWH
Lincoln, NH / Jul 2006 / RWH
New England Southern #566
builder:

Electro Motive Division

model:

GP10 "Paducah rebuild"

type:

B-B road switcher

built:

1995, EMD GP9

engine:

EMD 567

notes:

blt for New York Central
to Conrail, rebuilt by ICG Paducah shops
Lincoln, NH / Jul 2006 / RWH
Locations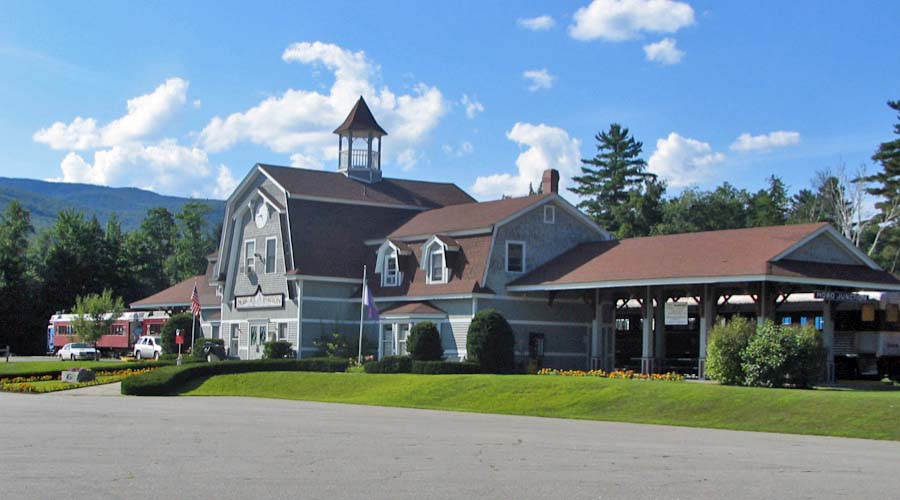 Lincoln, NH / Jul 2006 / RWH
Links / Sources