Greenfield Village - Henry Ford Museum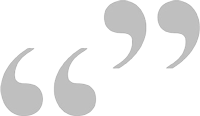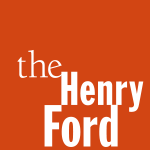 Experience firsthand the sights, sounds and sensations of America's fascinating formation, where over 80 acres brim with resourcefulness and ingenuity. Here, 300 years of American perseverance serve as a living reminder that anything is possible. Step foot in the lab where Thomas Edison had his lightbulb moment or the workshop where the Wright brothers taught us to reach for the sky. Take a ride in a real Model T, or a walk through four working farms. Rub shoulders with world-class artisans, and explore the place where America's can-do spirit inspires you to go out and get it done.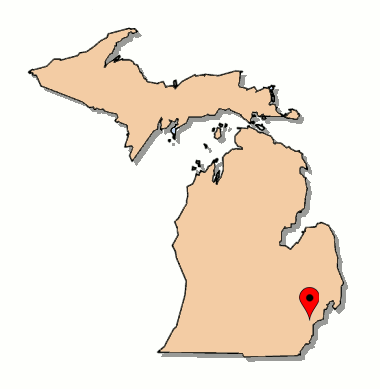 An extension of the Henry Ford Museum in Dearborn, Michigan, Greenfield Village is a small town replica featuring many historic exhibits and modes of transportation. The museum features a 3 mile railroad and live steam equipment.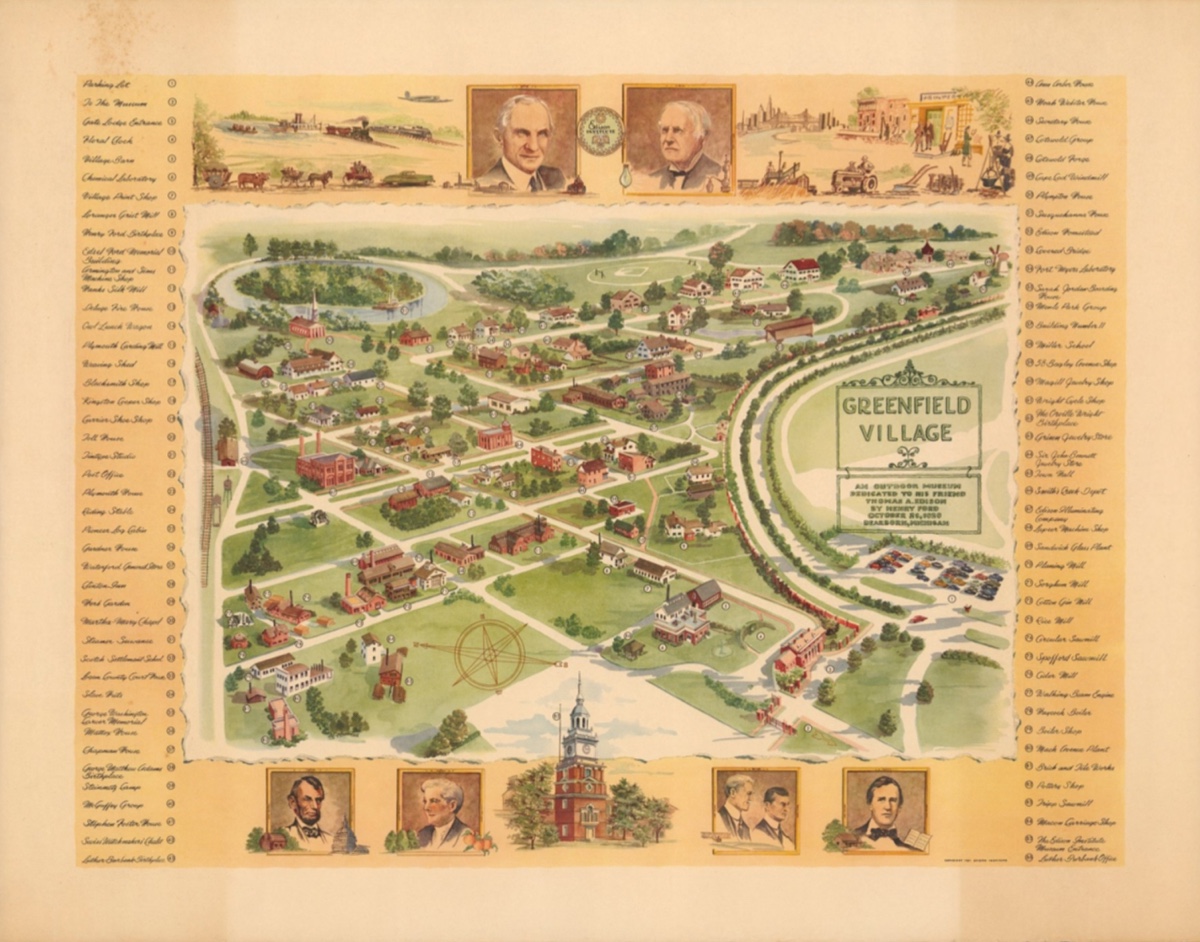 Greenfield Village map / web
Motive Power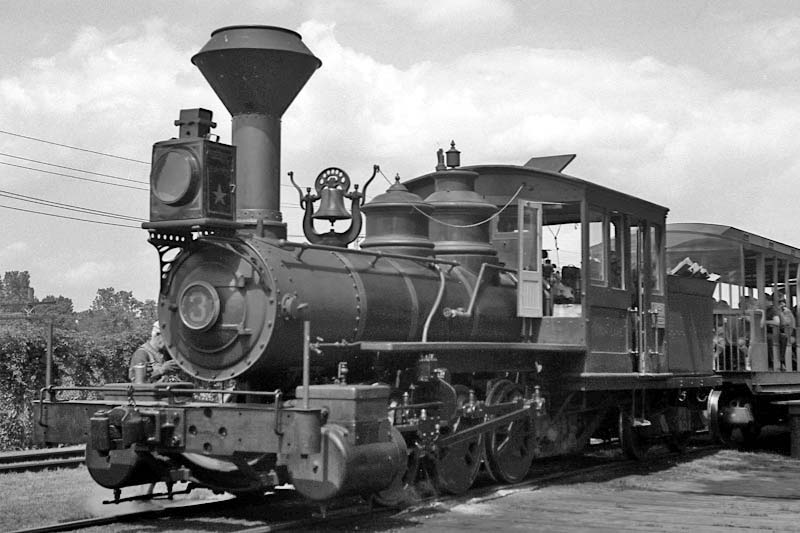 Dearborn, Mi / Jul 1973 / JCH


Greenfield Village #3
"Torch Lake"
builder:

Mason Machine Works
arrangement:

0-6-4T
type:

Forney six-coupled
built:

1873
fuel:

_________
notes:
ex Calumet & Hecla Mining Company
to Henry Ford Museum, in service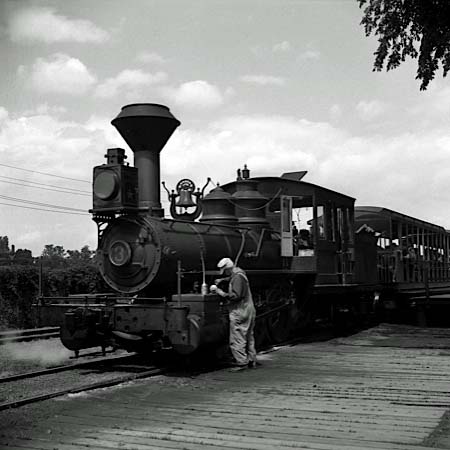 Dearborn, Mi / Jul 1973 / JCH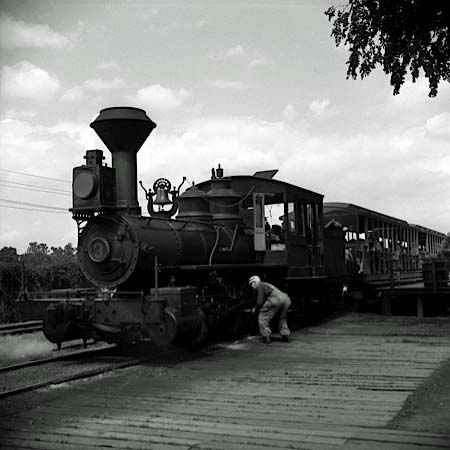 Dearborn, Mi / Jul 1973 / JCH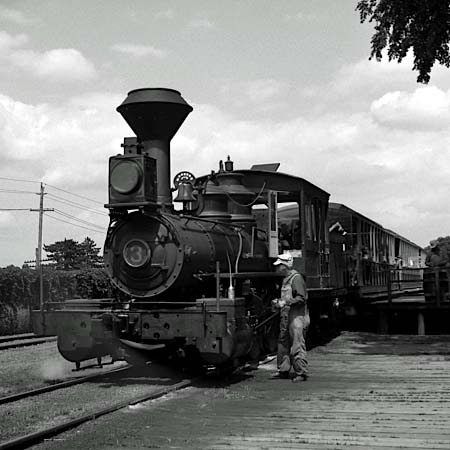 Dearborn, Mi / Jul 1973 / JCH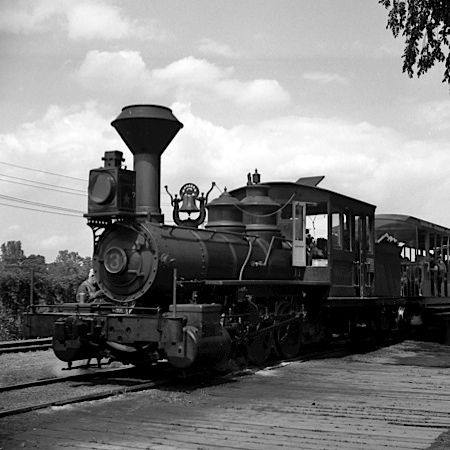 Dearborn, Mi / Jul 1973 / JCH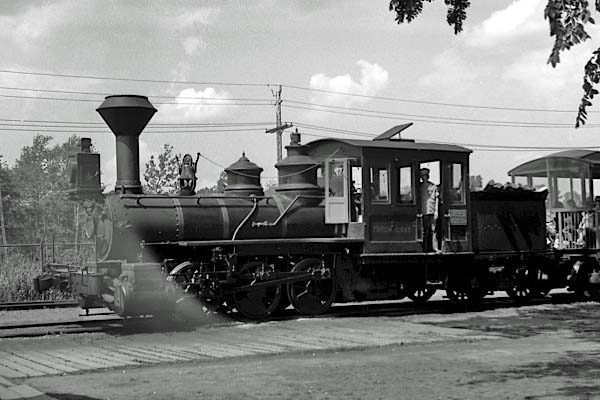 Dearborn, Mi / Jul 1973 / JCH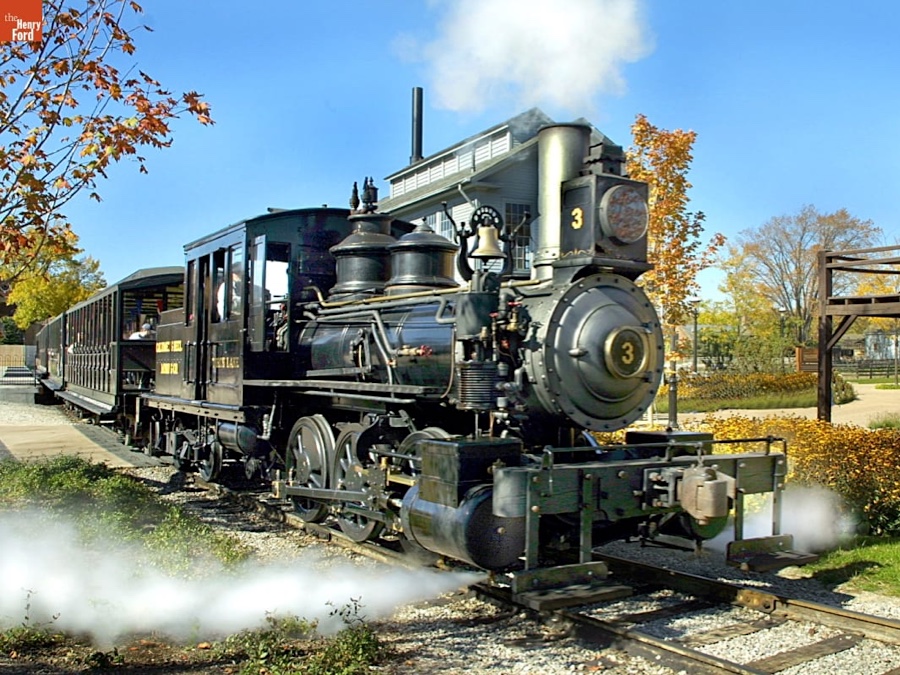 Dearborn, Mi / museum photo / web
Snapshots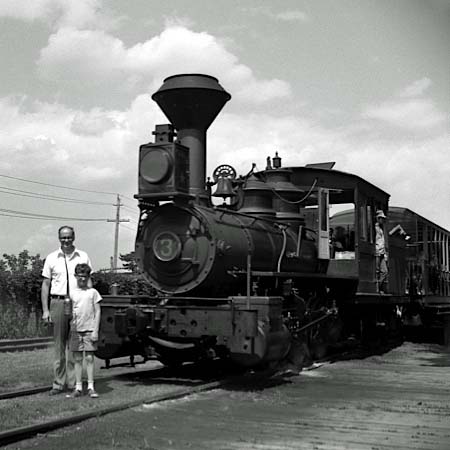 Dearborn, Mi / Jul 1973 / Sarah Hawkins
Links / Sources
This page was updated on 2017-08-24