New responsive screen layout coming soon!
United States Air Force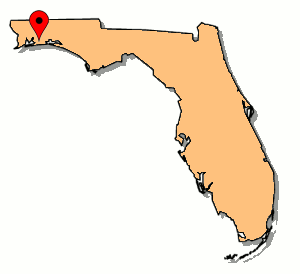 Like many United States military bases during the transition era of railroads, the Eglin Air Force Base in the panhandle of Florida maintained an active mainline interchange in order to receive and make shipments. Eglin's interchange point was with the Louisville & Nashville, and for a time it was serviced by the Alco 2-8-0 Consolidation shown below. However, by the time of these photos, the "Eglin Queen" had been mothballed and stored on a remote siding near the L&N connection.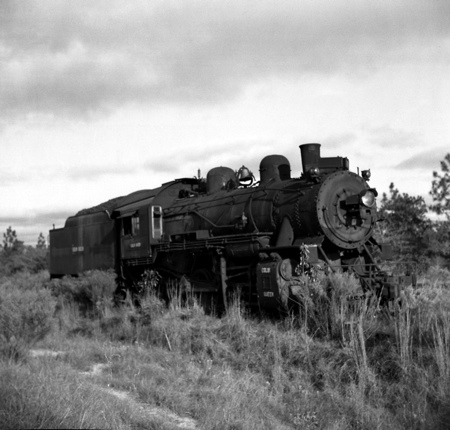 Alco 2-8-0 (1909) / Eglin Air Force Base, Fl / Dec 1959 / JCH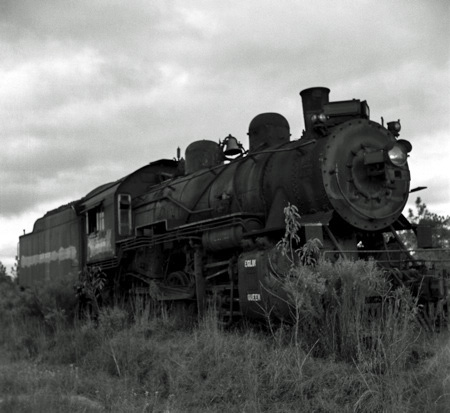 Eglin Air Force Base, Fl / Dec 1959 / JCH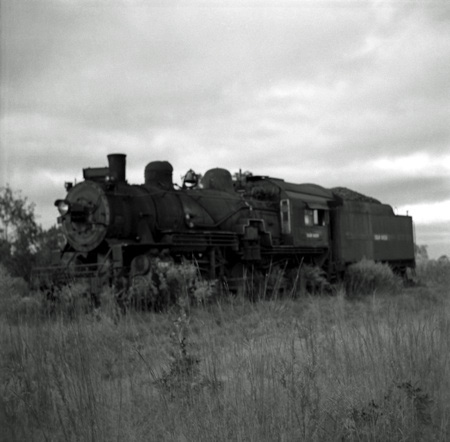 Eglin Air Force Base, Fl / Dec 1959 / JCH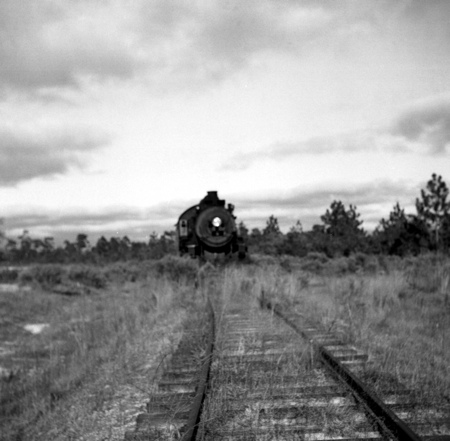 Eglin Air Force Base, Fl / Dec 1959 / JCH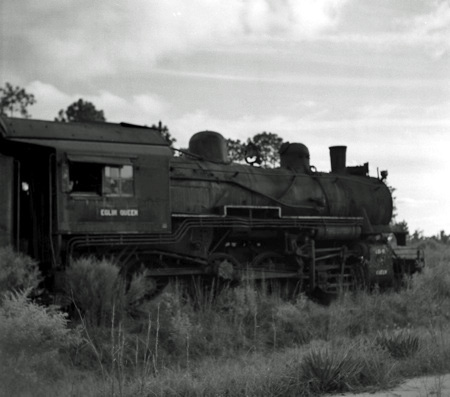 Eglin Air Force Base, Fl / Dec 1959 / JCH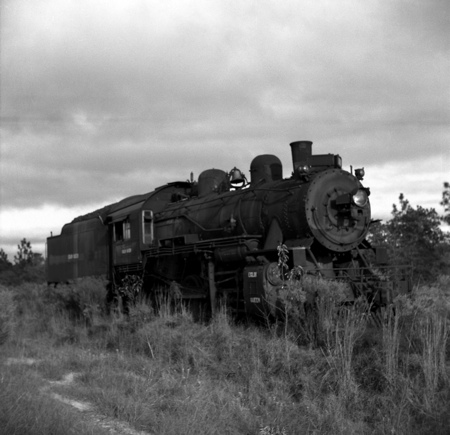 Eglin Air Force Base, Fl / Dec 1959 / JCH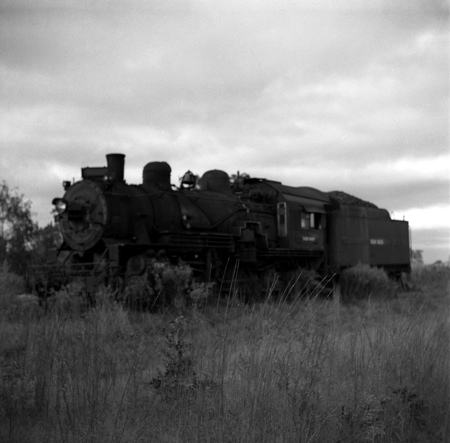 Eglin Air Force Base, Fl / Dec 1959 / JCH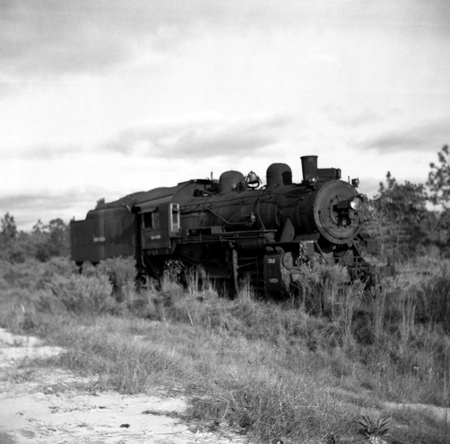 Eglin Air Force Base, Fl / Dec 1959 / JCH