Louisiana Long Leaf Lumber Company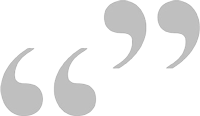 Fisher, Louisiana, boasted a most unusual resident: No. 7, a 2-6-2 employed by Louisiana Long Leaf Lumber Company. The Baldwin's semi-Vanderbilt tender, with red and green heralds of the lumber firm on its side, was stacked with wood. Its smokebox was painted gold. So was the chime whistle. The locomotive was more widely known than most of the other workers at Fisher.
H. Reid, Extra South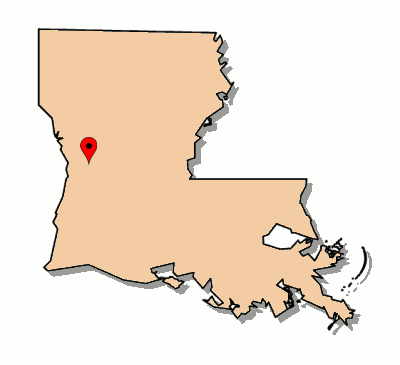 The Louisiana Long Leaf Lumber Company was a lumber extraction operation in western Louisiana, serviced by the Victoria, Fisher & Western Railroad. Both operations were under the control of the Louisiana Central Lumber Company. Louisiana Long Leaf Lumber operated mills in Fisher and Victoria, Louisiana. Mainline connections were made with the Texas & Pacific and the Kansas City Southern.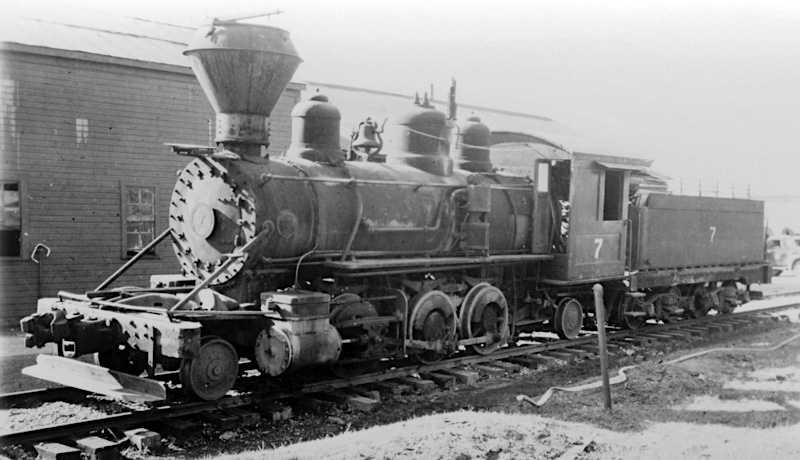 Fisher, La / Spe 1954 / collection


Louisiana Long Leaf Lumber Co #7
builder:

Burnham, Williams & Co
arrangement:

2-6-2 Prairie
built:

June 1907, Baldwin #31063
fuel:

wood/water
notes:
blt Victoria, Fisher & Western #7
to Louisiana Long Leaf Lumber Co #7
to Reader Railroad, Reader AR
stored serviceable
| | |
| --- | --- |
| HawkinsRails thanks railfan Neil Krans for use of these photos below of Louisiana Long Leaf #7 | |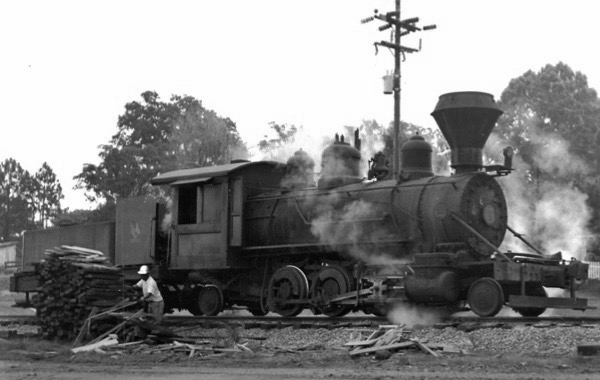 circa 1965 / Neil Krans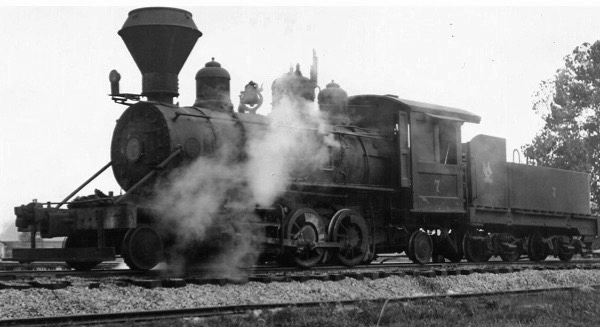 circa 1965 / Neil Krans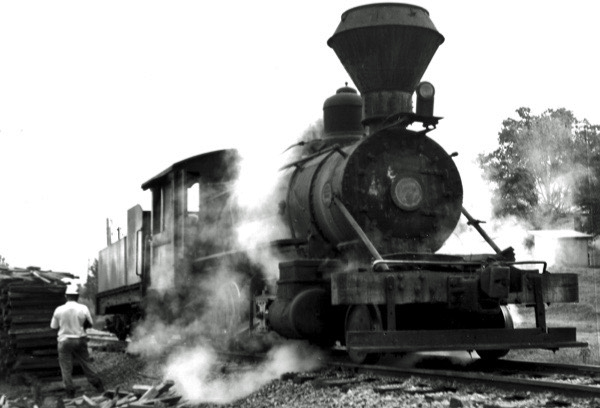 circa 1965 / Neil Krans
Links / Sources
This page was updated on 2015-10-31