Alger-Sullivan Lumber Company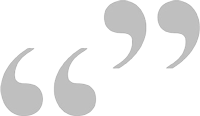 The wood-burning "cabbage stack" engine was built in 1919 for the Florala Saw Mill Co. in Florala, Ala. Four years later it was sold to The Alger-Sullivan Lumber Co. in Century. The engine was used on the Escambia Railway, an Alger-Sullivan subsidiary, as one of at least 29 locomotives, and was used as a general-purpose engine until 1935, when it was rebuilt. Alger 100 then became the sawmill's switch engine. In the small sawmill community, the engine was a familiar site and would occasionally run on the Louisville & Nashville tracks between Century and Flomaton. In 1954 the engine was retired and was used as an auxiliary sawmill boiler until 1957. A proper retirement was given the engine and it was placed on display on Front Street in Century.
Alger-Sullivan Historical Society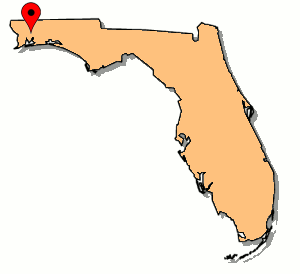 The Agler-Sullivan Lumber Company operated a large sawmill and lumber operation in the panhandle of Florida, at Century. A subisdiary of the company, the Escambia Railroad, ran from the sawmill complex in Century 55 miles northward into south Alabama to haul cut pine logs. An attempt to procure and restore Baldwin #100 is currenlty underway by the Alger-Sullivan Historical Society.
Motive Power
Century, Fl / Jul 1960 / JCH


Alger-Sullivan Lumber Co. #100
builder:

Baldwin Locomotive Works
arrangement:

2-6-2 Prairie
built:

Sep 1919, Baldwin #52261
fuel:

wood/water
notes:
blt Florala Saw Mill Co #100, 1919
to Alger-Sullivan Lumber, 1923
rebuilt as sawmill switch engine, 1935
retired, 1954
to Whitewater Valley tourist, 1976
currently planned for restoration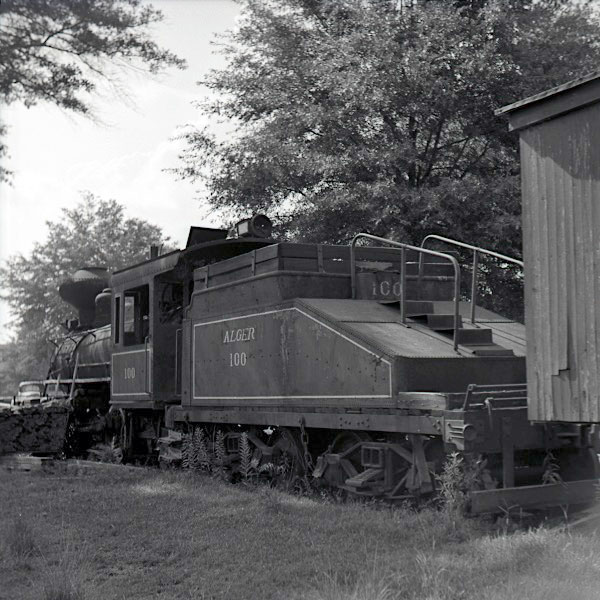 Century, Fl / Aug 1951 / collection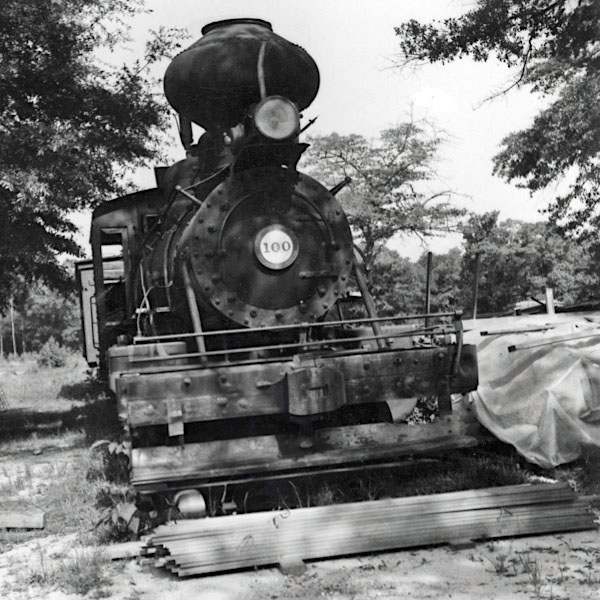 Century, Fl / Dec 1958 / collection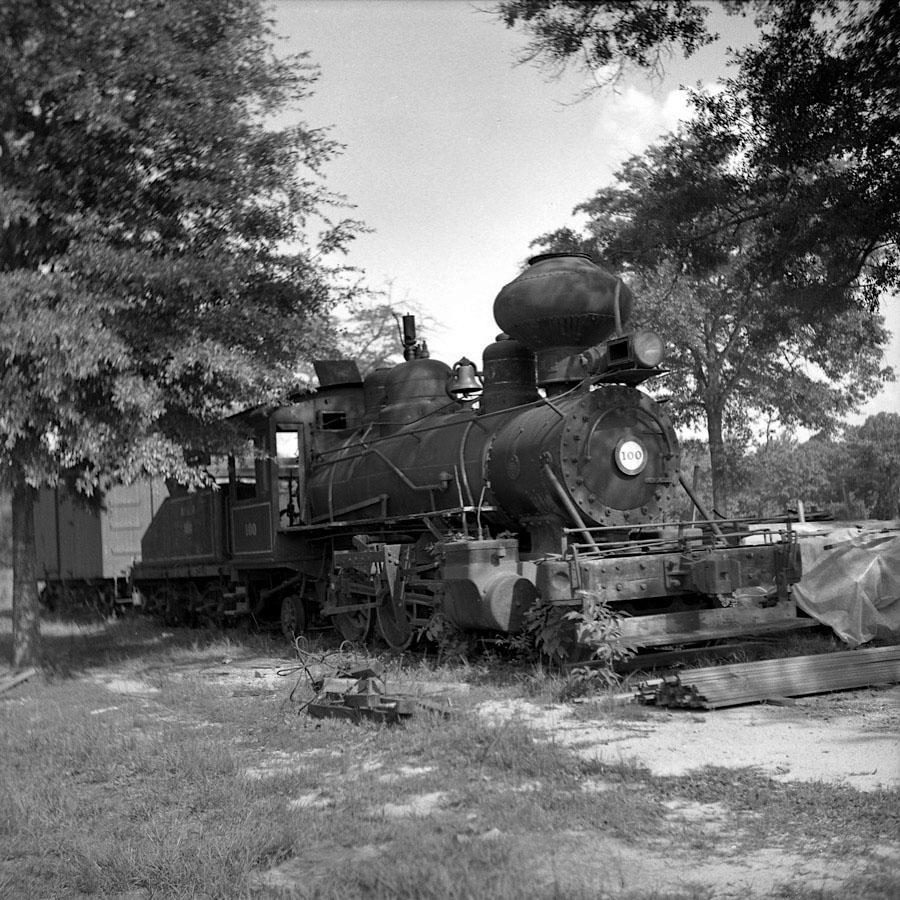 Century, Fl / Jul 1960 / JCH
Century, Fl / Jul 1960 / JCH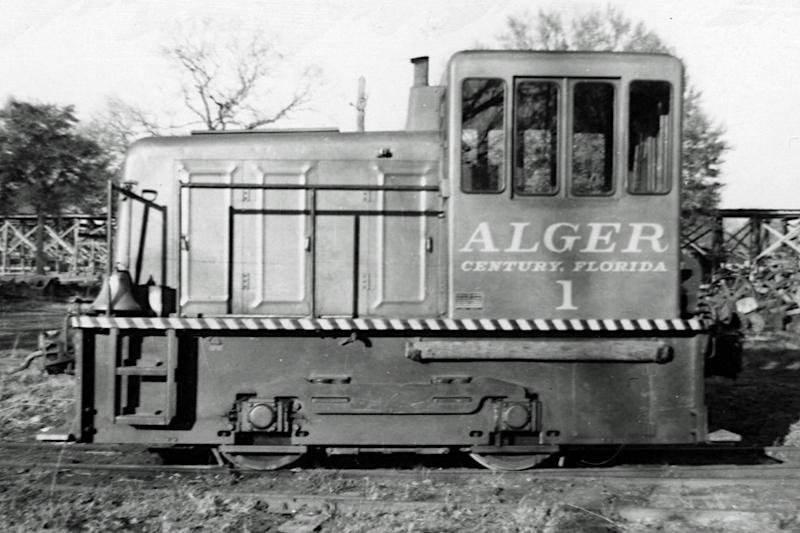 GE switcher (1953) / Century, Fl / Dec 1956 / collection
Rolling Stock
wooden boxcar / Century, Fl / Jul 1960 / JCH
Lagniappe
Jul 1960 / Century, Fl / JCH
This page was updated on 2017-07-04