Youngstown & Austintown Railroad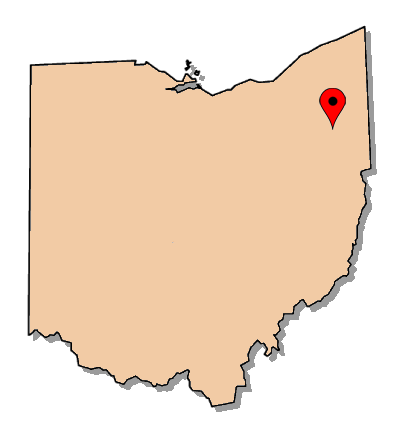 The Youngstown & Austintown Railroad is a 5-mile short line railroad that interchanges with CSX Transportation, Norfolk Southern, and Youngstown Belt Railroad in an industrial area west of Youngstown, Ohio. The line utilizes former Erie Railroad branchlines and includes a small shop facility on Oakwood Avenue in Austintown. The pike was originally part of the Ohio Central System of shortlines, all of which are now owned by shortline operator Genesee & Wyoming.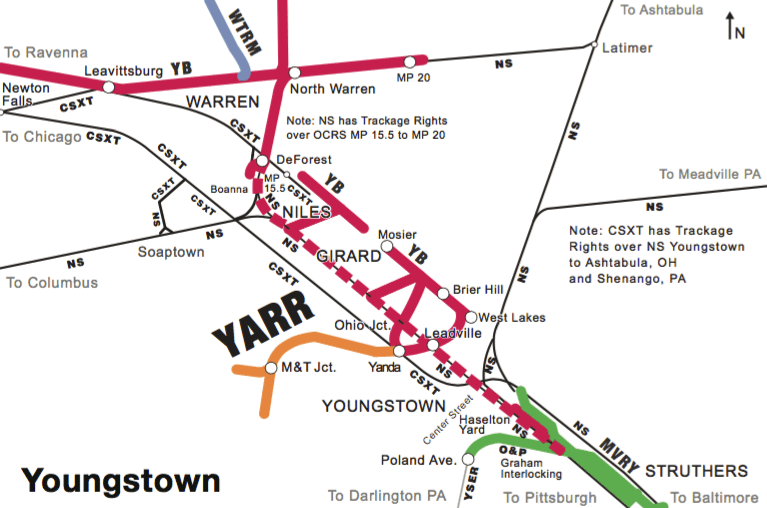 YARR company map / web
Motive Power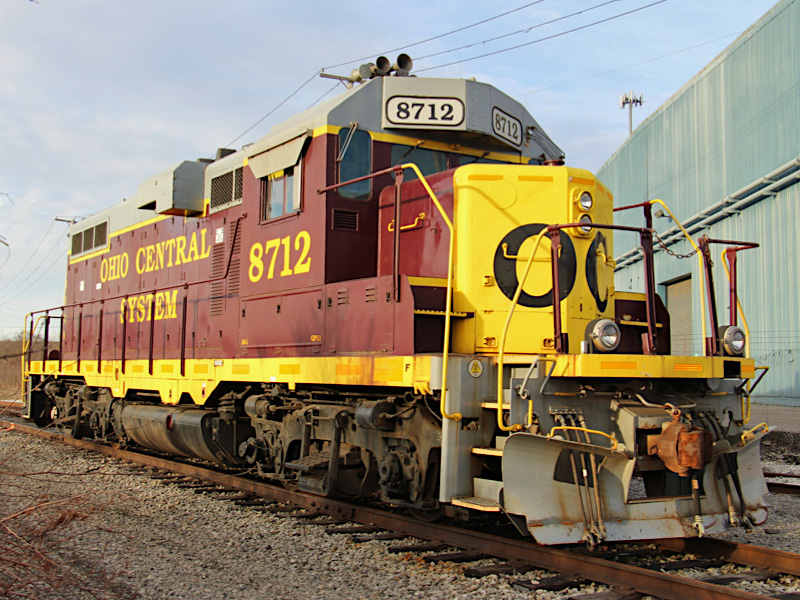 Austintown, Oh / Jan 2016 / RWH


Ohio Central #8712
builder:

Electro Motive Division
model:

GP11 "Paducah rebuild"
type:

B-B road switcher
built:

Aug 1956, EMD #22137
engine:

EMD 567
notes:
blt New Haven GP9 #1227
to Penn Central #7247, later Conrail
to MBTA #7557
to Illinois Central Gulf #8712
to Ohio Central system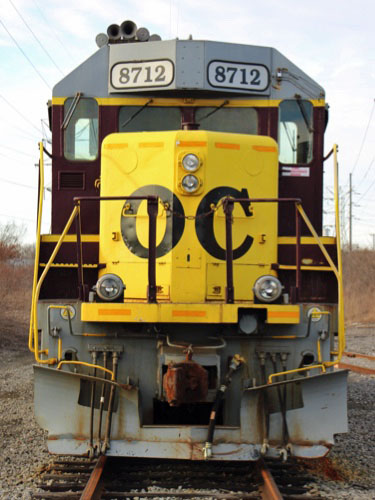 Austintown, Oh / Jan 2016 / RWH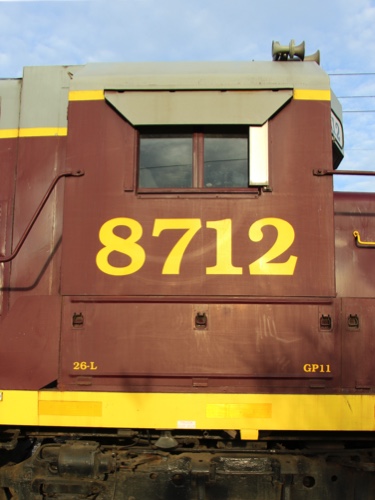 Austintown, Oh / Jan 2016 / RWH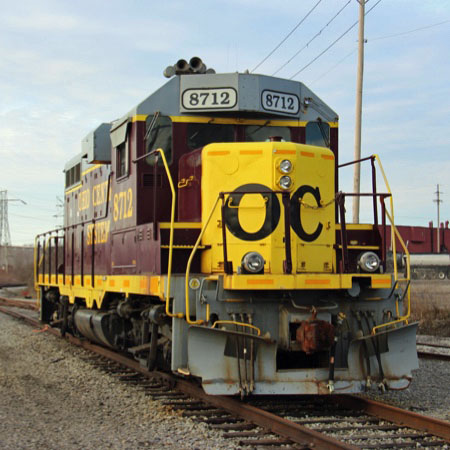 Austintown, Oh / Jan 2016 / RWH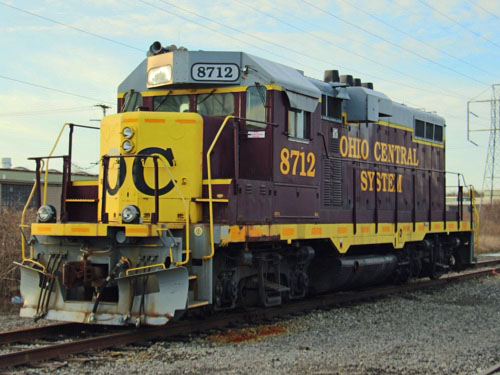 Austintown, Oh / Jan 2016 / RWH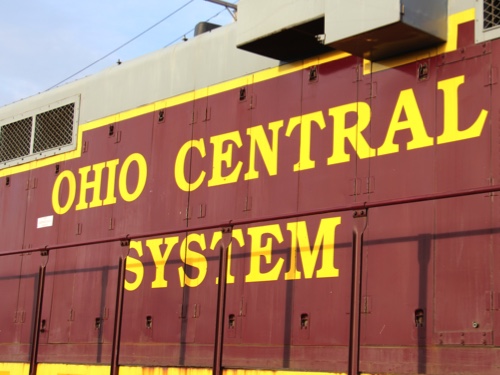 Austintown, Oh / Jan 2016 / RWH
Locations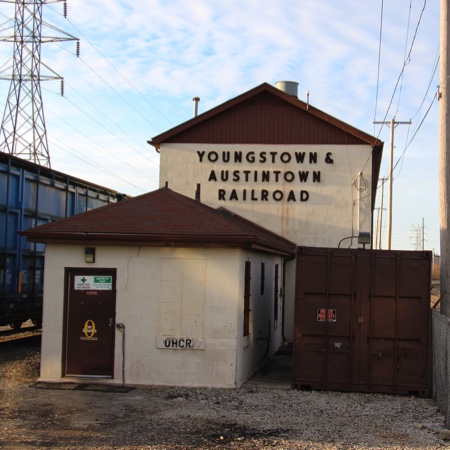 Austintown, Oh / Jan 2016 / RWH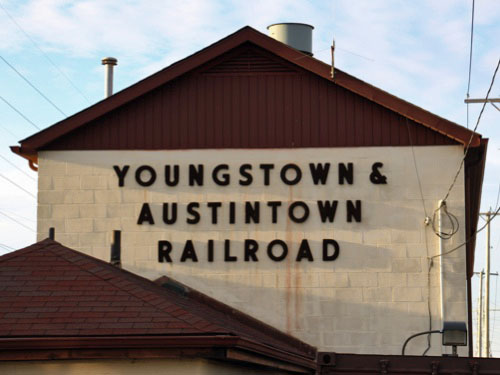 Austintown, Oh / Jan 2016 / RWH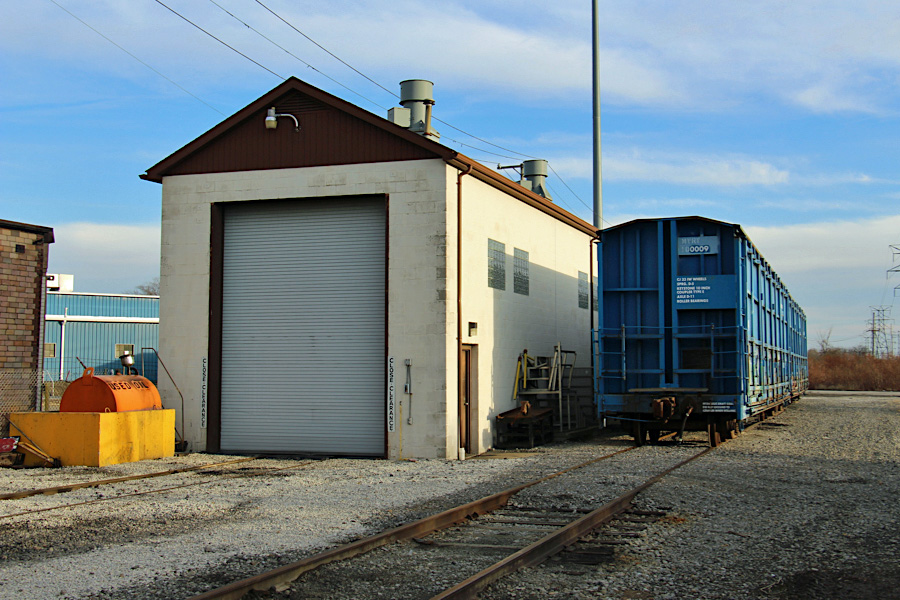 Austintown, Oh / Jan 2016 / RWH
Lagniappe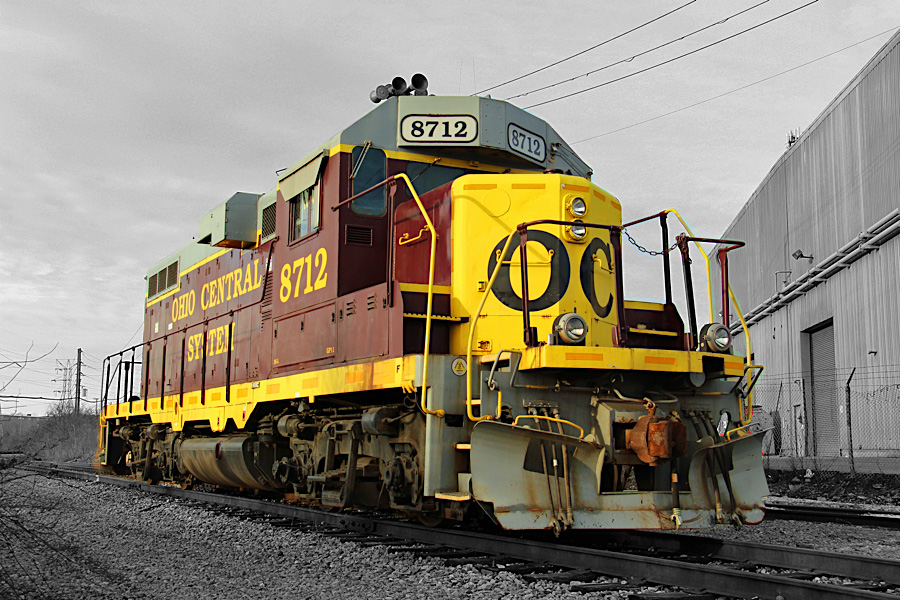 Austintown, Oh / Jan 2016 / RWH
Links / Sources
This page was updated on 2016-01-30