Wrightsville & Tennille Railroad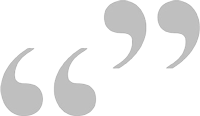 The Wrightsville & Tennille in Georgia was a surviving trace of the simplicity of operations which for decades characterized little railroads to country places in the Deep South.
Lucius Beebe & Charles Clegg, The Age of Steam, 1957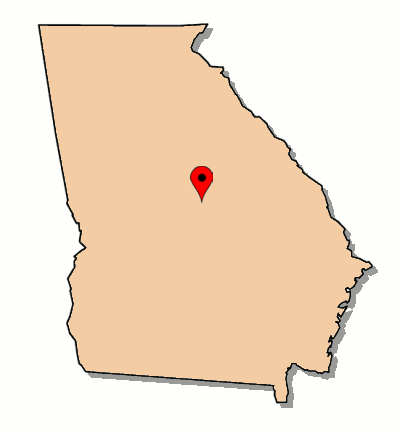 Known as the "Wiggle and Twist" for its meandering right-of-way, the Wrightsville & Tennille Railroad was chartered in 1883 to build a 17-mile branch between its namesake towns in central Georgia. The little pike expanded two more times, such that by the turn of the century it was a 75-mile road stretching to Hawkinsville, Georgia. In 1899 the Central of Georgia purchased the shortline, but it operated independently until 1971, when it was merged into the larger system. Today the line is an active branch of the Norfolk Southern.
Motive Power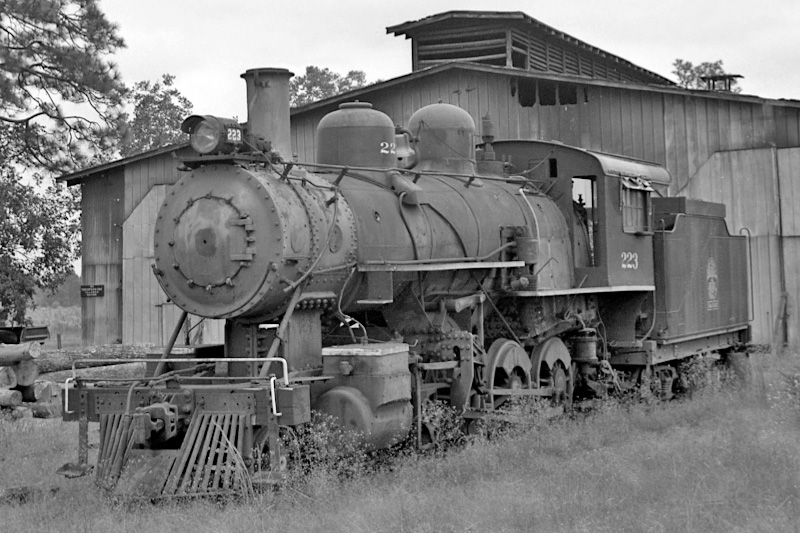 East Dublin, Ga / Jun 1959 / collection


Wrightsville & Tennille #223
builder:

Baldwin Locomotive Works
arrangement:

2-8-0 Consolidation
built:

Nov 1907, Baldwin #32131
fuel:

coal/water
notes:
20x28" cylinders, 57" drivers
blt Central of Georgia #1223
to Wrightsville & Tennille, 1952
to Roundhouse Railroad Museum
now Georgia State Railroad Museum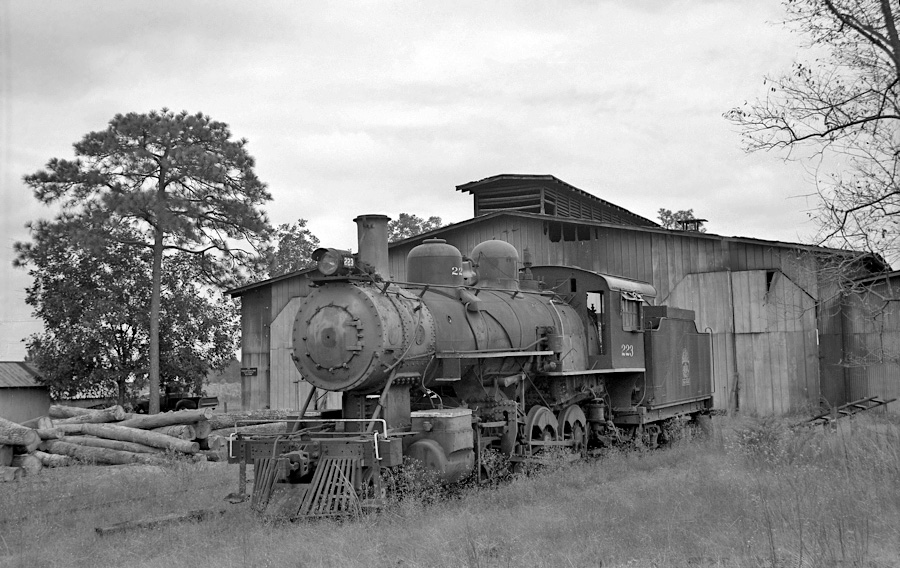 East Dublin, Ga / Jun 1959 / collection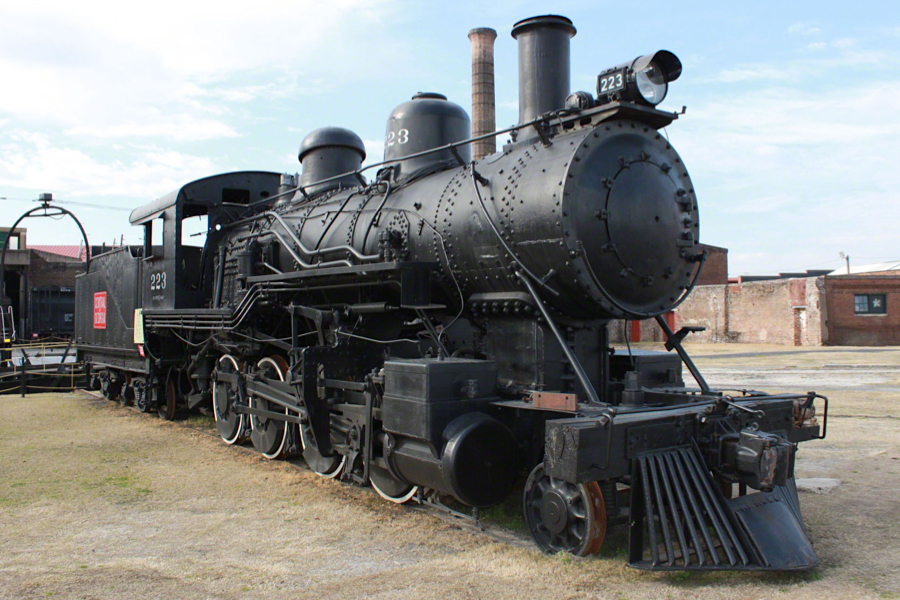 Savannah, Ga / 2011 / Robert Grant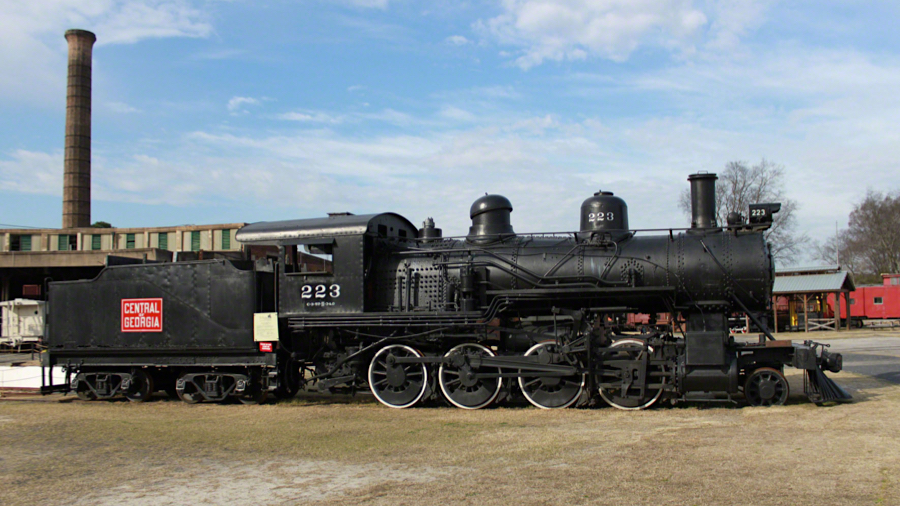 Savannah, Ga / 2011 / Robert Grant

Savannah, Ga / Steve Storey
Locations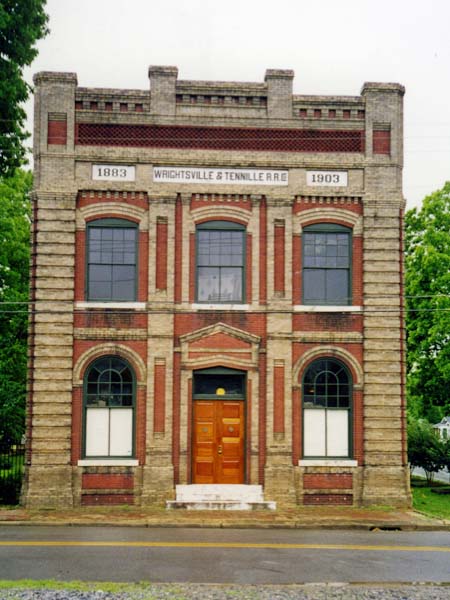 Tennille, Ga / 2002 / JCH
Links / Sources
This page was updated on 2017-07-29