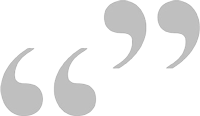 103 Leaves Essex for a New Home
Howard Pincus | Railway Preservation News | 2009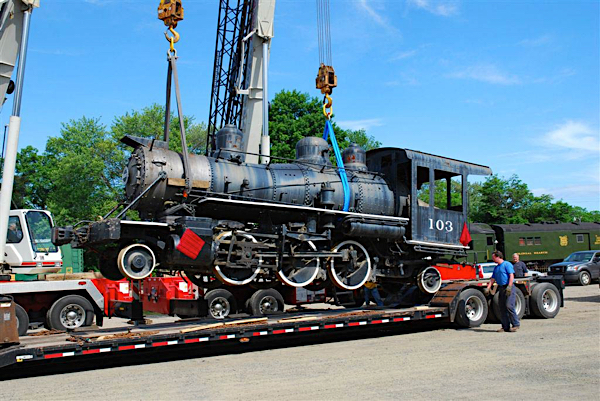 After spending the last 38 years at the Valley Railroad in Essex, Connecticut, steam locomotive #103 moved to its new home on Thursday June 25. At 9:15 pm that evening, 103 touched down on the rails of the Naugatuck Railroad in Waterville, Connecticut. The "Naugy" is the operating heritage railroad of the Railroad Museum of New England (RMNE).
For many years, 103 was at the head of the "display track" at Essex, with some older freight cars behind her. She would be in this spot for another two weeks, before preparations for moving started. June 4, 2009 photo. 103 was built by the Baldwin Locomotive Works in November 1925, for the Sumter & Choctaw Railroad, a small logging railway in northern Alabama. It has a 2-6-2 wheel arrangement. The engine worked there for over 30 years, and was sold in 1962 to the Empire State Railway Museum of Middletown, NY. 103 operated at Middletown until late 1966, and was moved to the new Valley Railroad at Essex in early 1971. As the crews worked to get ready for the Valley's opening day in the summer of 1971, 103 was readied for her role as the first steam locomotive of the new railroad. After a midnight test run (the first operation of 103 at VRR), 103 triumphantly pulled the first 3-car VRR train into the Essex depot on the morning of July 29, 1971 - 100 years to the day of the first run on that very line.
In 1972 and early 73, 103 had to work harder to move the 4 and then 5 car trains needed to carry the growing passenger load, and work commenced on a larger steam locomotive at Essex, 2-8-0 #97. First steamed up in March 1973, 97 entered regular service that summer and quickly replaced little 103. 103 last operated in 1975, and had been on display at Essex ever since.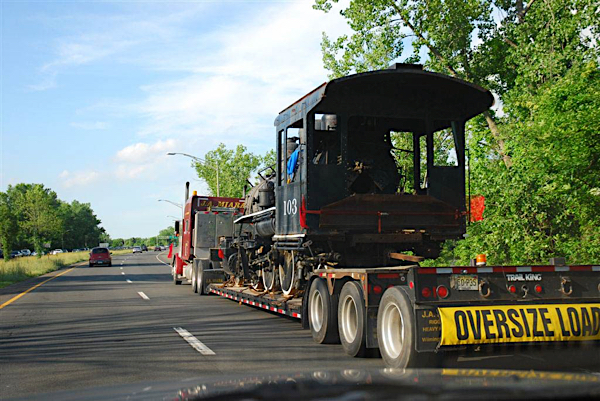 Ownership of 103 was transferred in 1986 by Empire State to the Railroad Museum of New England. RMNE started operation of the Naugatuck Railroad in 1996 and has been transferring RMNE locomotives and cars from VRR to the Naugy. For the last 8 or 9 years, an RMNE crew has gone to Essex annually, to oil and grease 103's moving parts. The move of 103 was done under the supervision of Bob Eberheim, an RMNE member who has decades of professional rigging and heavy hauling experience. Bob coordinated the cranes and the heavy-haul tractor-trailers that loaded, moved and unloaded 103. Starting the loading process in the Essex station parking lot at 3 pm, 103 and tender were loaded and ready to go at 4:30 pm, and they rolled out of Essex for the last time.