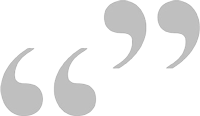 Jim Crow
In 1944, the Detroit chapter of the NAACP held a mock-funeral for him. In 1963, participants in the March on Washington for Jobs and Freedom symbolically buried him. Racial discrimination existed throughout the United States in the 20th century, but it had a special name in the South—Jim Crow.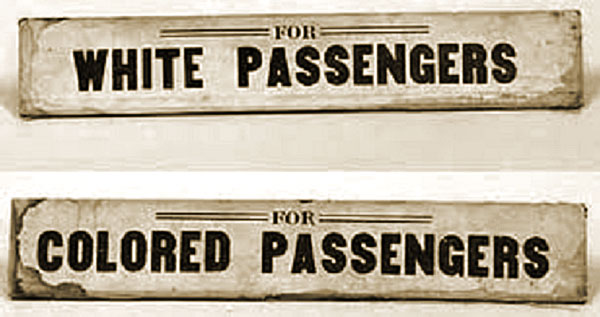 Fifty years ago this Thursday, President Lyndon B. Johnson tried to bury Jim Crow by signing the the Voting Rights Act of 1965 into law. The Voting Rights Act and its predecessor, the Civil Rights Act of 1964, fought racial discrimination in the South by banning segregation in public accommodations and outlawing the poll taxes and tests that were used to stop African Americans from voting.
Today, we still use "Jim Crow" to describe that system of segregation and discrimination in the South. But the system's namesake isn't actually southern. Jim Crow came from the North.
Thomas Dartmouth Rice, a white man, was born in New York City in 1808. He devoted himself to the theater in his twenties, and in the early 1830s, he began performing the act that would make him famous: he painted his face black and did a song and dance he claimed were inspired by a slave he saw. The act was called "Jump, Jim Crow" (or "Jumping Jim Crow").
"He would put on not only blackface makeup, but shabby dress that imitated in his mind—and white people's minds of the time—the dress and aspect and demeanor of the southern enslaved black person," says Eric Lott, author of Love and Theft: Blackface Minstrelsy and the American Working Class and professor of English and American Studies at the City University of New York Graduate Center.
Rice's routine was a hit in New York City, one of many of places in the North where working-class whites could see blackface minstrelsy, which was quickly becoming a dominant form of theater and a leading source for popular music in America. Rice took his act on tour, even going as far as England; and as his popularity grew, his stage name seeped into the culture.
"'Jumping Jim Crow' and just 'Jim Crow' generally sort of became shorthand -- or one shorthand, anyway -- for describing African Americans in this country," says Lott.