Canton Railroad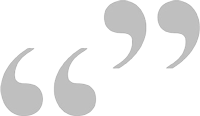 The Canton Railroad Company, with headquarters in Baltimore, is a rail logistics provider that offers freight services to industrial, manufacturing and port related shippers. Founded in 1906, the Canton Railroad embodies a tradition that dates back to Peter Cooper and the B&O Railroad, the nation's first railroad launched in 1828. The Canton Railroad Company was created to serve the industrial heartland of one of the nation's biggest cities. More than 100 years later, the Canton Railroad Company still offers its customers, fast and reliable rail service, distribution and logistics options, while performing safely and efficiently.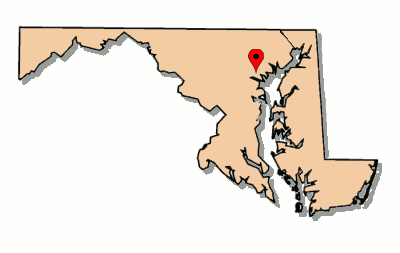 The Canton Railroad is a terminal switching line operating in the Canton section of Baltimore, Maryland. The road operates 5 miles of track and interchanges with CSX Transportation and Norfolk Southern. Incorporated in 1906 and operated under private ownership for decades, the line has been owned by the State of Maryland since 1987.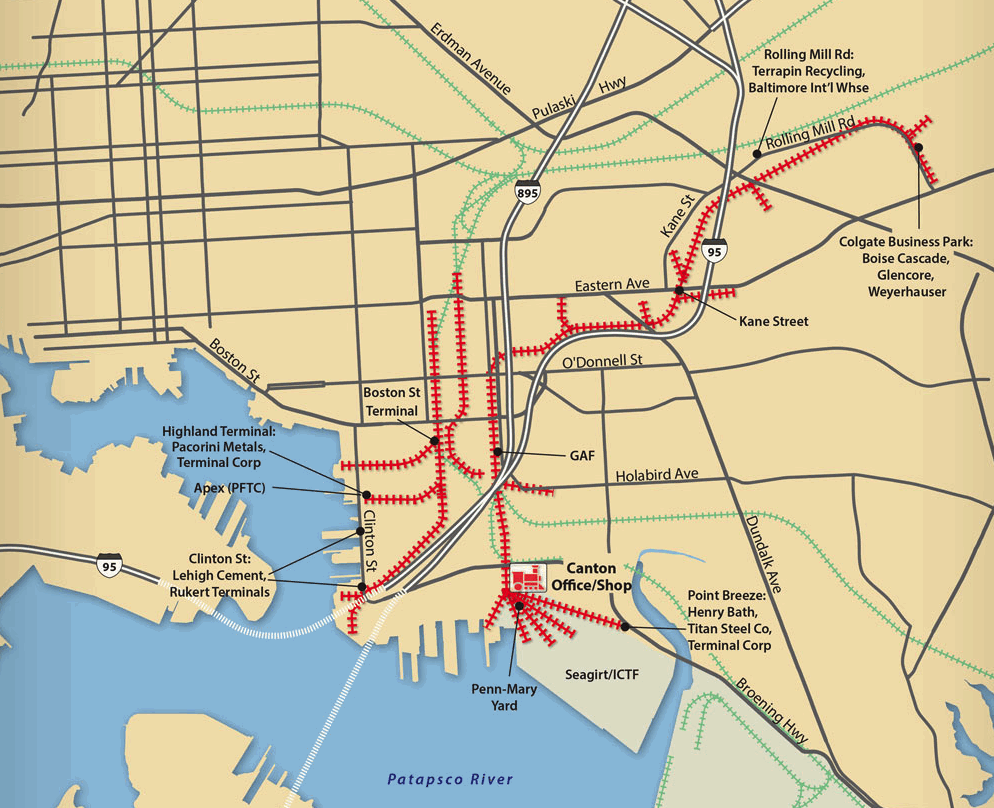 company map / web
Motive Power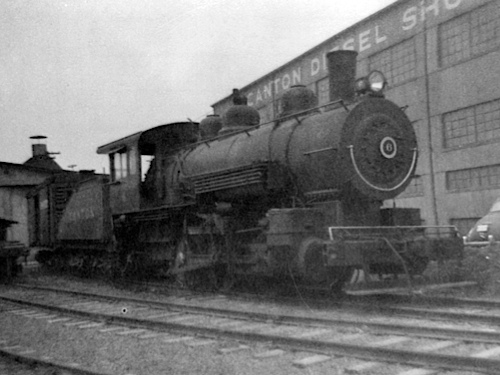 Baltimore, Md / 1956 / collection


Canton #6
builder:

Baldwin Locomotive Works
arrangement:

0-6-0 "Six Coupled"
built:

1922
fuel:

coal/water
notes:

21x28" cylinders, 51" drivers
1 of 5 Baldwin 0-6-0 switchers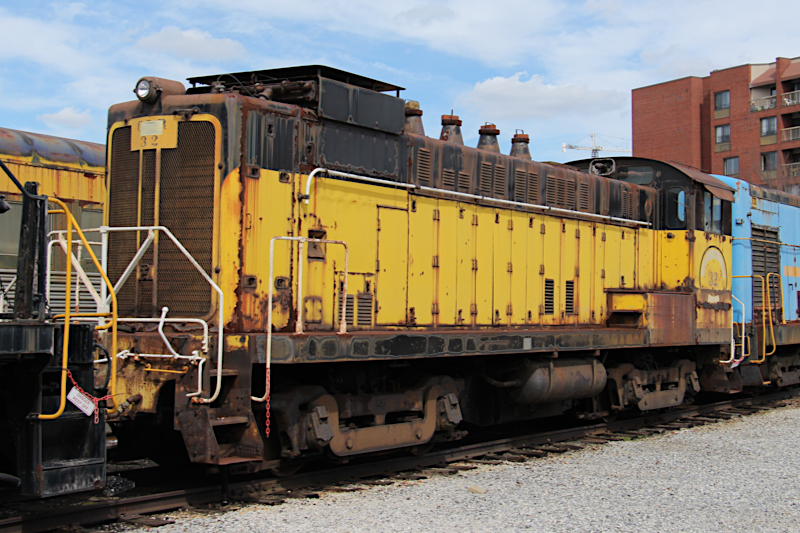 Baltimore, Md / Mar 2016 / RWH


Canton #32
builder:

Baldwin Locomotive Works
model:

VO-1000
type:

B-B yard switcher
built:

Jan 1944, Baldwin #70132
series:

548 produced 1939-46
engine:

De La Vergne 8-VO (1000 hp)
notes:
blt Canton #32
to Patapsco & Back Rivers #331
to Striegel Equipment Company
Baltimore, Md / Mar 2016 / RWH
Baltimore, Md / Mar 2016 / RWH
Links / Sources
This page was updated on 2016-04-23