New responsive screen layout coming soon!
Walt Disney World Railroad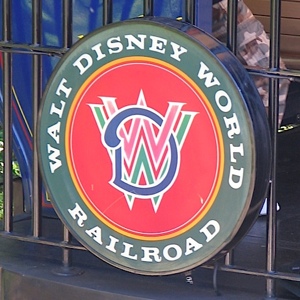 An avid railroad enthusiast, Walt Disney included plans for a narrow-gauge railroad in the original design of Walt Disney World in Orlando, Florida. Those plans became a reality in 1968, when five Baldwin steamers were purchased from Ferrocarriles Unidos de Yucatan (United Railways of Yucatan). The backdated trains went into operation in the fall of 1971, when the park was opened to the public. Today, four locomotive train-sets ply a 1.5 mile signal-protected loop through the park, making three stops on each trip. Equipment is maintained in a shop facility shared with the Monorail system. Heavy overhaul of the steam locomotives is often outsourced to the shops at the Tweetsie Railroad in North Carolina.
Baldwin #3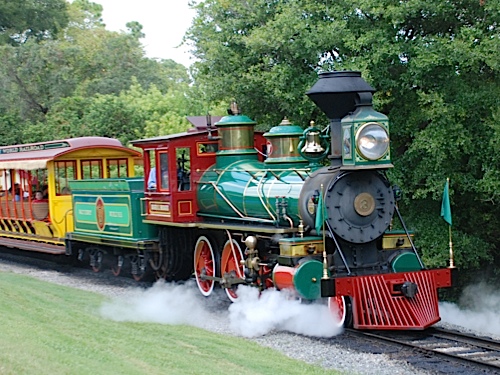 Orlando, Fl / Oct 2006 / collection
Walt Disney World Railroad #3
builder:

Baldwin Locomotive Works

arrangement:

4-6-0 "Ten Wheeler"

built:

1925, Baldwin #58445

fuel:

oil/water

notes:

44" drivers, narrow gauge
blt United Railways of Yucatan #275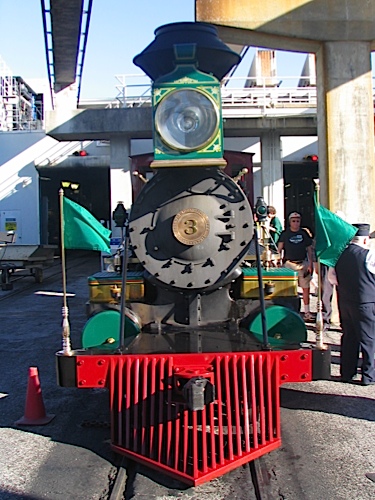 Orlando, Fl / Feb 2007 / RWH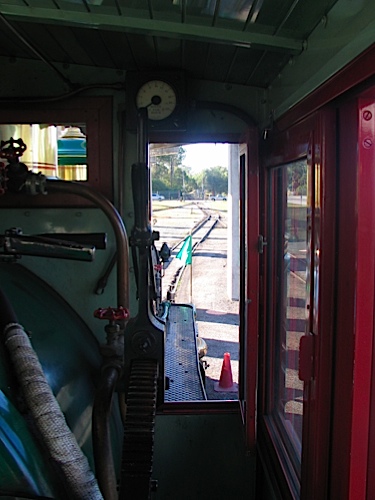 Orlando, Fl / Feb 2007 / RWH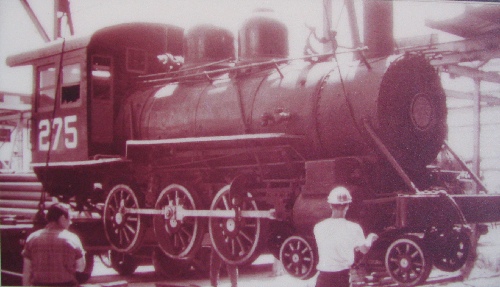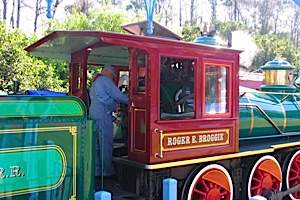 Orlando, Fl / Feb 2007 / RWH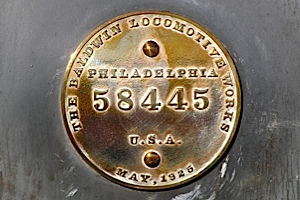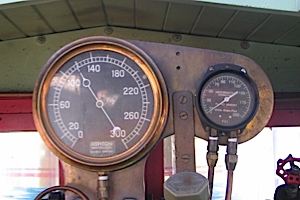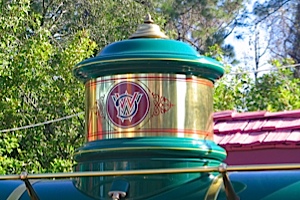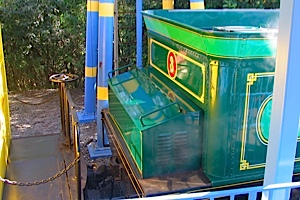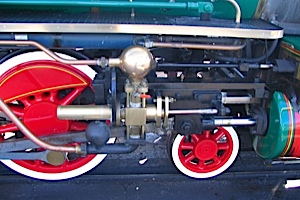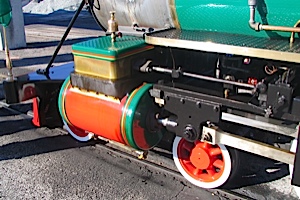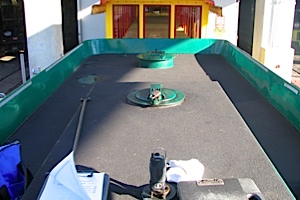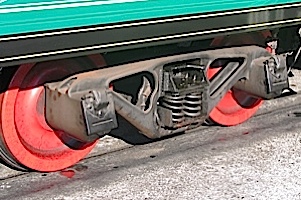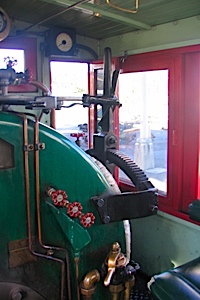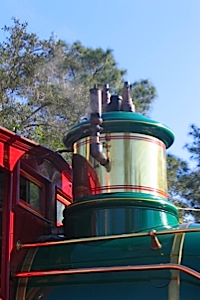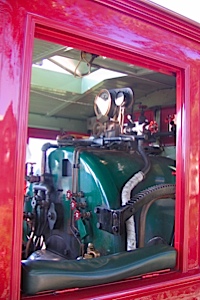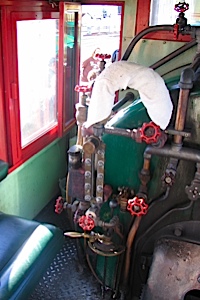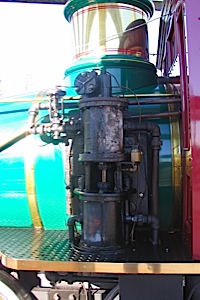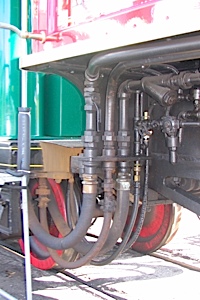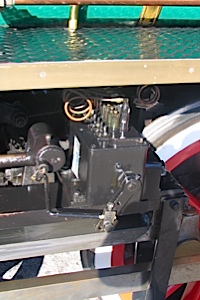 All images above Orlando, Fl / Feb 2007 / RWH
Ride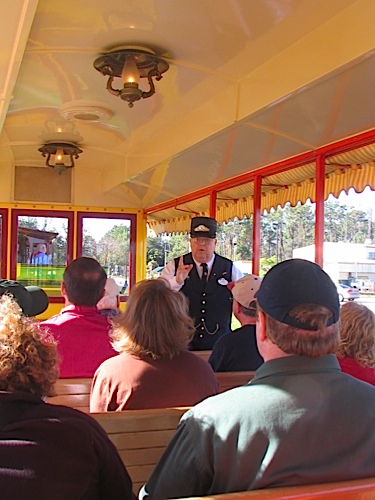 Orlando, Fl / Feb 2007 / RWH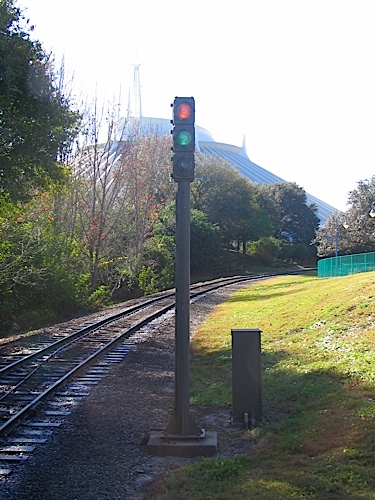 Orlando, Fl / Feb 2007 / RWH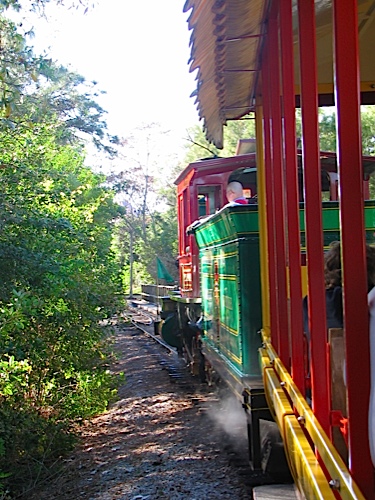 Orlando, Fl / Feb 2007 / RWH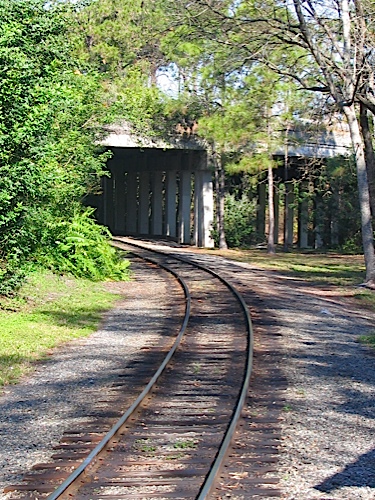 Orlando, Fl / Feb 2007 / RWH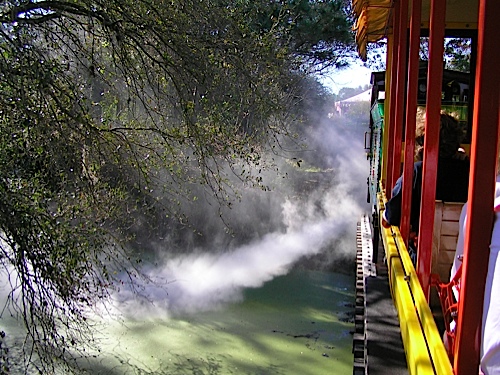 Orlando, Fl / Feb 2007 / RWH
Orlando, Fl / Feb 2007 / RWH
Locations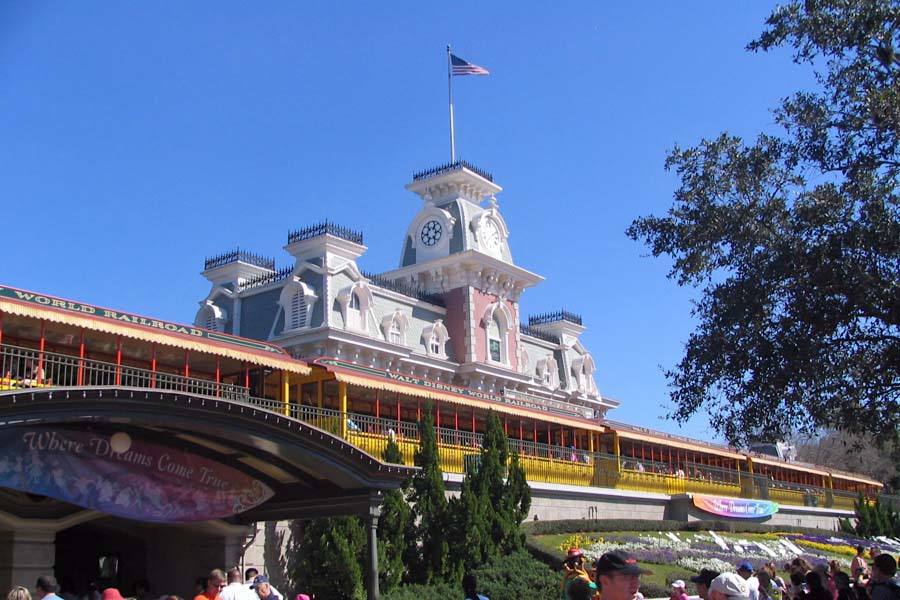 Orlando, Fl / Feb 2007 / RWH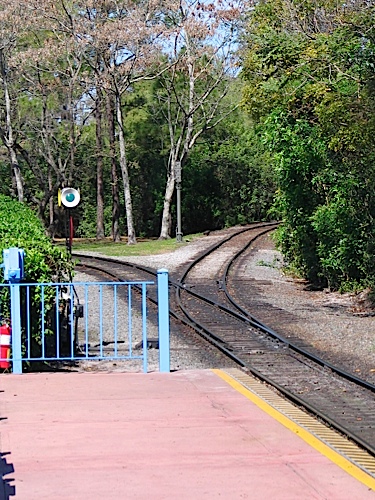 Spur track to shop area / RWH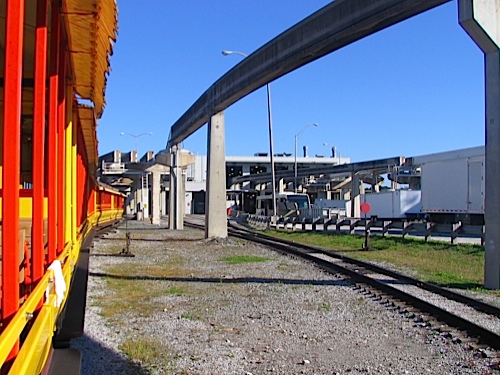 Orlando, Fl / Feb 2007 / RWH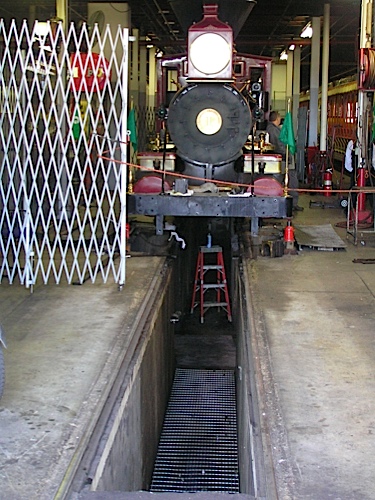 Inspection pit / Jack Hawkins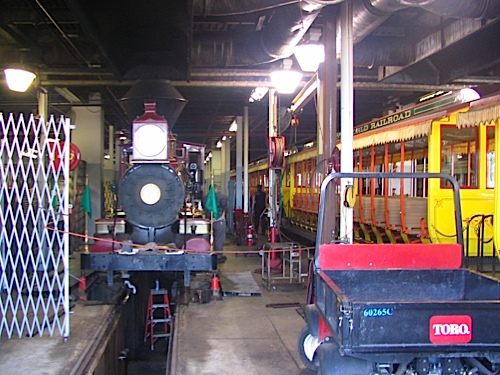 Orlando, Fl / Feb 2007 / RWH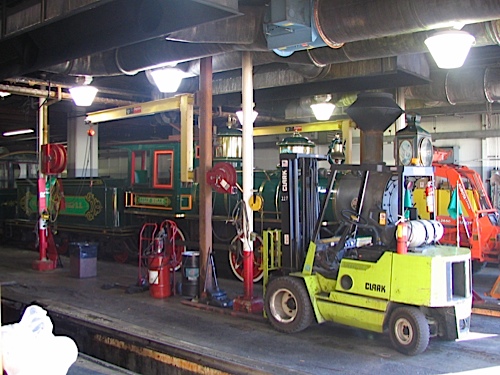 Orlando, Fl / Feb 2007 / RWH
Orlando, Fl / Feb 2007 / RWH
People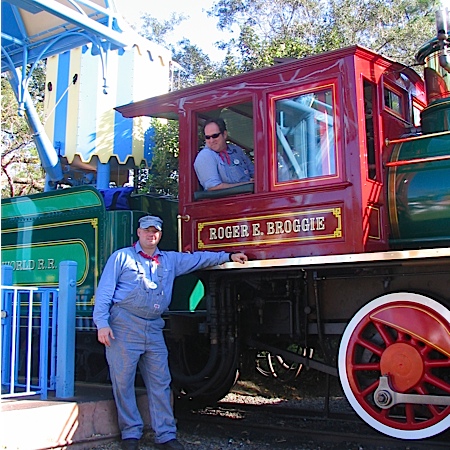 Orlando, Fl / Feb 2007 / RWH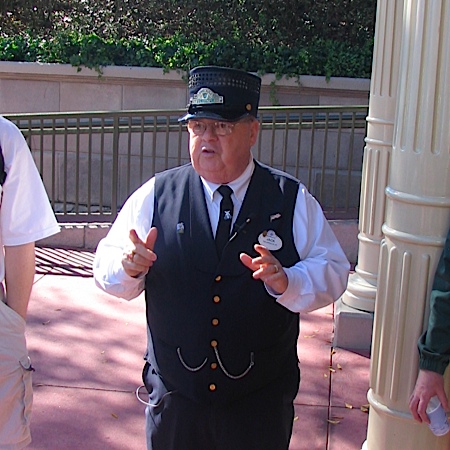 Orlando, Fl / Feb 2007 / RWH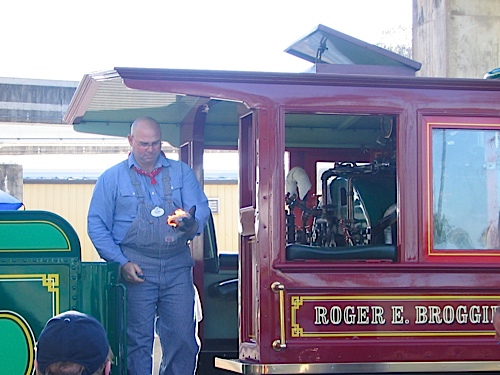 Orlando, Fl / Feb 2007 / RWH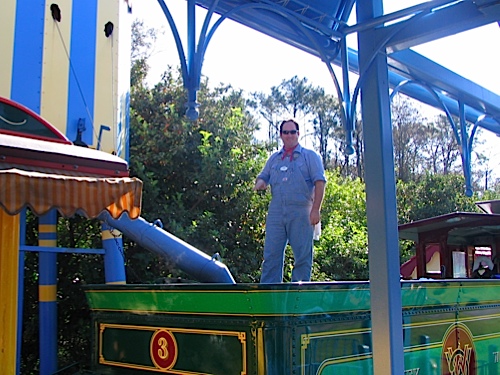 Orlando, Fl / Feb 2007 / RWH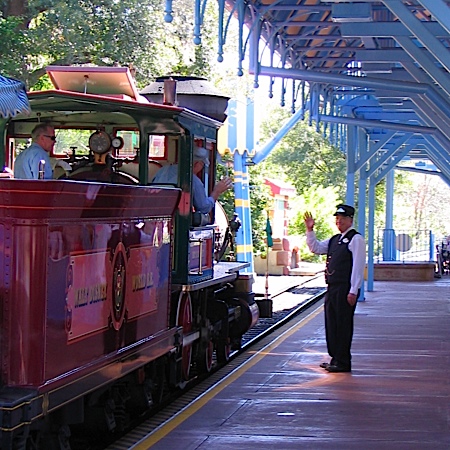 Orlando, Fl / Feb 2007 / RWH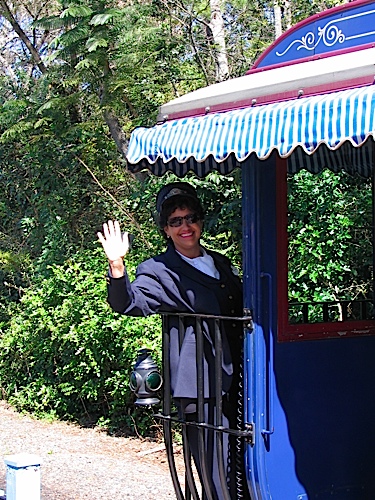 Orlando, Fl / Feb 2007 / RWH
Lagniappe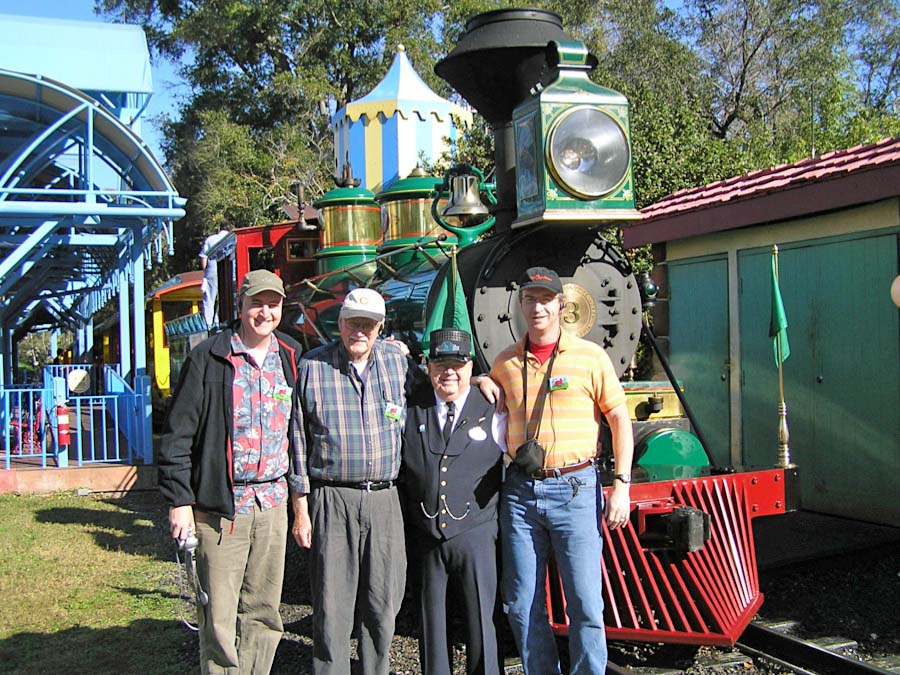 Orlando, Fl / Feb 2007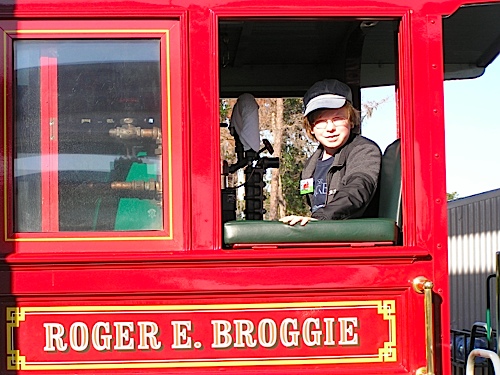 Orlando, Fl / Feb 2007 / Jack Hawkins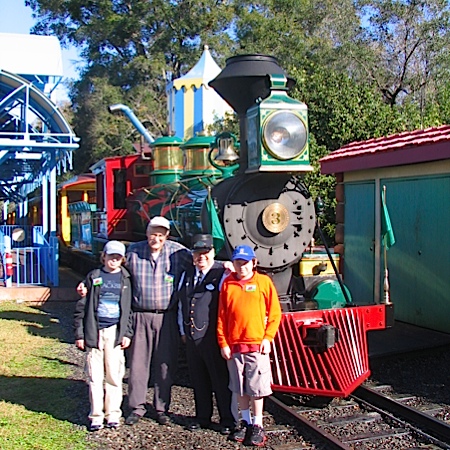 Orlando, Fl / Feb 2007 / RWH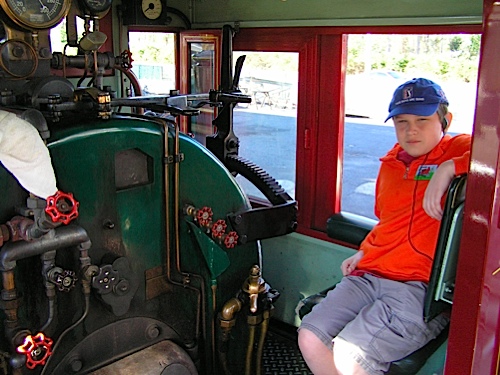 Orlando, Fl / Feb 2007 / Jack Hawkins
Links / Sources
This page was updated on 2015-10-06