Watauga Valley Railroad
Historical Society & Museum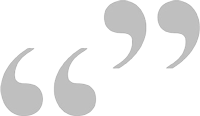 Although we've enjoyed 30 years of experience as a National Railroad Historical Society Chapter, we realized that we could better serve the community by establishing a railroad museum that would allow an up-close look at the region's railroad history and the restoration of vintage rail cars. We are achieving that mission through the activities noted below.
Our Mechanical Staff, composed of dedicated members, have successfully restored two vintage coaches, a vintage dining car, and a vintage lounge car that have traveled across the United States and are well respected among the Railroad Historical community. Our Mechanical Staff diligently works to keep our four vintage cars in operating condition and ready for lease status. We have an active public excursion program that ranges from visiting scenic railroads and mainline excursions to carpool tours for members only.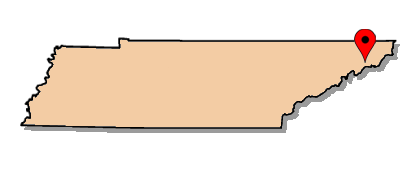 Based in Jonesborough, Tn, the Watauga Valley chapter of the National Railway Historical Society maintains a four car fleet of refurbished, mainline-ready, Amtrak compatible passenger equipment. These cars are regularly leased for excursion and charter passenger service around the country. The Jonesborough facility maintains an active connection to the Norfolk Southern.
Passenger Cars

Pullman-Standard coach (1954) / Roanoke, Va / May 2016 / RWH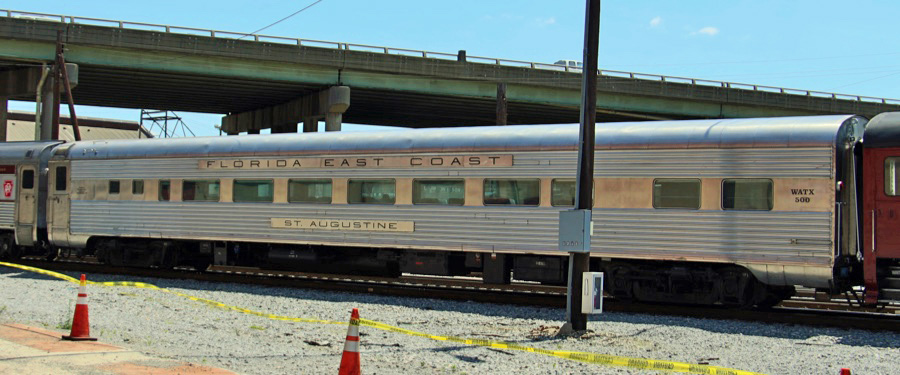 Roanoke, Va / May 2016 / RWH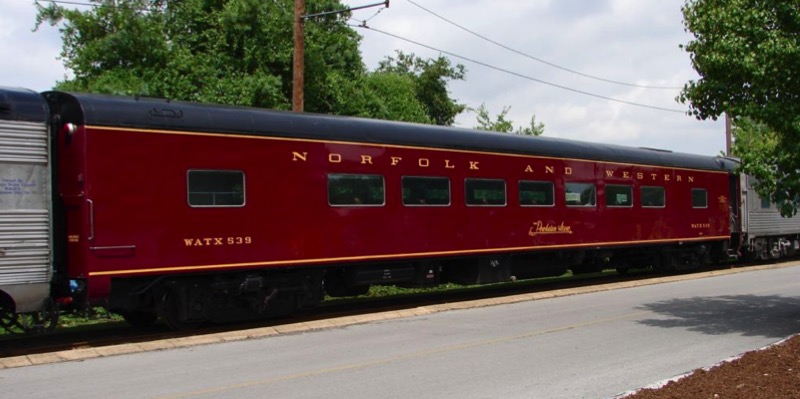 Pullman-Standard coach (1949) / Watauga Valley photo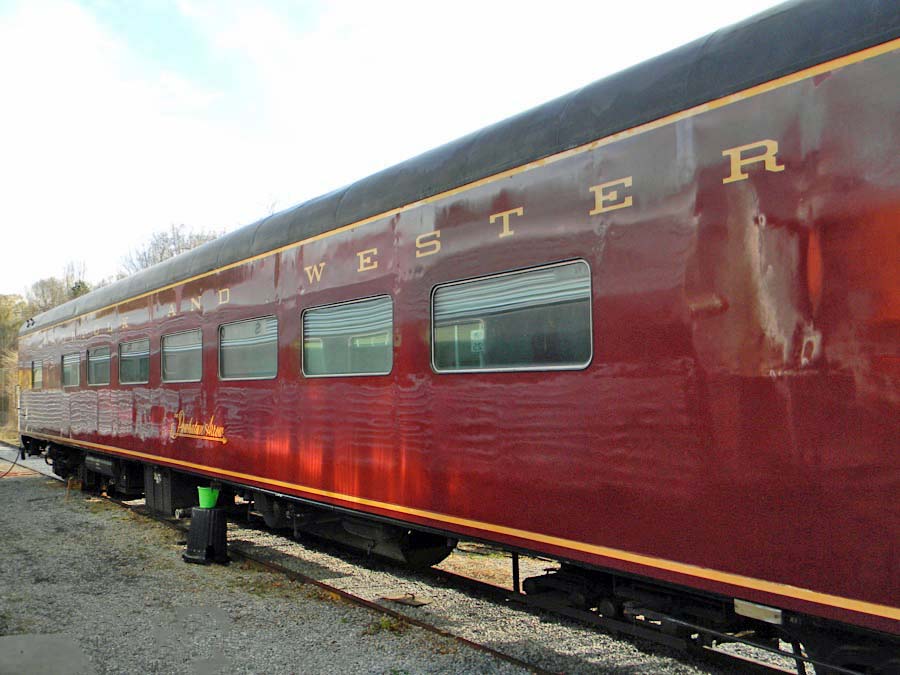 Jonesborough, Tn / Nov 2011 / RWH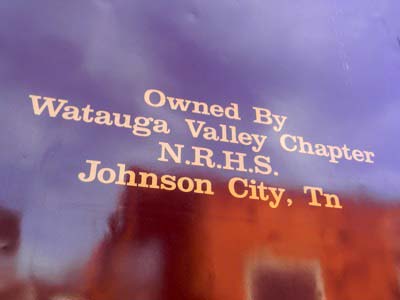 RWH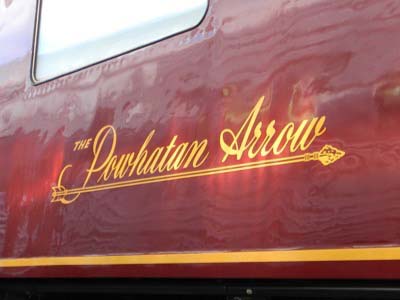 RWH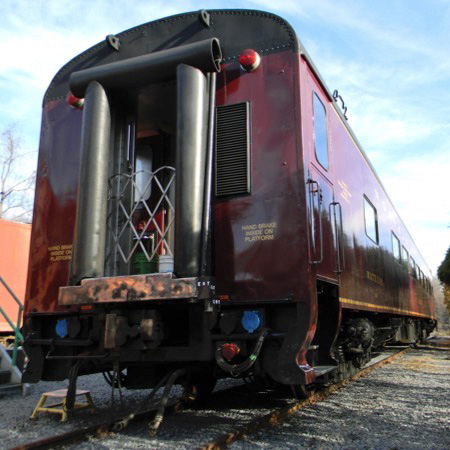 Jonesborough, Tn / Nov 2011 / RWH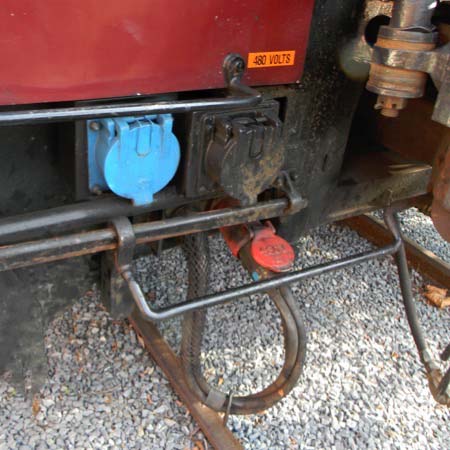 Jonesborough, Tn / Nov 2011 / RWH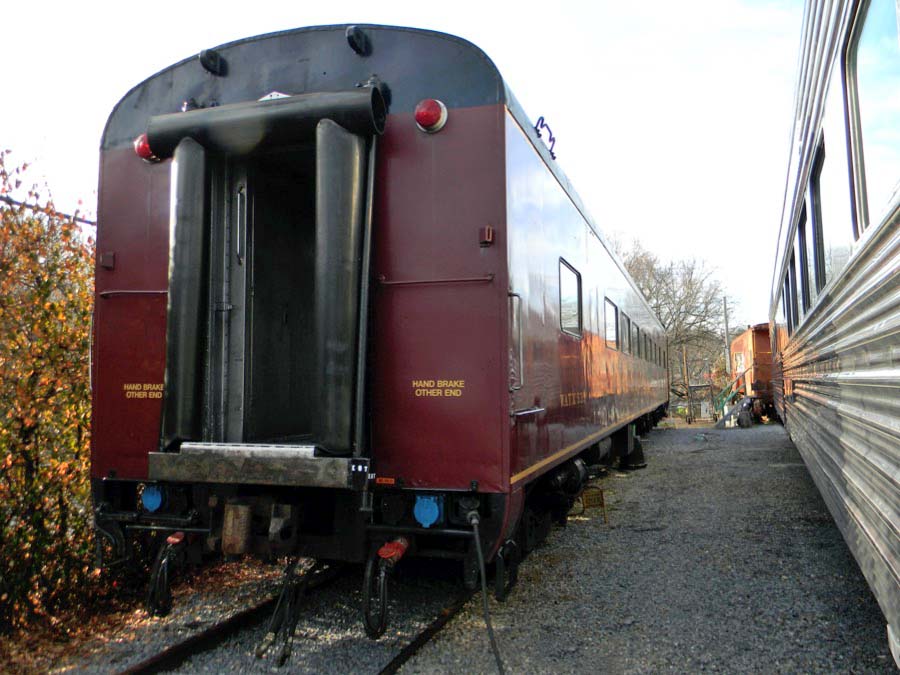 Jonesborough, Tn / Nov 2011 / RWH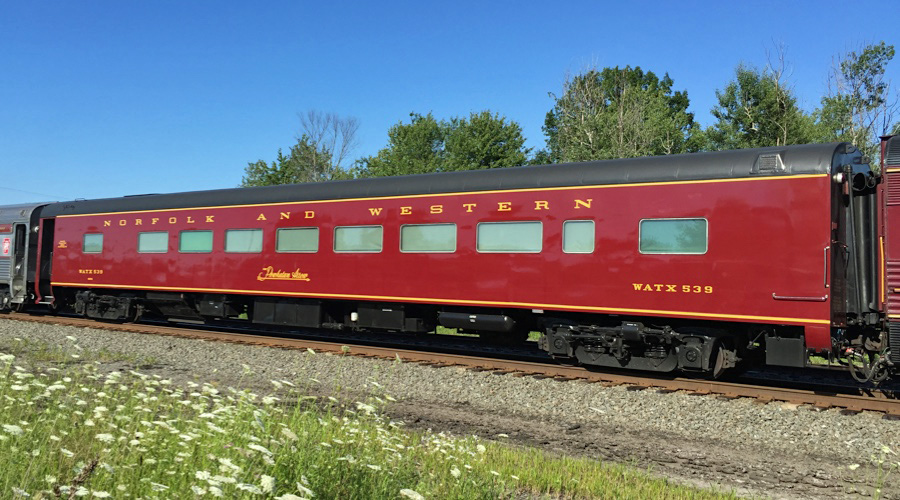 Wayne, Oh / Jul 2015 / RWH

Roanoke, Va / May 2016 / RWH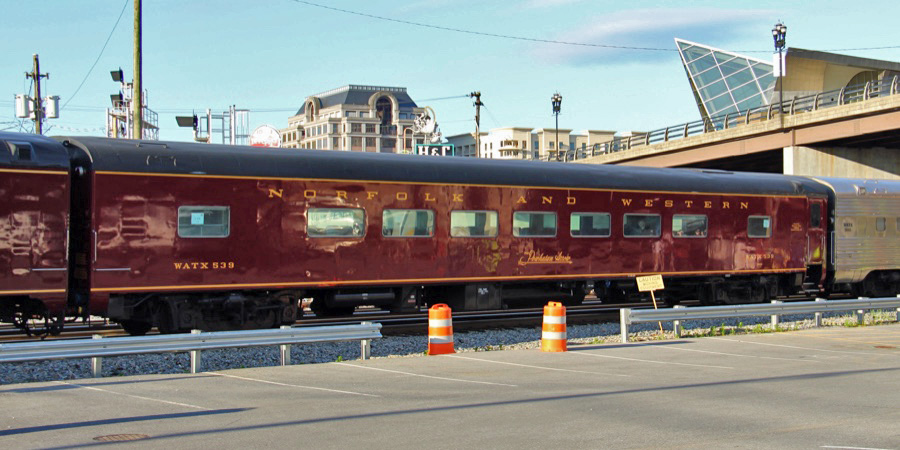 Roanoke, Va / May 2016 / RWH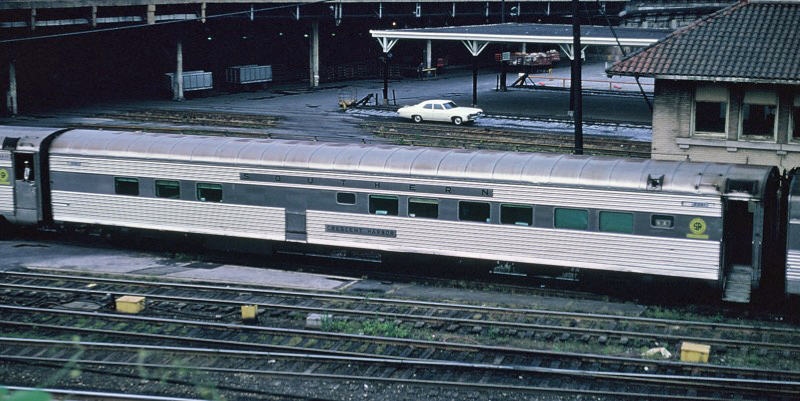 Pullman sleeper/lounge (1949) / Watauga Valley collection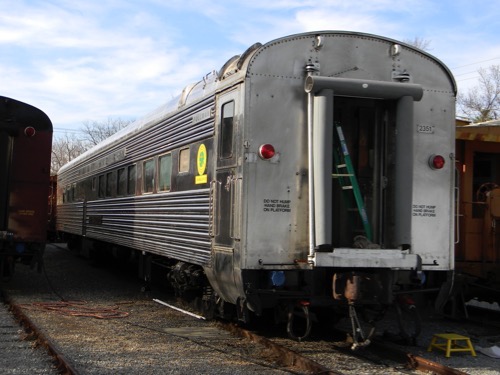 Jonesborough, Tn / Nov 2011 / RWH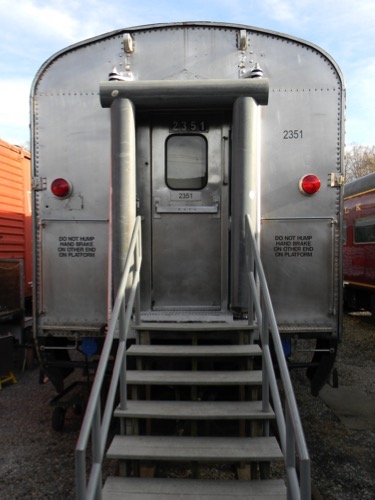 Jonesborough, Tn / Nov 2011 / RWH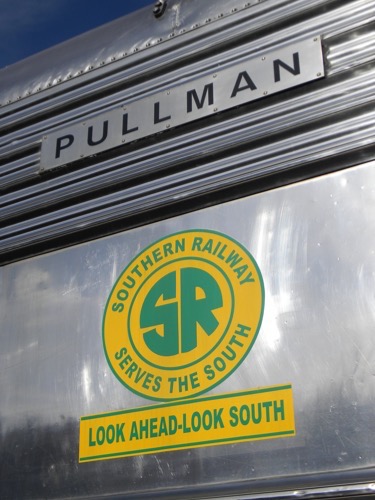 Jonesborough, Tn / Nov 2011 / RWH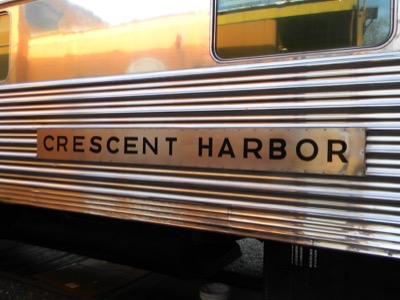 Jonesborough, Tn / Nov 2011 / RWH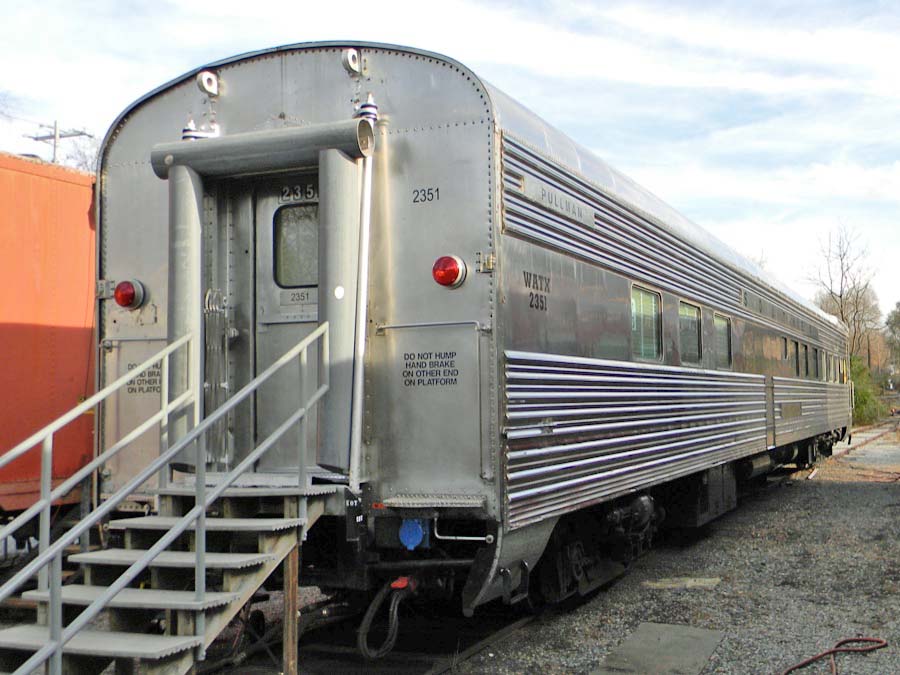 Jonesborough, Tn / Nov 2011 / RWH
| | |
| --- | --- |
| | For details about each passenger car, visit the museum's equipment page |
Freight Cars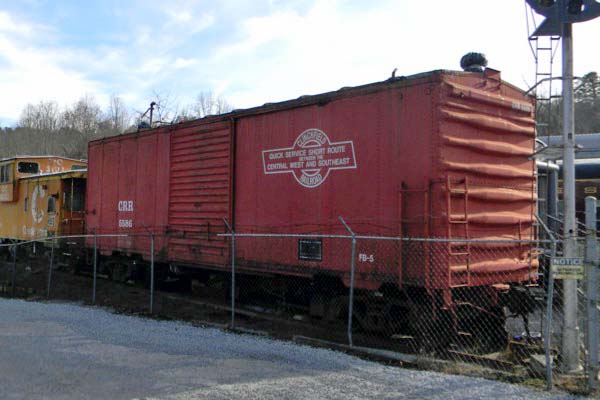 boxcar (1954) / Jonesborough, Tn / Nov 2011 / RWH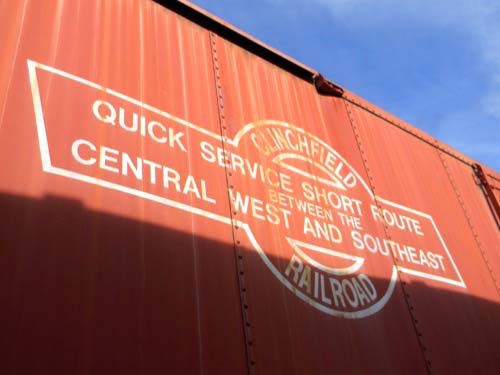 Jonesborough, Tn / Nov 2011 / RWH
caboose (1968) / Jonesborough, Tn / Nov 2011 / RWH
Garant caboose (1970) / Jonesborough, Tn / Nov 2011 / RWH
Location
yard tracks / Jonesborough, Tn / Nov 2011 / RWH
Norfolk Southern connection / Jonesborough, Tn / Nov 2011 / RWH
Jonesborough, Tn / Nov 2011 / RWH
| | |
| --- | --- |
| Click to see Watauga Valley mechanical yard plotted on a Google Maps page | |
Links / Sources
This page was updated on 2017-08-07