New responsive screen layout coming soon!
New Hope & Ivyland Railroad
Incorporated in 1962 as Steam Trains, Inc. by a group of Philadelphia area railroad enthusiasts and businessmen, this private venture searched for local trackage and acquired vintage railroad equipment in order to start their own tourist railroad, a trend which swept the country at that time. After investigating a number of area railroad rights-of-way, in 1966 the group obtained the northern 16.7 miles of the Reading Company's New Hope Branch in central Bucks County for a price of about $200,000. Using a former Canadian National steam locomotive and seven steel suburban passenger coaches, the new for-profit company was christened as the "New Hope and Ivyland Railroad" (NHIR) in honor of the villages situated at either end of the line.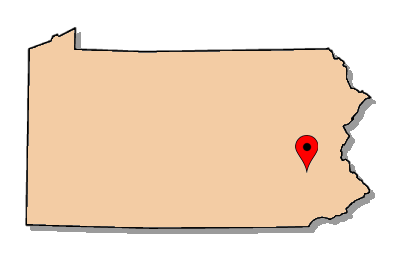 The New Hope & Ivyland Railroad operates tourist train service between New Hope and Lahaska, in eastern Pennsylvania. The road has seen several owners since its launch in the early 1960s, presently owned and operated by Bucks County Railroad Preservation & Restoration Corporation. Equipment includes four steamers and two diesel-electric locomotives.
Motive Power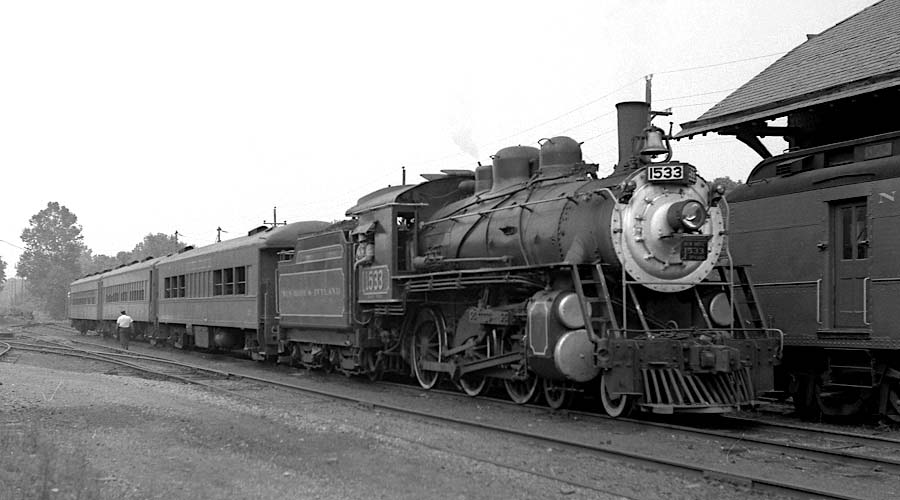 New Hope, Pa / Aug 1971 / JCH
New Hope & Ivyland #1533
builder:

Montreal Locomotive Works

arrangement:

4-6-0 "Ten Wheeler"

built:

June 1911, Montreal #49878

fuel:

coal/water

notes:

blt as Canadian Northern #264, 1911
to Canadian National #1533, 1956
to Steam Trains, Inc. #1533, 1962
stored unserviceable, New Hope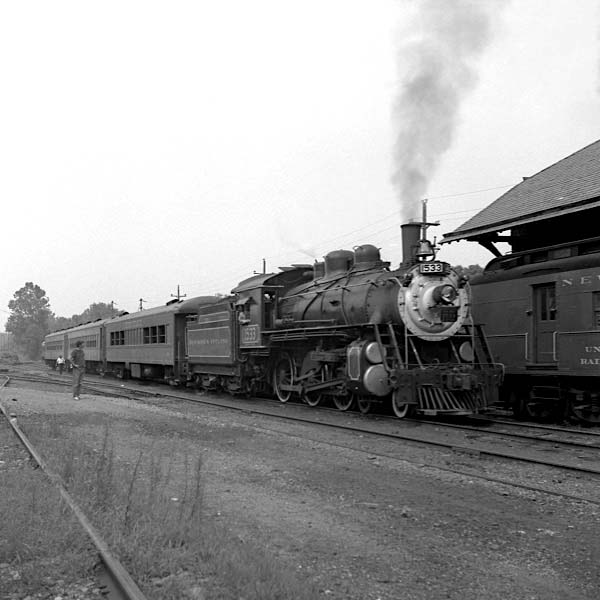 New Hope, Pa / Aug 1971 / JCH
New Hope, Pa / Aug 1971 / JCH
Rolling Stock
Postal baggage / New Hope, Pa / Aug 1971 / JCH
New Hope, Pa / Aug 1971 / JCH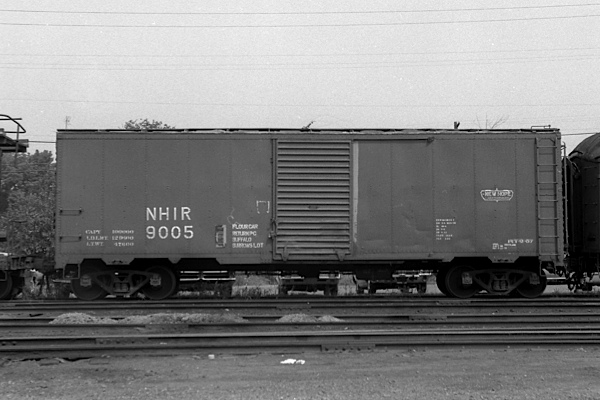 Boxcar / New Hope, Pa / Aug 1971 / JCH
Locations
New Hope, Pa / Aug 1971 / JCH
New Hope, Pa / Aug 1971 / JCH
New Hope, Pa / Aug 1971 / JCH
Lagniappe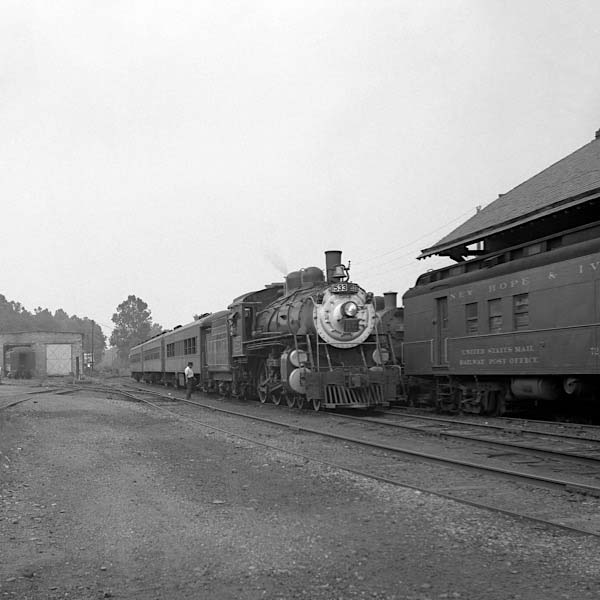 New Hope, Pa / Aug 1971 / JCH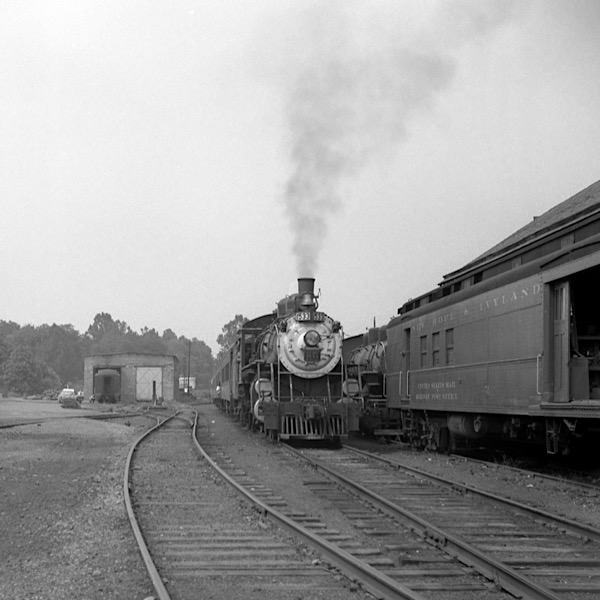 New Hope, Pa / Aug 1971 / JCH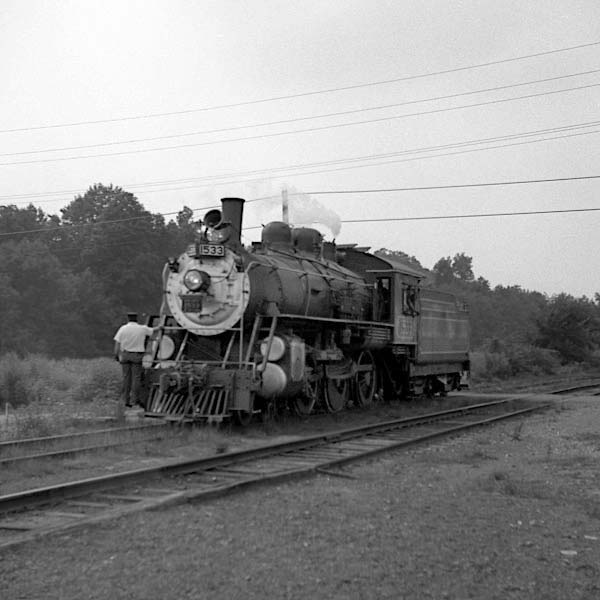 New Hope, Pa / Aug 1971 / JCH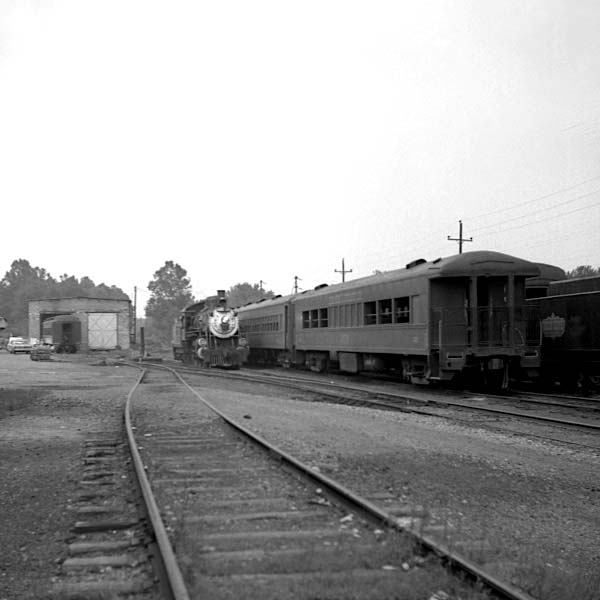 New Hope, Pa / Aug 1971 / JCH
Links / Sources