New responsive screen layout coming soon!
Kiski Junction Railroad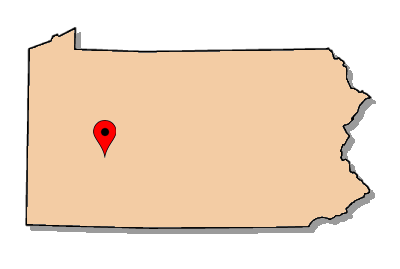 Situated along the Allegheny River, northeast of Pittsburgh, the Kiski Junction Railroad is a 6 mile common carrier shortline offering seasonal tourist passenger service using a variety of home-modified passenger equipment. First constructed in 1856 by the Allegheny Valley Railroad, the line was later merged into the vast Pennsylvania Railroad system, later Penn Central and Conrail. The current shortline began in 1995 and is based in Shenley, Pennsylvania, where the road interchanges with the Norfolk Southern.
See also our complete
Kiski Junction shortline collection
Motive Power
Schenley, Pa / Jul 2010 / RWH
Kiski Junction #7135
builder:

ALCO

model:

S1 (E-1530)

type:

B-B yard switcher

built:

Oct 1943, ALCO #69860

series:

546 produced 1940-50

engine:

ALCO 6-539 (6 cyls. 660 hp)

notes:

blt U.S. Navy #6, 1943; to U.S. Army #7135
to Cass, WV; to South Branch Valley RR
to Kiski Junction, 1995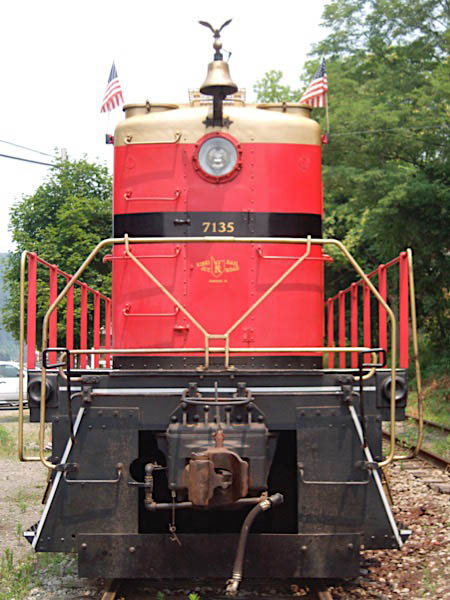 Schenley, Pa / Jul 2010 / RWH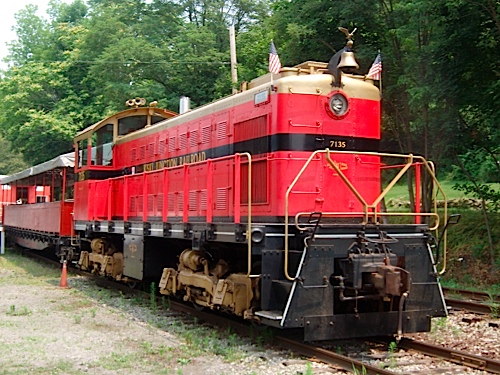 Schenley, Pa / Jul 2010 / RWH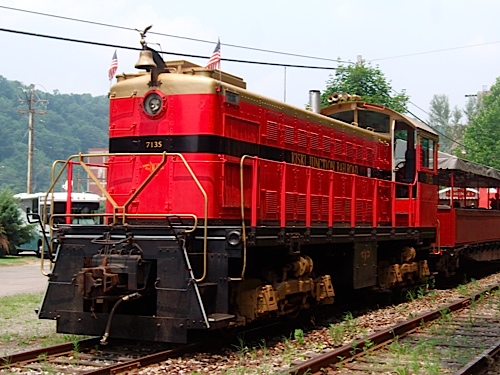 Schenley, Pa / Jul 2010 / RWH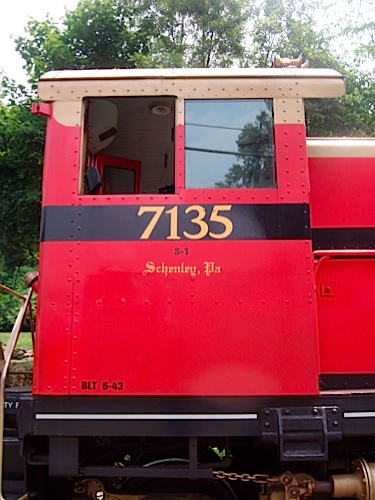 Schenley, Pa / Jul 2010 / RWH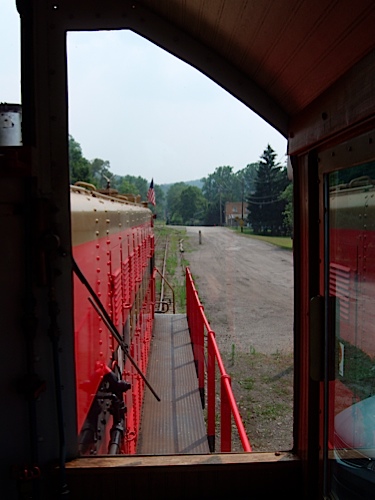 Schenley, Pa / Jul 2010 / RWH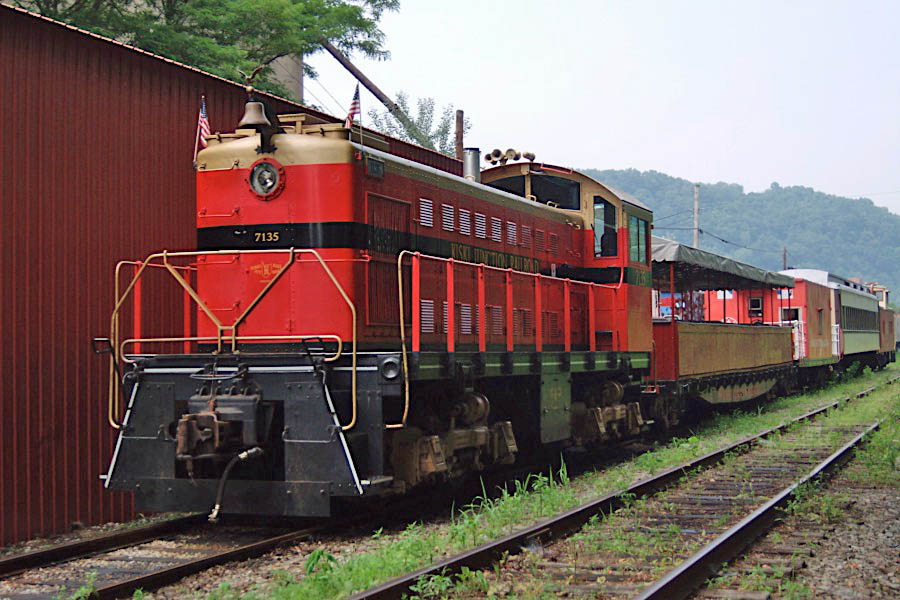 Schenley, Pa / Jul 2010 / RWH
Schenley, Pa / Jun 2009 / RWH
Kiski Junction #752
builder:

Electro Motive Division

model:

GP7m

type:

B-B road switcher

built:

Mar 1951, EMD #14294

series:

2610 produced 1949-51

engine:

EMD 567B (16 cyl. 1500 hp)

notes:

ex Wisconsin & Southern #752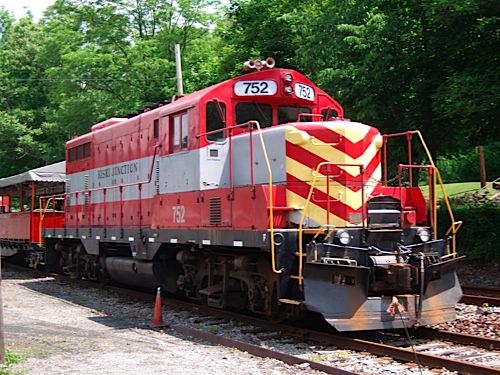 Schenley, Pa / Jun 2009 / RWH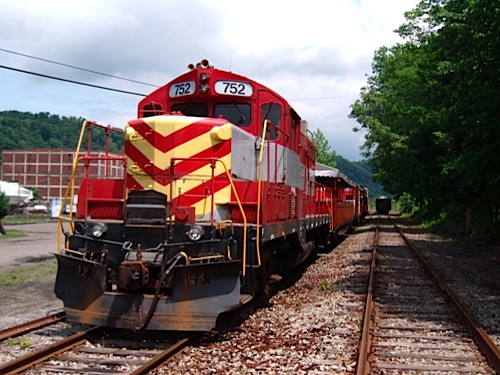 Schenley, Pa / Jun 2009 / RWH
Schenley, Pa / Jun 2009 / RWH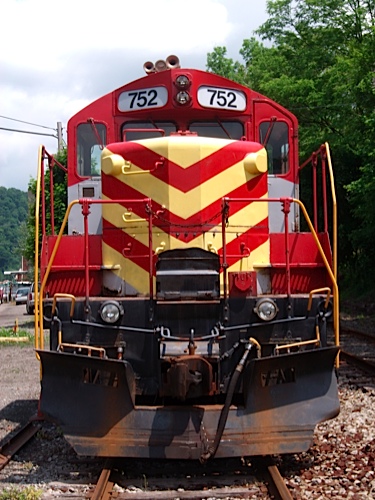 Schenley, Pa / Jun 2009 / RWH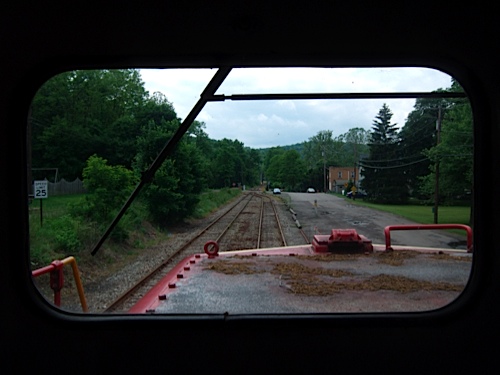 Schenley, Pa / Jun 2009 / RWH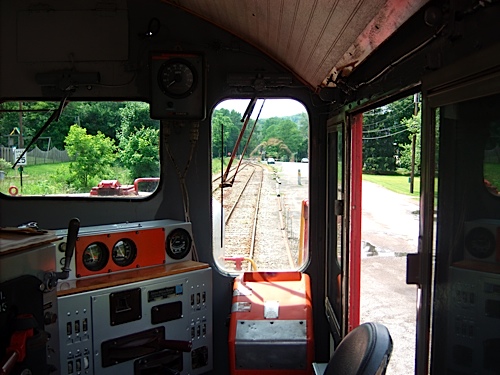 Schenley, Pa / Jun 2009 / RWH
Rolling Stock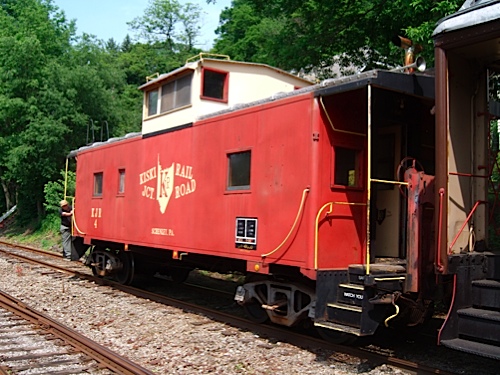 Caboose / Schenley, Pa / Jun 2009 / RWH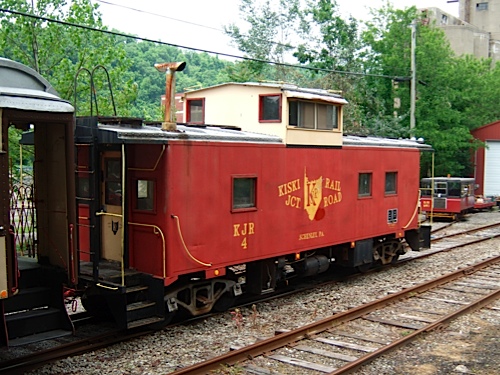 Schenley, Pa / Jun 2009 / RWH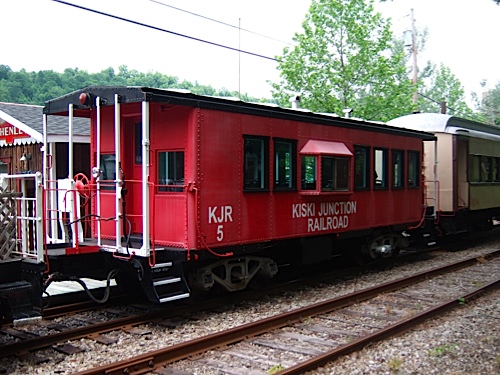 Modified caboose / Schenley, Pa / Jun 2009 / RWH
Schenley, Pa / Jun 2009 / RWH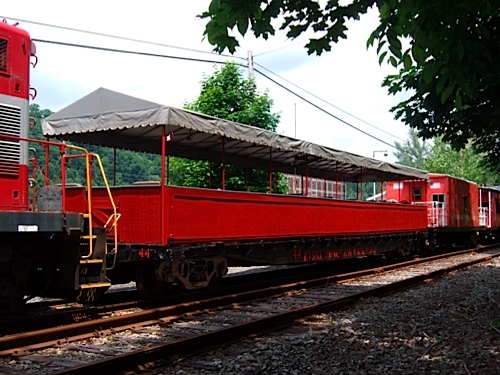 Excursion car / Schenley, Pa / Jun 2009 / RWH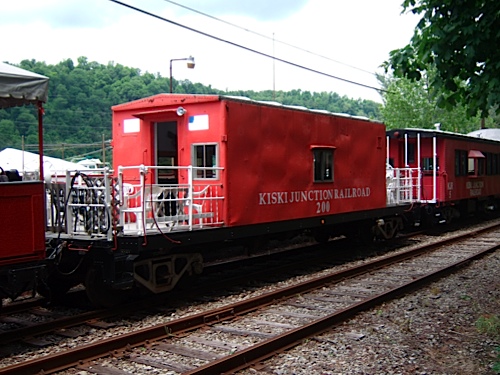 Modified transfer caboose / Schenley, Pa / Jun 2009 / RWH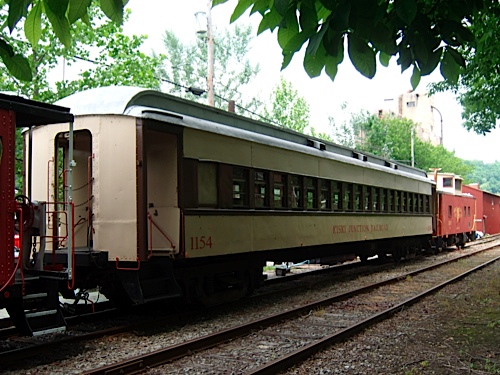 Coach / Shenley, Pa / Jun 2009 / RWH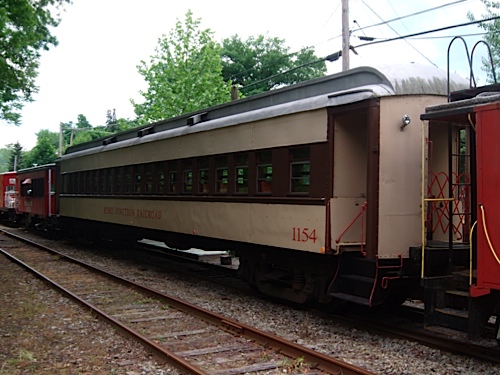 Schenley, Pa / Jun 2009 / RWH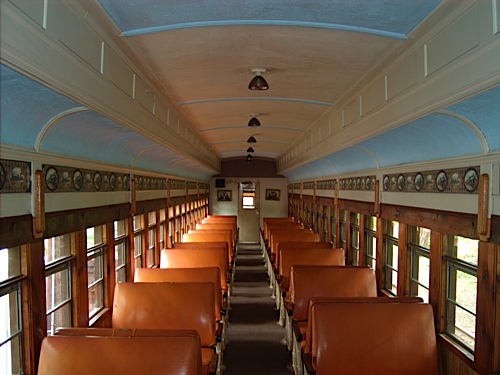 Coach interior / Jun 2009 / RWH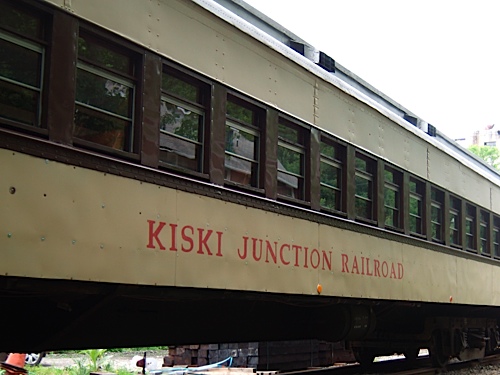 Schenley, Pa / Jun 2009 / RWH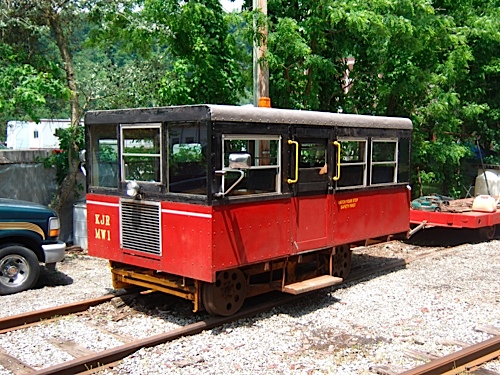 MoW speeder / Shenley, Pa / Jun 2009 / RWH
Action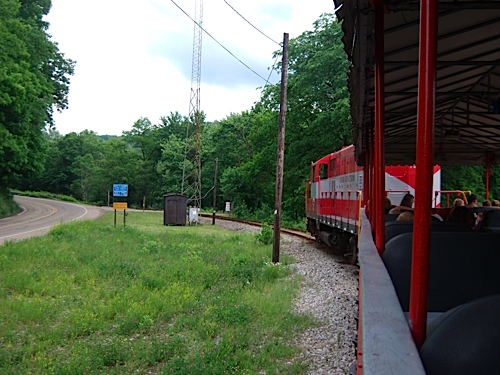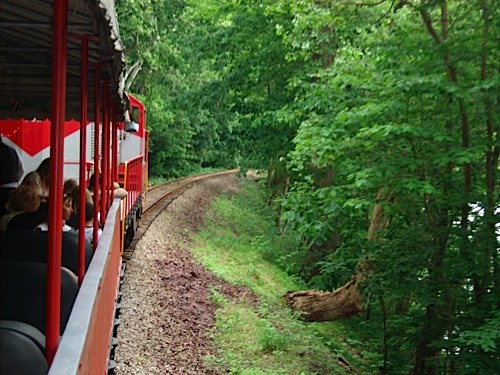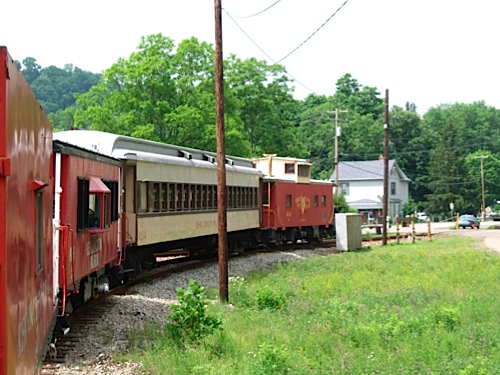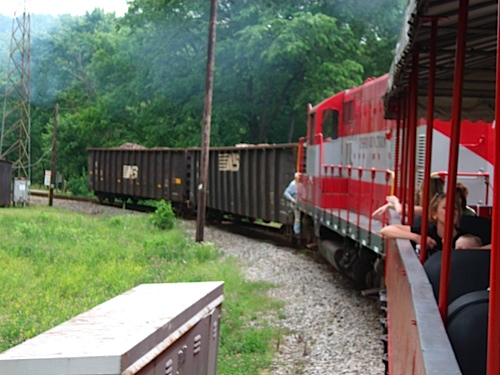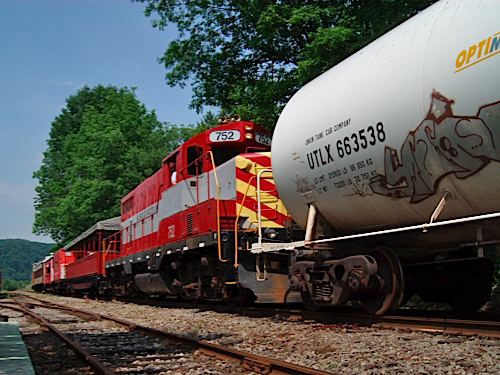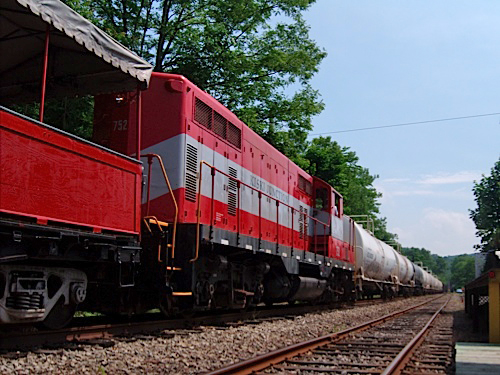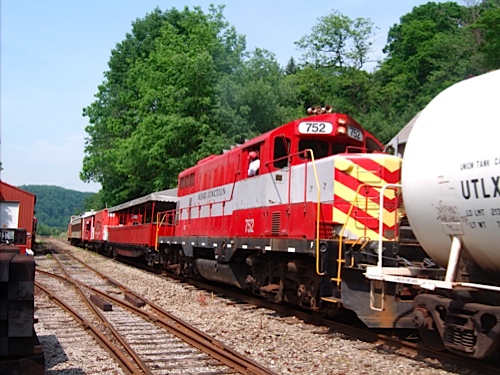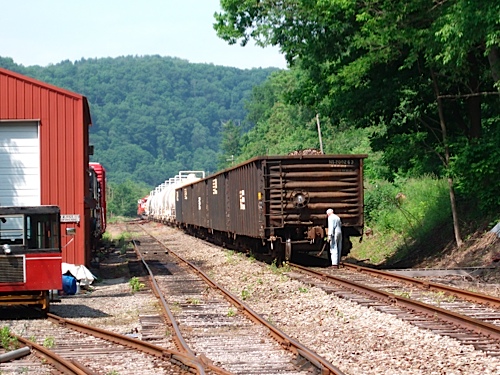 All images Schenley, Pa / Jun 2009 / RWH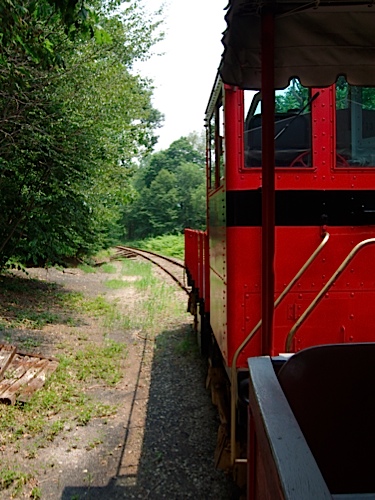 near Schenley, Pa / Jul 2010 / RWH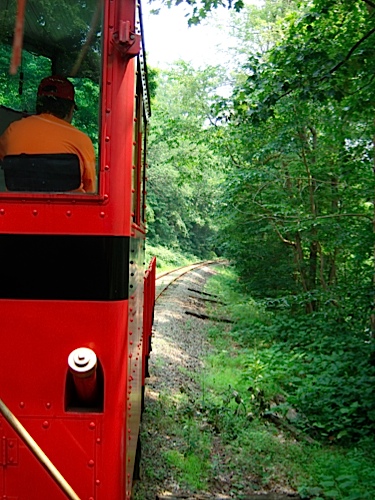 near Bagdad, Pa / Jul 2010 / RWH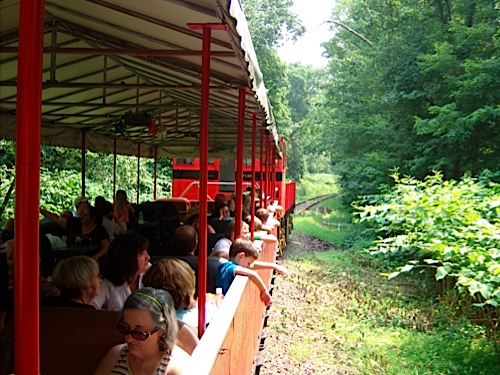 near Bagdad, Pa / Jul 2010 / RWH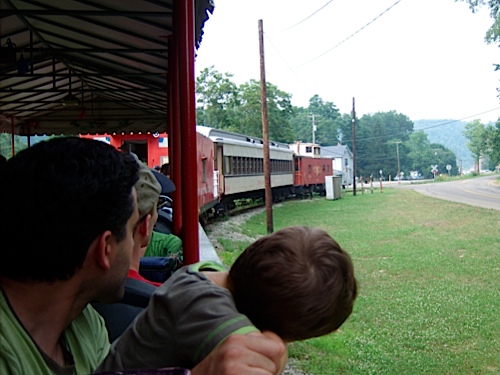 Schenley, Pa / Jul 2010 / RWH
Locations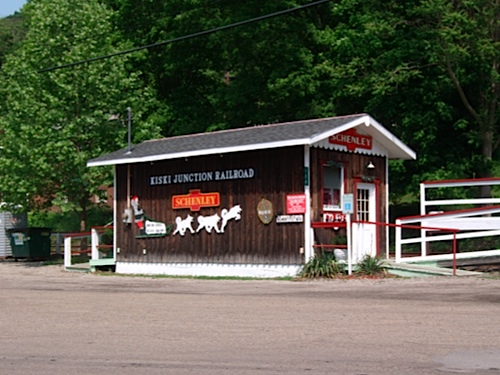 Schenley, Pa / Jun 2009 / RWH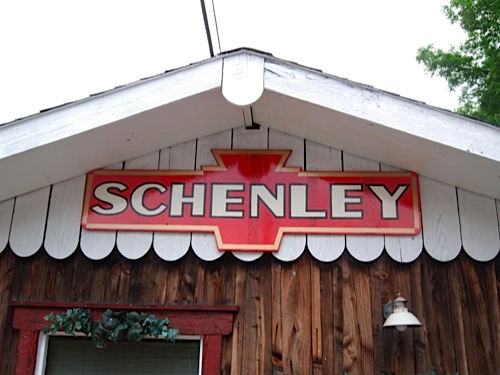 Schenley, Pa / Jun 2009 / RWH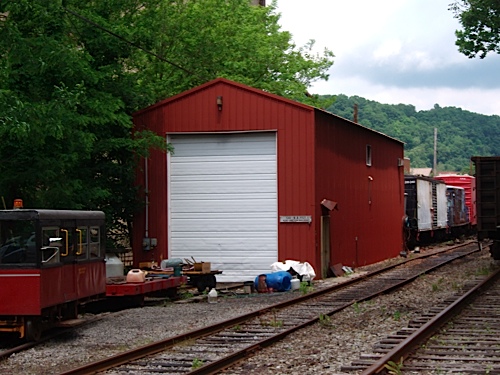 Schenley, Pa / Jun 2009 / RWH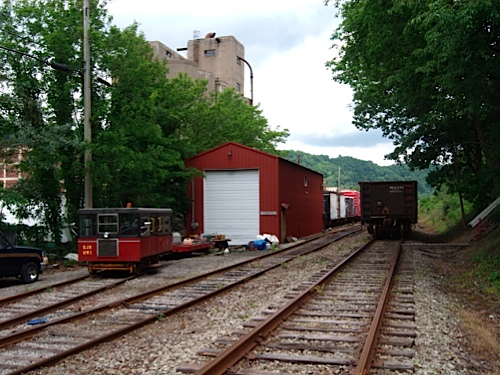 Schenley, Pa / Jun 2009 / RWH
Lagniappe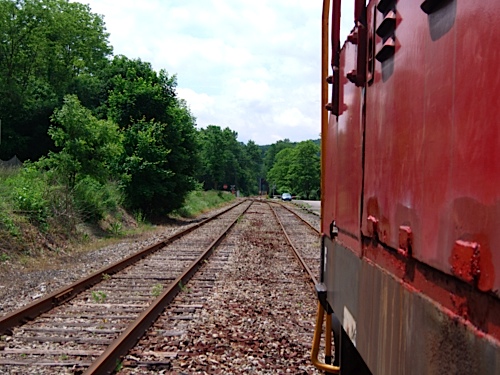 Schenley, Pa / Jun 2009 / RWH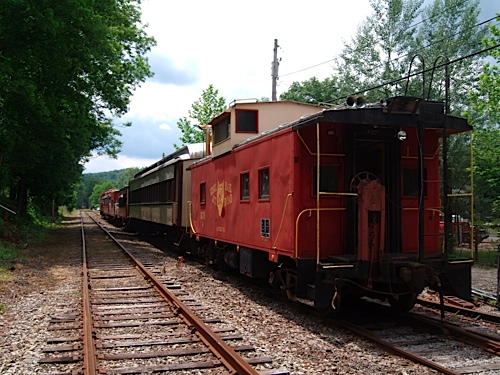 Schenley, Pa / Jun 2009 / RWH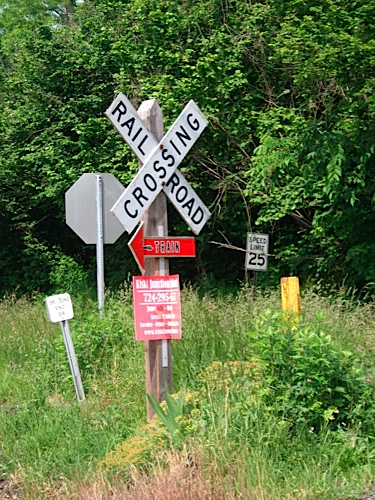 Schenley, Pa / Jun 2009 / RWH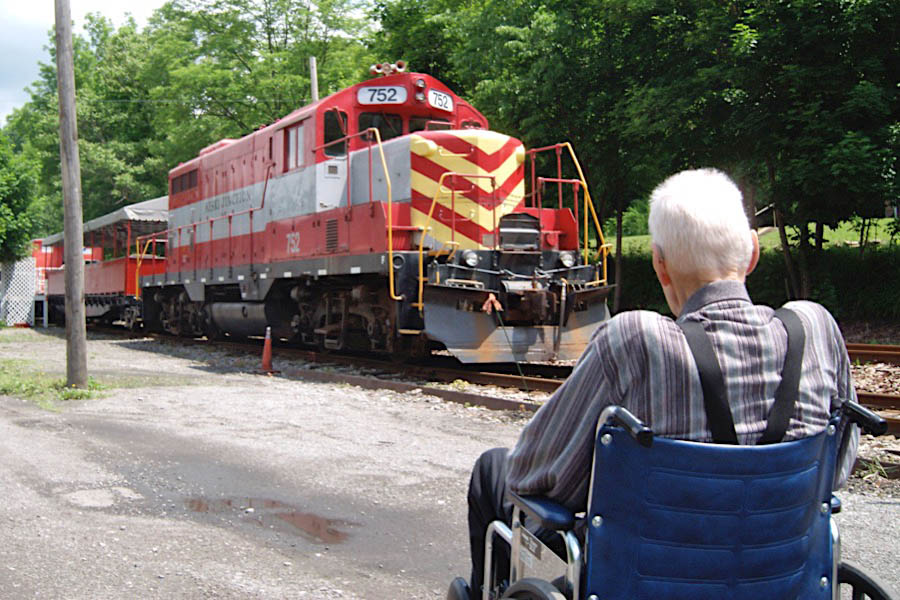 Schenley, Pa / Jun 2009 / RWH
Schenley, Pa / Jun 2009 / RWH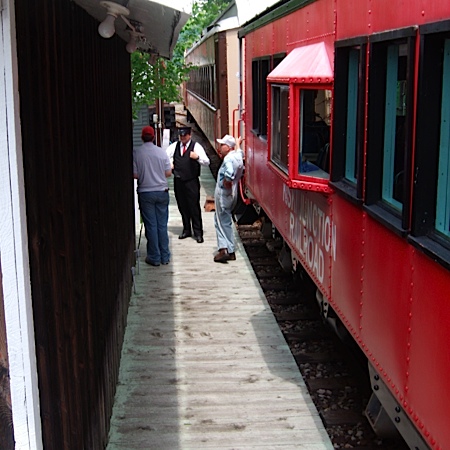 Schenley, Pa / Jun 2009 / RWH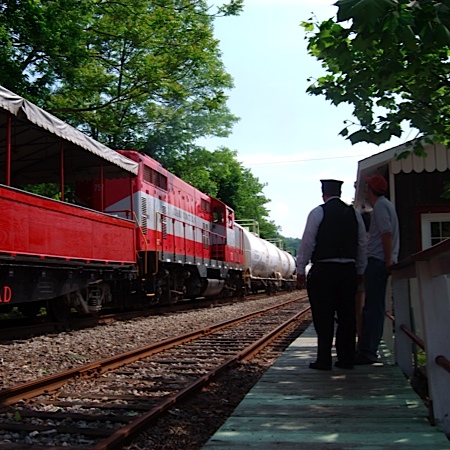 Schenley, Pa / Jun 2009 / RWH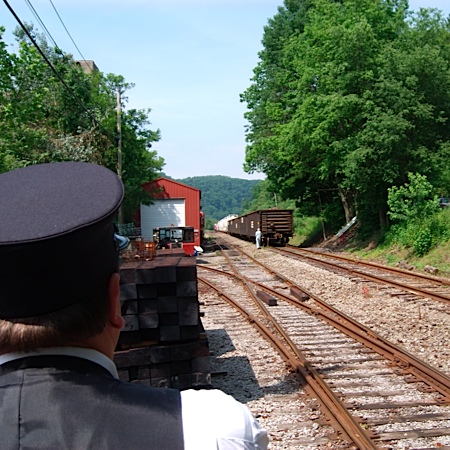 Schenley, Pa / Jun 2009 / RWH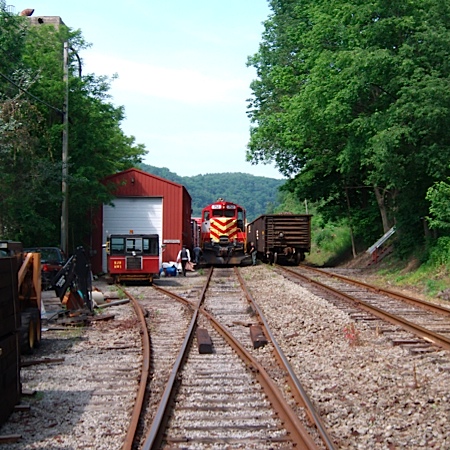 Schenley, Pa / Jun 2009 / RWH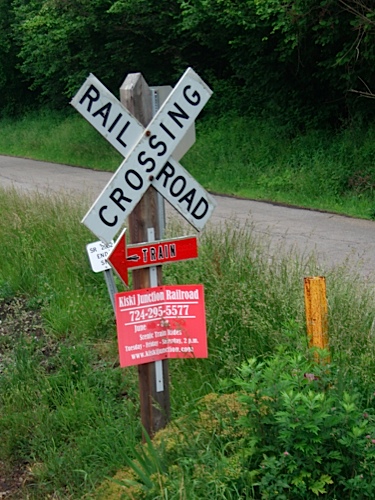 RWH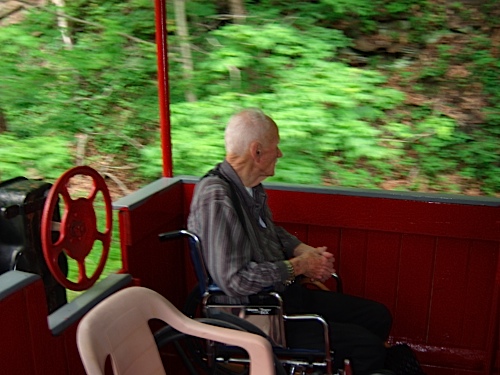 Jun 2009 / RWH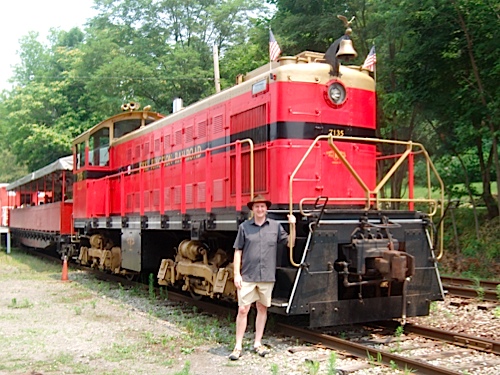 Schenley, Pa / Jul 2010 / Will Hankins
Links / Sources
This page was updated on 2016-07-11