Railroads transformed America with ribbons of steel, linking communities and moving people and commodities from coast to coast. The Indiana Transportation Museum preserves this legacy by immersing guests in moving experiences. It links destinations throughout Central Indiana, offering unique cultural encounters. ITM engages and inspires future generations through the art, science and technological innovation of the railroad.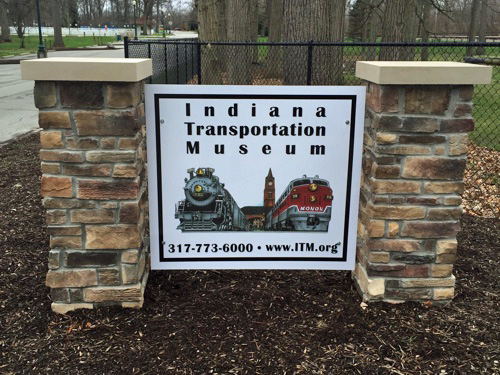 The Indiana Transportation Museum maintains a static museum of railroad motive power and rolling stock, most of which have ties to the central Indiana region through fallen flags such as the Nickel Plate Road and the Monon. Located in Noblesville, Indiana, north of Indianapolis, the museum features first generation diesel-electrics, overhead electric interurbans, heavyweight and streamlined passenger equipment, and numerous freight cars and cabooses. The ITM also operates a number of excursions along 34 miles of former Nickel Plate Road track: from 39th Street in Indianapolis in the south to Tipton, Indiana, in the north. Originally built for the Indianapolis & Peru Railroad, today the line is owned by the Hoosier Heritage Port Authority. Despite previous connections to the Norfolk Southern in Tipton and CSX Transportation in Indianapolis, today the segment is isolated from the major rail network.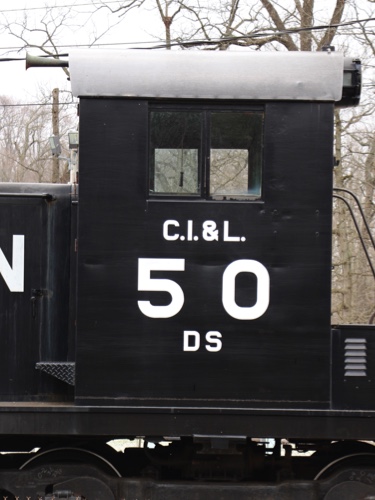 Noblesville, In / Mar 2016 / RWH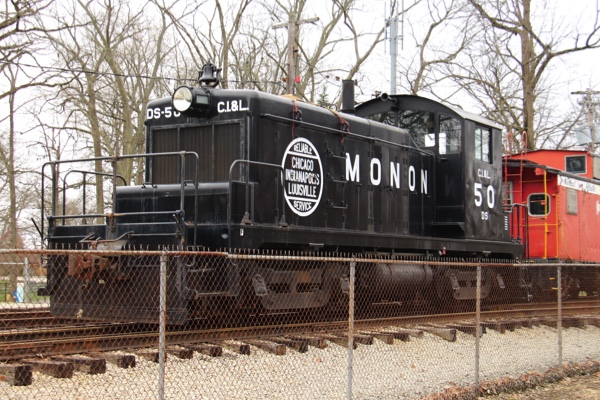 Noblesville, In / Mar 2016 / RWH
Noblesville, In / Mar 2016 / RWH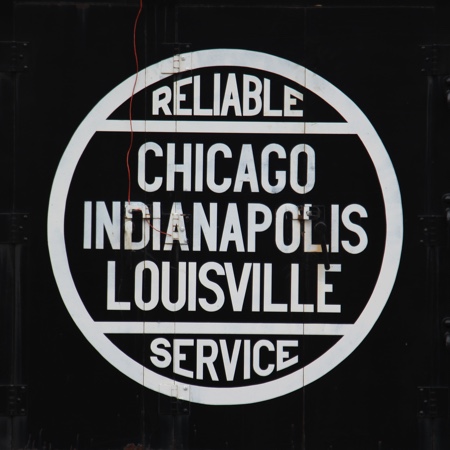 RWH
May 2016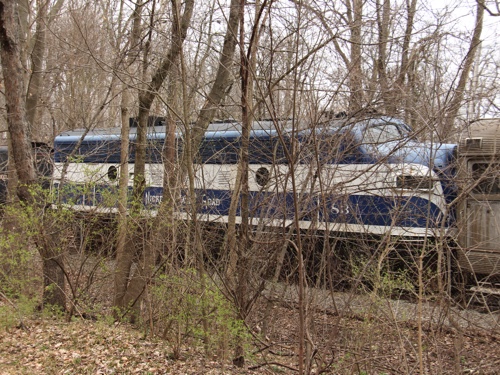 A trip to Zionsville to see beloved friends afforded me a free Friday to chase trains in the region north of Indianapolis. I was so pleased to discover the Indiana Transportation Museum, but disappointed that I could not catch them during operating hours. A walk around the fenced perimeter and along their mainline gave me a glimpse of their sizable rolling stock collection, but in many cases the glimpse turned out to be mostly a tease -- as in the case of their ex Milwaukee Road late 1940s F7A, painted in the beautiful blue and white Nickel Plate passenger scheme. The fence and tree lines conspired against me for a good roster shot, but now I have ample reason to get back to Noblesville -- the see our good friends nearby and, at the IRM, to make some new ones.
Rolling Stock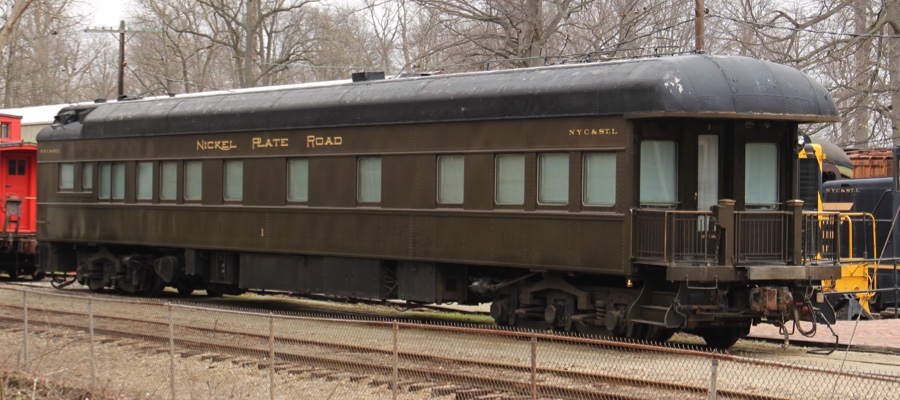 Pullman business car (1929) / Noblesville, In / Mar 2016 / RWH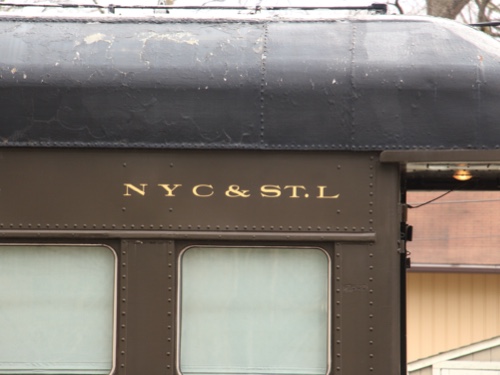 Noblesville, In / Mar 2016 / RWH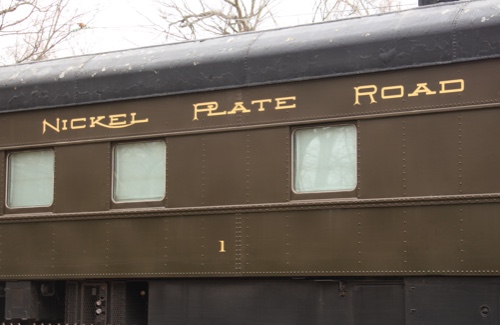 Noblesville, In / Mar 2016 / RWH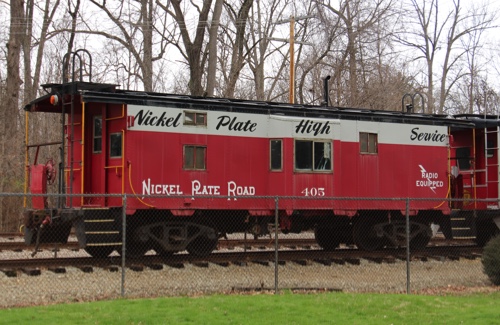 bay window caboose / Noblesville, In / Mar 2016 / RWH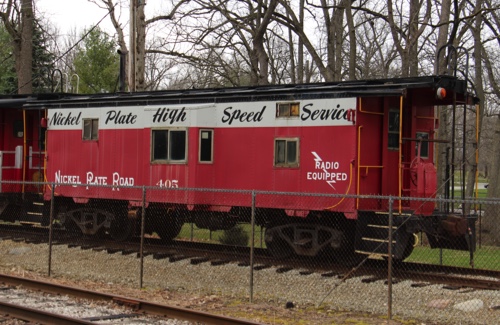 Noblesville, In / Mar 2016 / RWH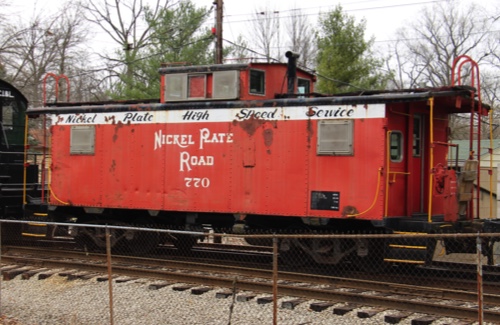 cupola caboose / Noblesville, In / Mar 2016 / RWH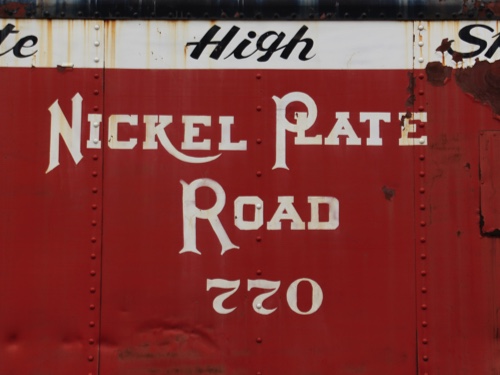 RWH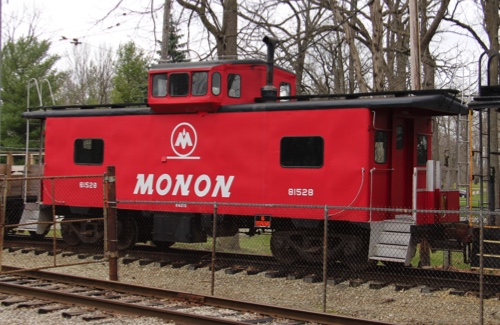 cupola caboose / Noblesville, In / Mar 2016 / RWH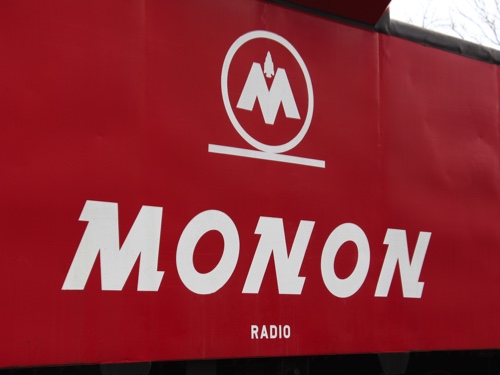 RWH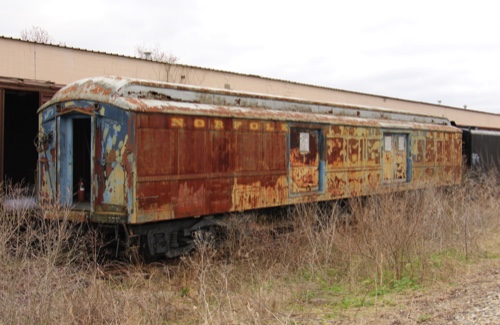 Pullman baggage car / Arcadia, In / Mar 2016 / RWH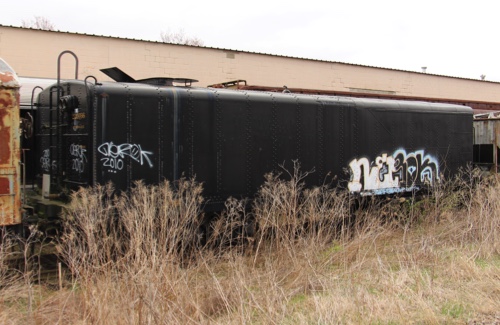 ex N&W auxilary water car / Arcadia, In / Mar 2016 / RWH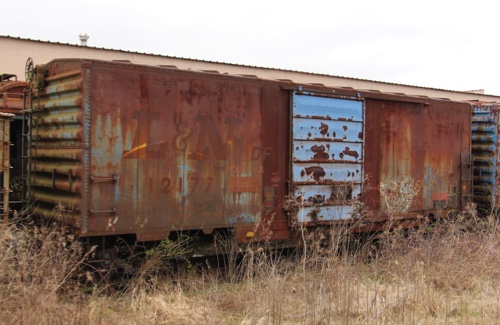 40' steel boxcar (1967) / Arcadia, In / Mar 2016 / RWH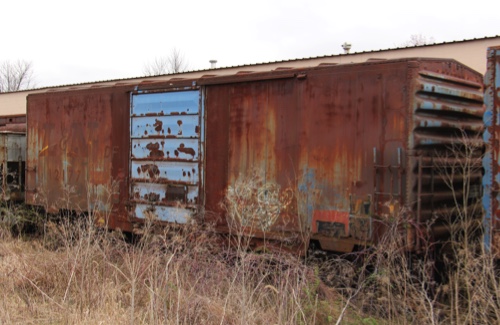 Arcadia, In / Mar 2016 / RWH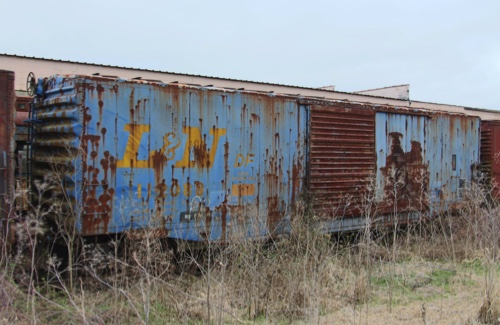 50' steel boxcar (1946) / Arcadia, In / Mar 2016 / RWH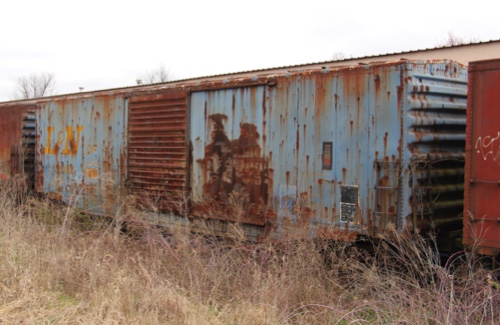 Arcadia, In / Mar 2016 / RWH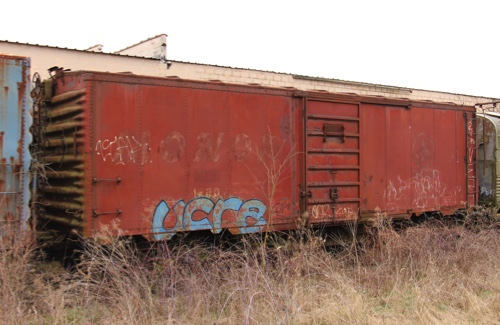 40' steel boxcar (1941) / Arcadia, In / Mar 2016 / RWH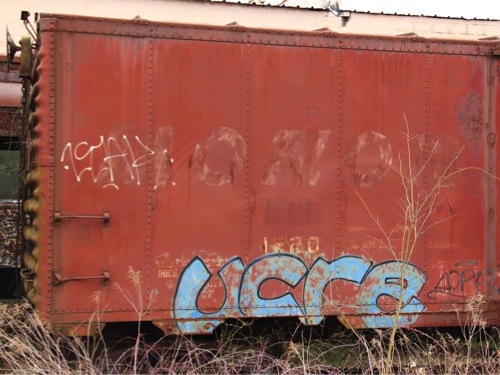 Arcadia, In / Mar 2016 / RWH
Locations
Noblesville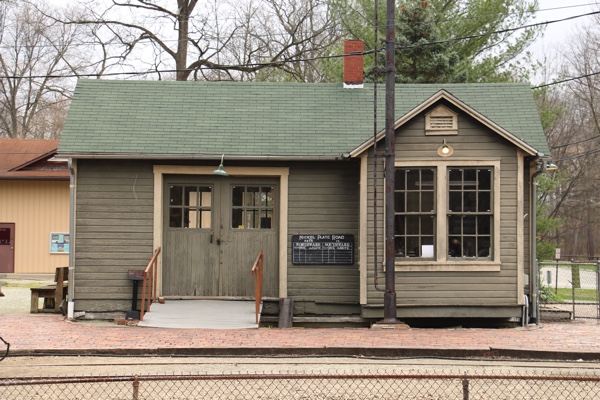 Noblesville, In / Mar 2016 / RWH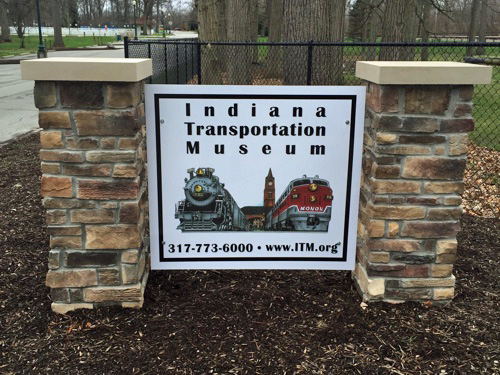 Noblesville, In / Mar 2016 / RWH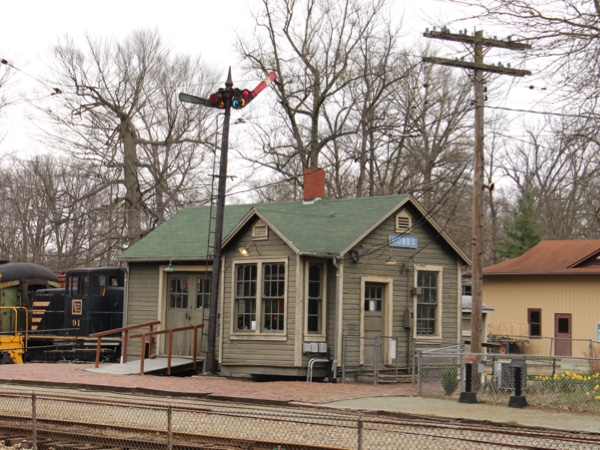 Noblesville, In / Mar 2016 / RWH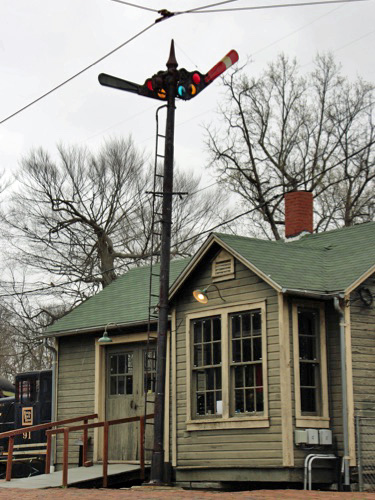 Noblesville, In / Mar 2016 / RWH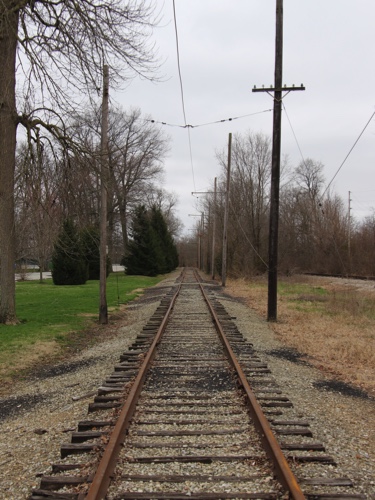 Noblesville, In / Mar 2016 / RWH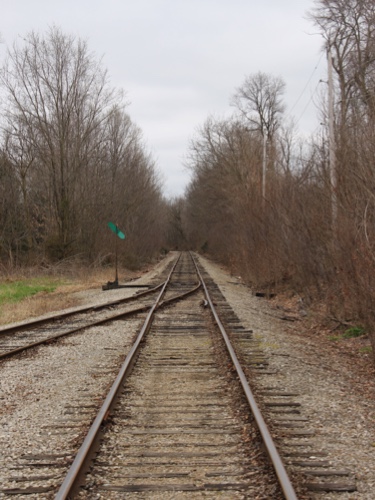 Noblesville, In / Mar 2016 / RWH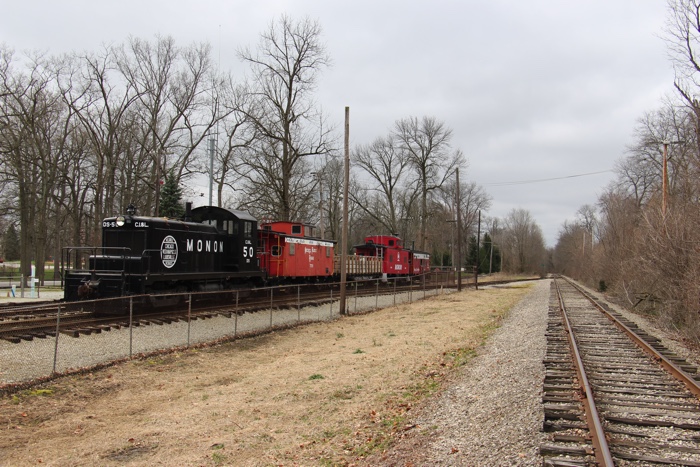 southbound mainline view / Noblesville, In / Mar 2016 / RWH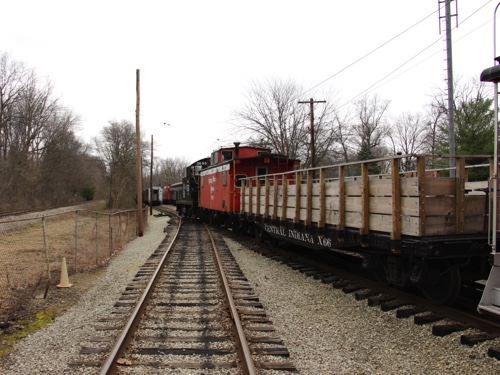 Noblesville, In / Mar 2016 / RWH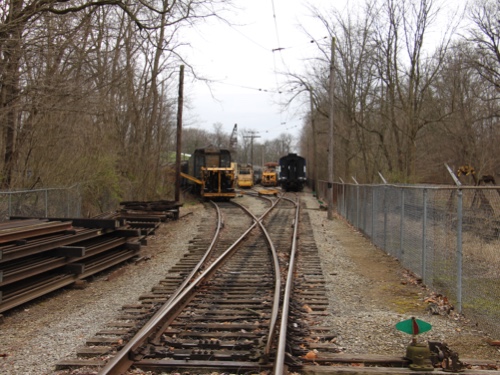 shop lead / Noblesville, In / Mar 2016 / RWH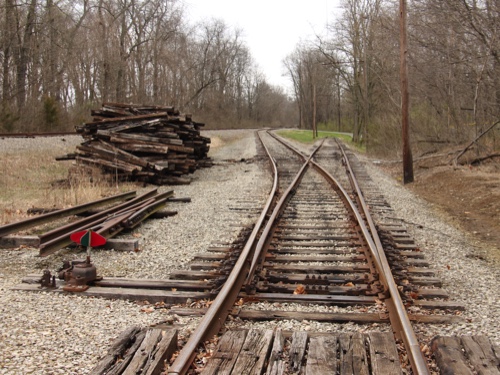 shop lead / Noblesville, In / Mar 2016 / RWH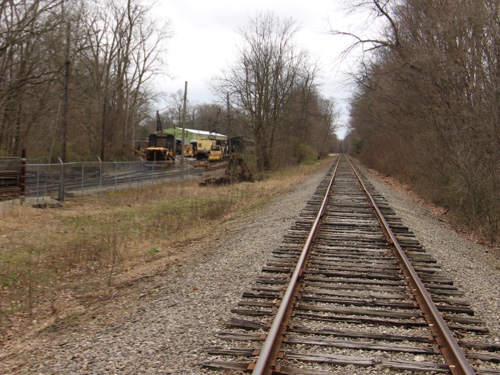 mainline south / Noblesville, In / Mar 2016 / RWH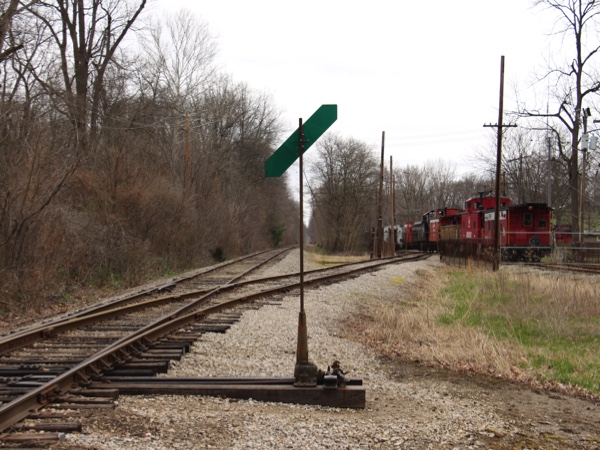 mainline north / Noblesville, In / Mar 2016 / RWH
Arcadia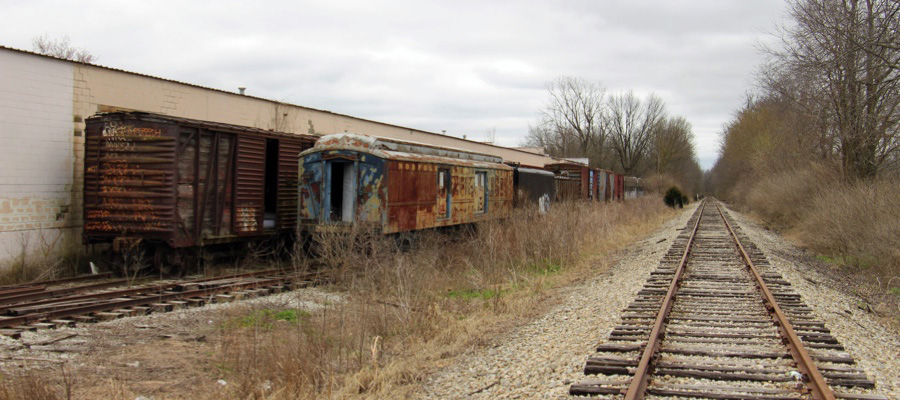 car storage tracks / south of Arcadia, In / Mar 2016 / RWH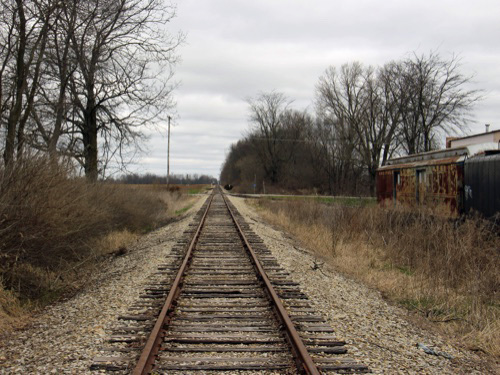 Arcadia, In / Mar 2016 / RWH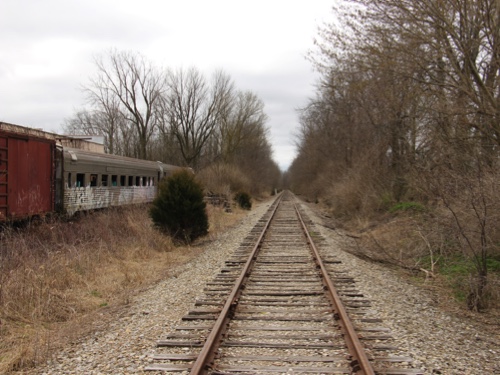 Arcadia, In / Mar 2016 / RWH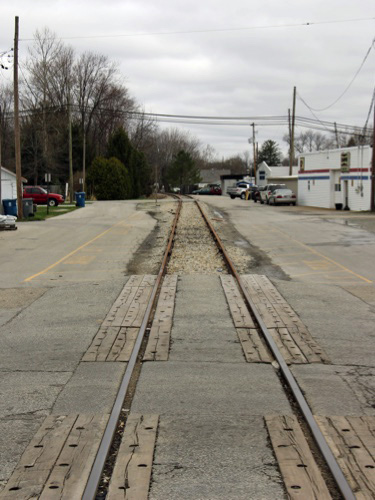 northbound / Arcadia, In / Mar 2016 / RWH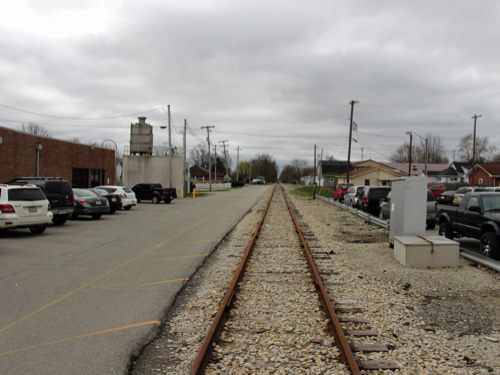 southbound / Arcadia, In / Mar 2016 / RWH
Atlanta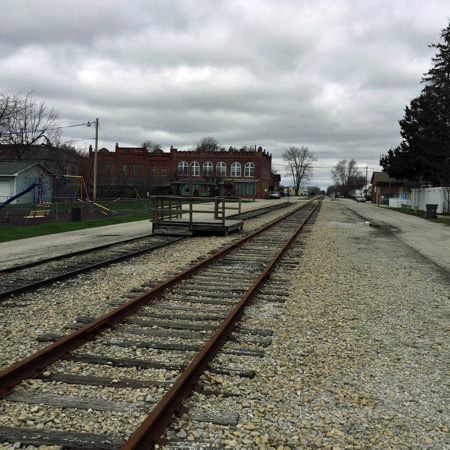 northbound / Atlanta, In / Mar 2016 / RWH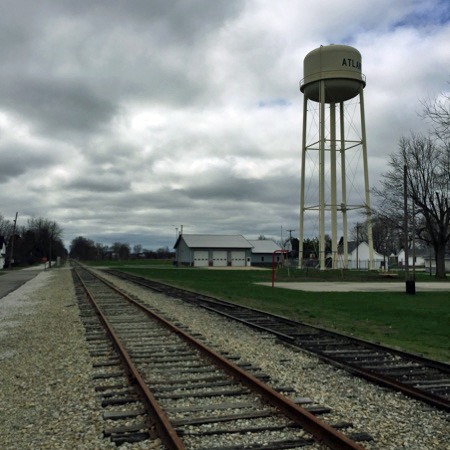 southbound / Atlanta, In / Mar 2016 / RWH
Tipton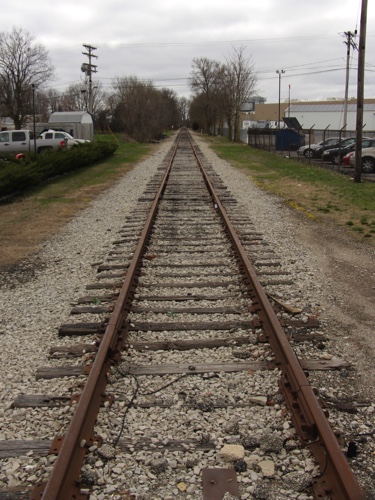 southbound / Tipton, In / Mar 2016 / RWH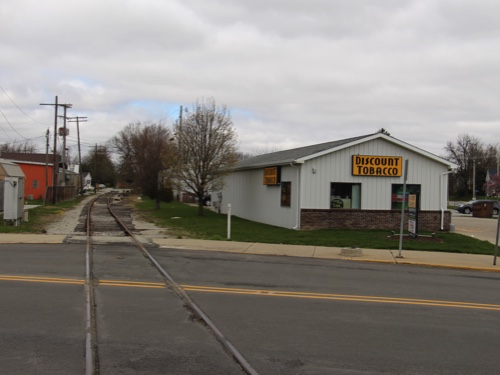 northbound / Tipton, In / Mar 2016 / RWH
Lagniappe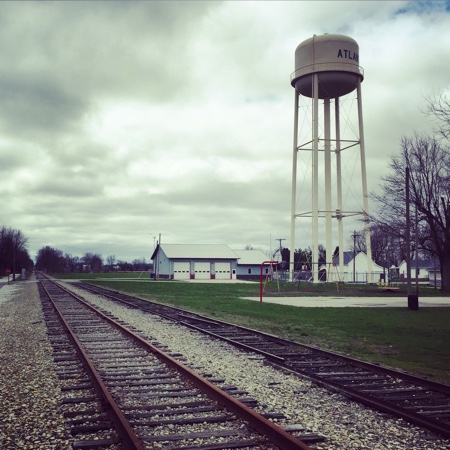 Atlanta, In / Mar 2016 / RWH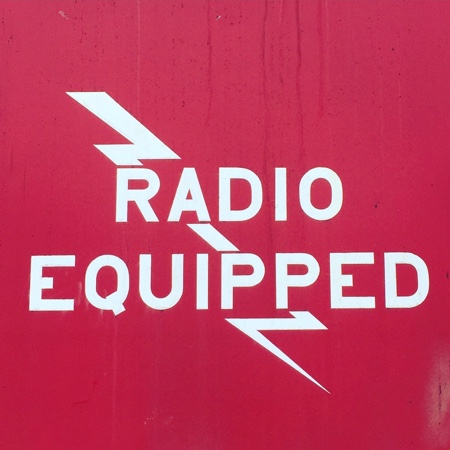 Mar 2016 / RWH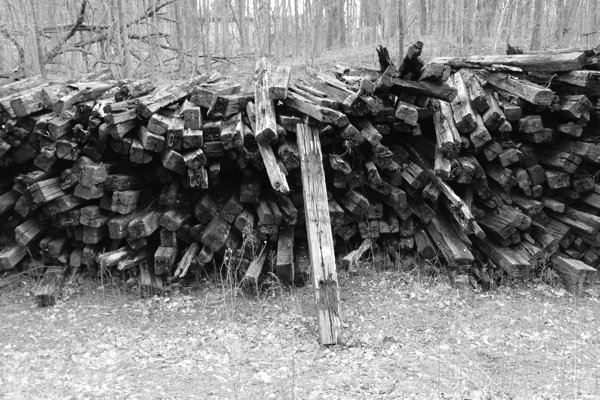 Noblesville, In / Mar 2016 / RWH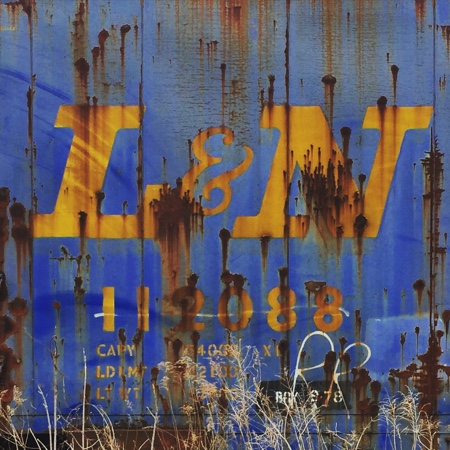 Arcadia, In / Mar 2016 / RWH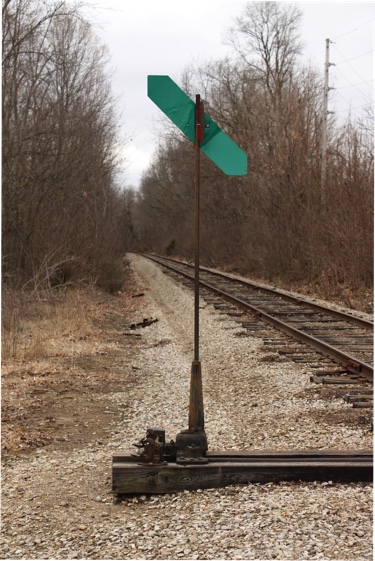 Noblesville, In / Mar 2016 / RWH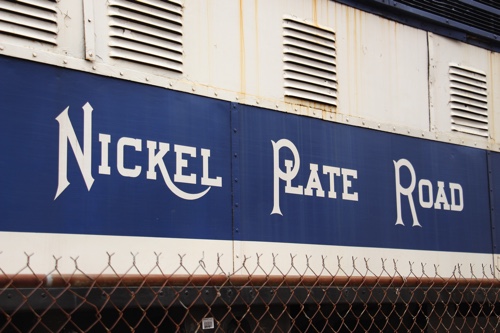 RWH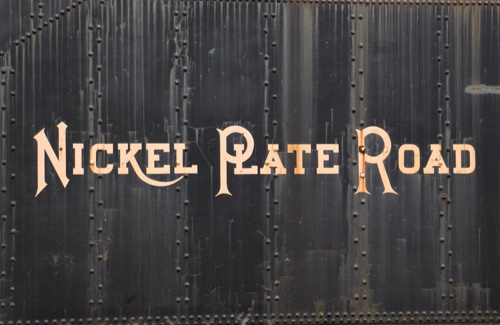 RWH