Greenville Railroad Park
"So the Old Will Remember and the Young Will Know"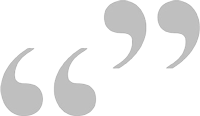 The Park was started in 1985 by a group of volunteers interested in preserving and promoting Greenville's railroad history. The property was donated by Mr. Marc Rinella. The Bessemer Railroad donated the 1936 steam engine, an iron ore car and caboose #1985. Over the next few years a group of very dedicated volunteers built the museum building, the operator's office/gift shop, the speeder shed, the maintenance shed and completely landscaped the grounds. Along the way another caboose was donated by the UP Railroad, a flat car came from Cooper Bessemer, and the W&LE caboose arrived from Norfolk Southern. The Park would not exist were it not for the hundreds of volunteers who gave their time and money over the years to make it all possible. To all of them and the over 180 members we have today, we say a heartfelt 'thank you.'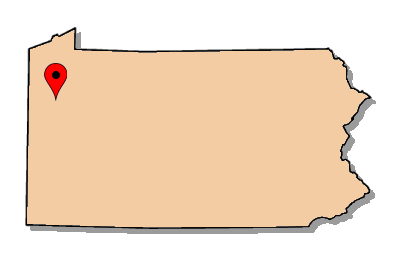 The Greenville Railroad Park was founded in 1985 upon reception of a rare 0-10-2 "Union" type steam engine from the Bessemer & Lake Erie Railroad shops in town. Together with the large steamer, a handful of cabooses and other railroad equipment form a small museum in downtown Greenville, Pennsylvania -- adjacent to the former Erie Railroad (now Norfolk Southern) right-of-way and just blocks from the B&LE shops.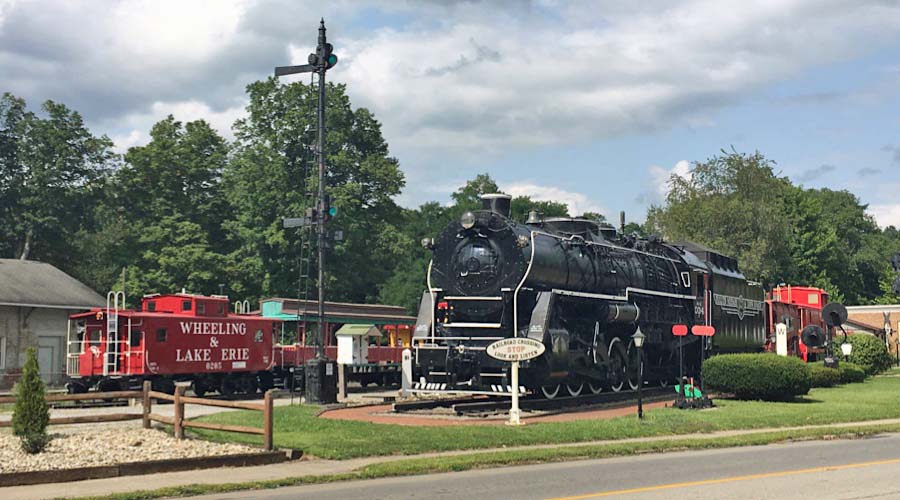 Greenville, Pa / Aug 2017 / RWH
Motive Power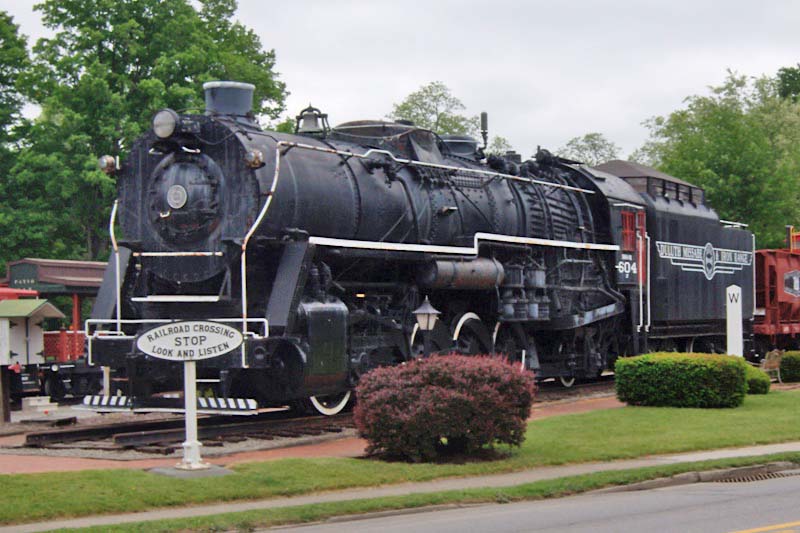 Greenville, Pa / May 2009 / RWH


Union Railroad #304
builder:

Baldwin Locomotive Works
arrangement:

0-10-2 "Union" switcher
built:

1936
fuel:

coal/water
notes:
blt Union Railroad #304
to Duluth, Missabe & Iron Range, 1945
retired 1958
stored by Bessemer & Lake Erie
to static display, 1985
largest steam switch engine produced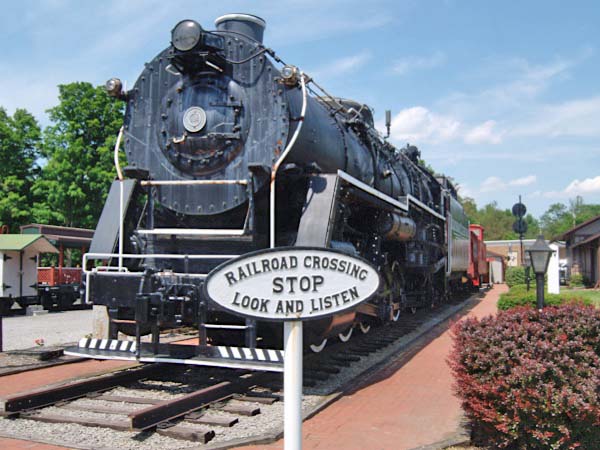 Greenville, Pa / May 2009 / RWH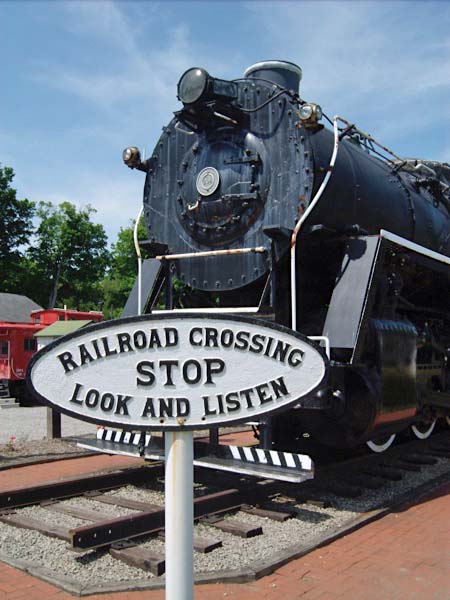 Greenville, Pa / May 2009 / RWH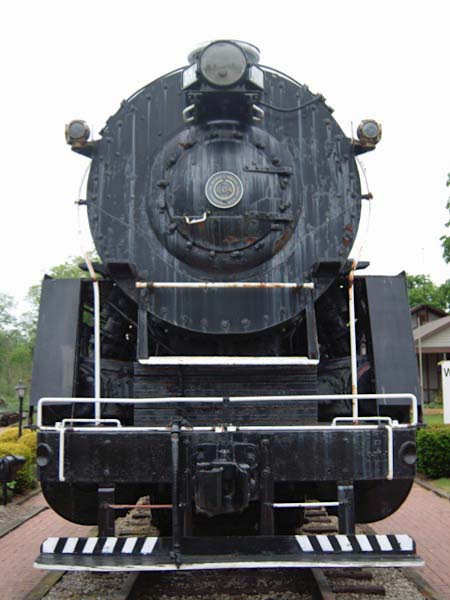 Greenville, Pa / May 2009 / RWH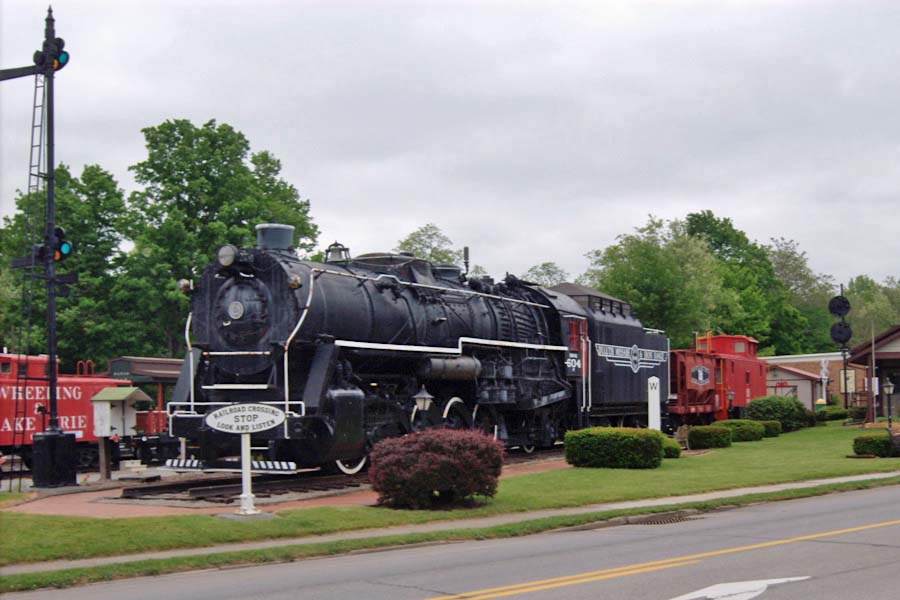 Greenville, Pa / May 2009 / RWH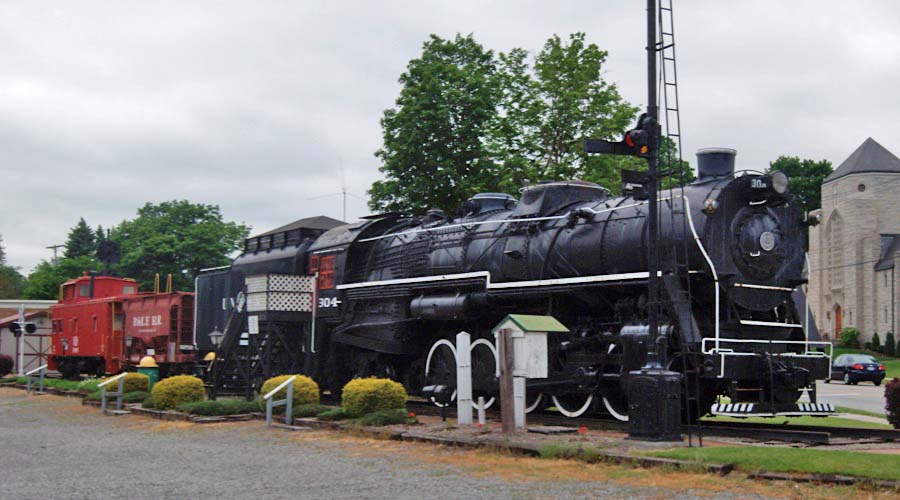 Greenville, Pa / May 2009 / RWH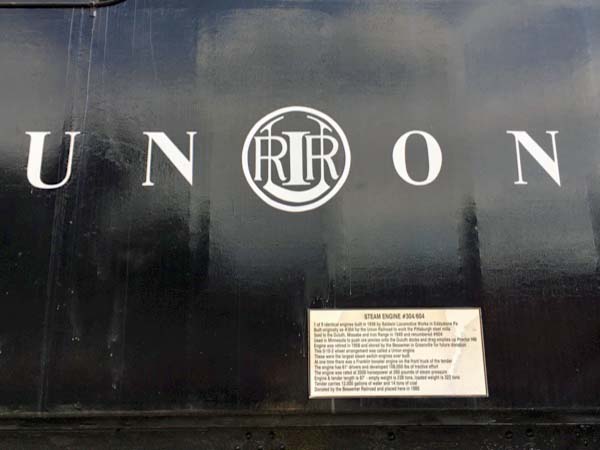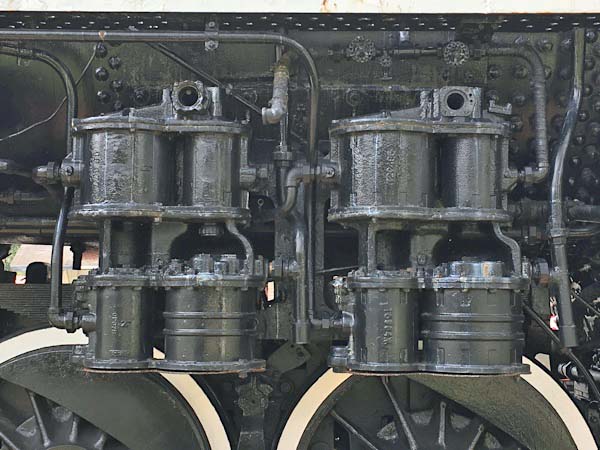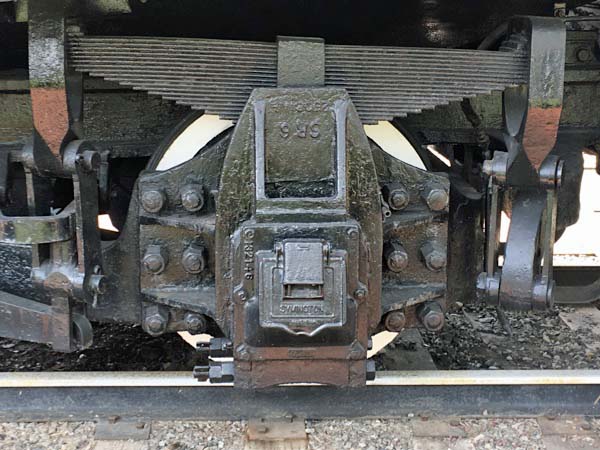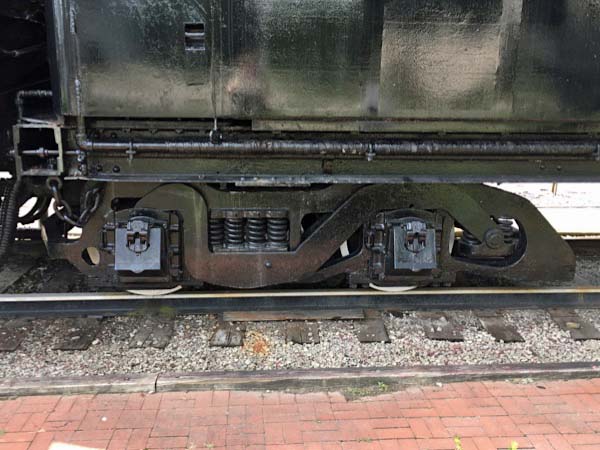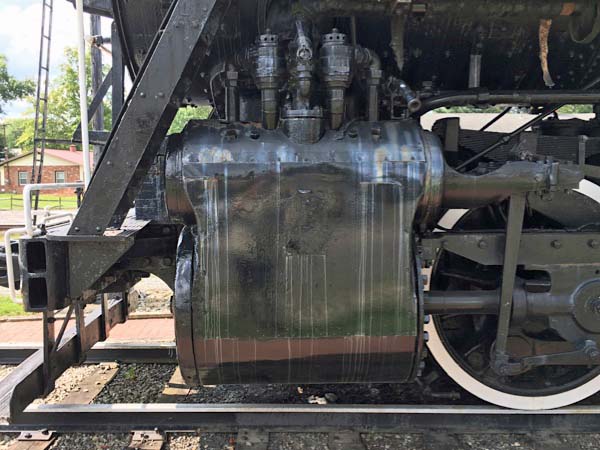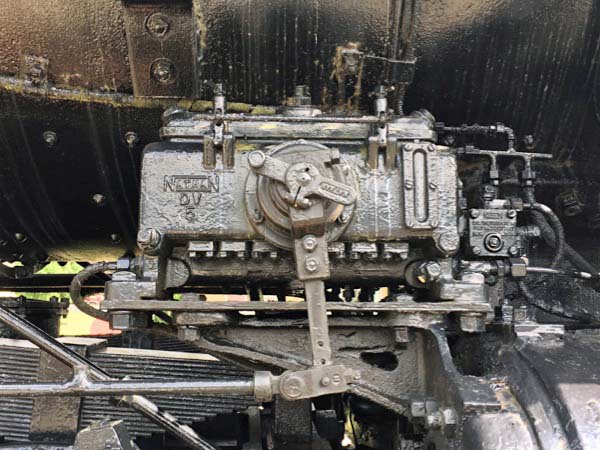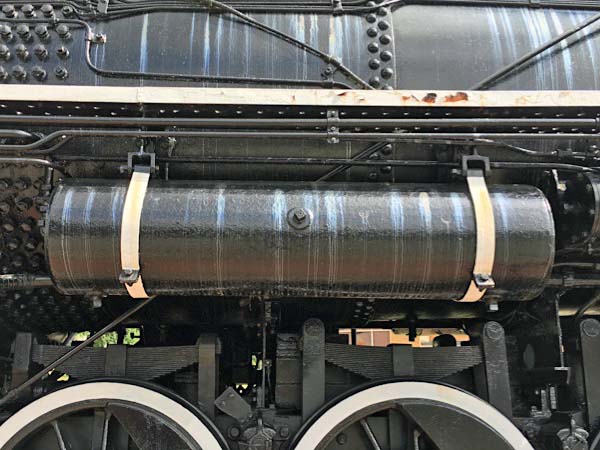 Greenville, Pa / Aug 2017 / RWH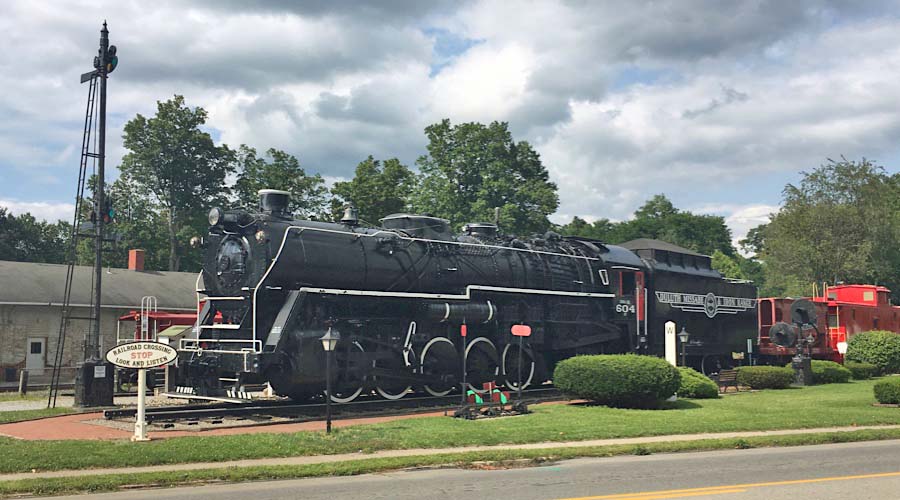 Greenville, Pa / Aug 2017 / RWH
Rolling Stock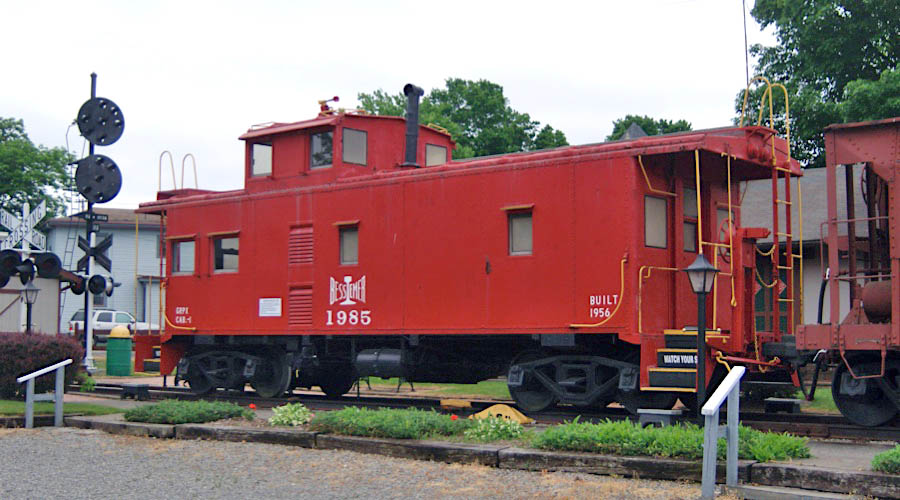 Caboose / Greenville, Pa / May 2009 / RWH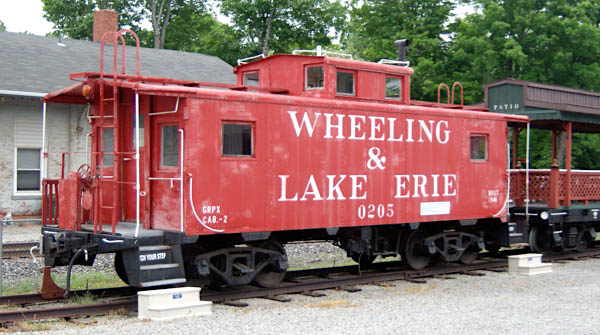 Caboose / Greenville, Pa / May 2009 / RWH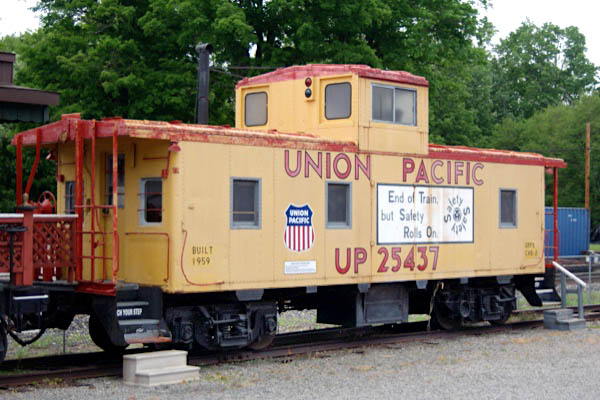 Caboose / Greenville, Pa / May 2009 / RWH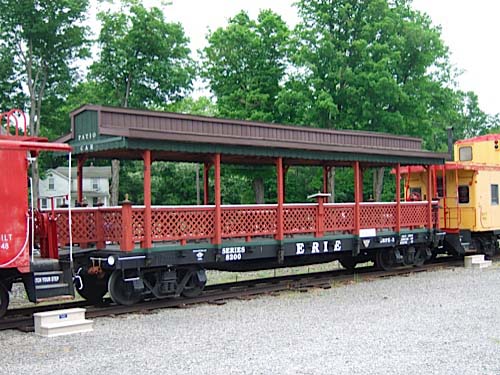 Museum car / Greenville, Pa / May 2009 / RWH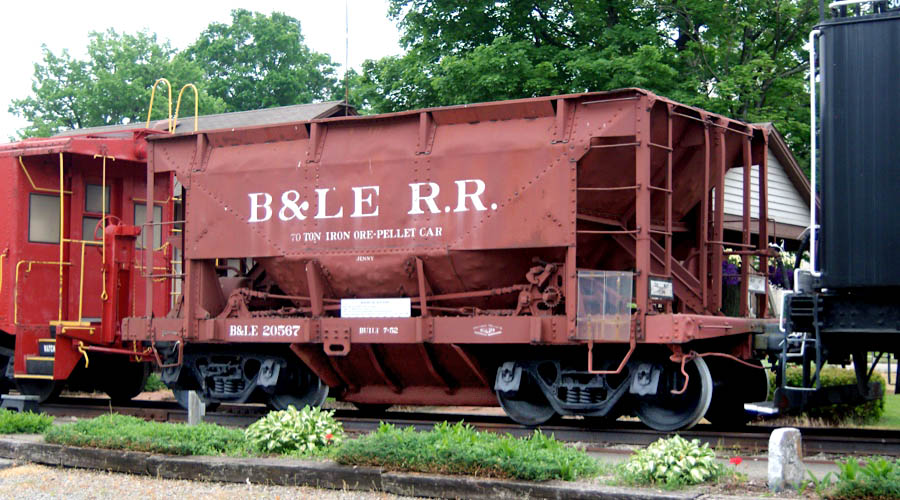 Ore hopper / Greenville, Pa / May 2009 / RWH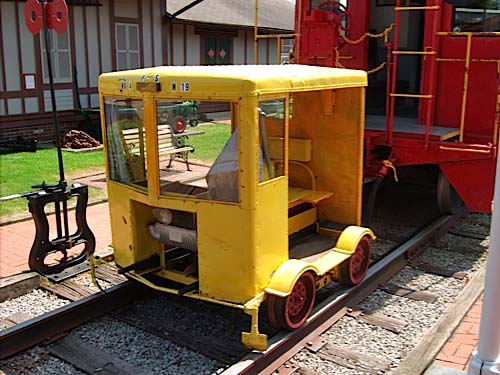 Speeder / Greenville, Pa / Jun 2009 / RWH
Locations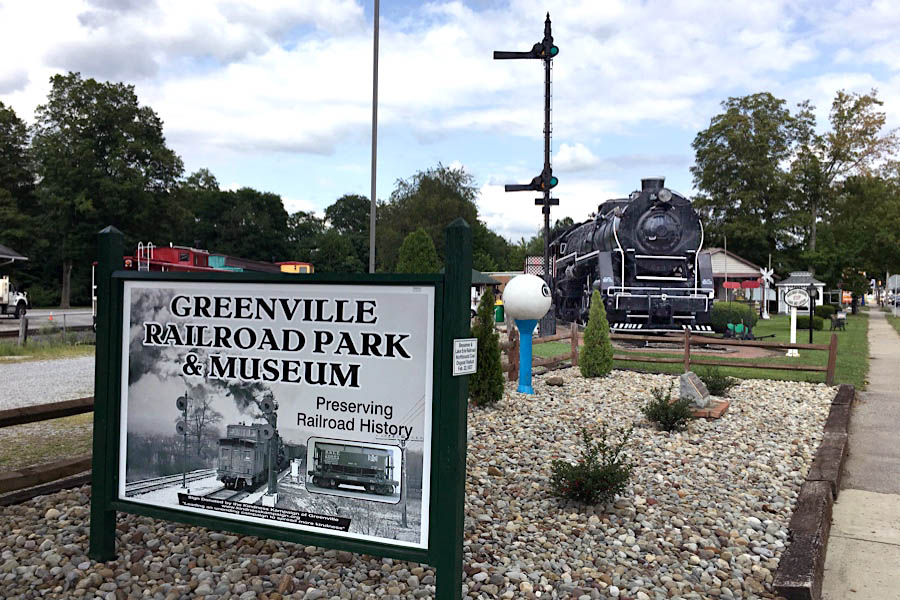 Greenville, Pa / Aug 2017 / RWH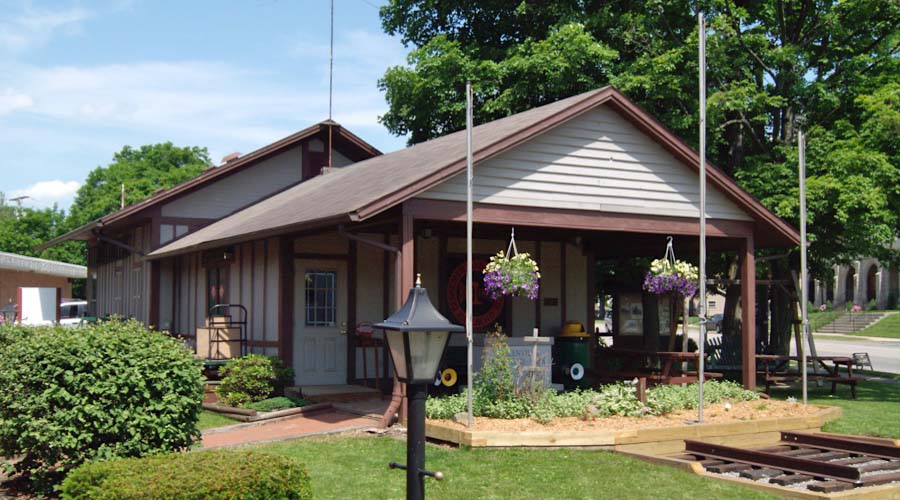 Museum building / Greenville, Pa / May 2009 / RWH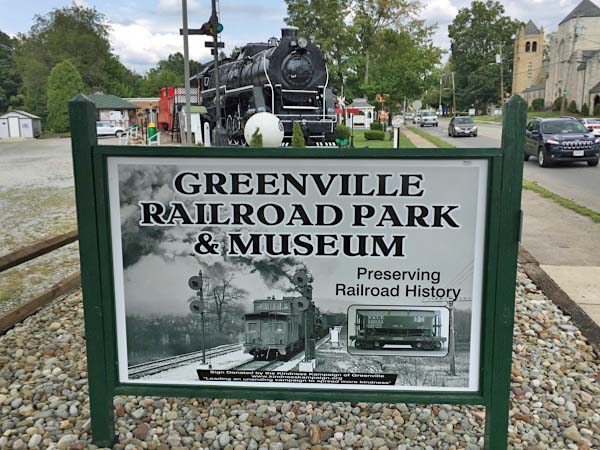 Greenville, Pa / Aug 2017 / RWH
| | |
| --- | --- |
| Click to see the Greenville Railroad Park plotted on a Google Maps page | |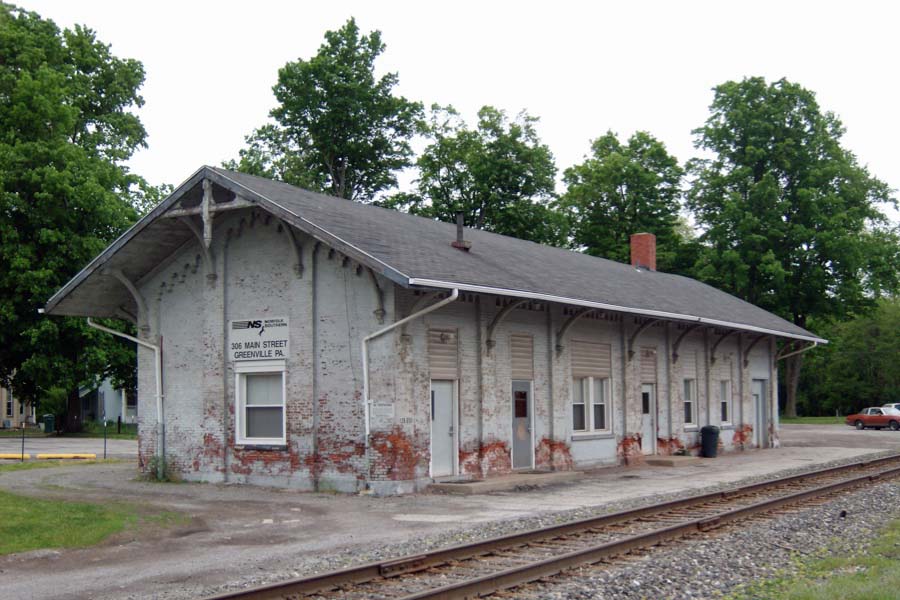 Norfolk Southern local office / Greenville, Pa / May 2009 / RWH
Lagniappe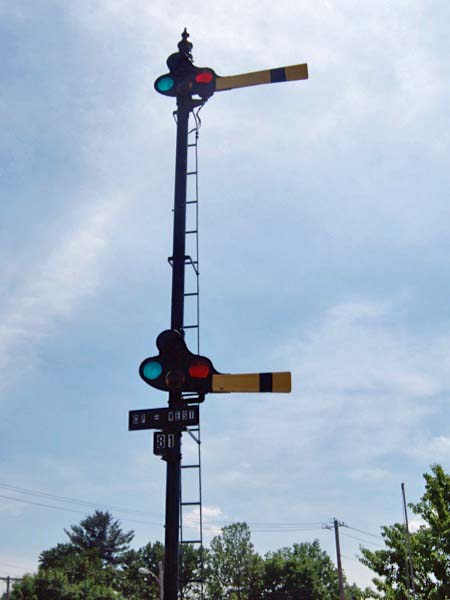 Greenville, Pa / May 2009 / RWH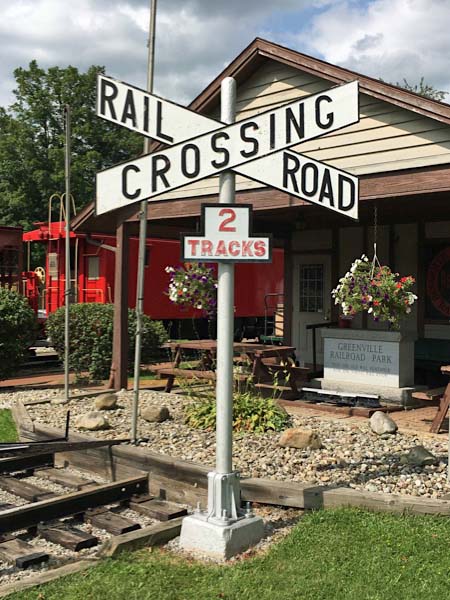 Greenville, Pa / Aug 2017 / RWH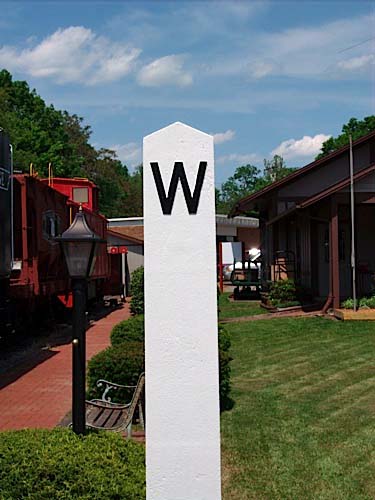 Greenville, Pa / May 2009 / RWH
RWH
Links / Sources
This page was updated on 2017-08-26