New responsive screen layout coming soon!
Greenville Railroad Park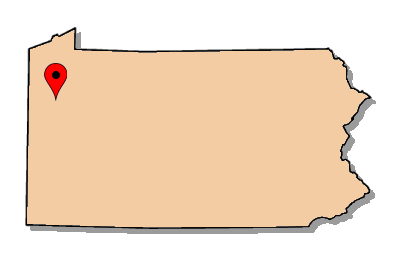 The Greenville Railroad Park was founded in 1985 upon reception of a rare 0-10-2 "Union" type steam engine from the Bessemer & Lake Erie Railroad shops in town. Together with the large steamer, a handful of cabooses and other railroad equipment form a small museum in downtown Greenville, Pennsylvania -- adjacent to a ex-Erie Railroad (now Norfolk Southern) right-of-way and just blocks from the B&LE shops.
Motive Power
Greenville, Pa / May 2009 / RWH
Duluth, Missabe & Iron Range #604
builder:

Baldwin Locomotive Works

arrangement:

0-10-2 Union

built:

1936

fuel:

coal/water

notes:

blt Union Railroad #304
to Duluth, Missabe & Iron Range, 1945
retired 1958
stored by Bessemer & Lake Erie
to static display, 1985
Greenville, Pa / May 2009 / RWH
Greenville, Pa / May 2009 / RWH
Rolling Stock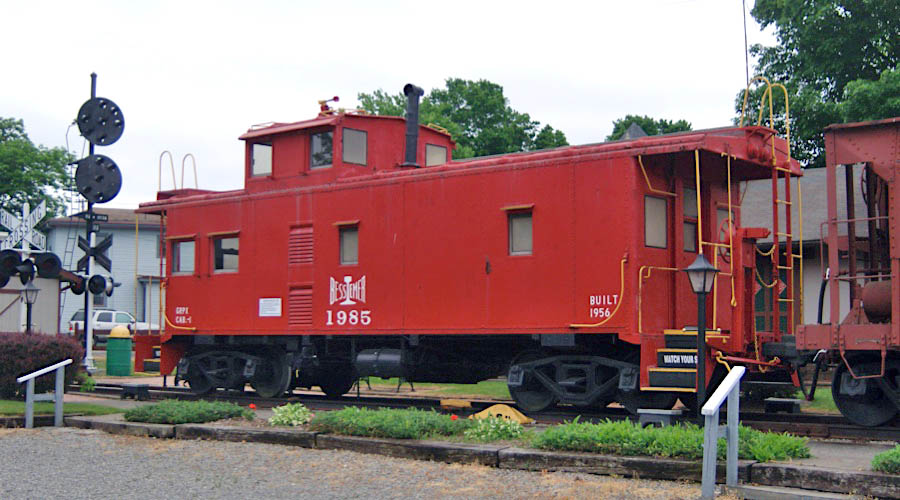 Caboose / Greenville, Pa / May 2009 / RWH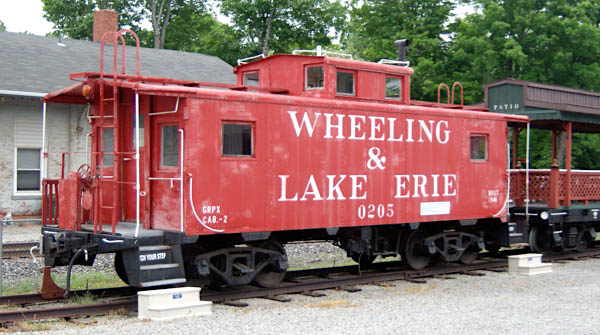 Caboose / Greenville, Pa / May 2009 / RWH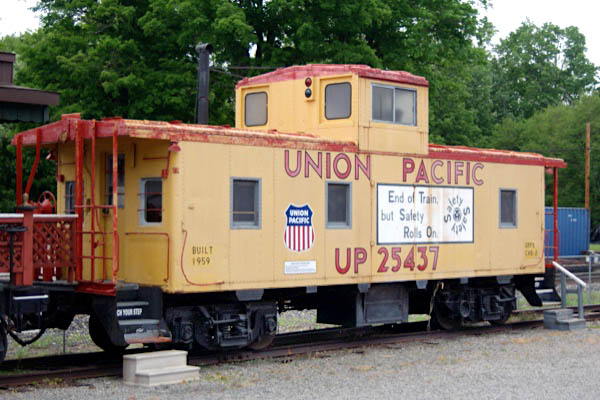 Caboose / Greenville, Pa / May 2009 / RWH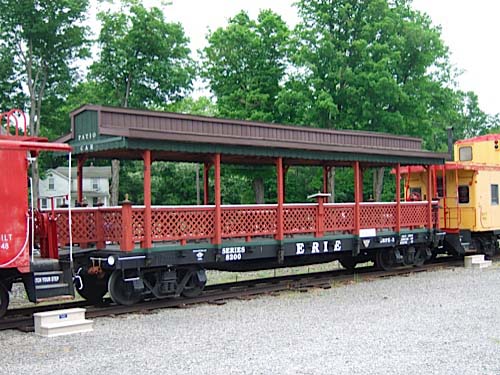 Museum car / Greenville, Pa / May 2009 / RWH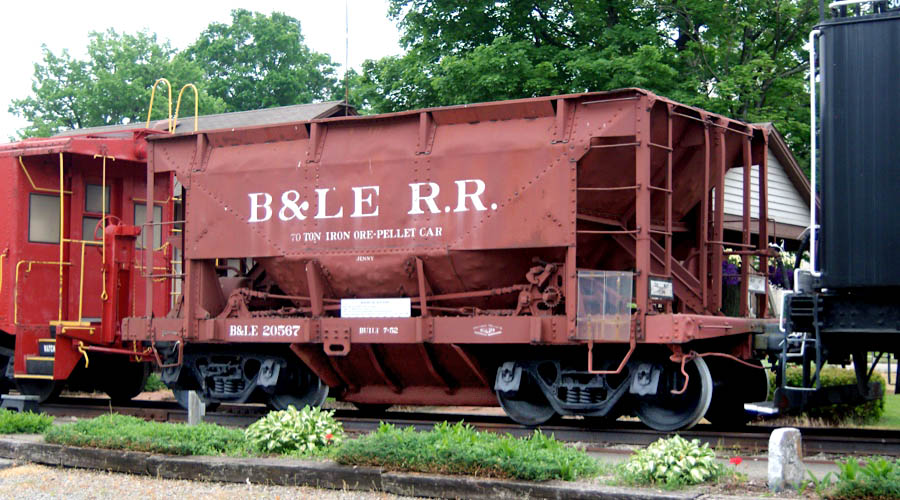 Ore hopper / Greenville, Pa / May 2009 / RWH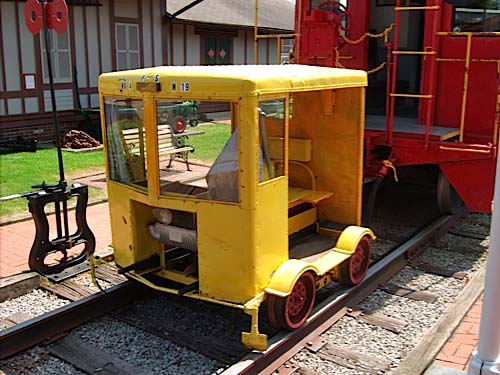 Speeder / Greenville, Pa / Jun 2009 / RWH
Locations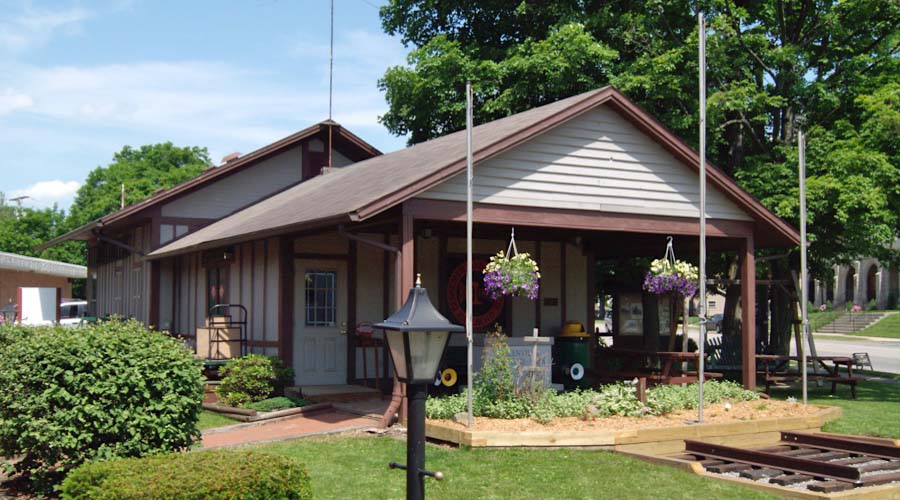 Greenville, Pa / May 2009 / RWH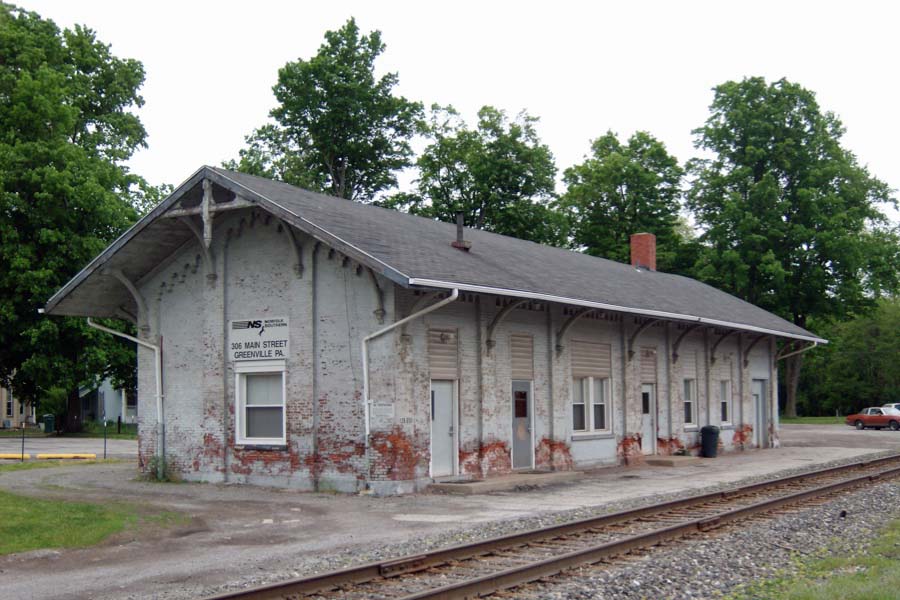 Greenville, Pa / May 2009 / RWH
Lagniappe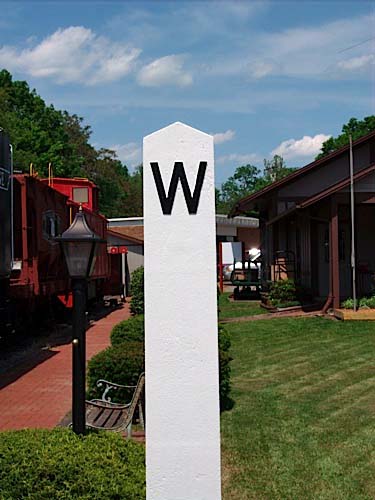 Greenville, Pa / May 2009 / RWH
RWH
Links / Sources