New responsive screen layout coming soon!
Conneaut Railroad Museum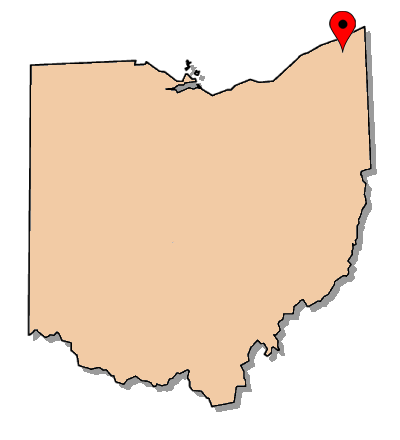 The Conneaut Railroad Museum is housed in the former New York Central station serving Conneaut, Ohio, in the northeast corner of the state, on Lake Erie. Adjacent to the CSX mainline, the station features indoor and outdoor exhibits, including an ex Nickel Plate Berkshire steamer.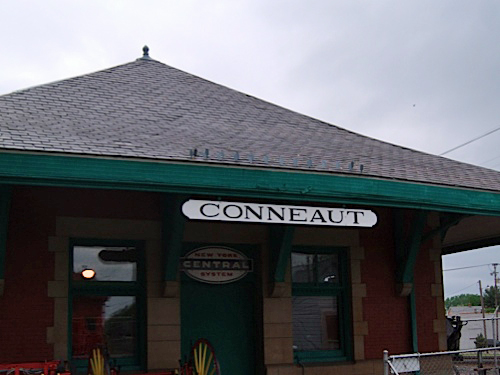 May 2009 / RWH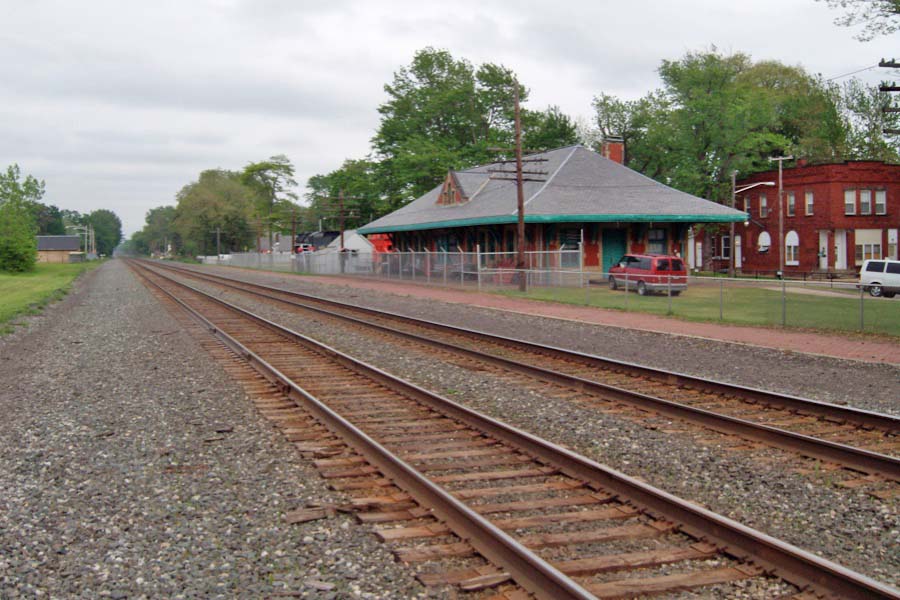 CSX mainline / Conneaut, Oh / May 2009 / RWH
Collection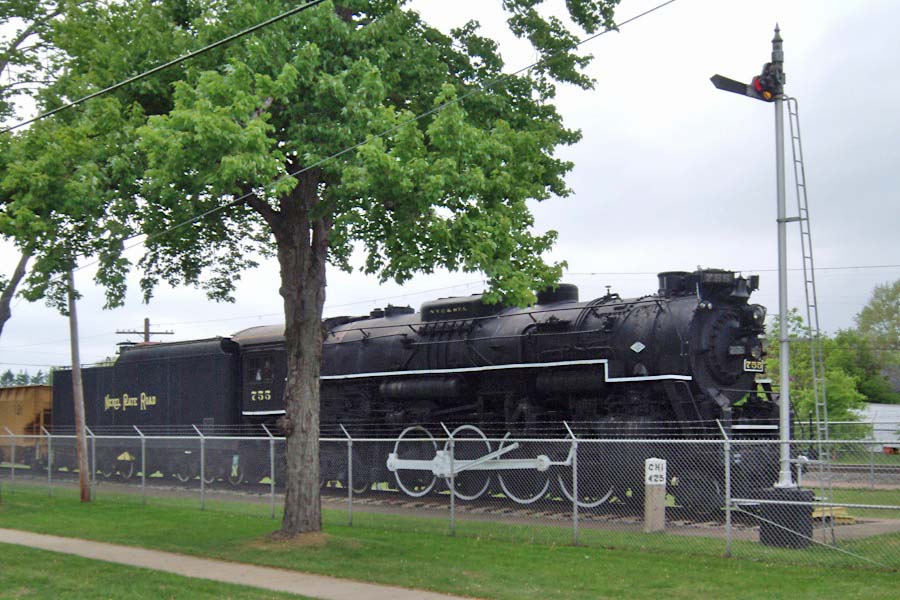 Class S-2 Lima 2-8-4 (1944) / Conneaut, Oh / May 2009 / RWH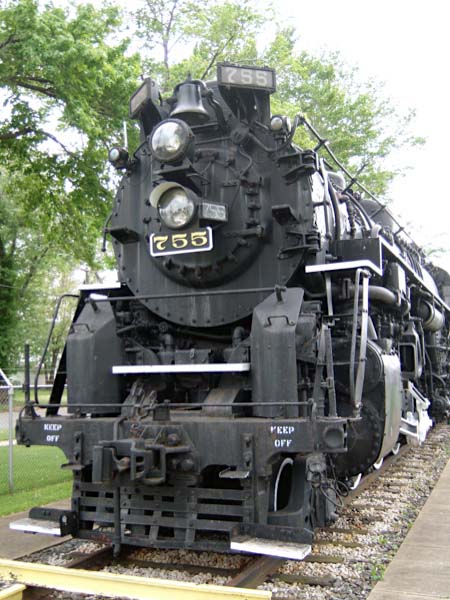 Conneaut, Oh / May 2009 / RWH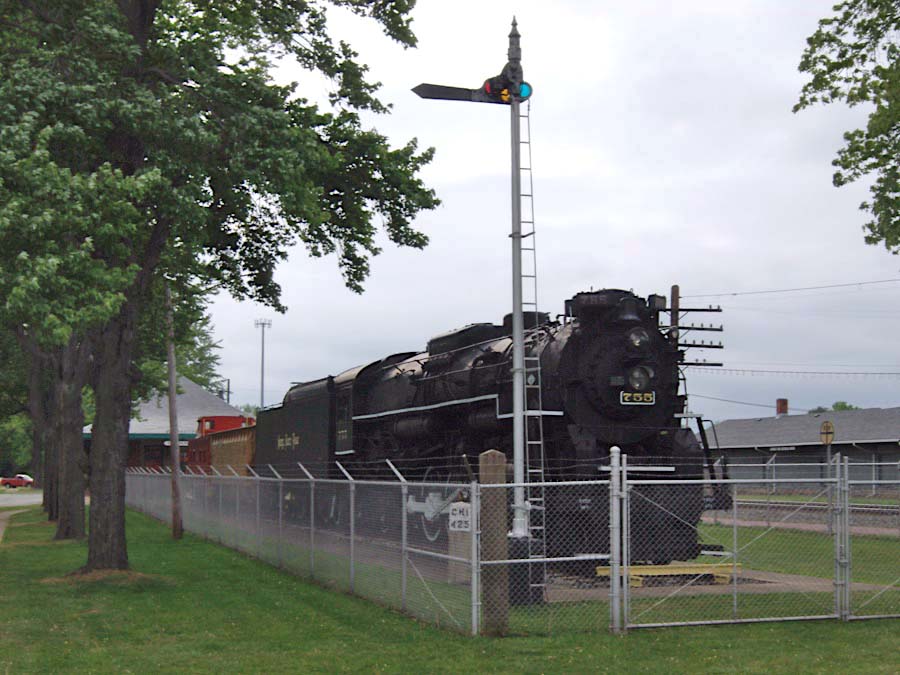 Conneaut, Oh / May 2009 / RWH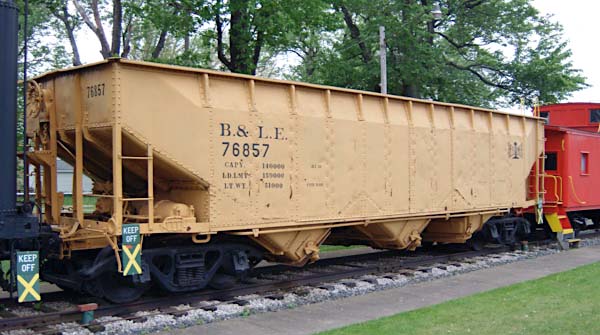 Hopper / Conneaut, Oh / May 2009 / RWH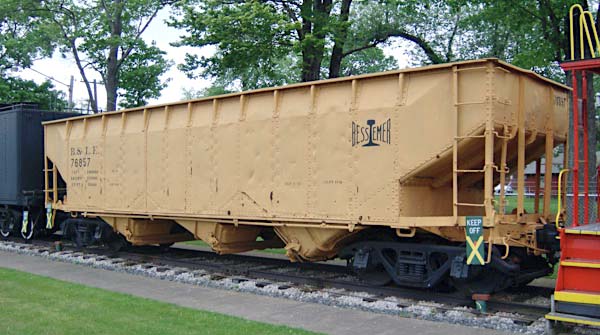 Conneaut, Oh / May 2009 / RWH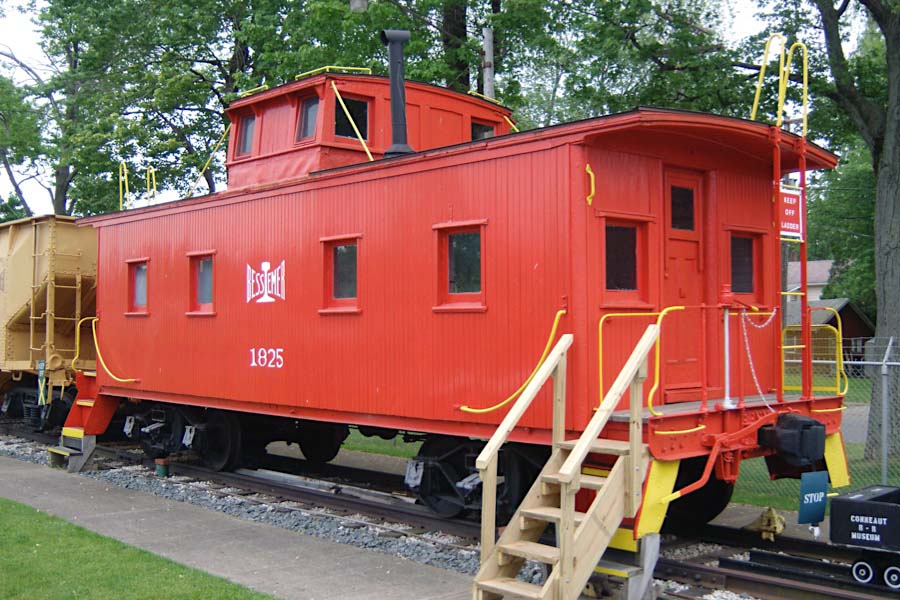 Wooden caboose / Conneaut, Oh / May 2009 / RWH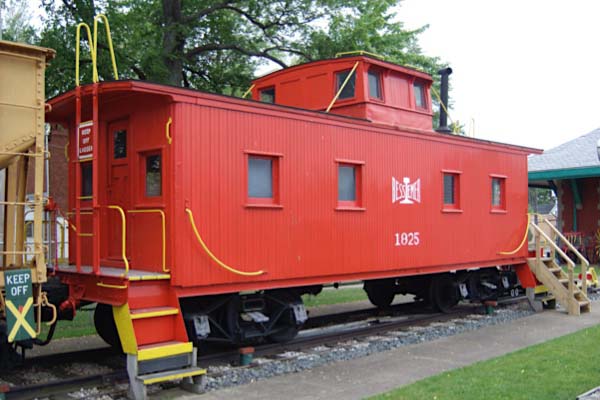 Conneaut, Oh / May 2009 / RWH
Locations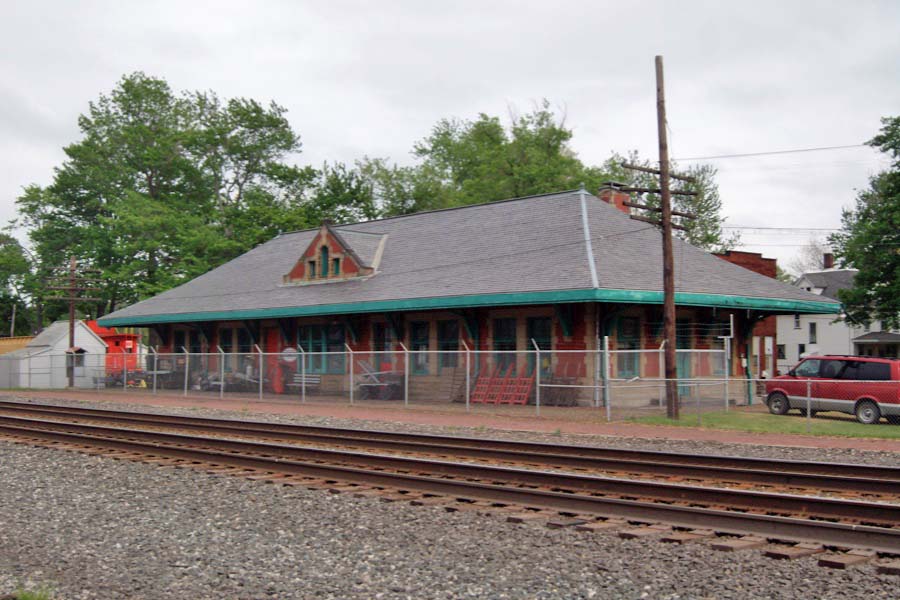 Museum site / Conneaut, Oh / May 2009 / RWH
Conneaut, Oh / May 2009 / RWH
Historical society site / Conneaut, Oh / May 2009 / RWH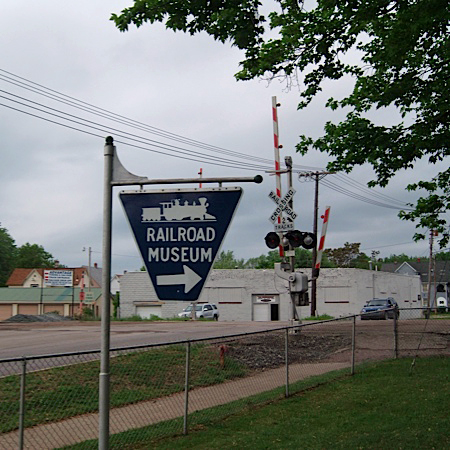 RWH
Links / Sources