Annetta Valley & Western Railroad

Route of the Southern Belle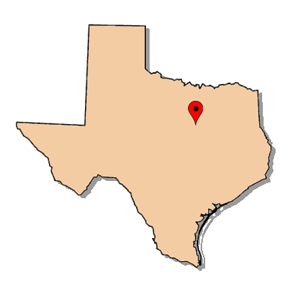 The Annetta Valley & Western Railroad is an outdoor scale-riding layout located west of Ft. Worth, Texas, and features a 9000 foot mainline round trip and 19 bay locomotive servicing facility. The railroad and its club members are a part of the Southwestern Live Steamers, a a non-profit model railroad and live steam club founded in 1972 and focussed on the state of Texas.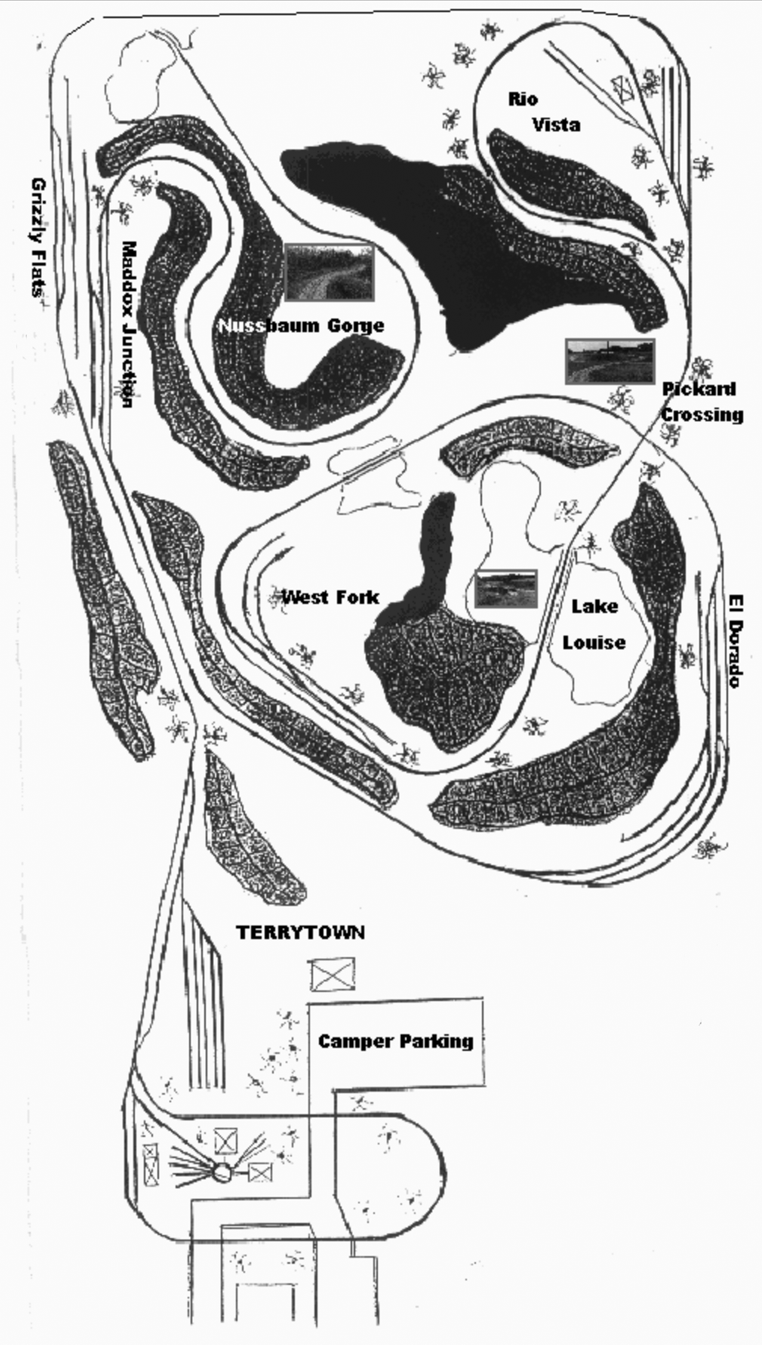 AVWR layout map / web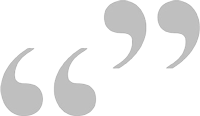 The purpose of the Annetta Valley & Western Railroad Club is to provide fellowship with other members who are active railroaders in 7-1/2" gauge live steam and diesel-type operations, and who desire to operate on a point-to-point railroad using communications, train orders, timetables, dispatcher control, and other prototypical railroad procedures to provide as realistic as possible operation of trains.
Snapshots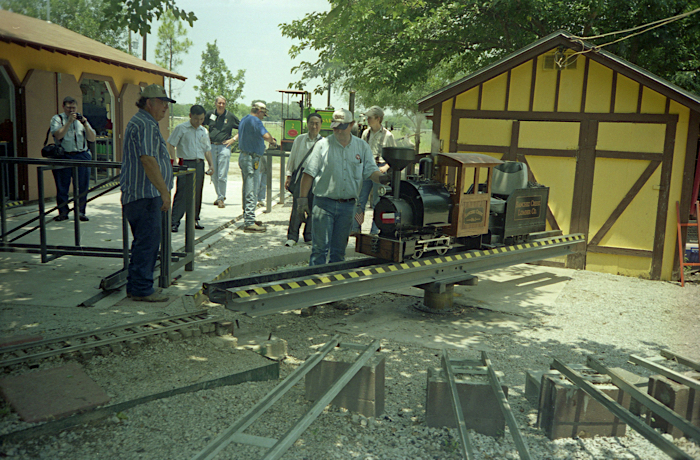 Ft. Worth, Tx / JCH

Ft. Worth, Tx / JCH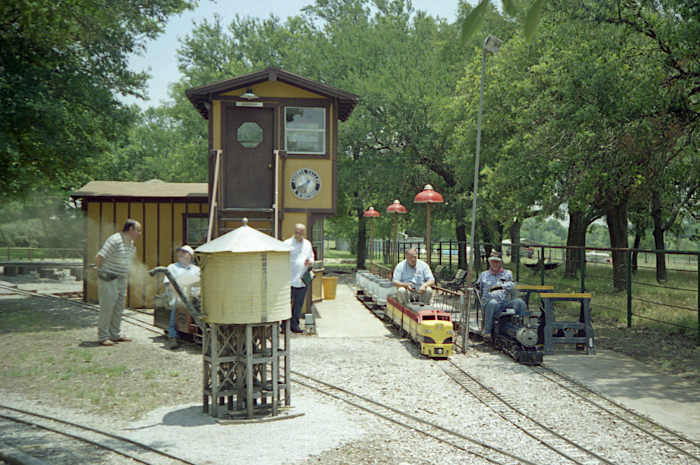 Ft. Worth, Tx / JCH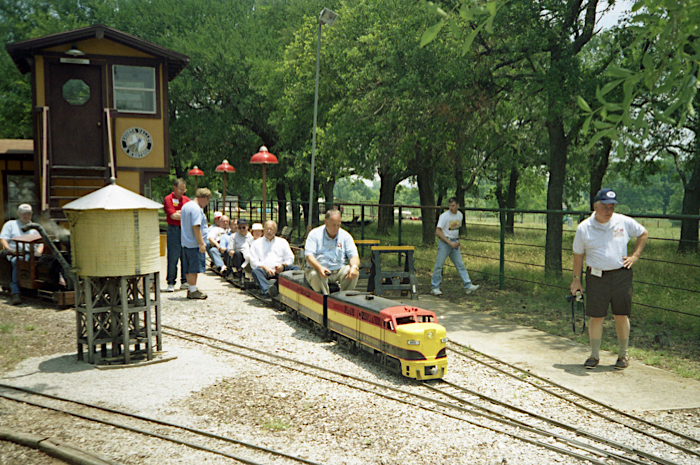 Ft. Worth, Tx / JCH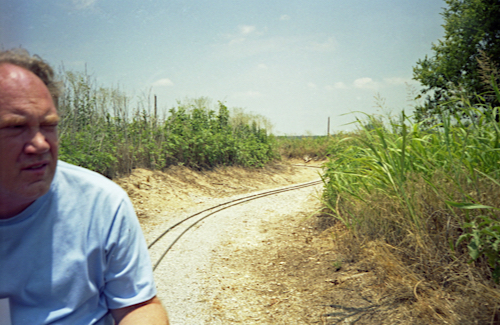 Ft. Worth, Tx / JCH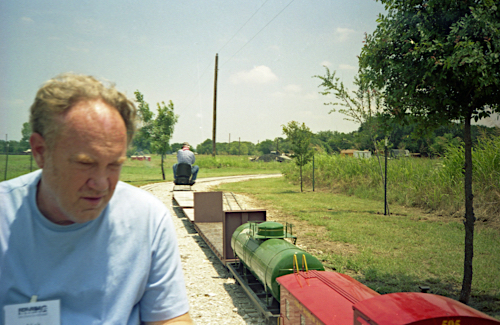 Ft. Worth, Tx / JCH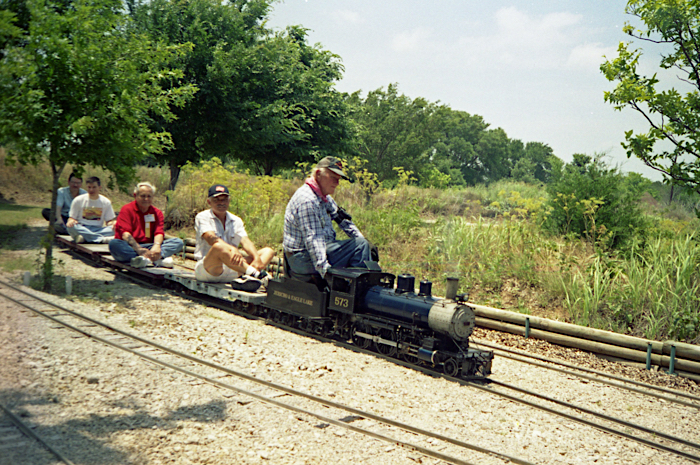 Ft. Worth, Tx / JCH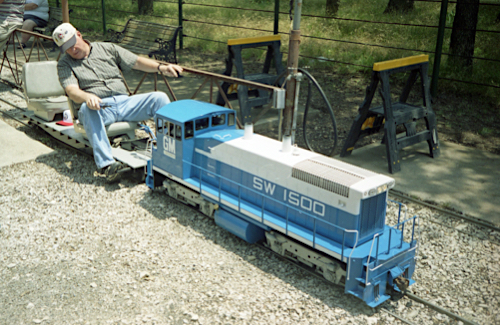 Ft. Worth, Tx / JCH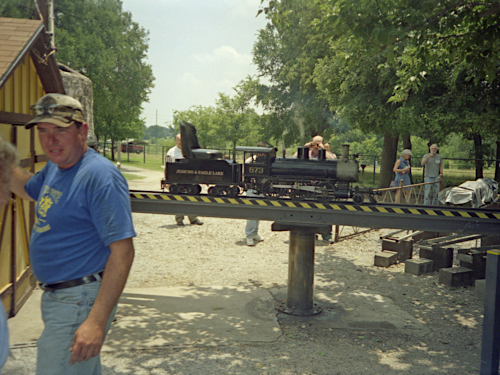 Ft. Worth, Tx / JCH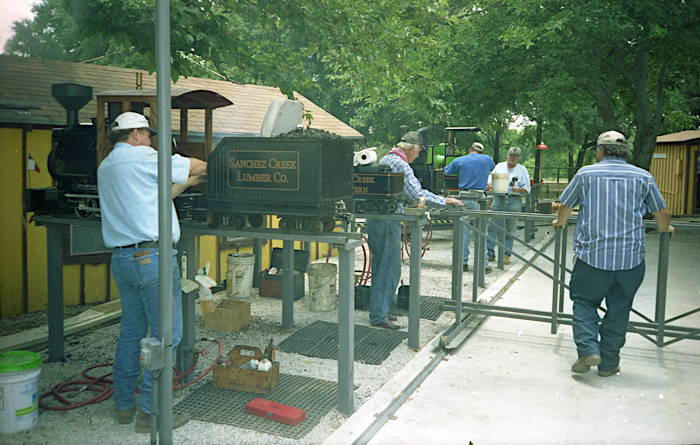 Ft. Worth, Tx / JCH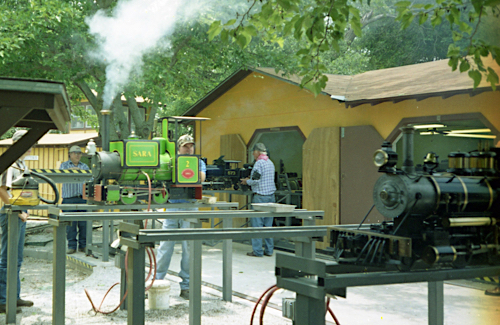 Ft. Worth, Tx / JCH
Ft. Worth, Tx / collection
Links / Sources
This page was updated on 2016-10-25