Willis Shortline Company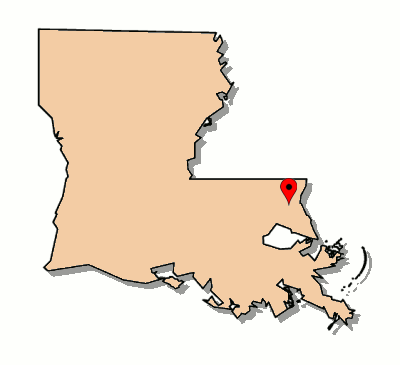 The Willis Shortline Company undoubtedly lived up to its official corporate name, traversing a spur less than a mile long. The operation served a gravel pit along the Bogue Chitto River at Enon, La, and interchanged with the Gulf, Mobile & Ohio Railroad. Willis operated an ex-Texas & Pacific Railroad "Ten wheeler" kettle built in 1890 and still in operation in the 1960s.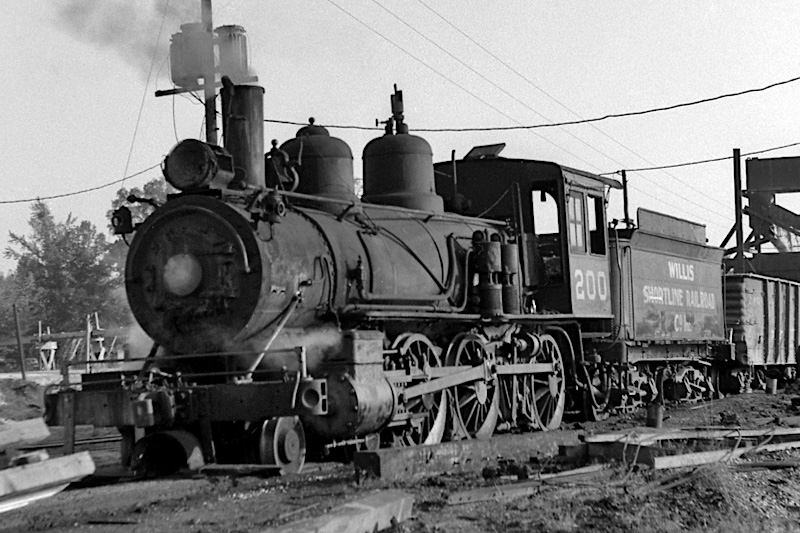 Baldwin 2-6-0 (1890) / Enon, La / Oct 1961 / JCH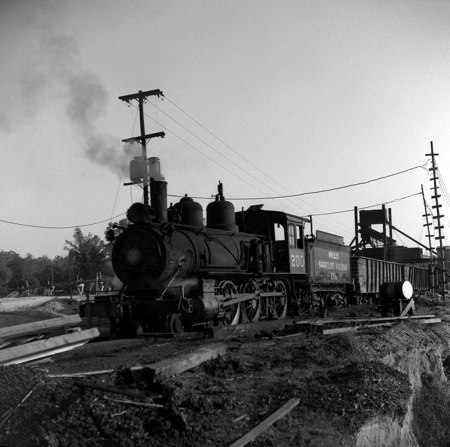 Enon, La / Oct 1961 / JCH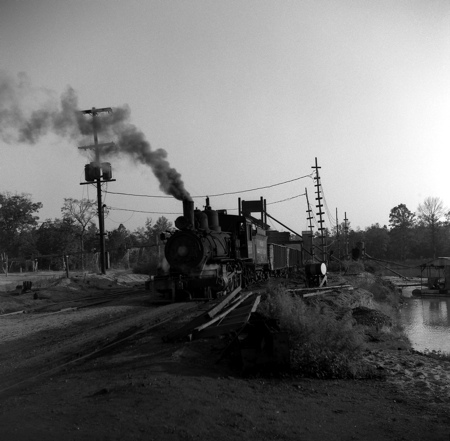 Enon, La / Oct 1961 / JCH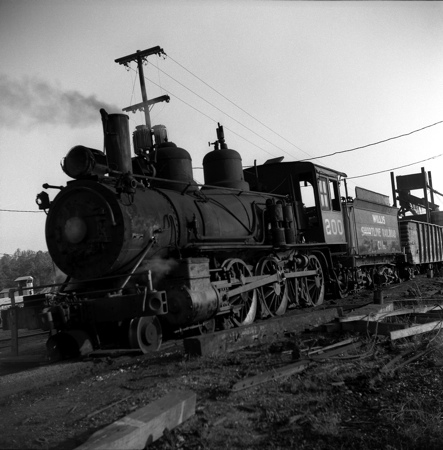 Enon, La / Oct 1961 / JCH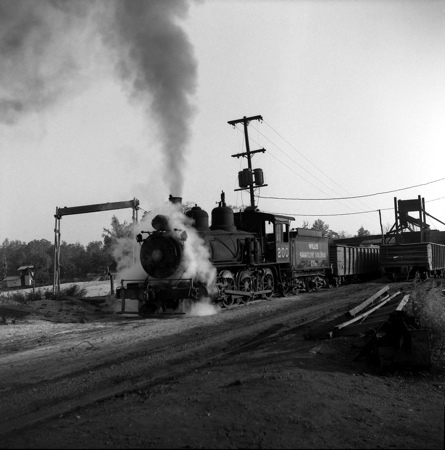 Enon, La / Oct 1961 / JCH

The corner of southeastern Louisiana near my hometown of Covington is dotted with numerous gravel pits. These days, those still in operation are handled by trucks, but in earlier deacdes Washington Parish featured a number of tiny gravel pit railroads. Inevitably, in the 1950s and 60s, these little pikes became retirement homes for aging mainline steam engines. Consider the Green Brother's ex-GM&O high-stepping Ten-wheeler that had in better days plied the rails with the Rebel road's passenger service. Still, surely the Willis Shortline's motive power roster tops the list of classic gravel pit steamers: a 19th century Baldwin from the Texas & Pacific that was still making steam 70 years after its build. When my father visited the Willis pit in 1961, the workers indicated that the egnine was so old that the air brakes had given out, forcing the engineer to use the reverser to slow down and stop. The brakeman turned out to be a friendly fellow, even giving dad a glimpse of the pistol he carried in his pants, "on account of all the snakes."
These pictures show a tea kettle leaking steam in every direction -- the tell-tale sign that, despite her illustrious career, the end of the line for #200 was not too far away.
This page was updated on 2017-07-06