New responsive screen layout coming soon!
Tennessee Valley Authority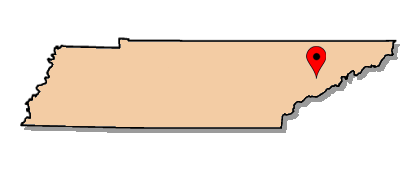 Kingston Fossil Plant, commonly known as Kingston Steam Plant, is a Tennessee Valley Authority 1.7 GW coal-burning power plant located in Roane County, just outside Kingston, Tennessee, on the shore of Watts Bar Lake. Begun in 1951, it was the largest coal-fired power plant in the world when completed in 1955. It was built primarily to provide electricity for the nearby Oak Ridge National Laboratory and still utilizes rail service from a nearby Norfolk Southern connection.
Motive Power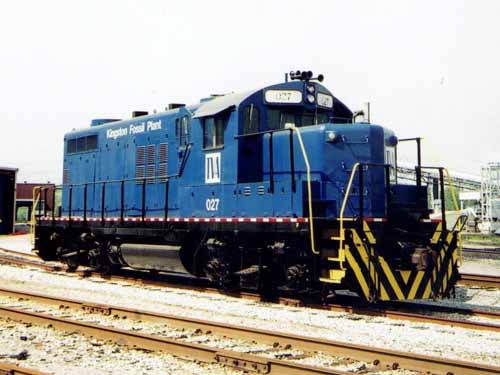 Harriman, Tn / 2003 / JCH
Tennessee Valley Authority #27
builder:

Electro Motive Division

model:

GP9

type:

B-B light road switcher

built:

_________

series:

4112 produced 1954-63

engine:

EMD 567C (16 cyl, 1750 hp)

notes:

_________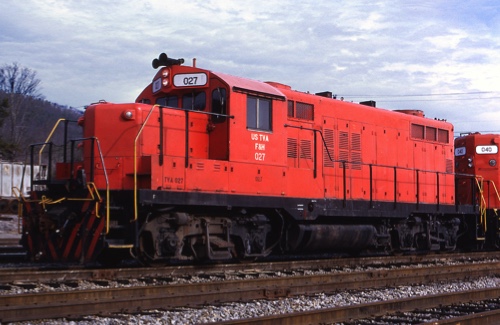 Emory Gap, Tn / Dec 1991 / Sid Vaught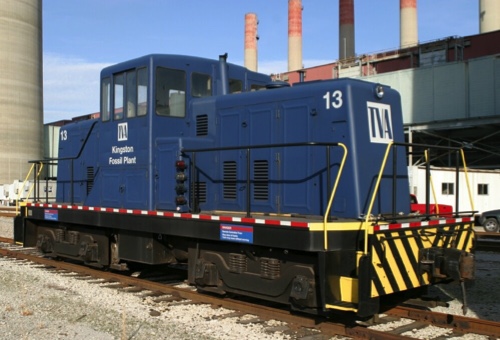 Harriman, Tn / Mar 2004 / Jonathan Guy
Tennessee Valley Authority #13
builder:

General Electric

model:

80 tonner

type:

B-B industrial switcher

built:

Nov 1953, GE #32081

series:

1 of 11 on TVA roster

engine:

_________

notes:

_________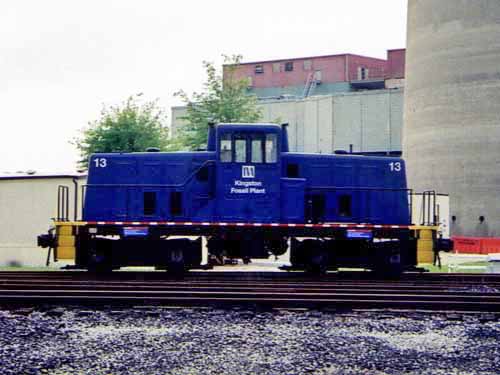 Harriman, Tn / 2003 / JCH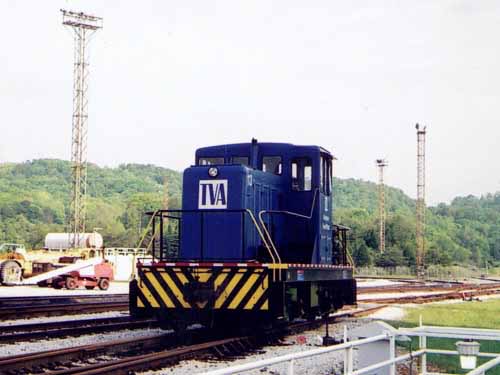 Harriman, Tn / 2003 / JCH
Kingston Fossil Plant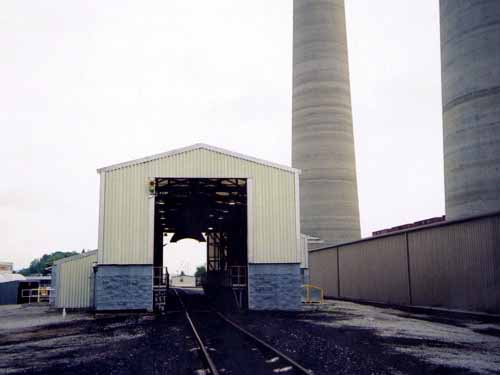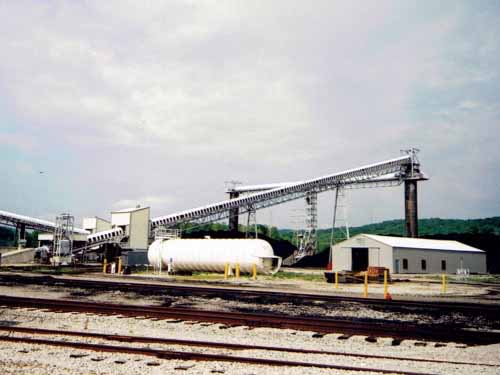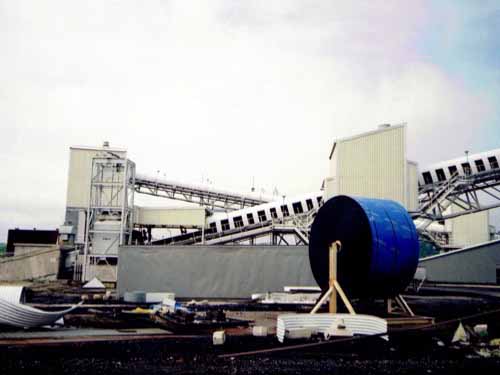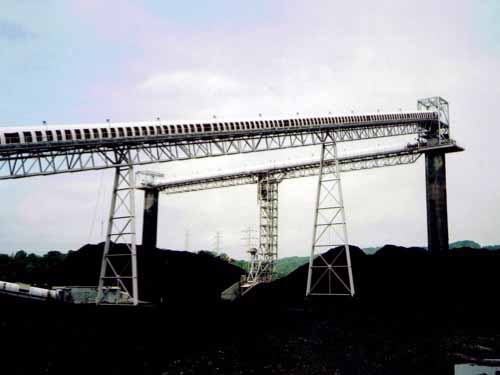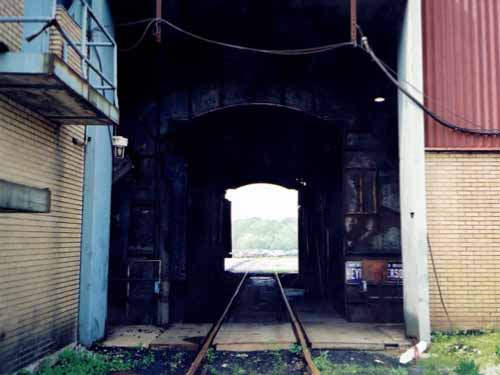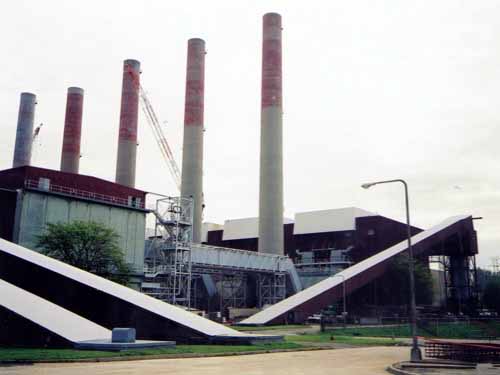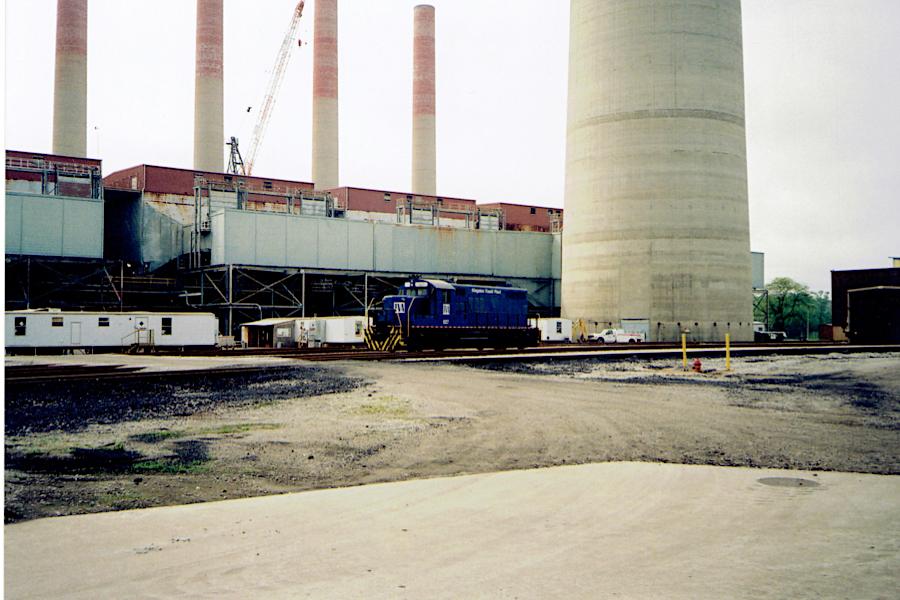 all photos Harriman, Tn / 2003 / JCH
This page was updated on 2015-11-25