New responsive screen layout coming soon!
South Shore Railway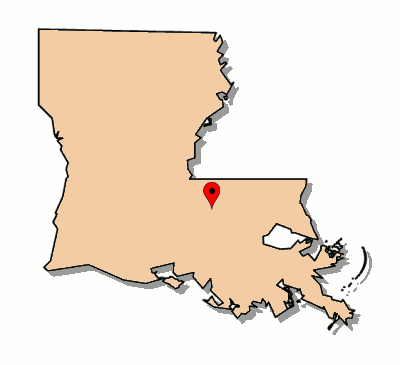 The South Shore was a gravel pit operation north of Baton Rouge, Louisiana, on the east bank of the Mississippi River. The pit connected to the Kansas City Southern. Both the South Shore and the Louisiana Midland were owned by H.H. Holloway, Jr. of Baton Rouge, Louisiana. Given the connection, motive power was often exchanged between the two roads.
HawkinsRails.net thanks fellow Louisiana railfan
Brian Allison
for sharing images from his collection.
Steam Motive Power
Jackson, La / Oct 1954 / collection
South Shore #503
builder:

Baldwin Locomotive Works

arrangement:

4-6-0 Ten Wheeler

class:

Baldwin 10-38 D 197

built:

Apr 1920, Baldwin #53106

fuel:

oil/water

notes:

22x28" cylinders, 57" drivers
blt Louisiana & Arkansas #503
to Louisiana Midland #503, 1948
to South Shore #503, 1958
unknown 4-6-0 / Jackson, La / Oct 1954 / collection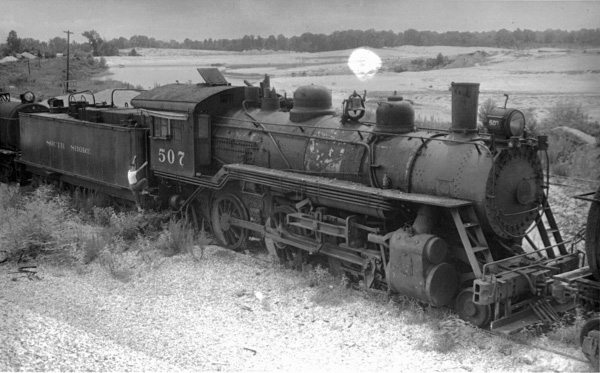 Jackson, La / Allison collection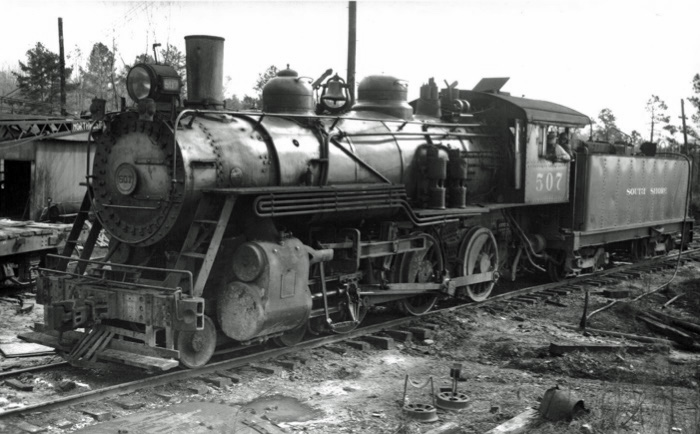 Jackson, La / Jul 1955 / Allison collection
Diesel Motive Power
Jackson, La / Jul 1955 / Allison collection
South Shore #12
builder:

Electro Motive Division

model:

SW8

type:

B-B yard switcher

built:

Jan 1953, EMD #17659

series:

309 produced 1950-54

engine:

EMD 567B (8 cyl, 800 hp)

notes:

blt South Shore #12
to Louisiana Midland #12
to Illinois Central #82
to Illinois Central Gulf #802
Jena, La / Aug 1958 / collection
South Shore #206
builder:

Electro Motive Division

model:

SC

type:

early B-B yard switcher

built:

1936?

series:

42 produced 1936-39

engine:

EMD 201-A (8 cyl, 600 hp)

notes:

rare cast frame model
Lagniappe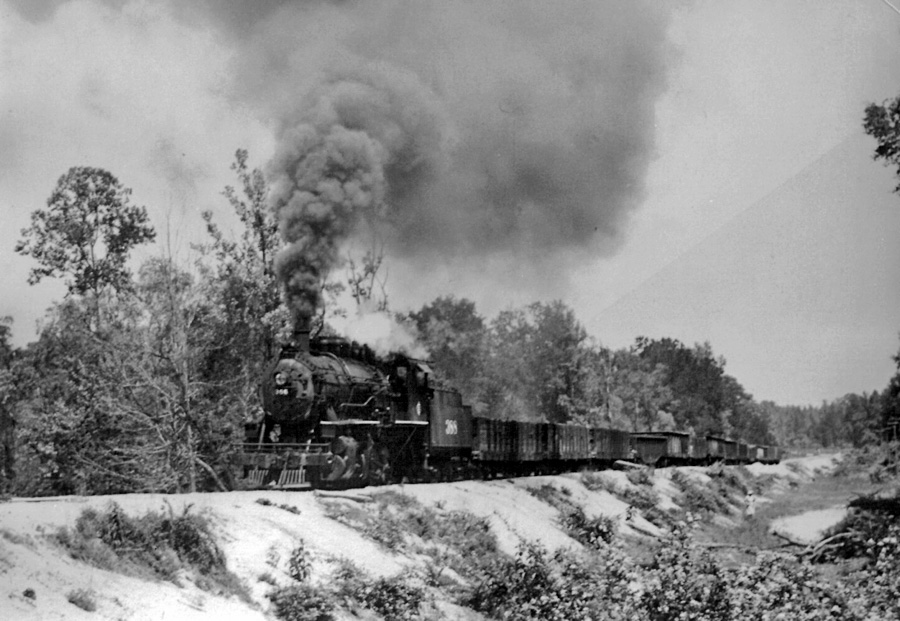 near Jackson, La / Apr 1941 / Allison collection
Links / Sources
This page was updated on 2016-05-29