New responsive screen layout coming soon!
Standard Fruit & Steamship Company
Standard Fruit Company was established in 1924 by the Vaccaro Brothers for the purpose of expanding the importation of bananas to New Orleans from La Ceiba, Honduras. By this time, business had grown so large that the company bought most of the ice factories in New Orleans in order to refrigerate its banana ships. Along with the United Fruit Company, Standard Fruit played a significant role in the governments of Honduras and other Central American countries, which became known as "Banana Republics" because of the highly favorable treatment the fruit companies were given. In 1926 the company changed its name from Standard Fruit Company to Standard Fruit & Steamship Company. By 1968 the company was acquired by the Castle & Cooke Corporation, which also acquired James Dole's Hawaiian Pineapple Company. Today the company is known simply as the Dole Food Company.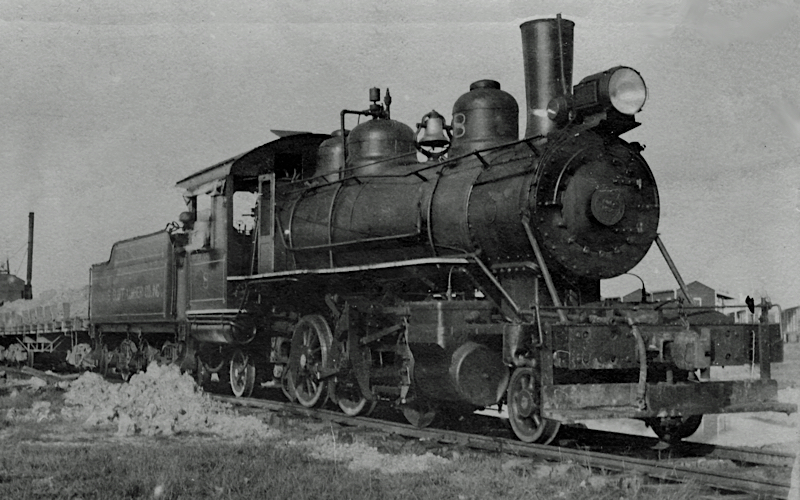 unknown 2-6-2 / La Ceiba, Honduras / circa 1930 / collection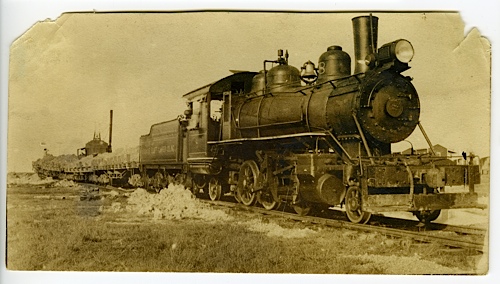 The torn and yellowed photograph I found tucked away in dad's print collection turned out to be an old postcard print sent to him by a close friend of his family in New Orleans. This gentlemen had worked on this railroad in Central America for a time in the early 1930s, later returning to Louisiana to work as a civil engineer for the state levee system. The scribbled note on the back of the photo indicates that he wanted dad to have a picture of railroad, since he knew dad was fond of trains. Not much is known about the little locomotive, but its clear she's all business.
Links / Sources
Wikipedia article for Standard Fruit & Steamship Company