New responsive screen layout coming soon!
Heritage Cooperative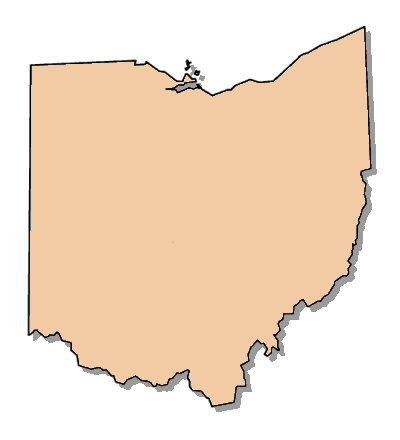 Heritage Cooperative, Inc.
is a member-owned cooperative founded in 2009 by the consolidation of Champaign Landmark, Inc. of Urbana and The Farmers Commission Company of Upper Sandusky. This consolidation serves the agricultural needs of farmers and residents in a 20 county area in central Ohio. The corporate office of Heritage Cooperative is located in West Mansfield, Ohio, in eastern Logan County. Heritage Cooperative includes 30 locations and 260 full time and 60 plus seasonal employees. Heritage serves over 3500 farmer members, and over 4000 rural and urban customers. We have four product and services departments: agronomy, energy, feed/farm supplies, and grain merchandising.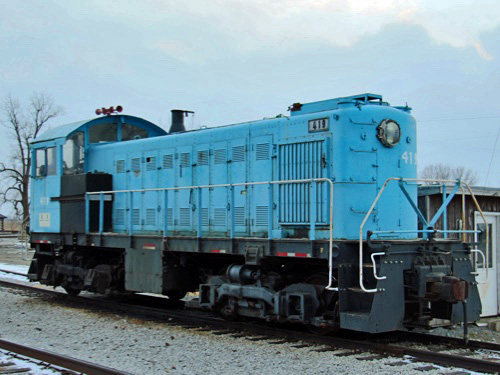 Upper Sandusky, Oh / Feb 2016 / RWH
Heritage Cooperative #419
builder:

American Locomotive Company

model:

S1

type:

B-B road switcher

built:

_________

series:

535 produced 1940-50

engine:

Alco 539 (6 cyl, 660 hp)

notes:

_________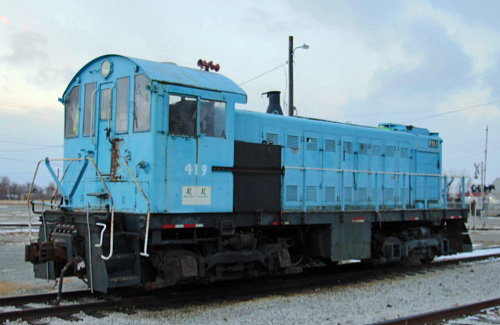 Upper Sandusky, Oh / Feb 2016 / RWH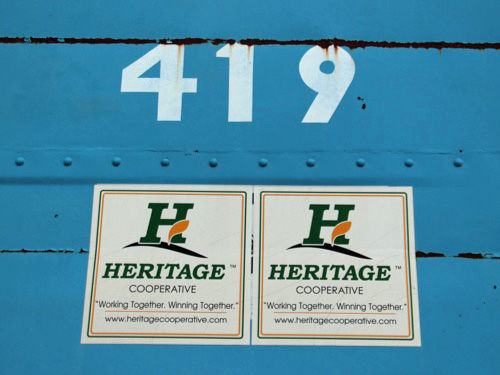 Upper Sandusky, Oh / Feb 2016 / RWH
Upper Sandusky, Oh / Feb 2016 / RWH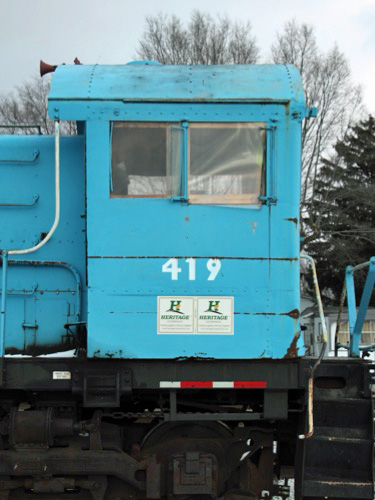 Upper Sandusky, Oh / Feb 2016 / RWH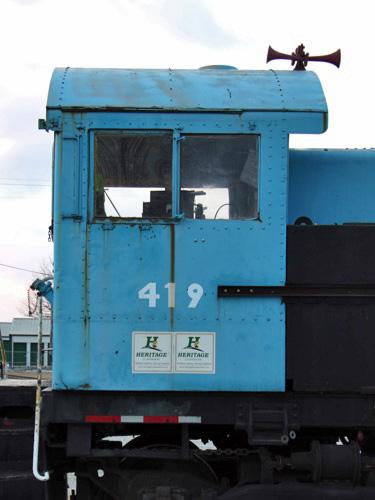 Upper Sandusky, Oh / Feb 2016 / RWH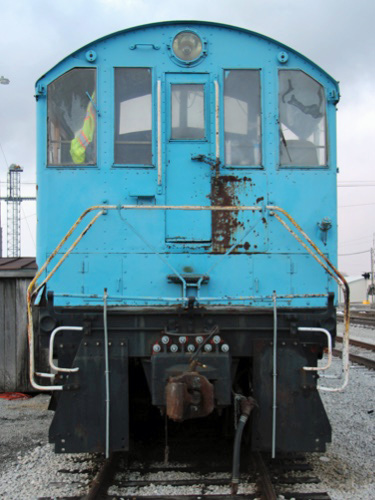 Upper Sandusky, Oh / Feb 2016 / RWH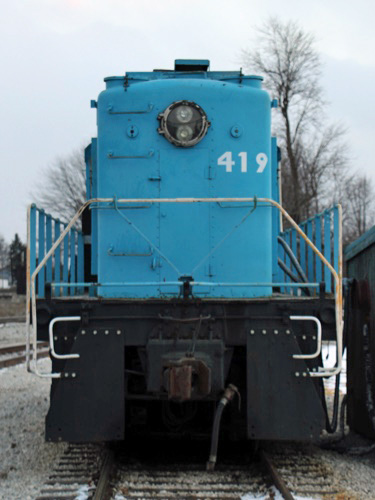 Upper Sandusky, Oh / Feb 2016 / RWH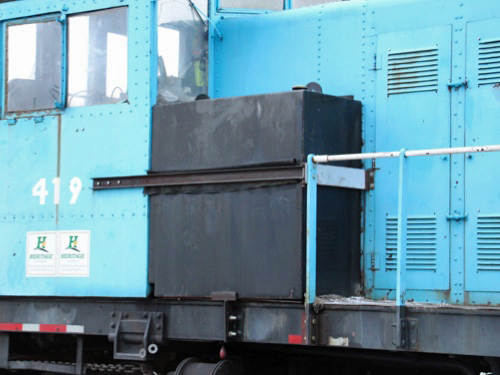 Upper Sandusky, Oh / Feb 2016 / RWH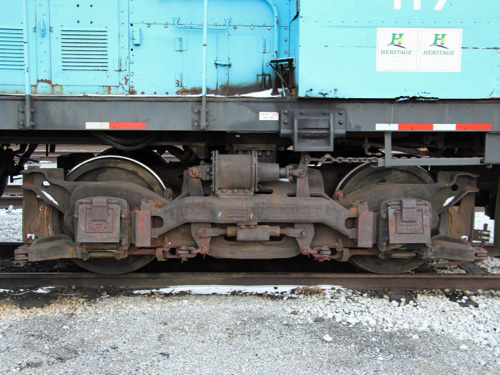 Upper Sandusky, Oh / Feb 2016 / RWH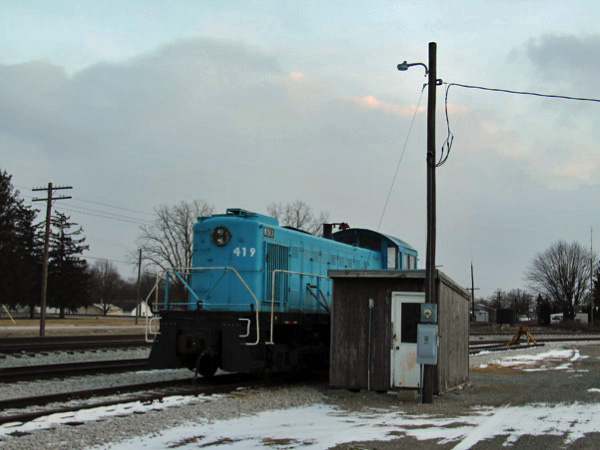 Upper Sandusky, Oh / Feb 2016 / RWH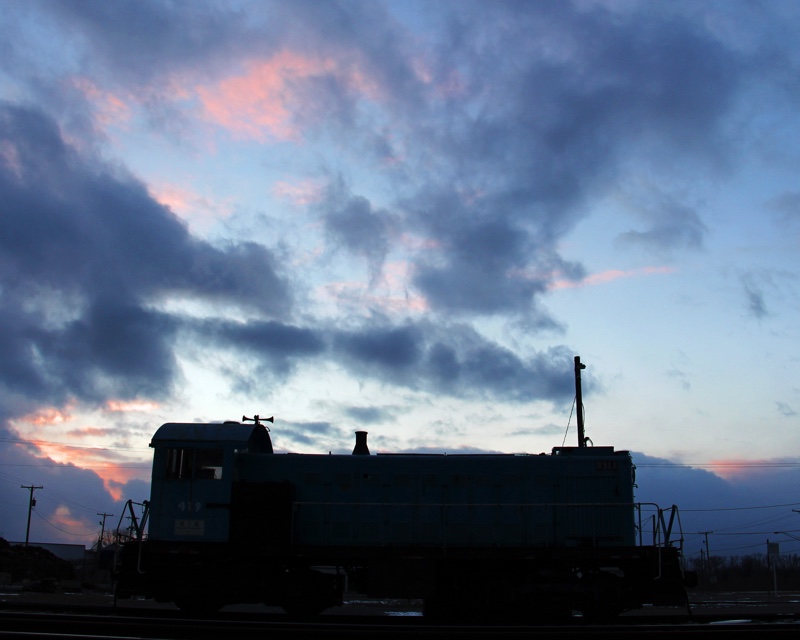 Upper Sandusky, Oh / Feb 2016 / RWH
Links / Sources
This page was updated on 2016-02-15