New responsive screen layout coming soon!
Georgia Power Company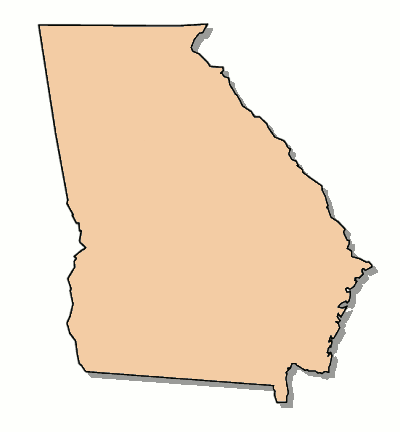 Originally the Georgia Railway and Power, Georgia Power Company began in 1902 as a streetcar company running the trolleys in Atlanta, and was the successor to the Atlanta Consolidated Street Railway Company. It built several dams, including the Morgan Falls Dam just north of the city, and some as far away as the Tallulah River in the northeast Georgia mountains. These hydroelectric dams form Lake Burton, Lake Seed, Lake Rabun, Lake Tallulah Falls and Lake Tugalo, the last straddling the border with South Carolina on the Tugaloo River.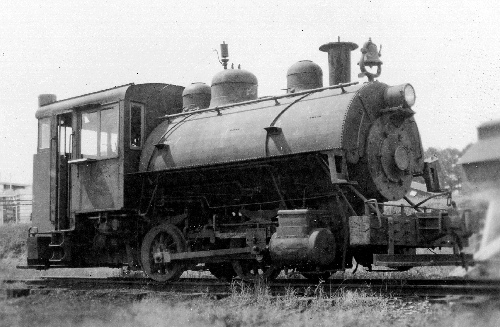 unknown 0-4-0T / Putney, Ga / Aug 1956 / collection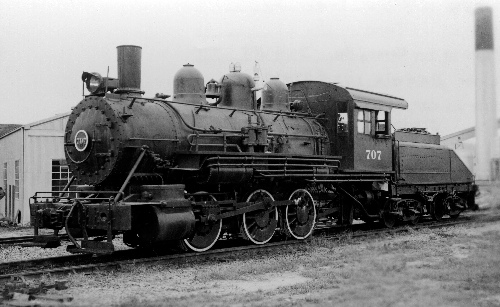 Baldwin 0-6-0 (1912) / Rome, Ga / Mar 1959 / collection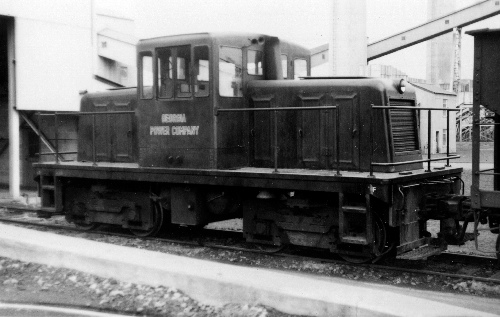 Rome, Ga / Mar 1959 / collection