New responsive screen layout coming soon!
Green Brothers Gravel Company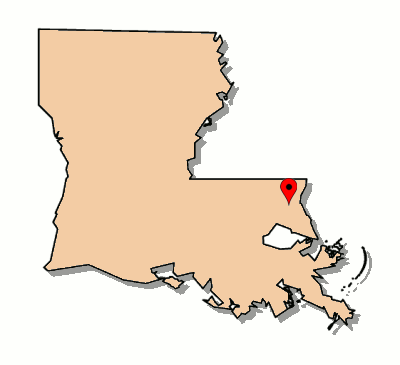 Green Brothers Gravel Company was a small gravel pit operation near Enon, Louisiana, in Washington Parish. The site employed an ex Southern Pacific 0-6-0 and an ex Gulf, Mobile & Ohio 4-6-0 (below) to shuffle gondola cars of gravel in the pit and out to interchange with the GM&O. Both locomotives are on static display at the Washington Parish Fairgrounds in Franklinton, Louisiana, but both are in poor condition.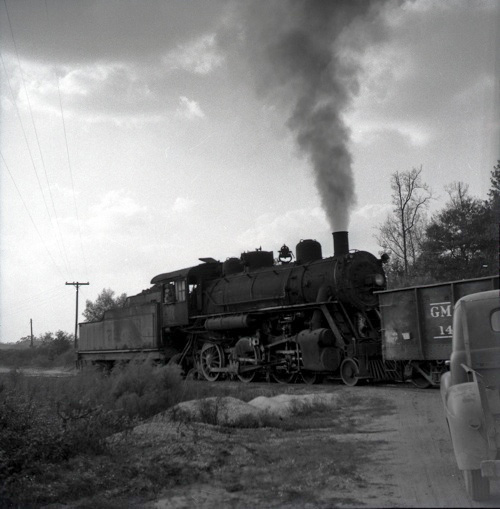 Enon, La / Oct 1961 / JCH
Green Brothers Gravel Co. #72
builder:

American Locomotive Co.

arrangement:

4-6-0 "Ten Wheeler"

built:

1928

fuel:

coal/water

notes:

ex New Orleans & Great Northern
ex Gulf, Mobile & Ohio
on display at Franklinton, La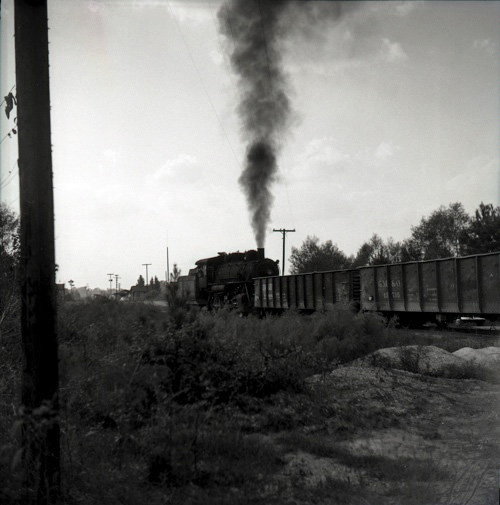 Enon, La / Oct 1961 / JCH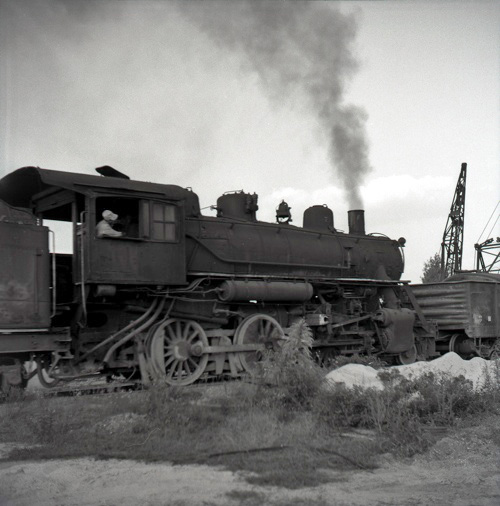 Enon, La / Oct 1961 / JCH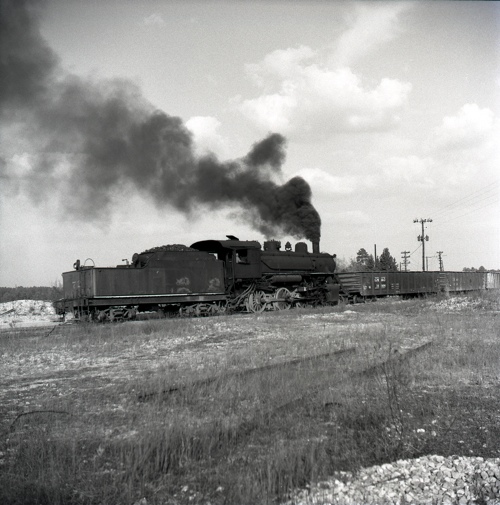 Enon, La / Oct 1961 / JCH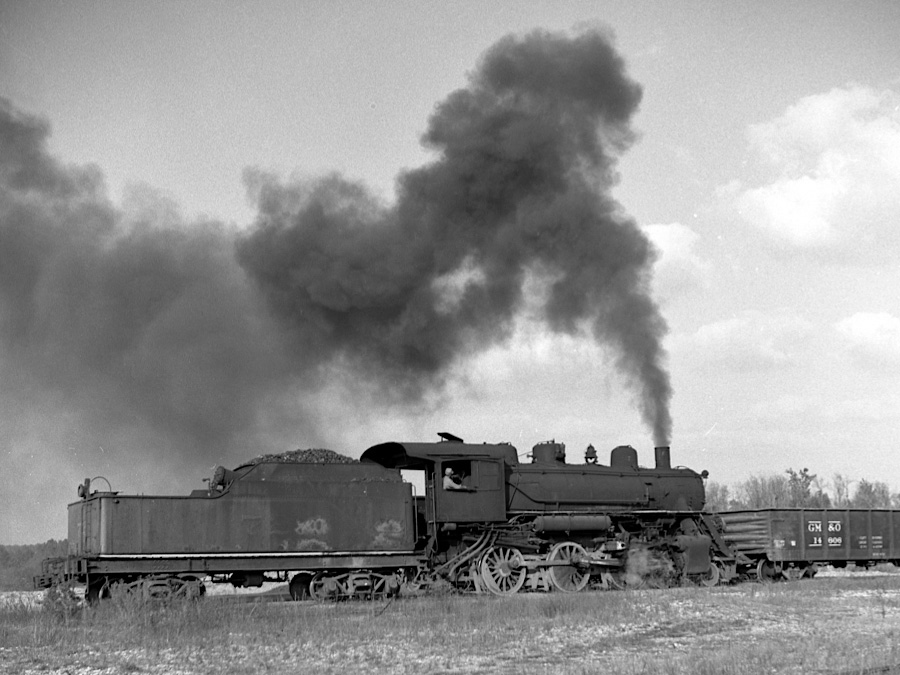 Enon, La / Oct 1961 / JCH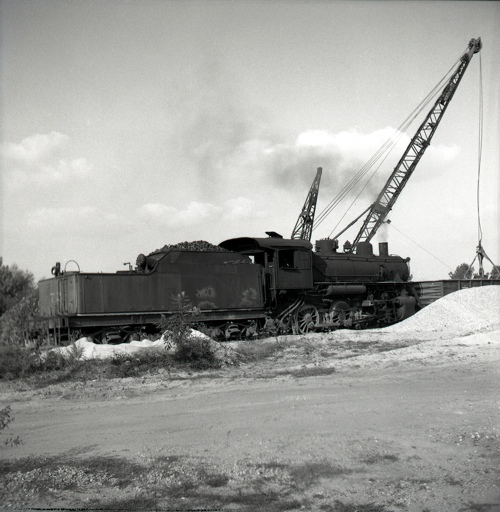 Enon, La / Oct 1961 / JCH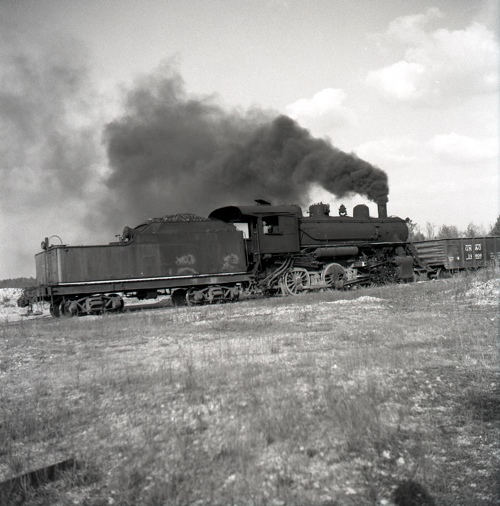 Enon, La / Oct 1961 / JCH
This page was updated on 2016-07-22