New responsive screen layout coming soon!
Cummer Sons Cypress Company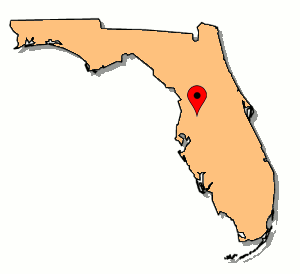 A plentiful supply of cypress and pine trees led to a profitable logging industry named The Cummer Sons Cypress Company (1922-1959), later known as the Cummer Company, in the town of Lacoochee, Florida. The people of the Green Swamp area were able to make a living from timber production. A railroad was built through the middle of the swamp to transport the timber to the mill in Lacoochee.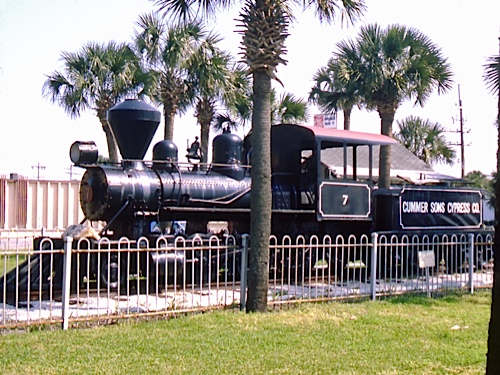 Porter 2-6-0 (1911) / Jacksonville Beach, Fl / JCH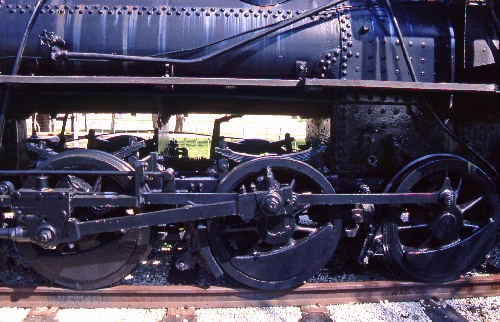 JCH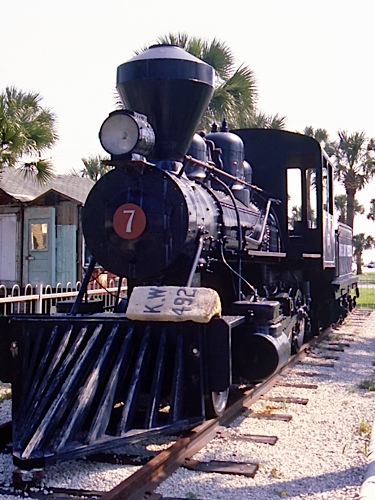 Jacksonville Beach, Fl / JCH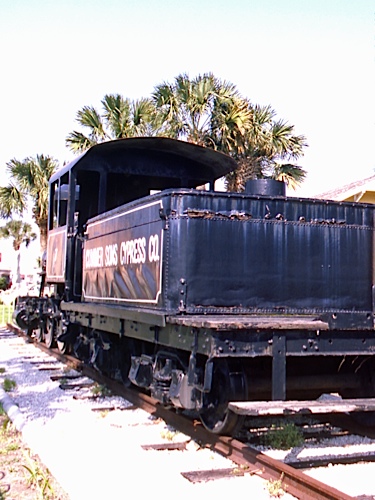 Jacksonville Beach, Fl / JCH