New responsive screen layout coming soon!
Conasauga River Lumber Company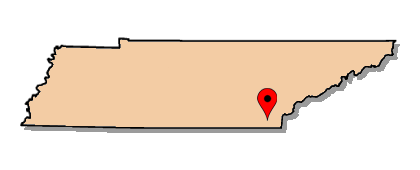 The Conasauga Lumber Company operated a sawmill at Conasauga, Tn. The small mill operation interchanged with the Louisville & Nashville and operated a two-truck Shay built by Lima. During L&N steam specials on the famed "Hook and Eye" route in the early 1960s, the Shay was often brought out to the main line and its whistle would be harmonized with the road engine.
Conasauga, Tn / Sep 1960 / JCH
Conasauga Lumber Company #112
builder:

Lima Locomotive Works

arrangement:

Class B 2 truck Shay

built:

Oct 1923, Lima #3241

fuel:

oil/water

notes:

blt Frost-Johnson Lumber Co #112
to Louisiana & Pine Bluff #112, 1926
to Frost Lumber Industries #112, 1935
to Conasauga Lumber, 1950
to Bear Creek Scenic #1923, 1966
to Oregon Pacific & Eastern #112, 1972
to Center for Trans & Commerce, 1978
Conasauga, Tn / Sep 1960 / JCH
Conasauga, Tn / Sep 1960 / JCH
Conasauga, Tn / Sep 1960 / JCH
Conasauga, Tn / Sep 1960 / JCH
Conasauga, Tn / Sep 1960 / JCH
Conasauga, Tn / Mar 1959 / collection
Galveston, Tx / JCH